Nashville Wedding Photography – Franklin, TN – Shoot with Beckstead Part 2
Thanks again, everyone who attended (we had a big group–the workshop did end up completely selling out!)–we had a great time meeting you all and hanging out, and everybody turned out some great work! 
Here are some of my shots: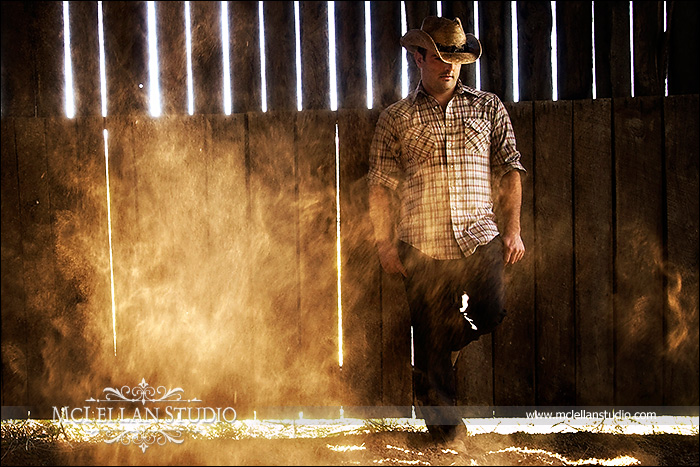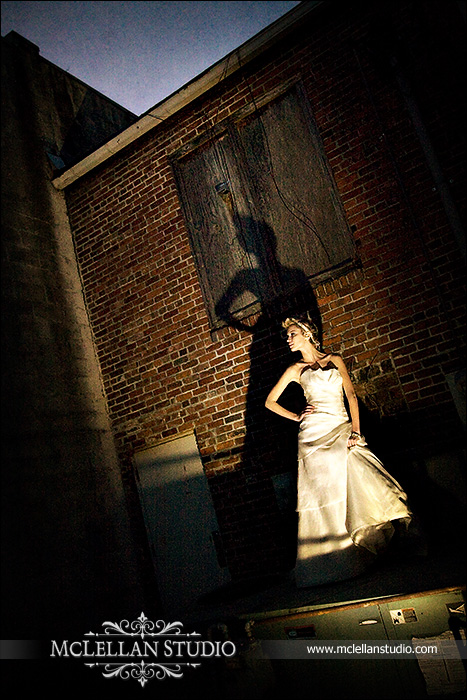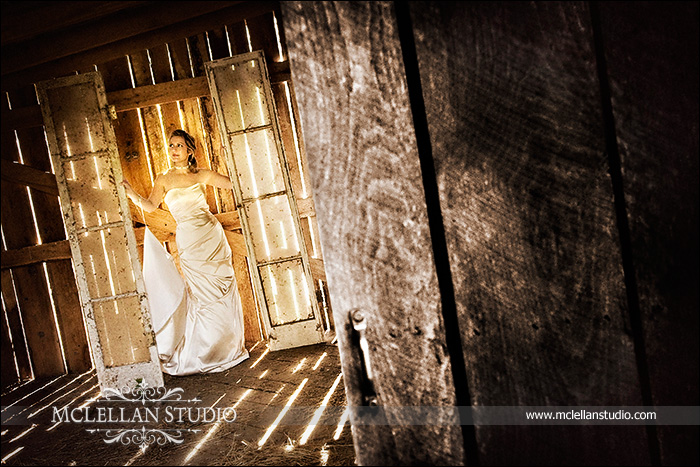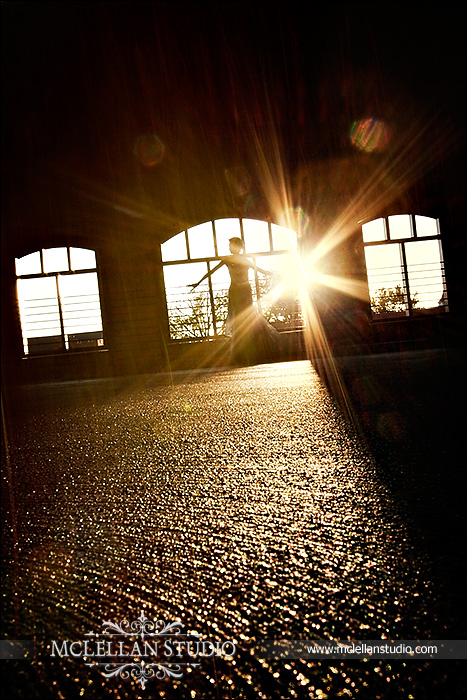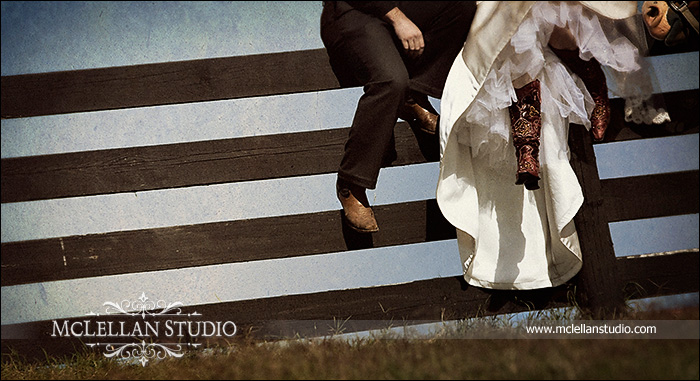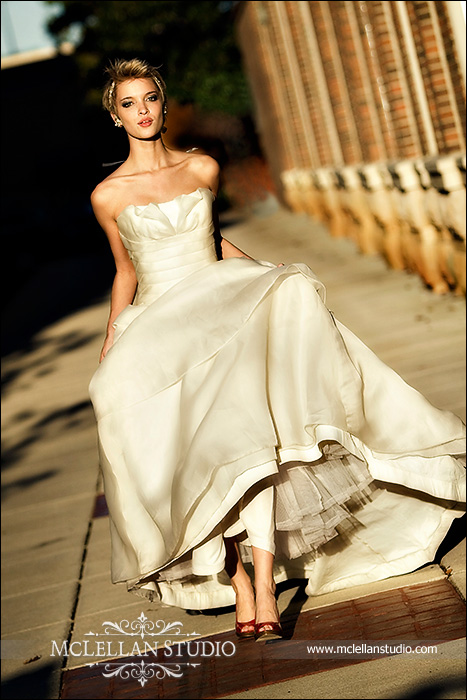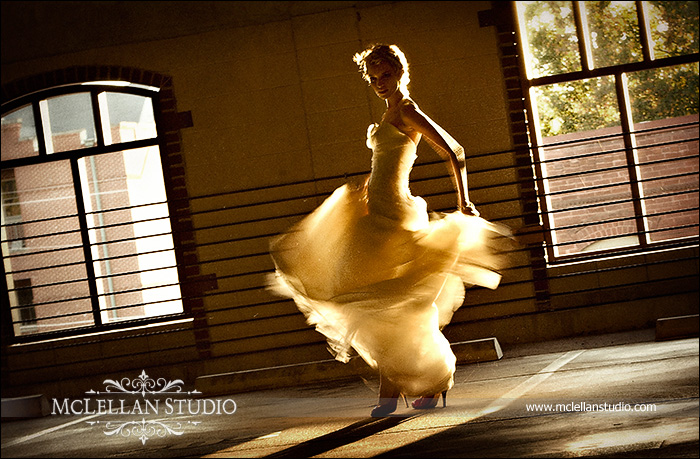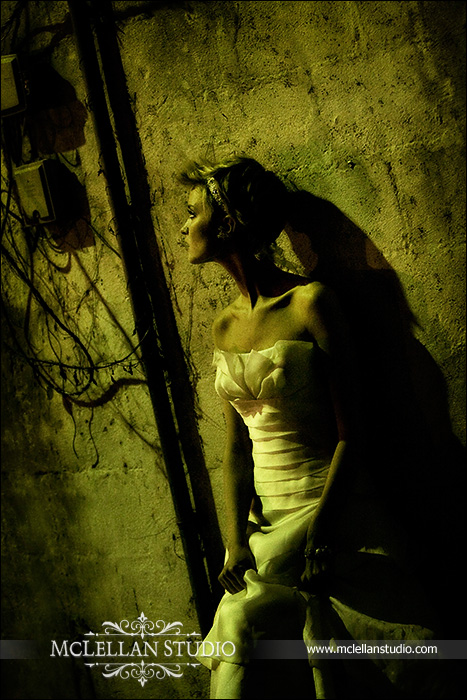 A huge thanks to Bekah, Kerri, and Matt for being great models, and giving us a big part of the your day!  Thanks also to Faccio Bridal!  Beth and Elizabeth are awesome ladies and they were so generous with their gowns and accessories.  You made the shoot 10 times better than it would have been without your help!  Ben Enoch down at Ben's Salontique did the girls' hair and he did a fantastic job as well!  Thanks you guys!