6 Steps to Amazing Wedding Day Family Photos
I love wedding day family formals!
I really do.
Getting those images for our couples and their families is one of my favorite parts of the wedding. That's why it's surprising to me that over the years I think the one thing I've heard from photographers more than anything else is "I hate the family formals!"
I wanted to address that — to the bride and to the photographer — because all I can think is:
"Then you must be doing it wrong!" =)
Family formals don't have to be boring or a chore for everyone involved.
Not only that, but of all the photographs from a wedding day, they're almost guaranteed to be at the top of the list in importance as the years pass on so you might as well make them enjoyable and memorable.
This post is dedicated to helping you do just that.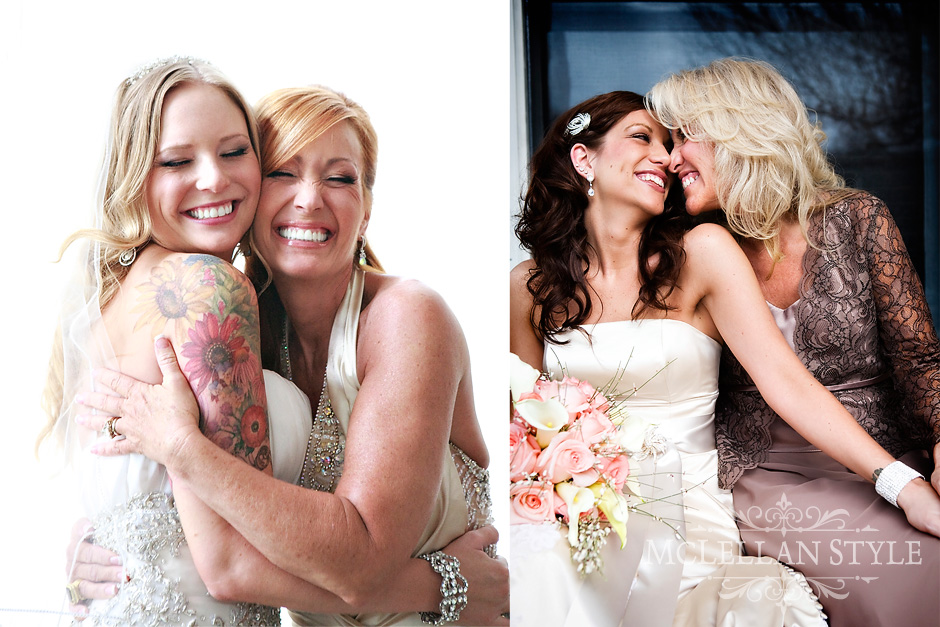 When I think about our own wedding photography, there are two that really stand out and mean the most to me and they are both of Sean and I with our grandparents.
Why do they mean so much?
Because when I look at them I see how much Sean's grandparents love him and I can feel the bond in their little family.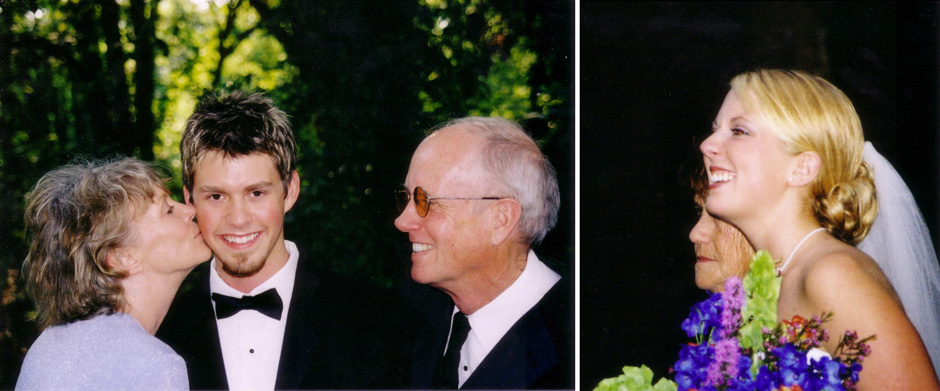 The photo of my grandmother and me is from when she walked me down the aisle; and while it isn't a particularly beautiful image, what I see is my grandmother by my side and the slight scrunch to my nose that has happened for a moment every time I laugh since my grandfather taught me to make that face when I was one. I see two of the most important people in my life through this simple photograph and I remember how I feel about them.
These are the things we want to bring out in our family formals.
They should be about showing the love these people feel for each other, making their personalities apparent and evoking powerful emotions from them every time they look at those images for years to come. But because most people are used to just lining up and won't automatically offer the good mushy emotional stuff, there are a few things you as the photographer and you as the bride can do to help make this happen.
1. Choose a location that will help you succeed.
Standing in front of the altar tends to lend itself to stiff photos. Try to get outside if you can, or at least to a place with nice natural lighting.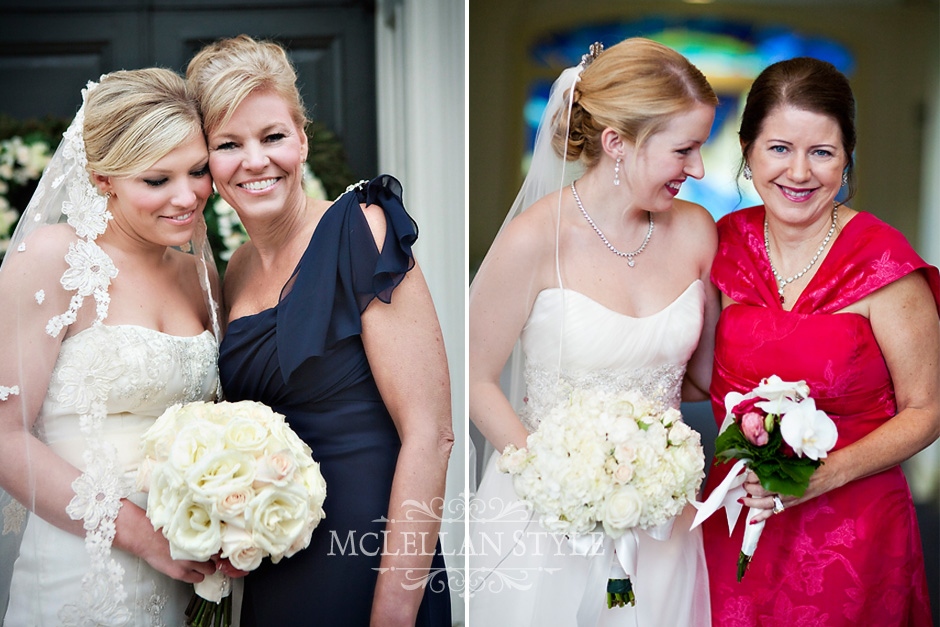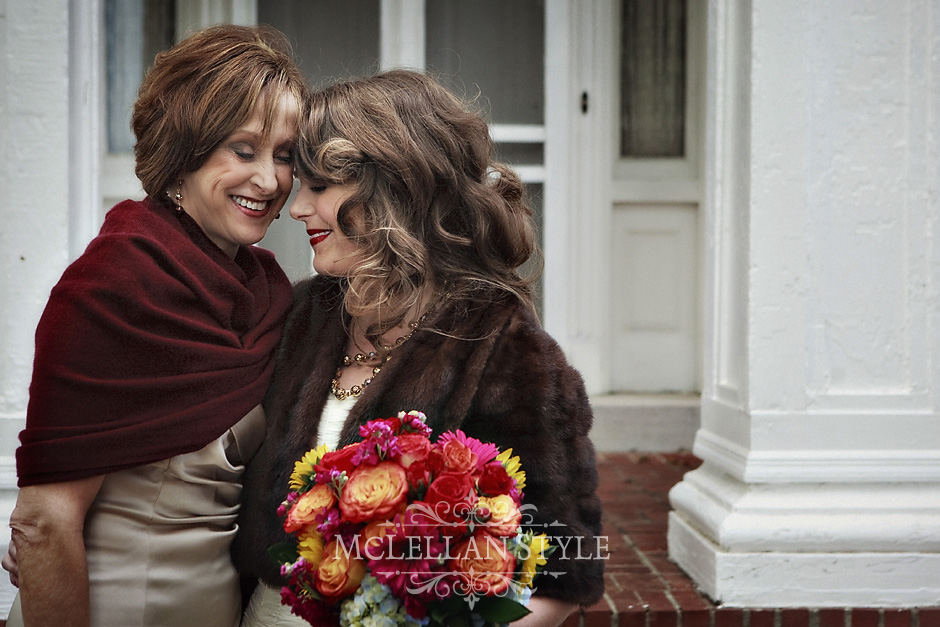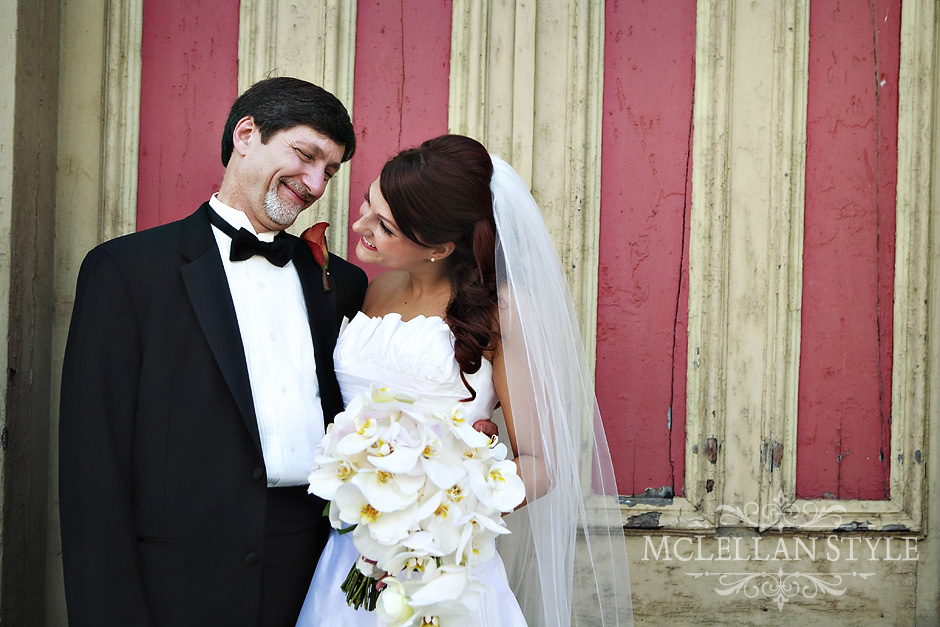 Why natural light? Well that's because:
2. Your lighting equipment is scary and cumbersome.
I know there are some who will disagree with me on this point, but what we have found is that large lights and flashes going off – all of that can make your subjects uneasy.
In our experience, having as little going on as possible will help you connect the best. Another reason for not using flash is because often times family members will only give you what you're looking for for a second and you don't want to be waiting for your flash to recycle when that happens.
Obviously there are certain scenarios in which natural light is just not available and of course, in that case you do your best with what you have but, when at all possible, keep the amount of gear looming in your subjects faces to a minimum.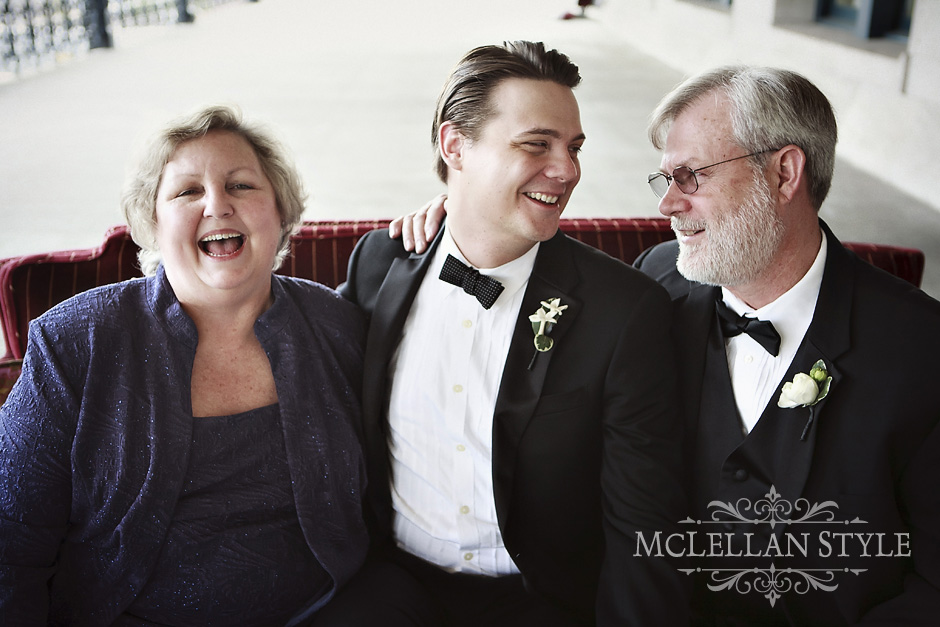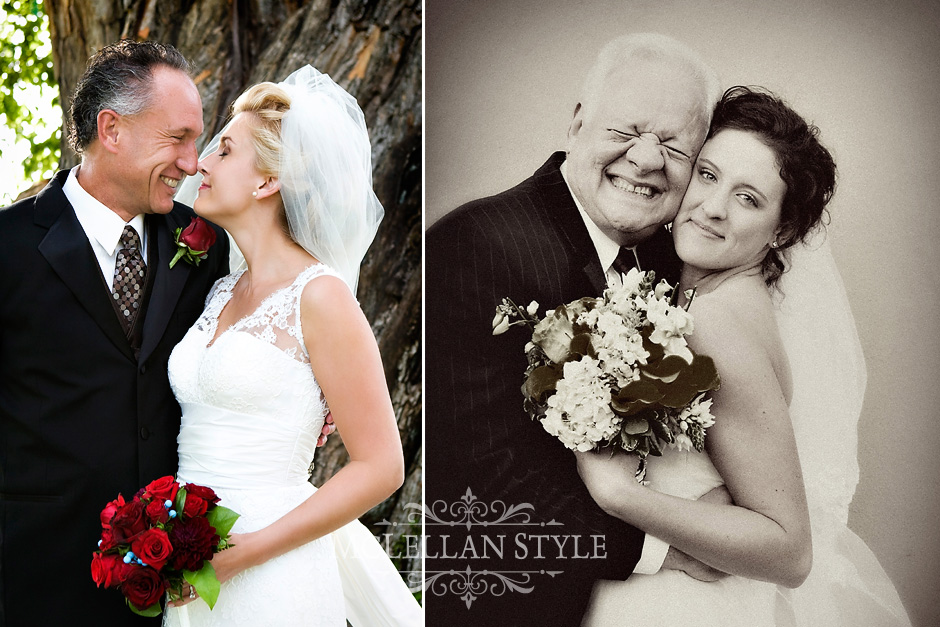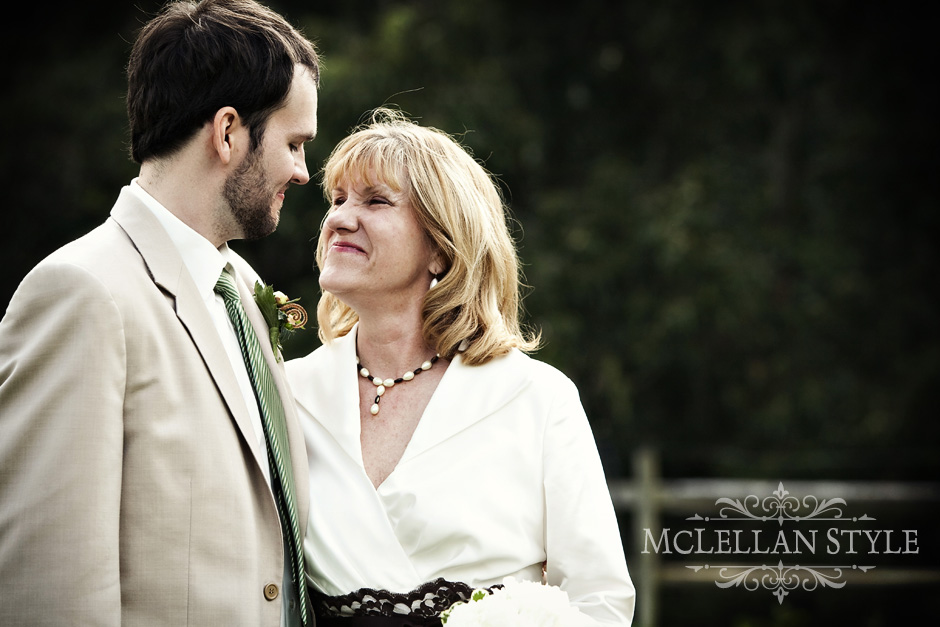 3. Squeeze in tight!
On the most basic level, a family grouping is always going to look more natural and affectionate if the people in it are in the closest proximity possible to each other. Tell everyone to get closer and when they do it, tell them to get closer still. Have everyone put an arm around someone next to them and then tell them to lean in.
Side tip: Have the guys unbutton their jackets for this. When they put their arms around a person on each side of them, it will gape in a funny way otherwise.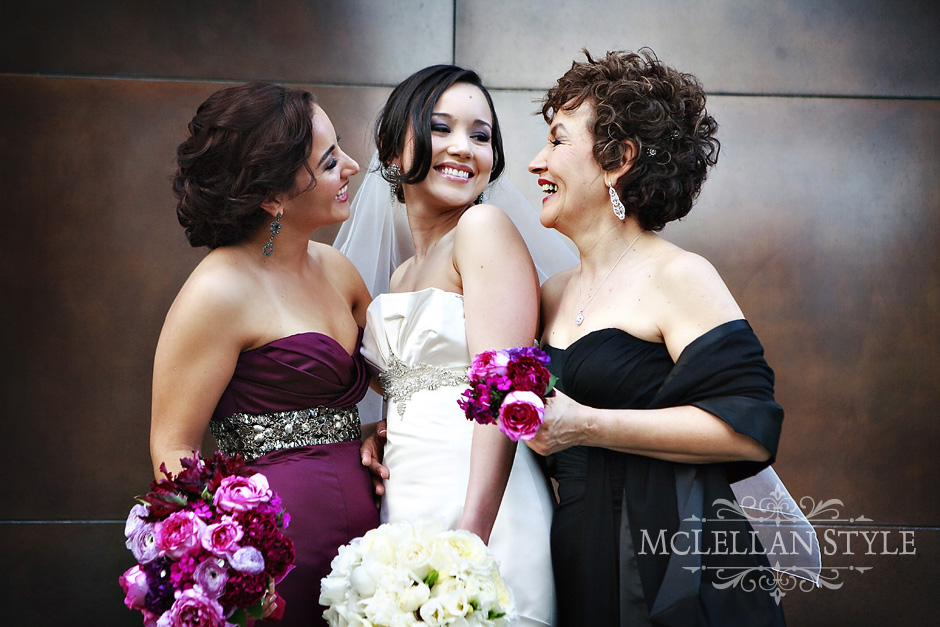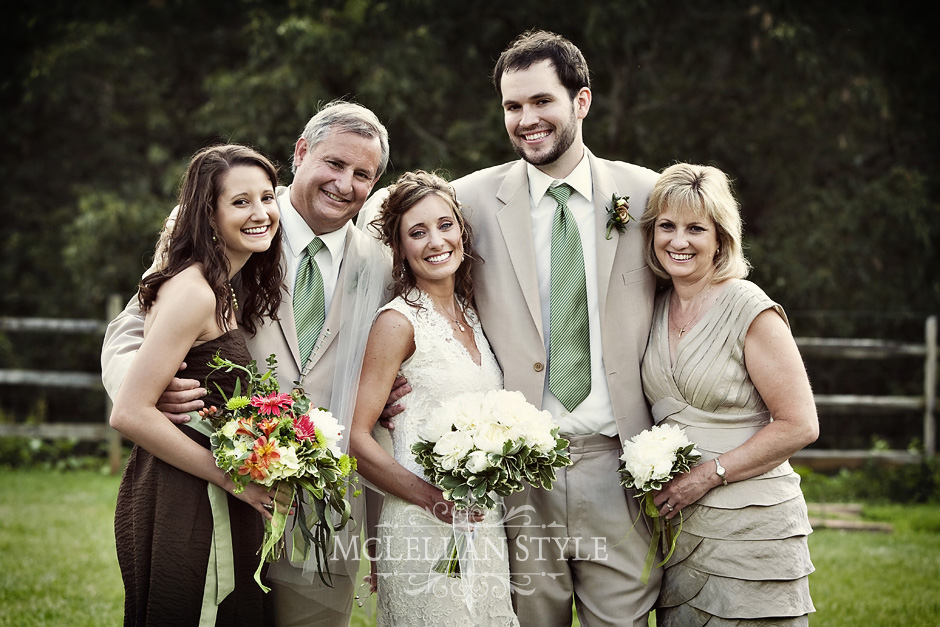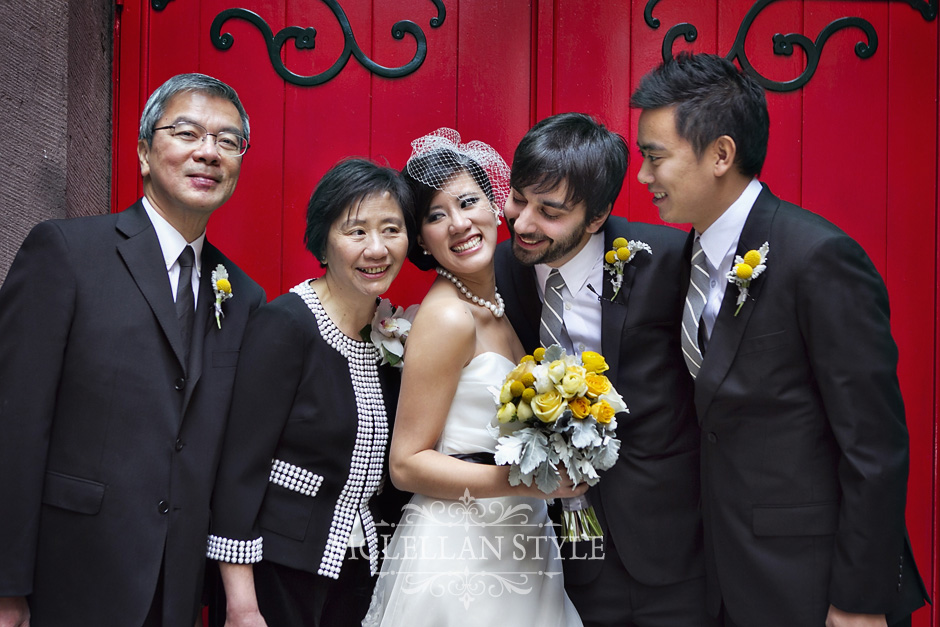 4. Do what you've got to do to loosen them up.
Sean and I shoot a lot of weddings out of state and Nashville is a pretty eclectic town in general with people from all over so for our couples who are not from around here, I'm pretty sure they've never heard anything so obnoxiously Southern as me saying "love on your mamma now!" Who cares? It makes them laugh and loosens them up and when self-deprecating humor, silliness, and a little extra prodding are combined, who's going to say no to me? ;0)
Brides (and grooms too, for that matter) – if your family isn't naturally lovey-dovey in front of the camera, but you want those photographs, help your photographer out! Squeeze your dad, kiss your mom, laugh and have fun with it and your family will follow suit – even if it's just for a split second that your photographer can capture with machine gun shutter firing techniques. =)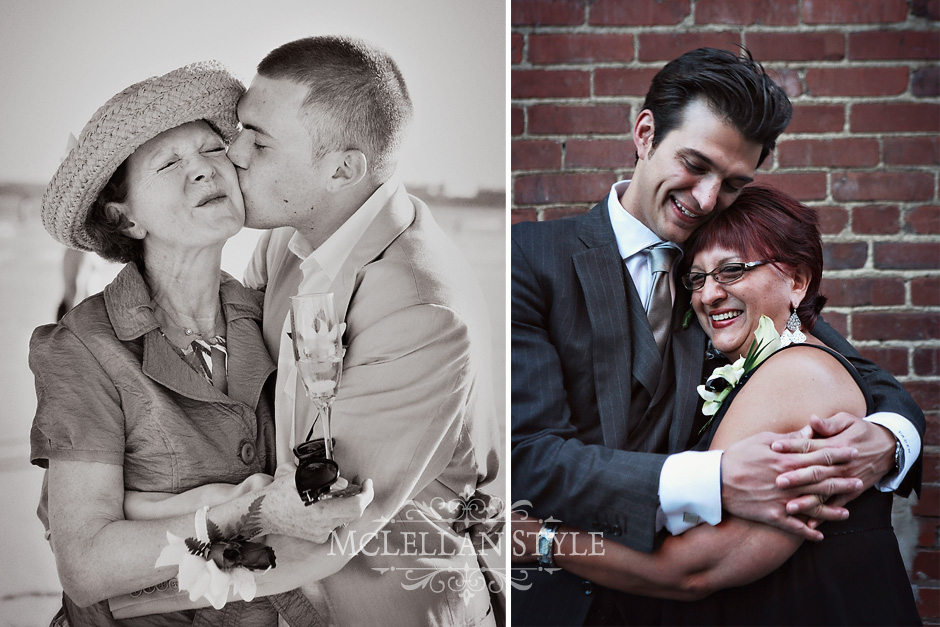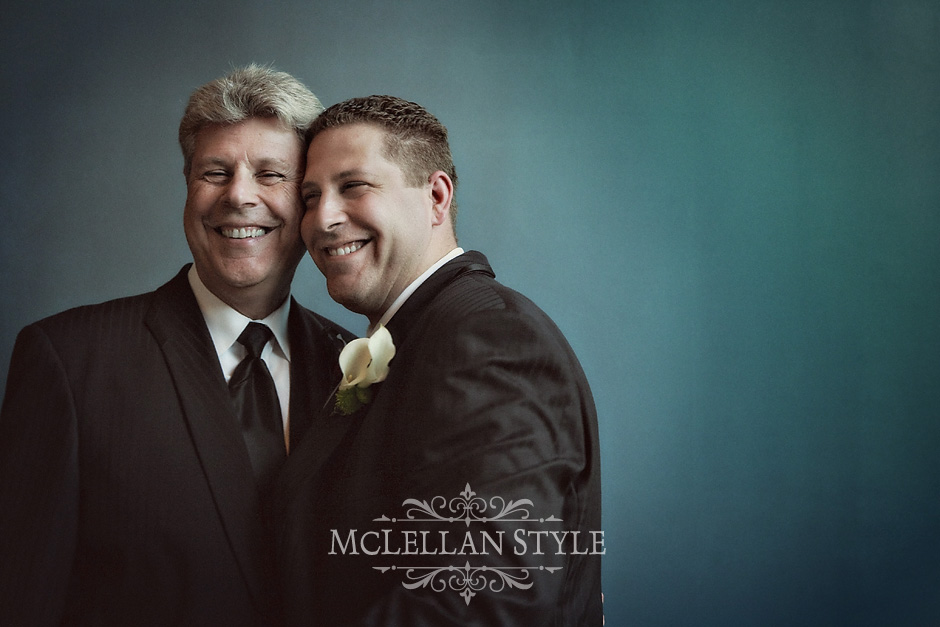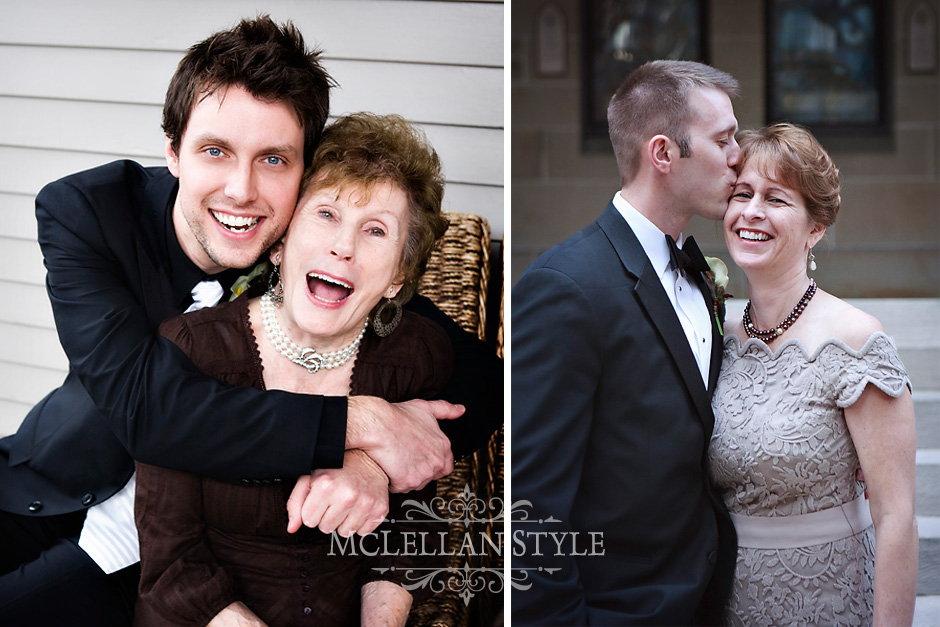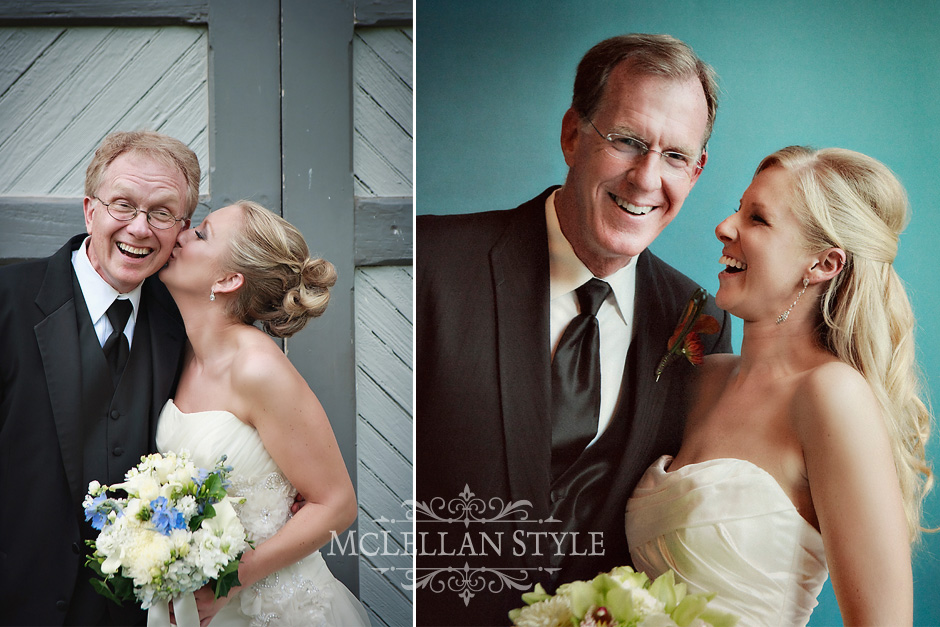 5. If you want the love, you've got to ask for the love.
Most people are going to do what they're accustomed to doing in family portraits: face forward and smile a fake smile. If you want something different, you have to ask for it. Telling someone to love on their mamma in a girlie southern accent may not be your thing, but come up with something ahead of time to help make your clients and their families feel comfortable and affectionate toward each other.
We find that using words and phrases like "squeeze", "nuzzle", "give her a kiss", "look at her but don't cry now!" etc. are effective cues to get people going.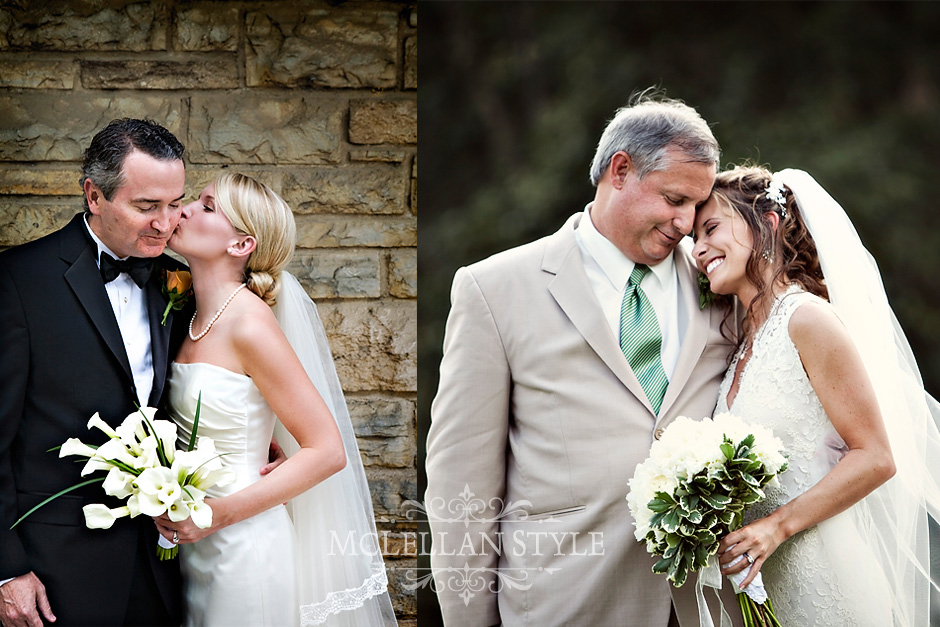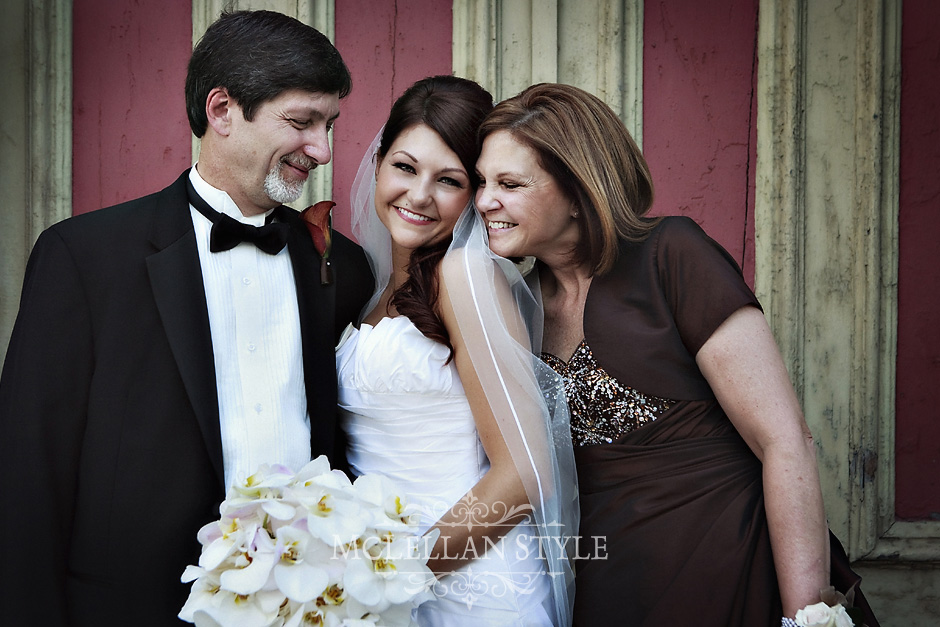 6. Don't force it.
This applies most often for grooms and their dads especially. If, after all your joking and gentle prodding and cueing, they are still just not going to give each other a big giant man-hug, that's ok. Encourage them to do their thing and photograph the results. It is true personality that you're wanting after all.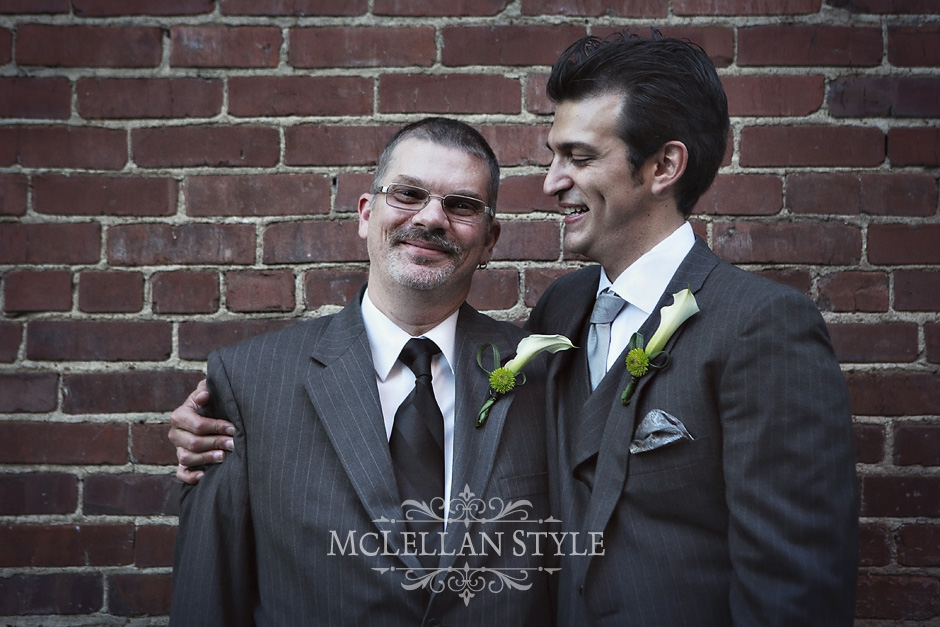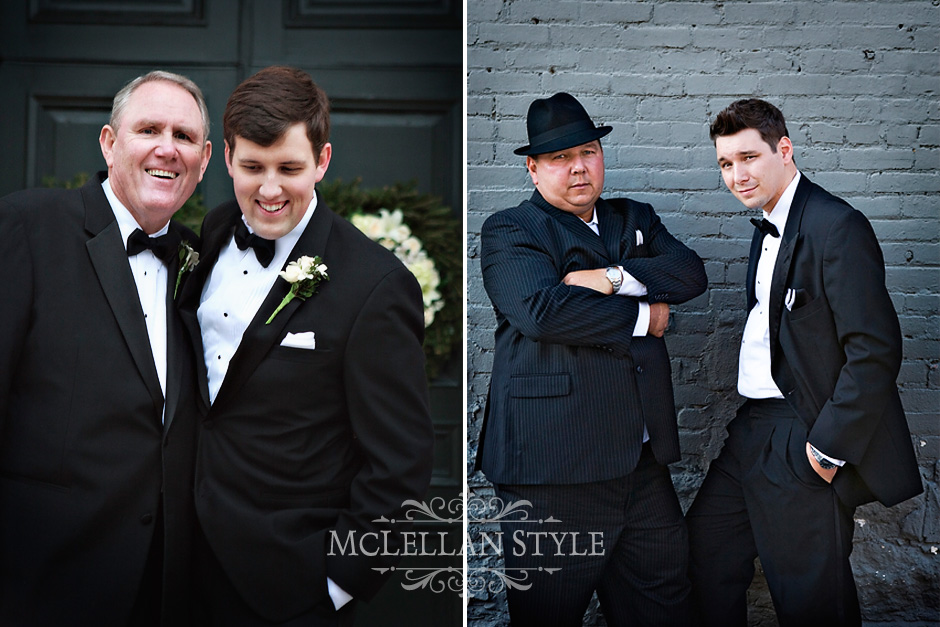 We hope this post will get you well on your way to amazing family portraits and an enjoyable wedding day experience for all. Best of luck!