Posts Tagged 'reception drawings'
Well hello there neglected blog.
It has been a while I know. It's truly amazing how quickly life can take off with you! Sean and I have moved, are preparing for our daughter to arrive later this month, and all the while have been cooking up some awesome stuff for photographers that will be released to the public very soon. We're so excited about it all and as you can probably imagine, this particular collection of things has made life very full as of late!
Soooo…since we've been neglecting this blog so very much lately, it only seemed right to come back with a bang – with lots and lots of images filled with delicious details and beautiful people. You see, while we are very good with our sneak peeks, we might just be the world's worst at blogging big wedding features and you're about to see why: I just love too many of the images and it's too hard to pick just a few! For so many reasons, Ruth and Frank's wedding gave me just such trouble…
Reason #1, it took place in Brooklyn. I have to say, the first time Sean and I visited New York City, we didn't expect to like it. We thought it would be way too crowded and brusk for our nature, but we totally fell in love. Through Ruth and Frank's wedding, the same thing happened with the eclectic historic suburb of NYC known as Brooklyn. It has so much charm that the Sex and the City girls never gave it credit for and we so enjoyed our time there.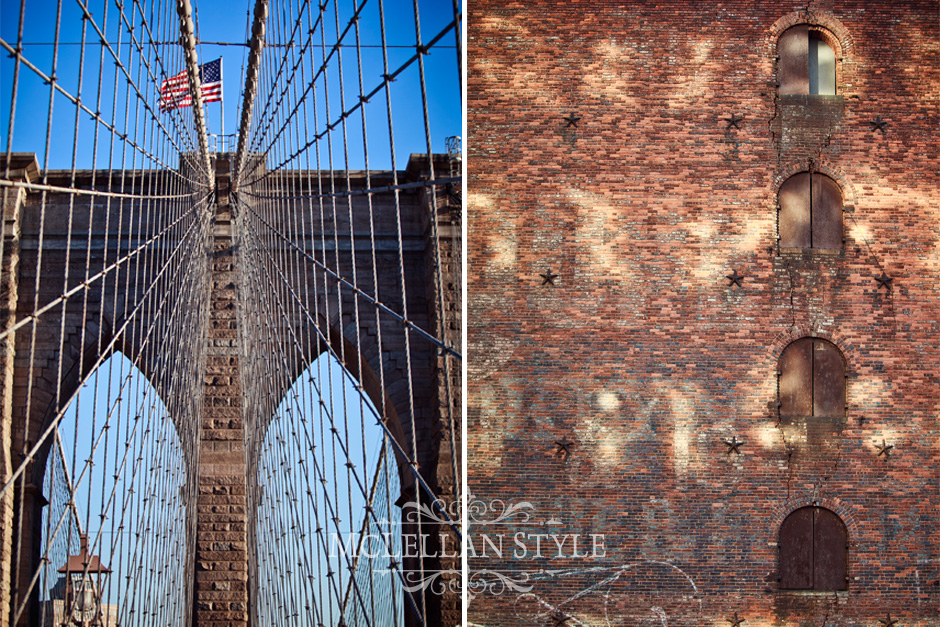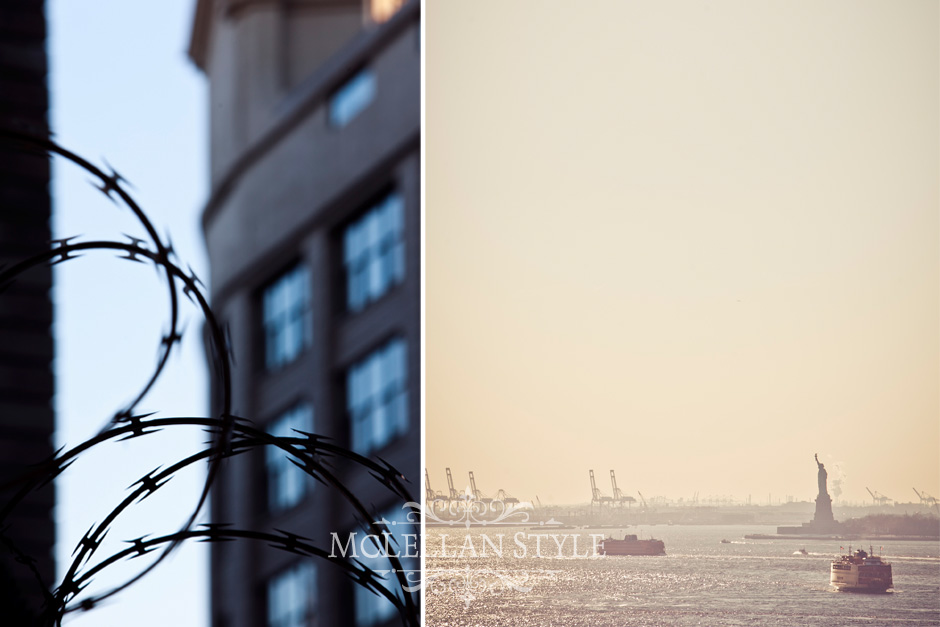 Staying true to the city's rich history, the couple was married at Grace Church: an amazing old Episcopal cathedral.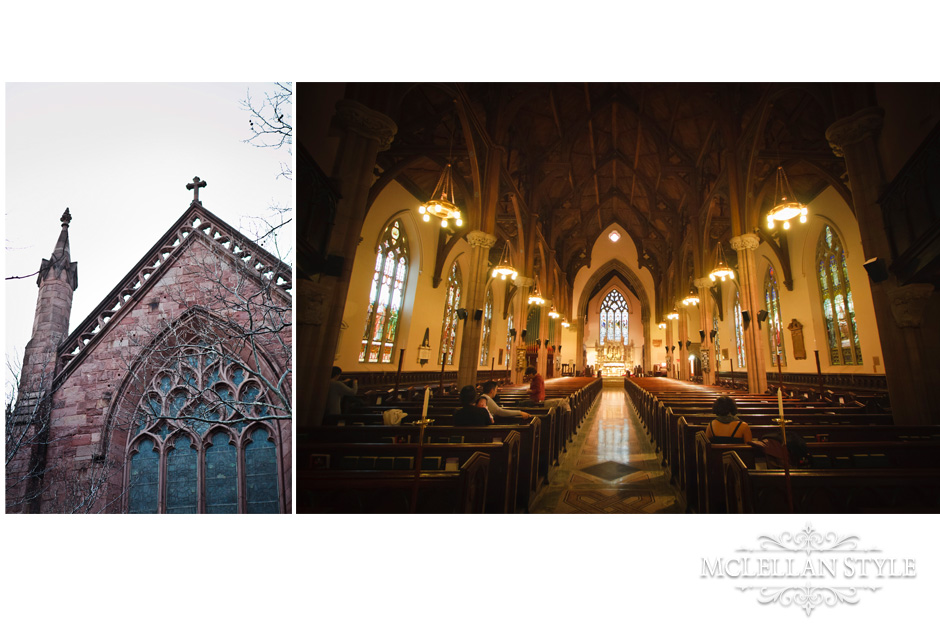 The traditional tea ceremony was held first and there were hugs and smiles and adorable babies and of course, tea.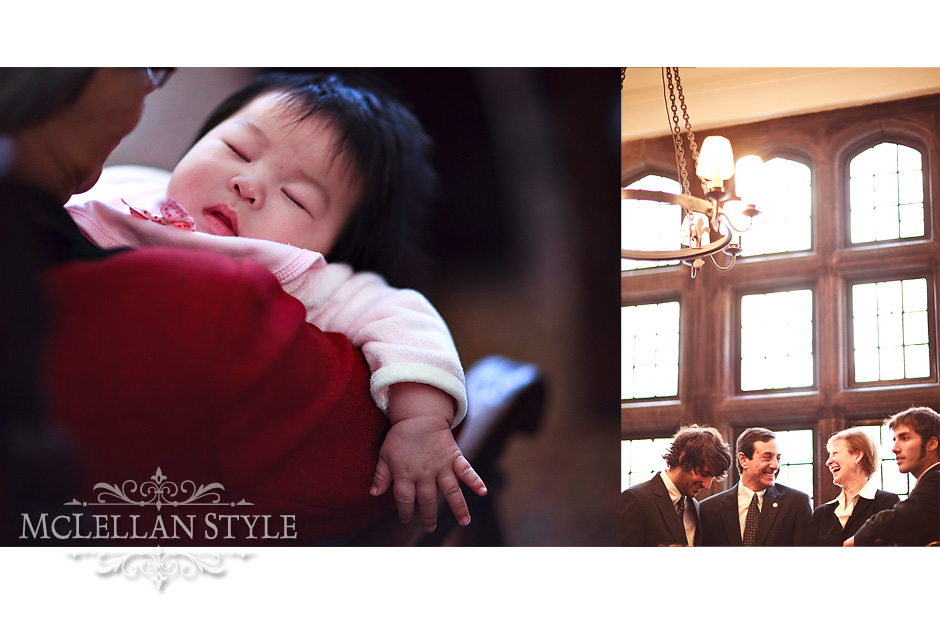 I love this series from Ruth and Frank's entrance. It illustrates reason #2 I had such a hard time narrowing down the images for this blog feature: Ruth and Frank. They came to us with the "you will love them" stamp from another couple we already loved so we knew we would get along, but oh they are just too adorable for words! Their entire wedding day was filled with silliness and laughter and such joy. I could photograph them all day long.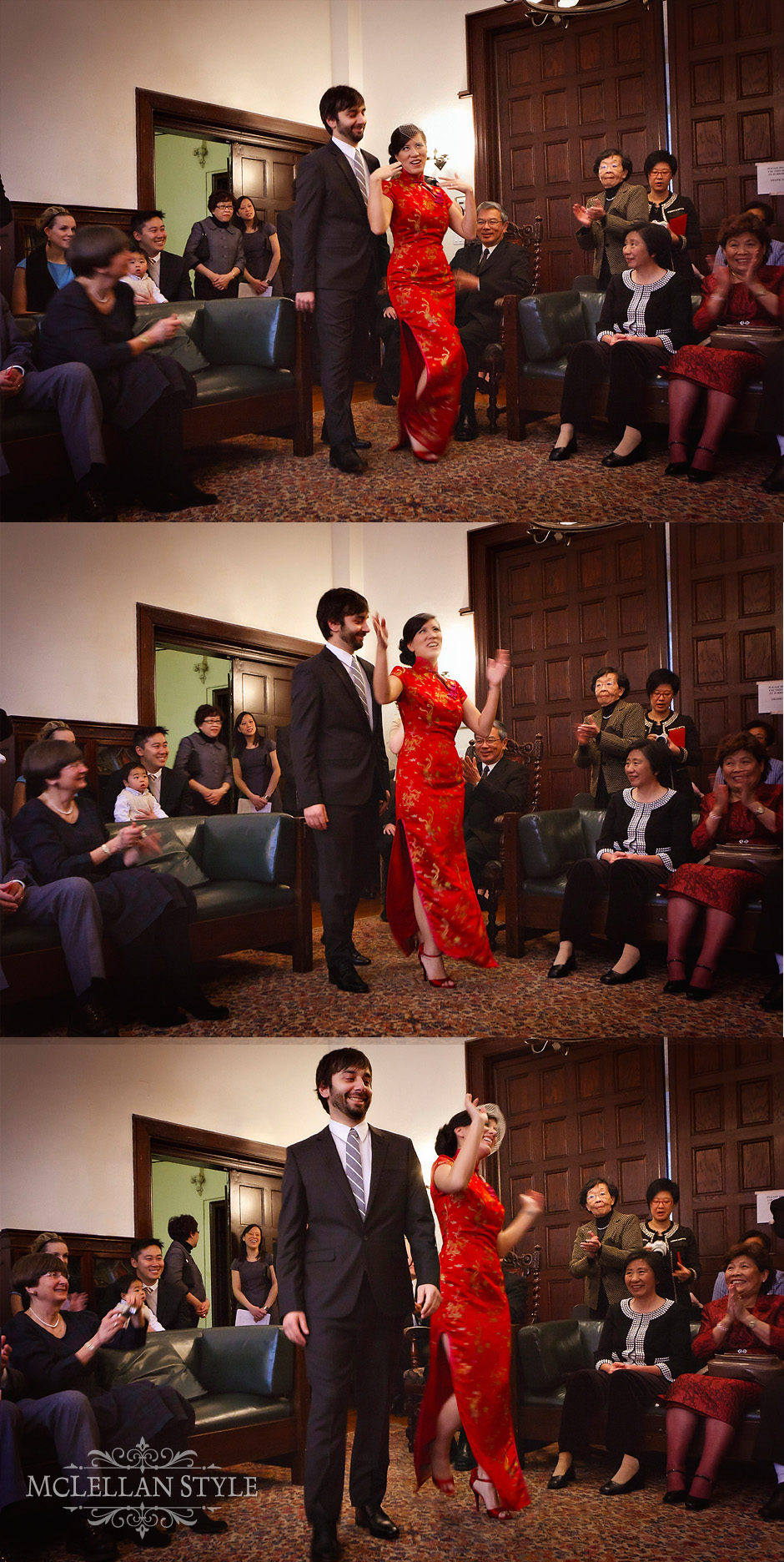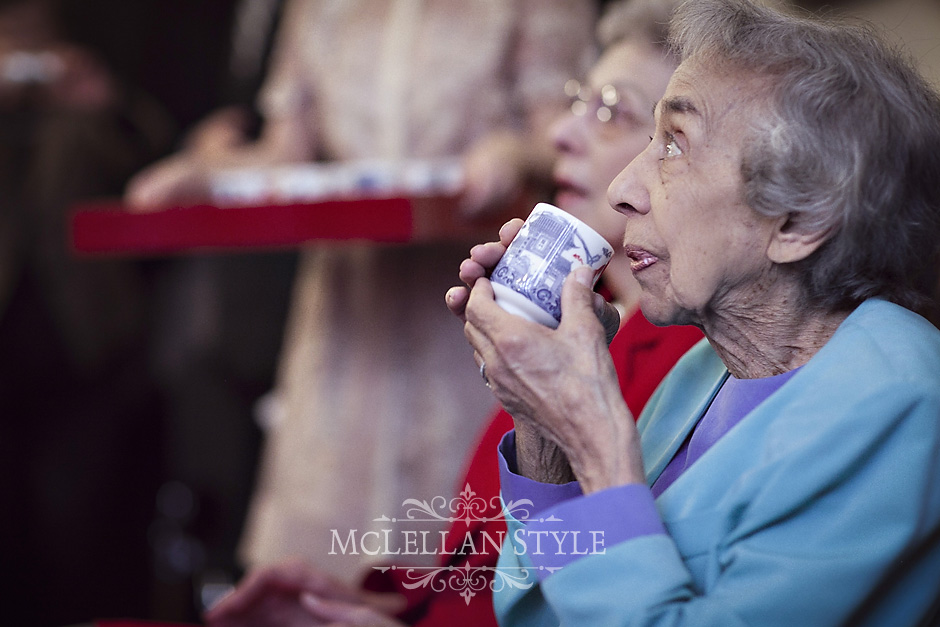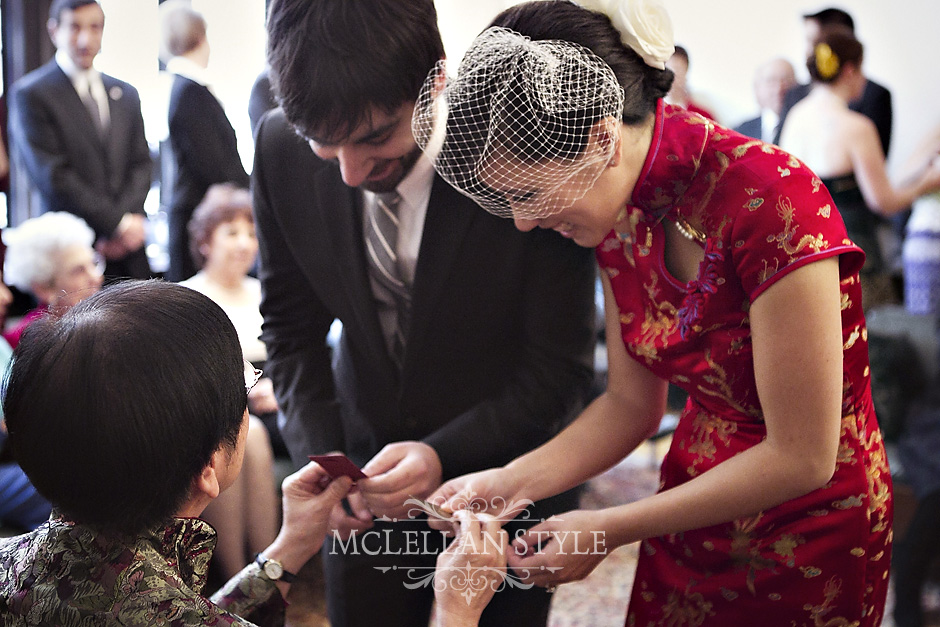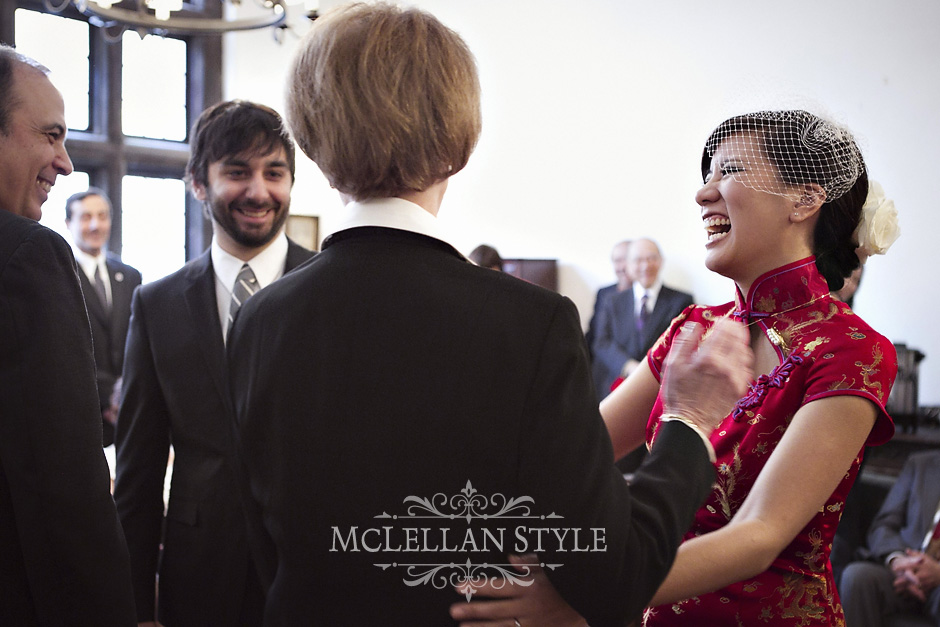 Reason #3 for ridiculously long blog feature has got to be the details. Ruth was so thoughtful in the way she put her wedding together. Her dress was just the beginning and there will be lots more to come. Ruth looked stunning in this gorgeous Jim Hjelm.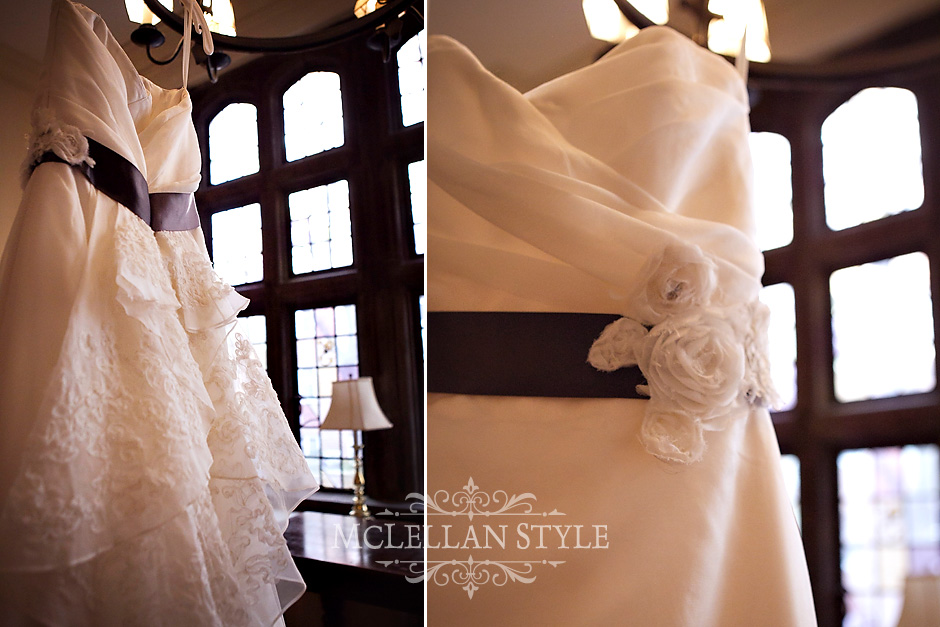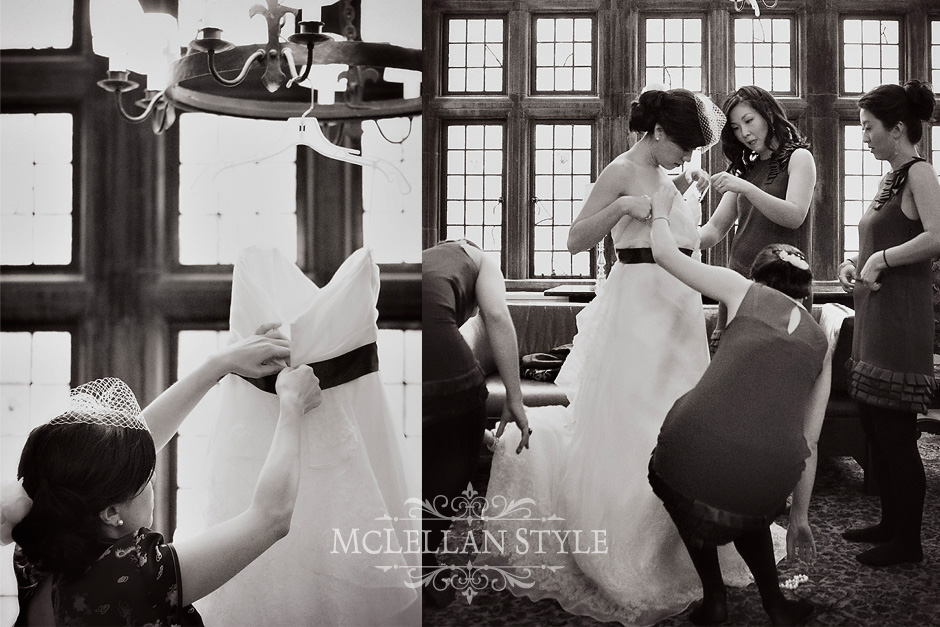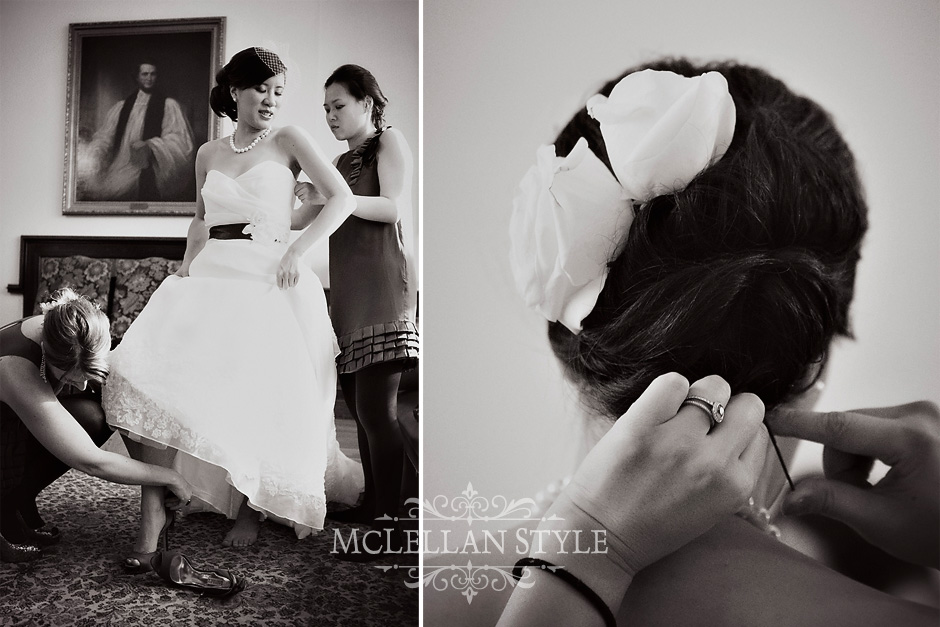 Have I told you lately how much I love a joyful crier? Well I do – a lot, so Ruth's Maid of Honor Jen makes reason #4. =)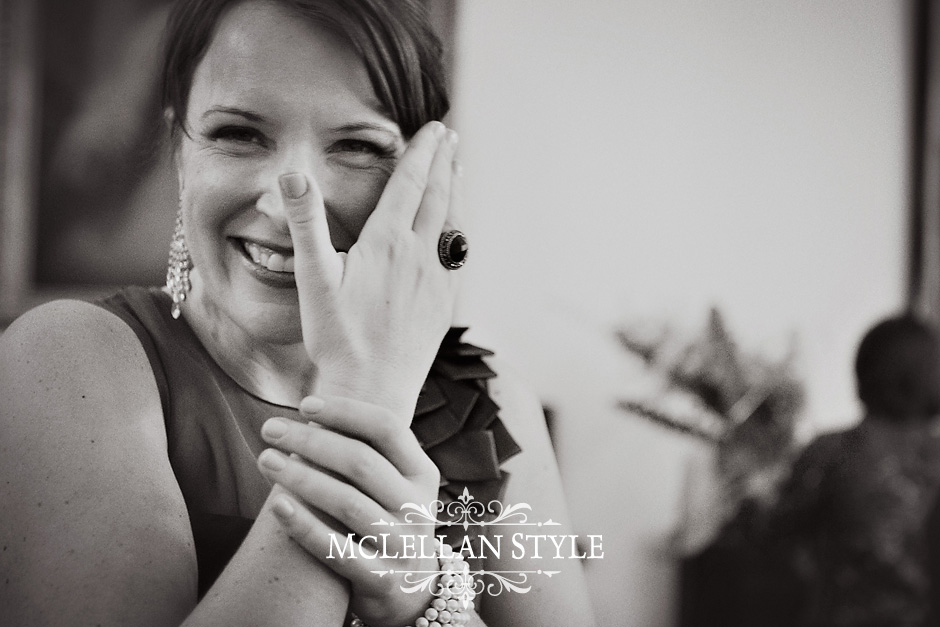 #5 – the emotion of the day. Sentiment and meaningful glances and happiness written all over everyone's faces is why we love photographing weddings. Ruth and Frank did not disappoint!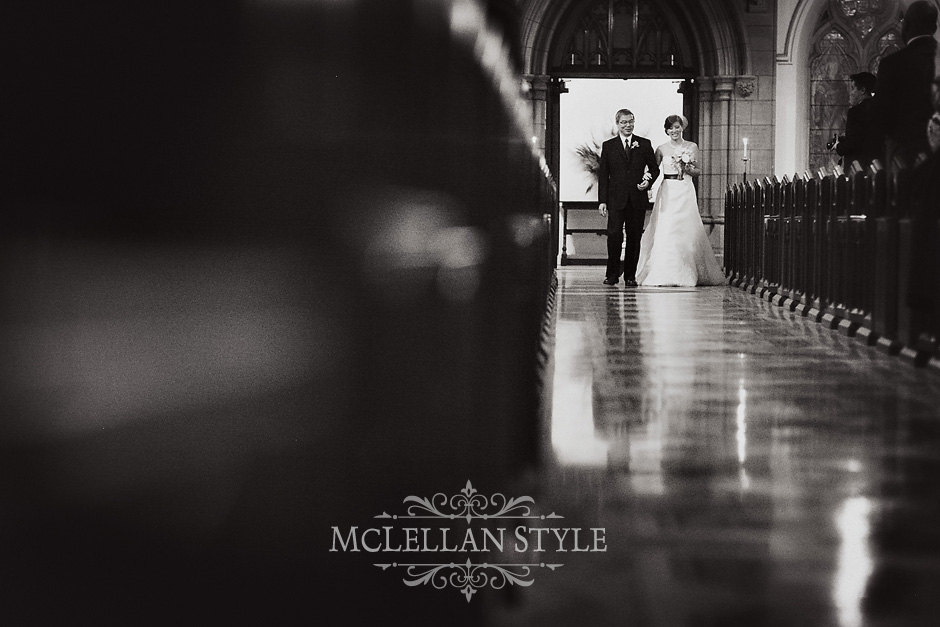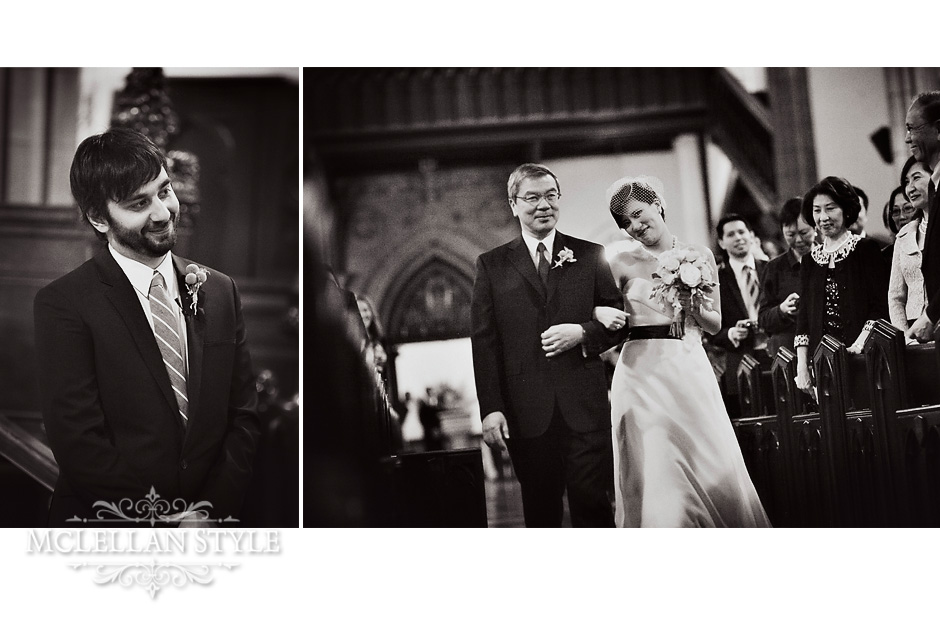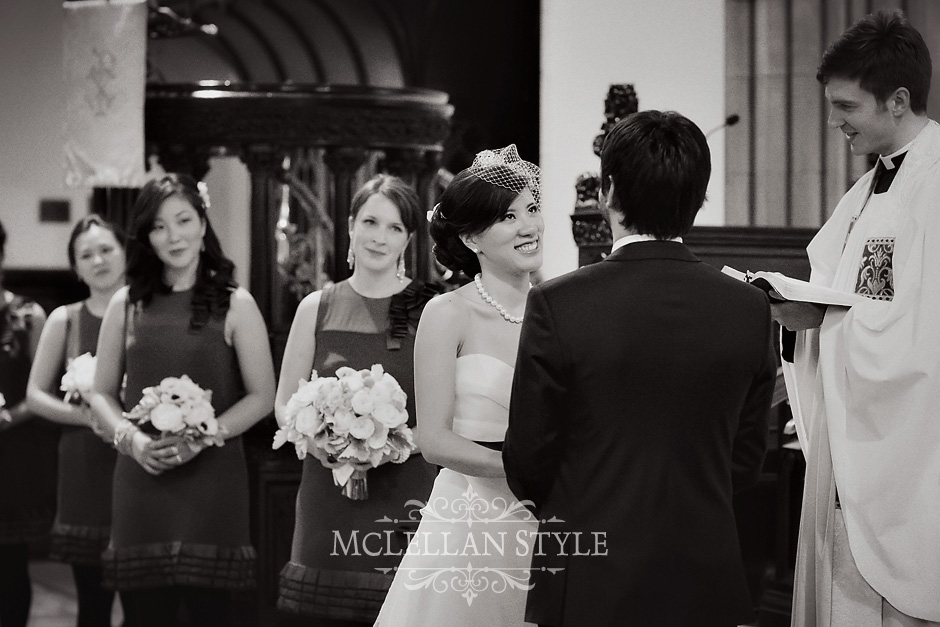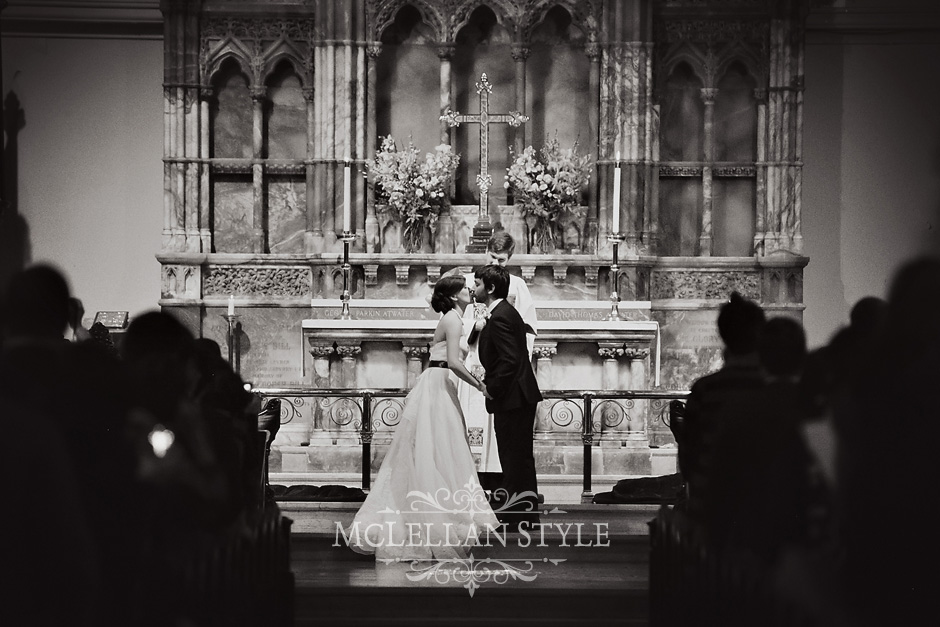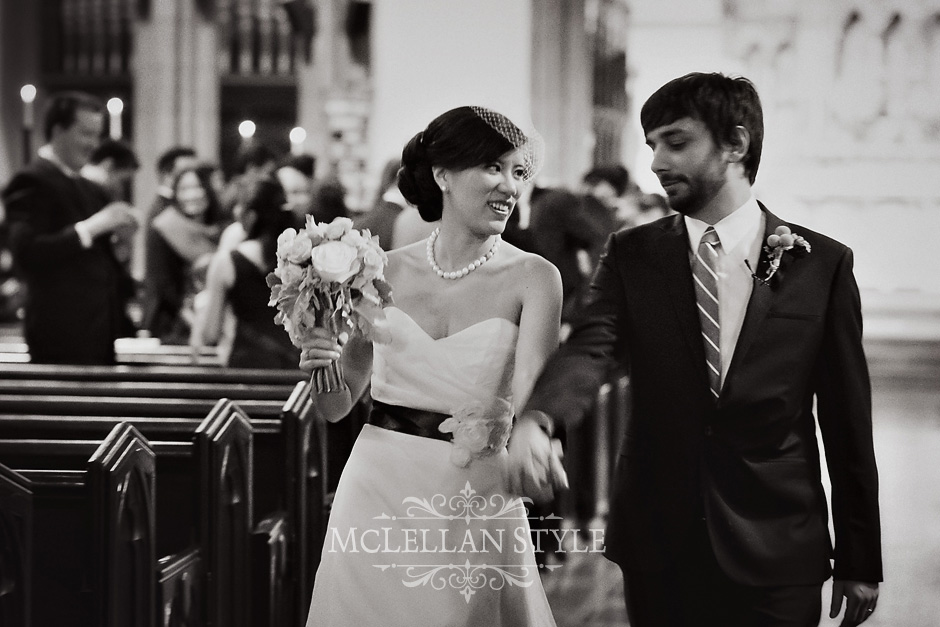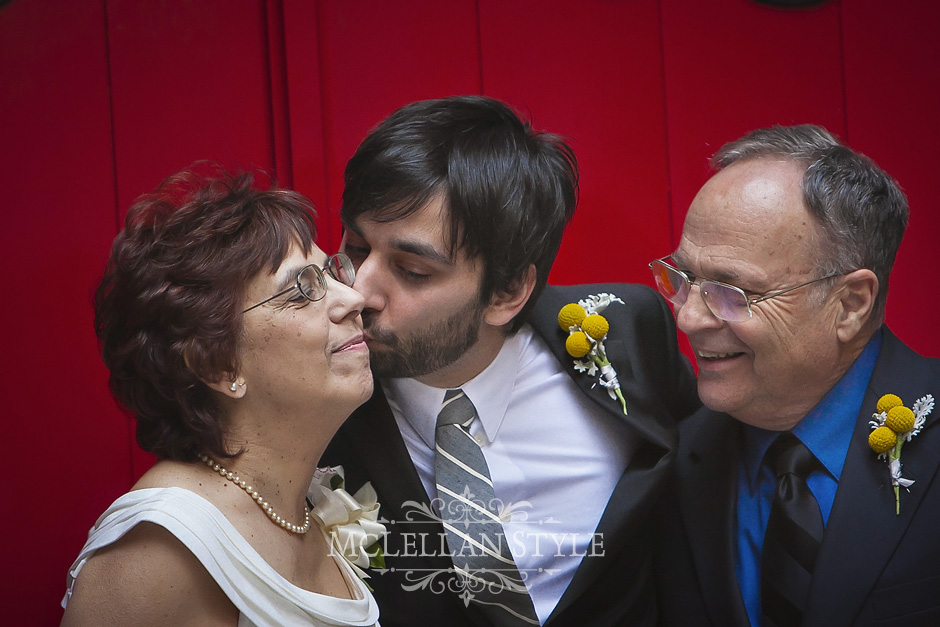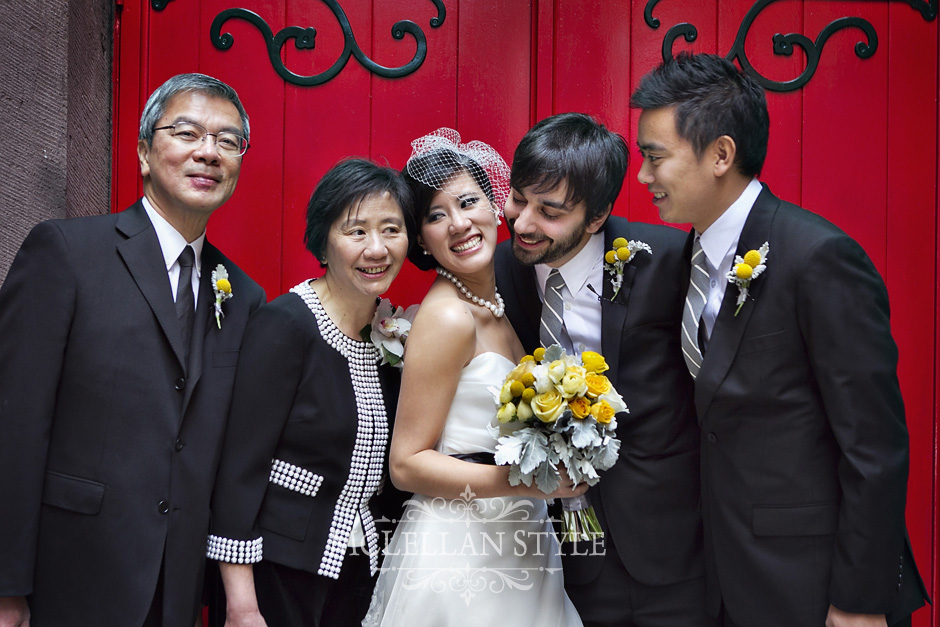 Oh let's get back to the details! How cute and classic are these Badgley Mischkas?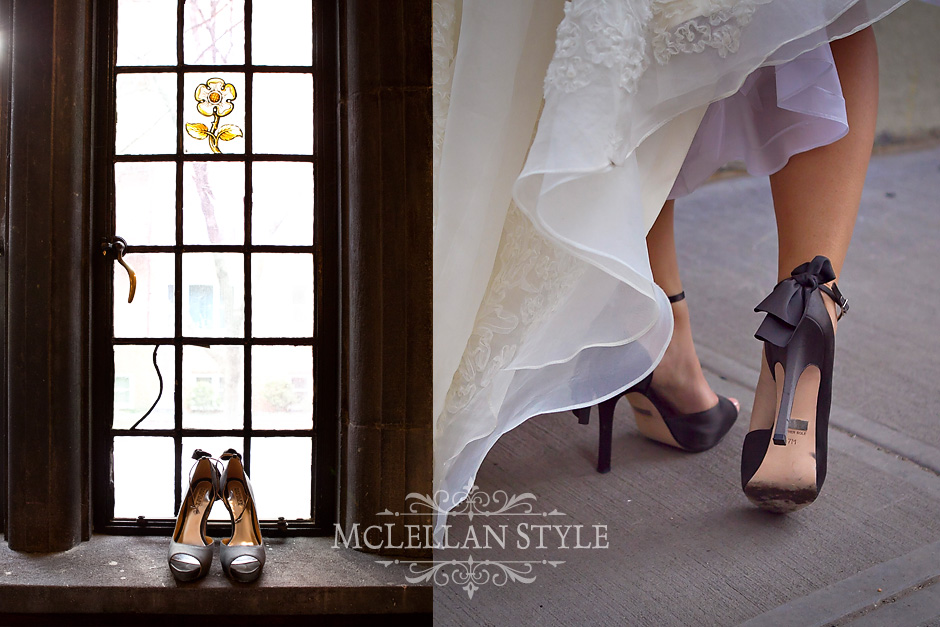 And the flowers by EG Geddes Inc. – whimsical and happy and classic – just like Ruth. :)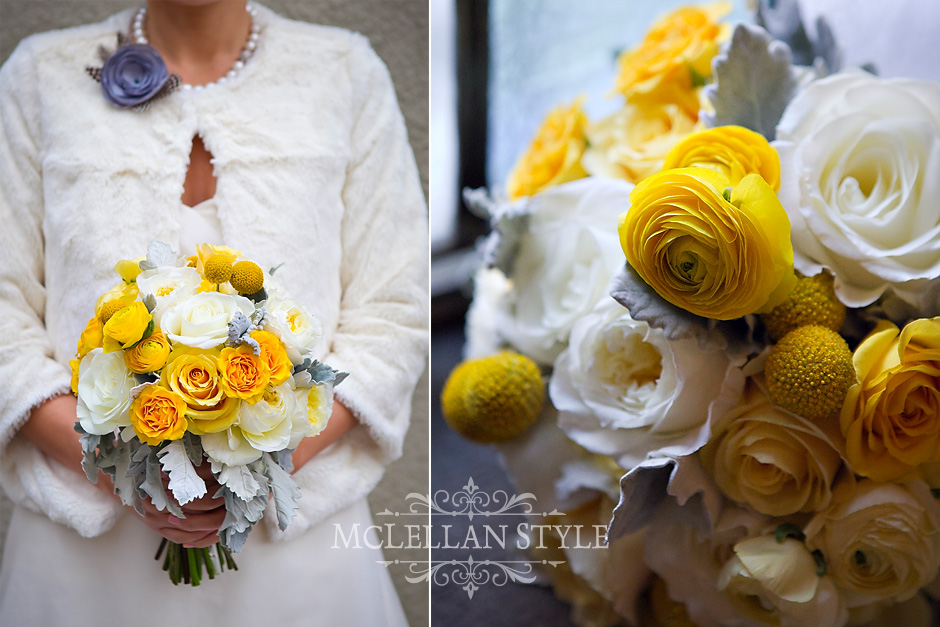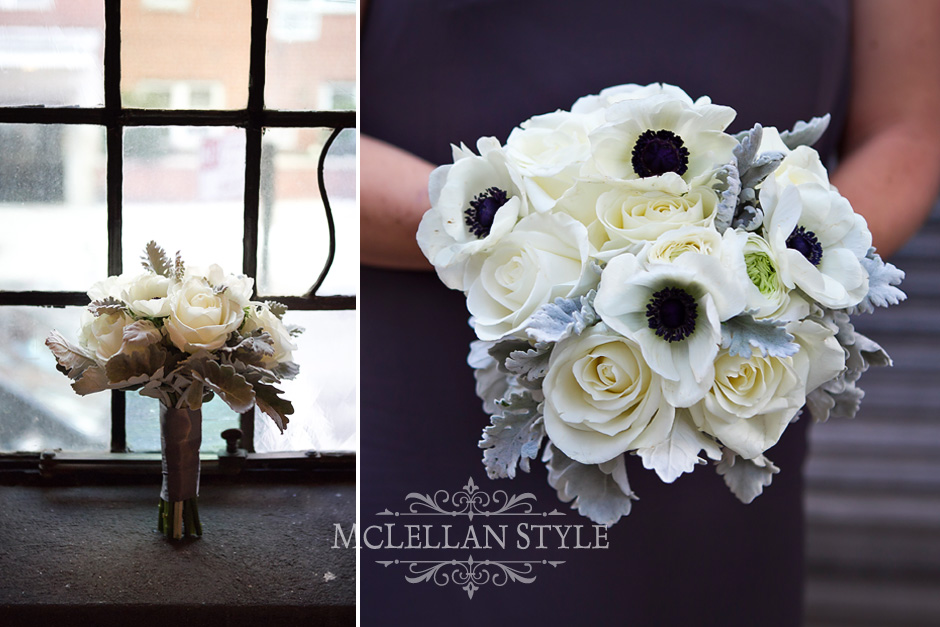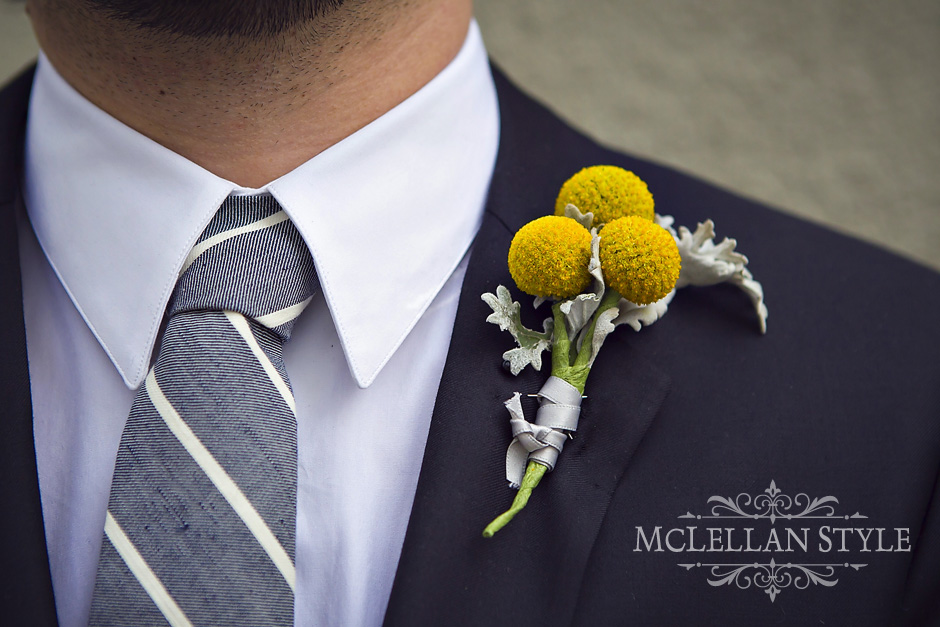 #6 – An entire wedding party that will run around a city block and be crazy fun without hesitation – in February – in Brooklyn – in the snow. They were superstars!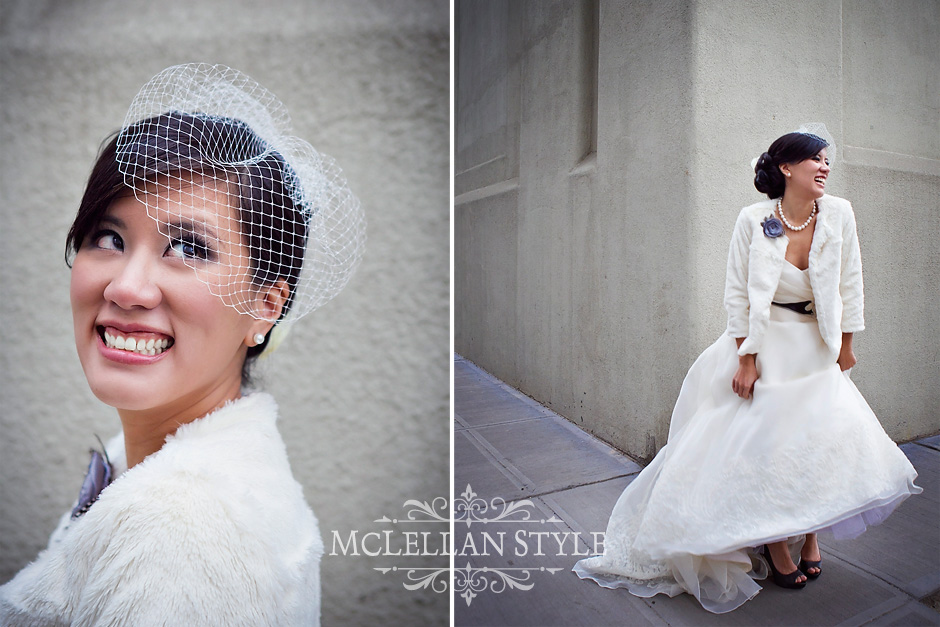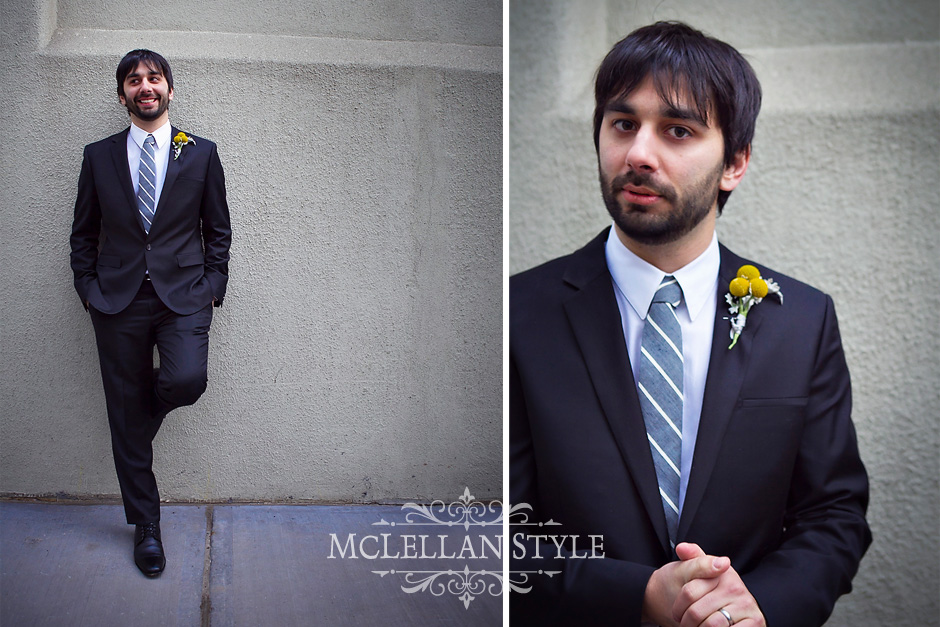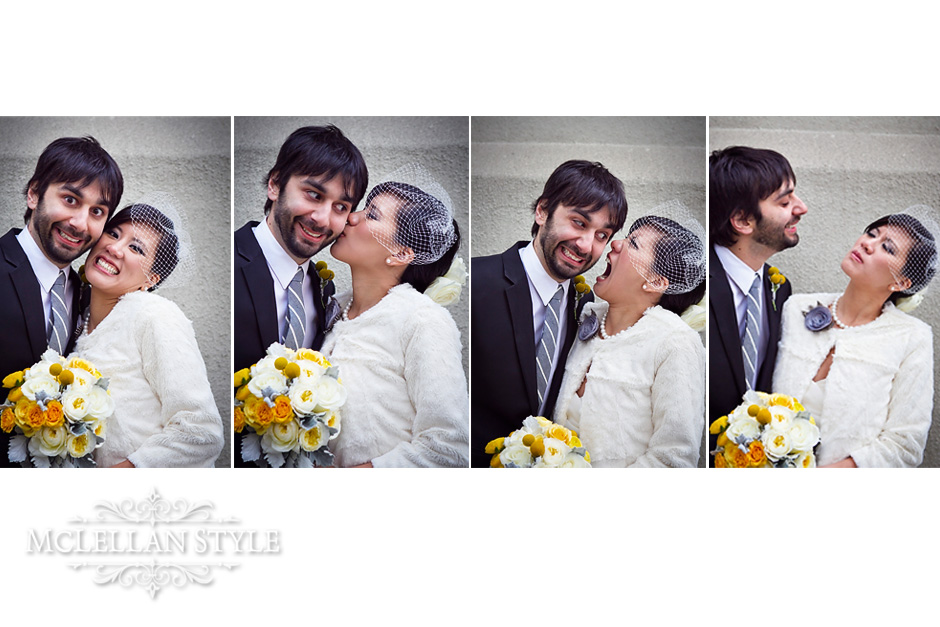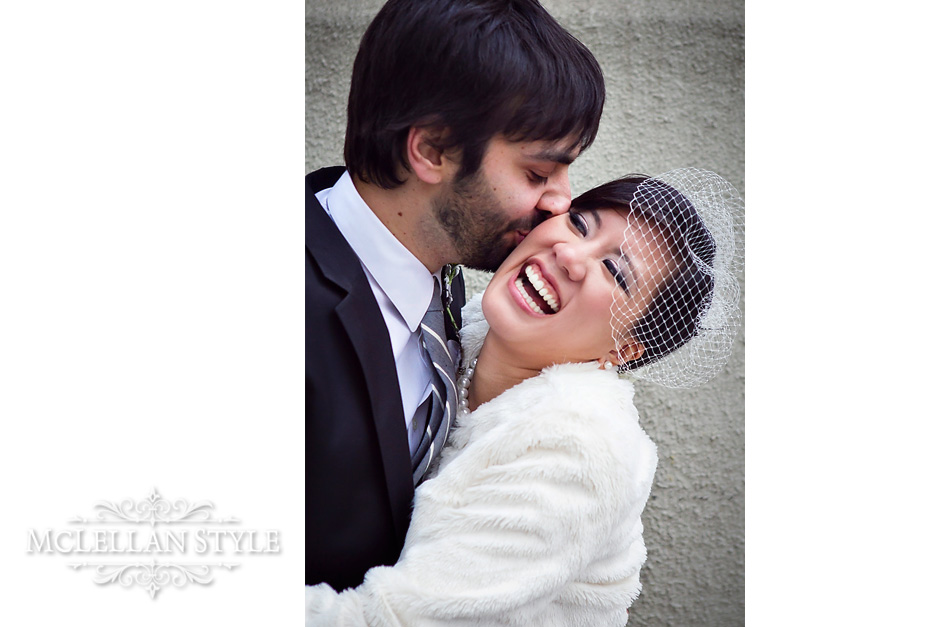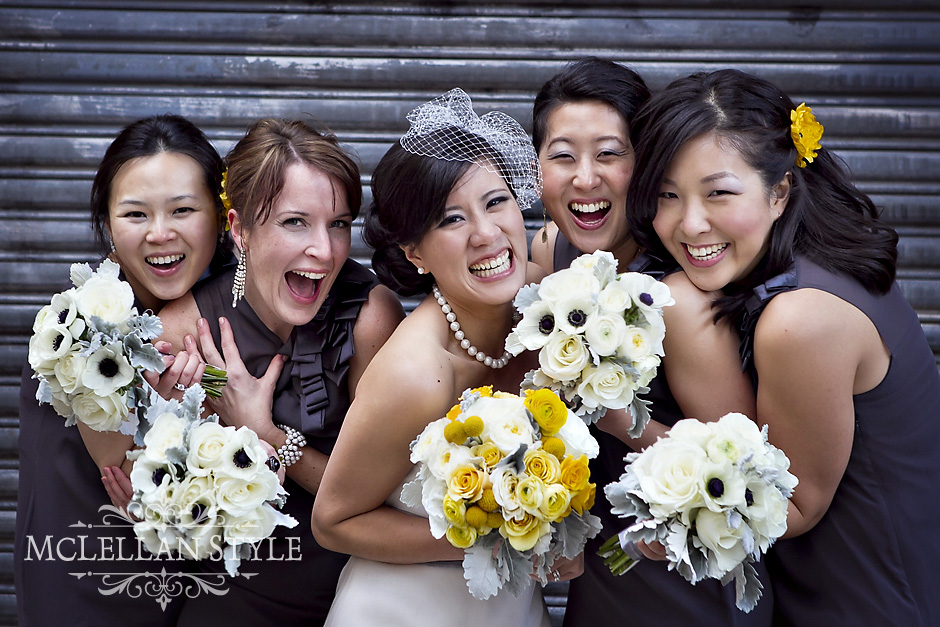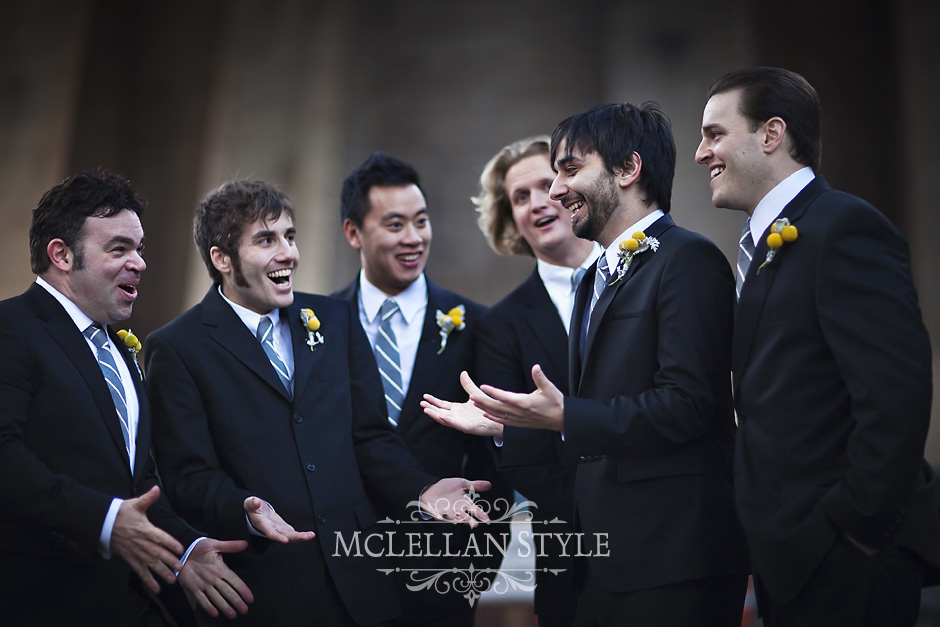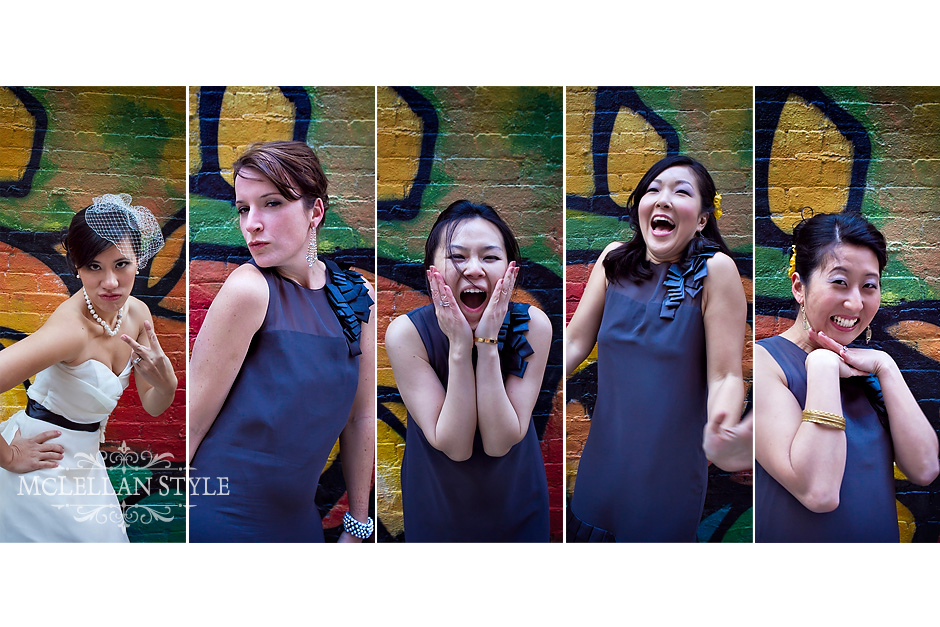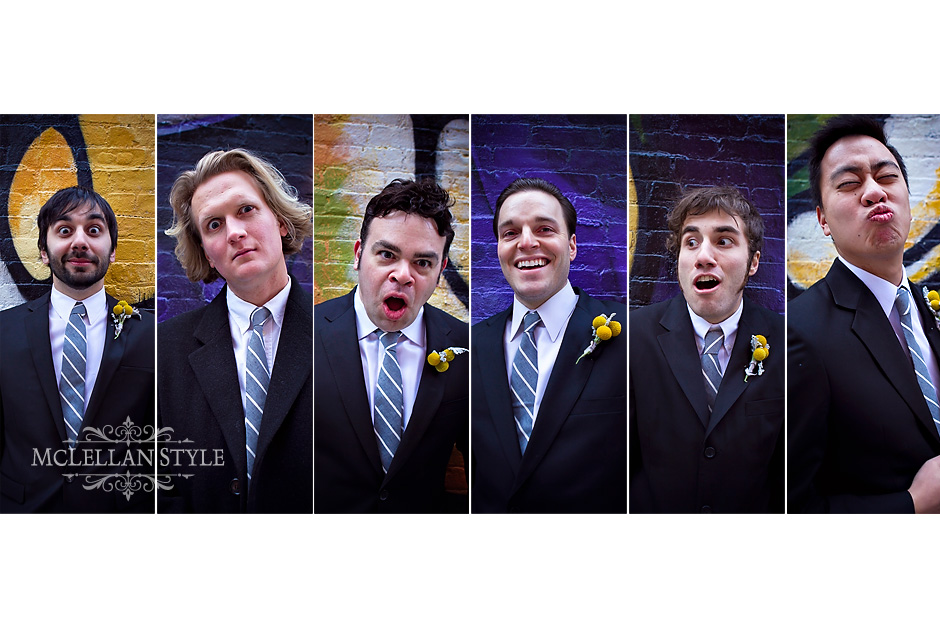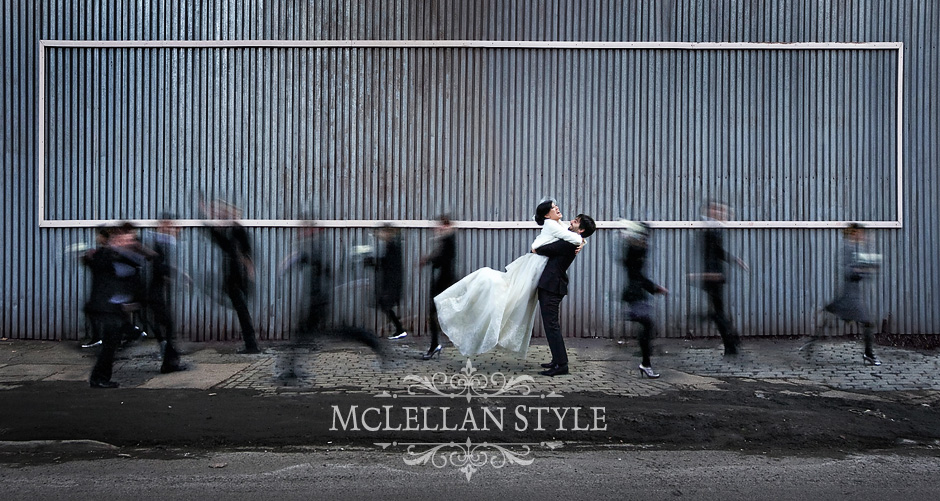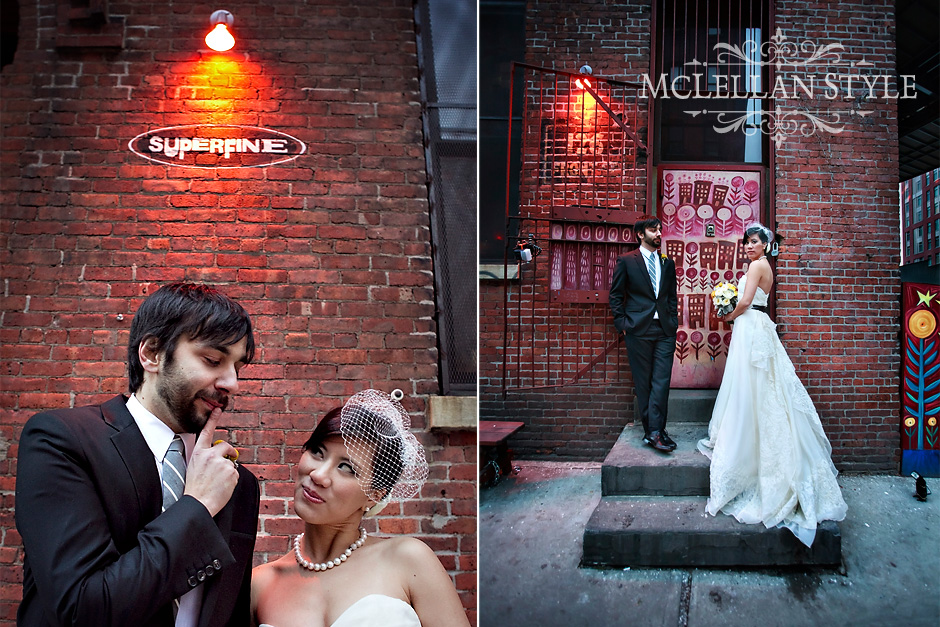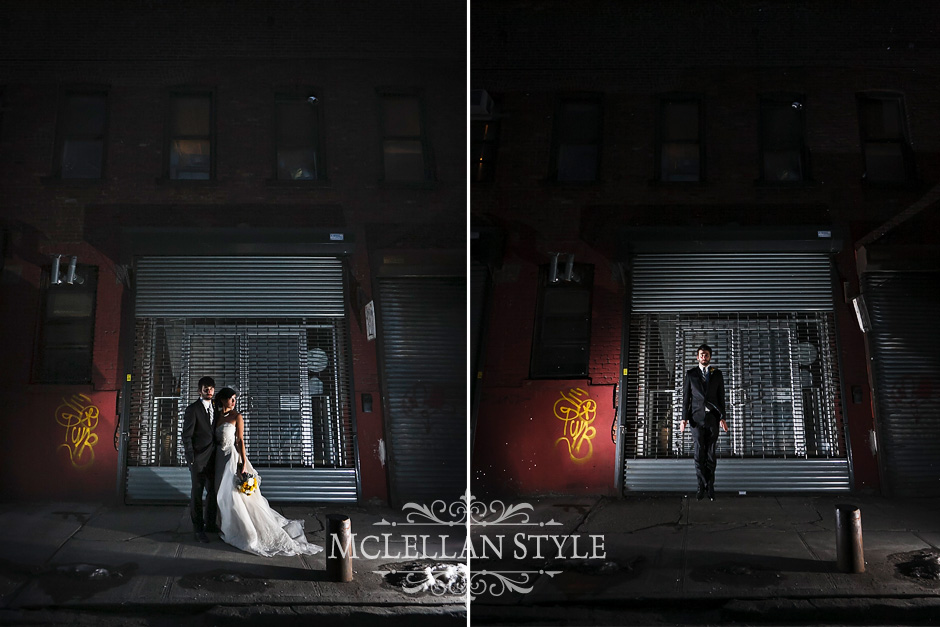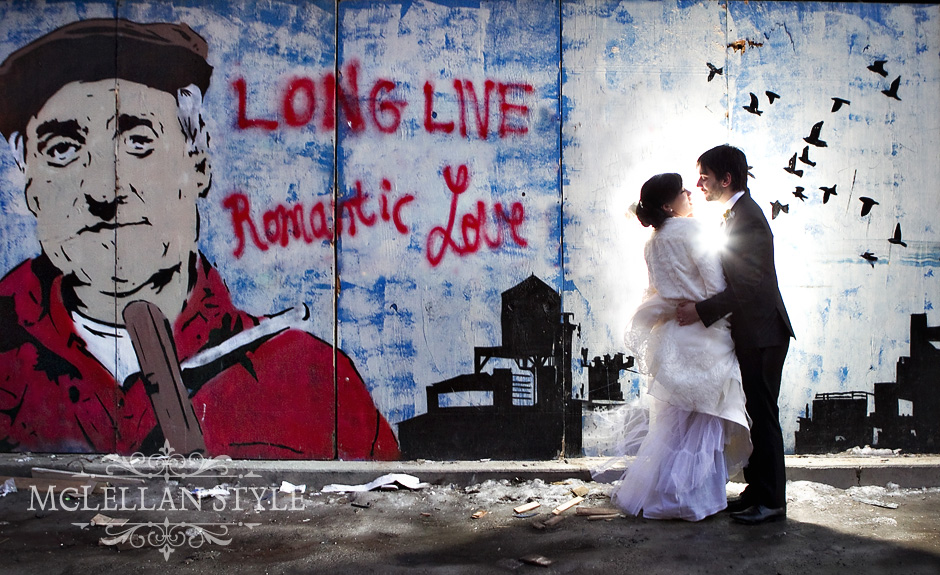 Yay! Back to more details! These are my favorite. Ruth just amazed me. She hand-drew all of these amazing line drawings for the décor and favors at their wedding. These sketch pads were sitting at every guests seat for them to take home.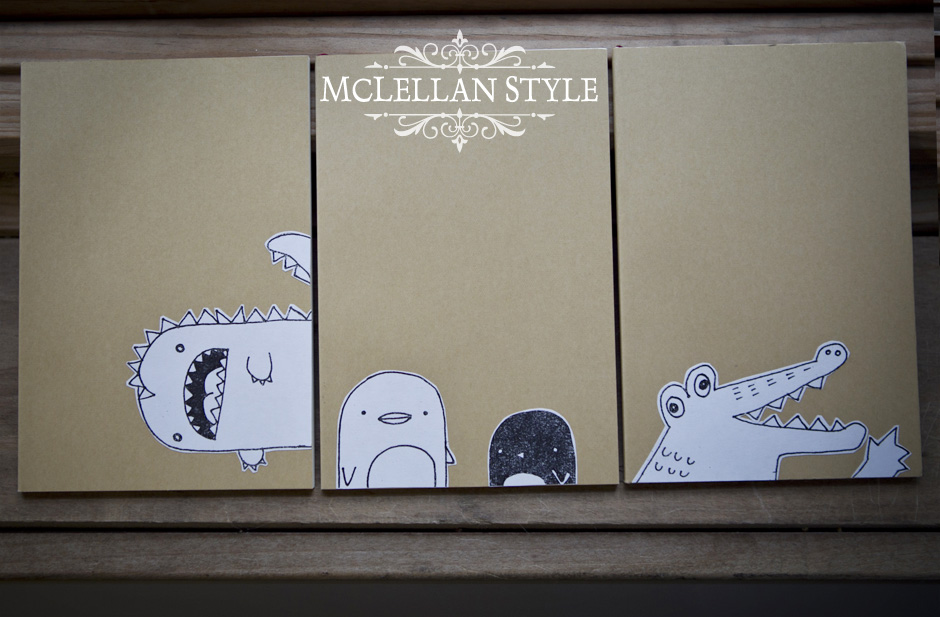 She also drew the menu in such a clever way. How fun is that?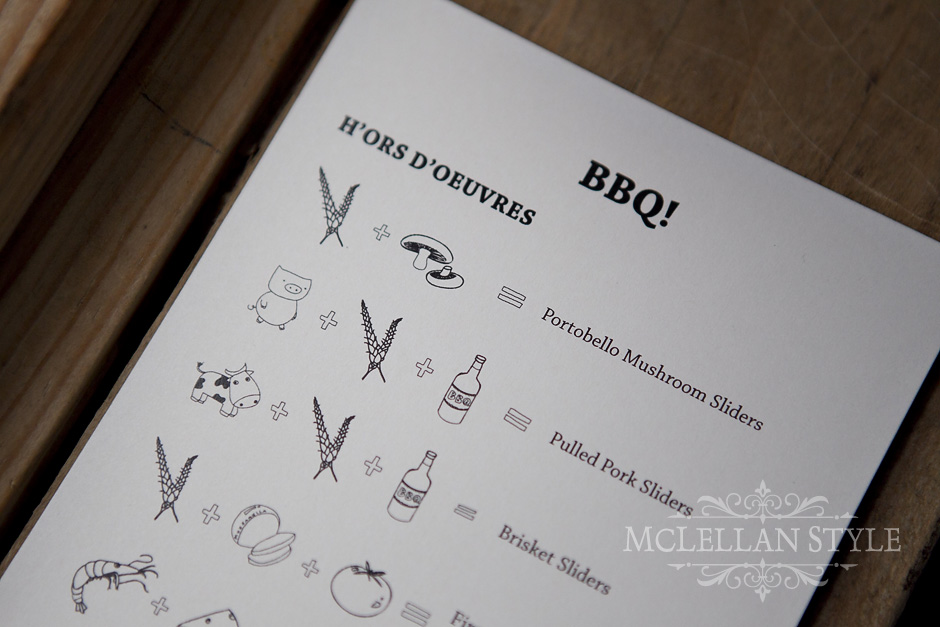 Next, she made personalized coloring books for every kid there. The theme of the wedding was Brooklyn so she made drawings of different things that are indicative of Brooklyn and used them in the table settings. She then copied them into a cool numbers book for the kids. Love it!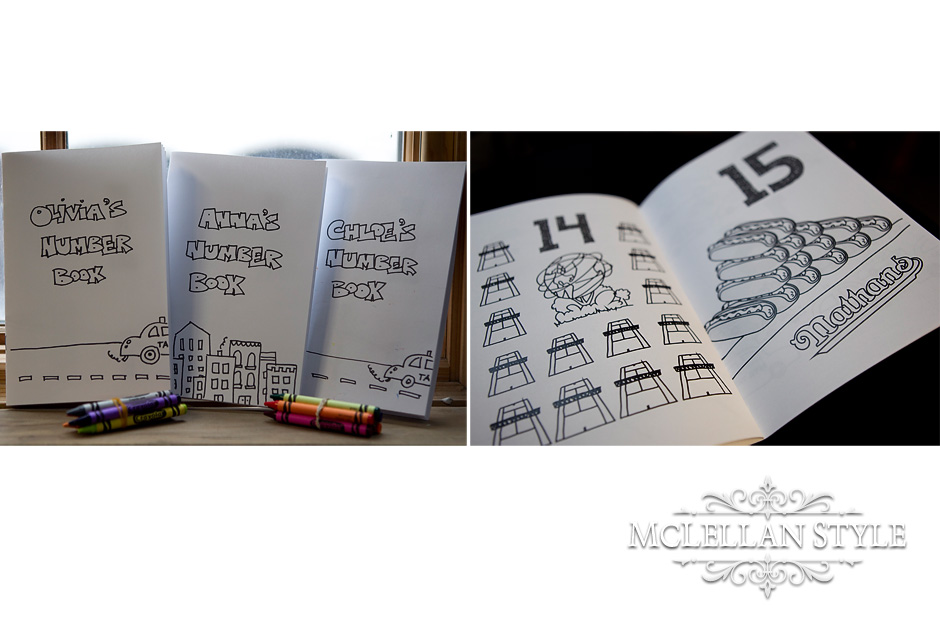 We haven't shot another wedding at the Galapagos Art Space, but I'm pretty sure it never looked so amazing as it did for Ruth and Frank's reception.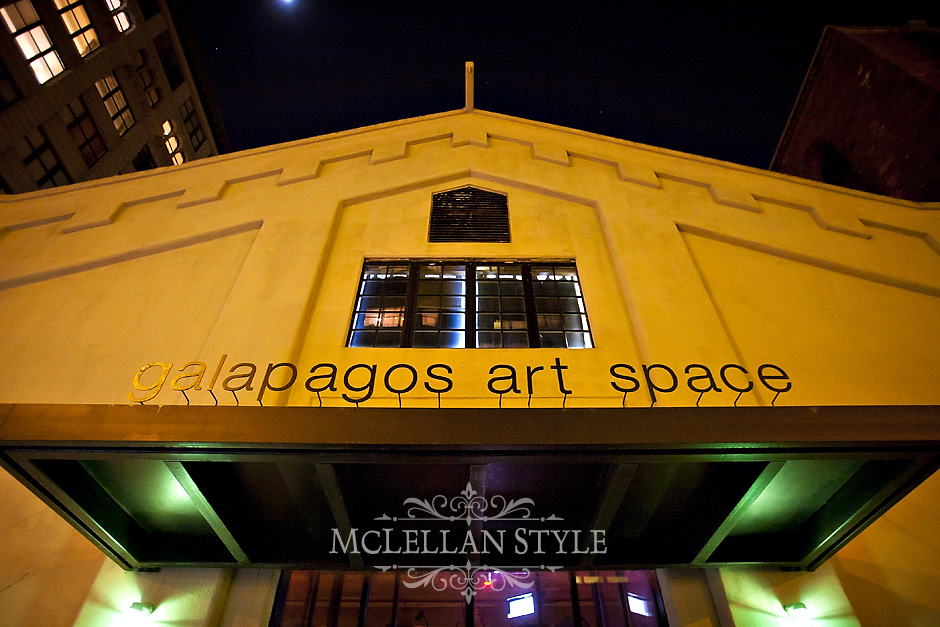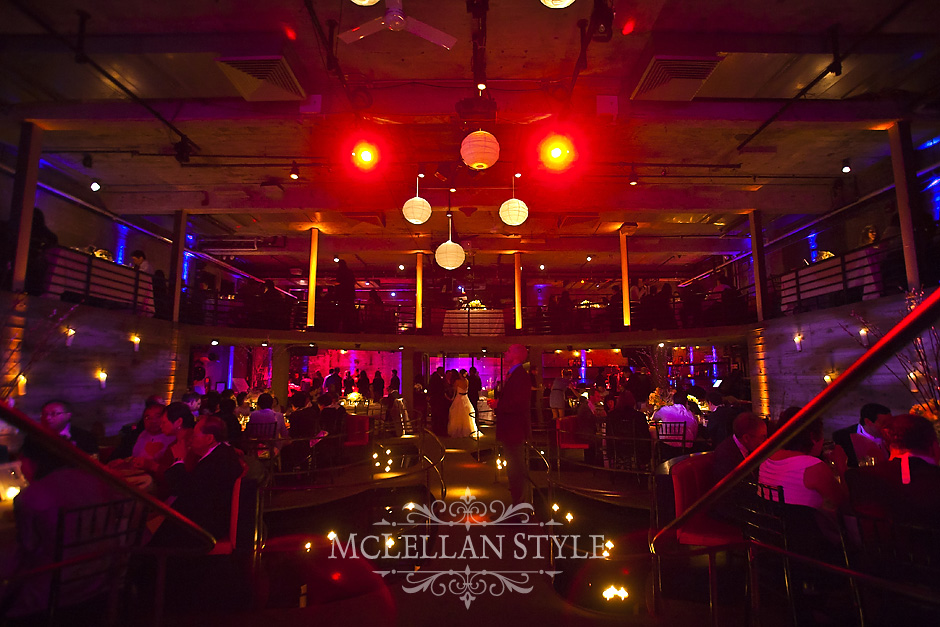 More drawings: the NYC skyline as seen from Brooklyn.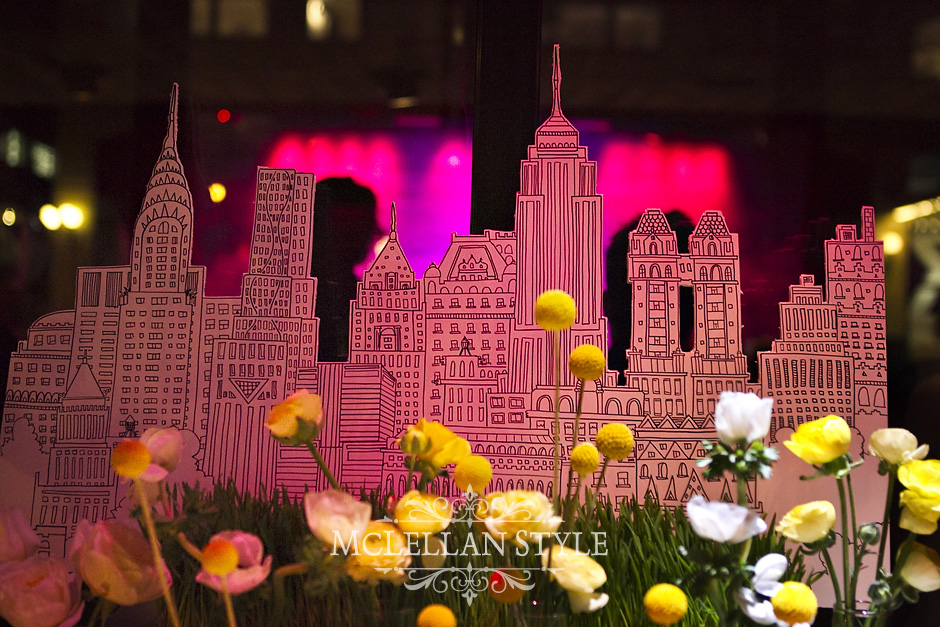 Their adorable cake was made by Silk Cakes.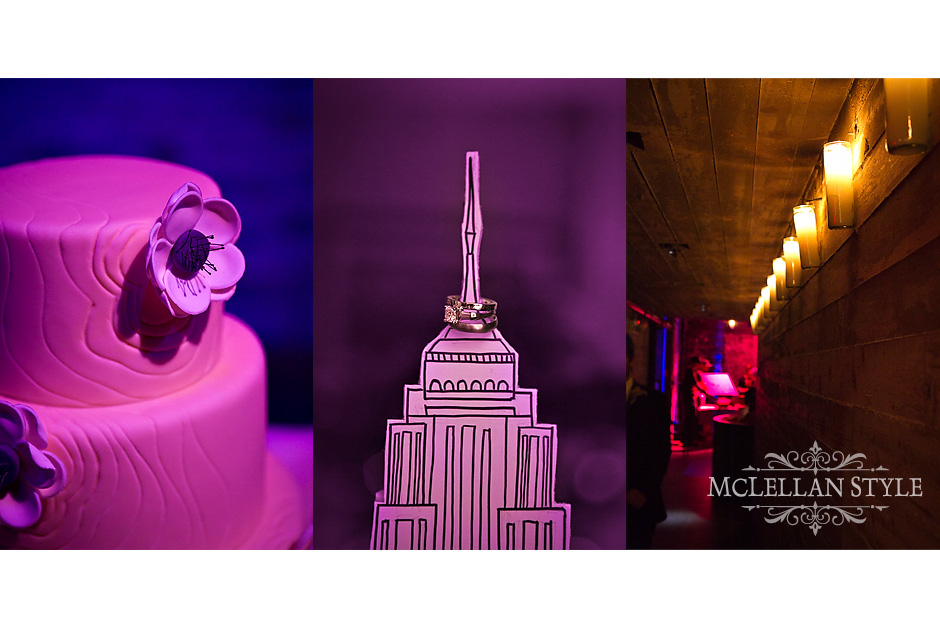 A drink for each the bride and the groom. The Bearded Gentleman for him, and The Green Card for his Canadian bride. And how great is this seating chart?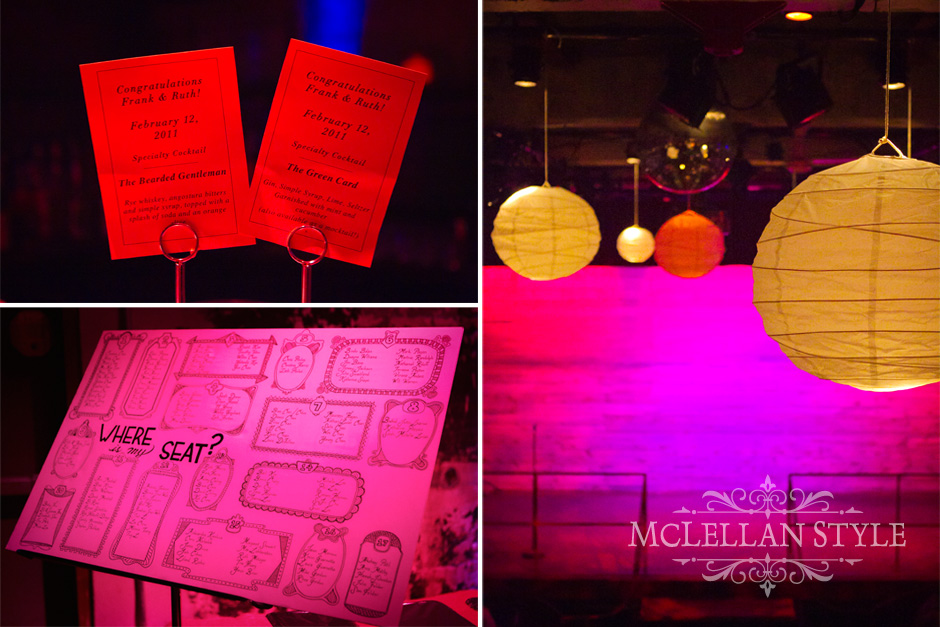 More amazing flowers by EG Geddes and incredible Brooklyn-inspired drawings by the bride.
Reason #7 rocked my world. I want to move one of these into backyard and eat it every day. It was the surprise waffle truck from Wafels and Dinges that the couple secured for their guests as an after-dinner treat. Hot chocolate and a warm belgian waffle topped with ice-cream, strawberries, and nutella on a cold Brooklyn night? Yes please!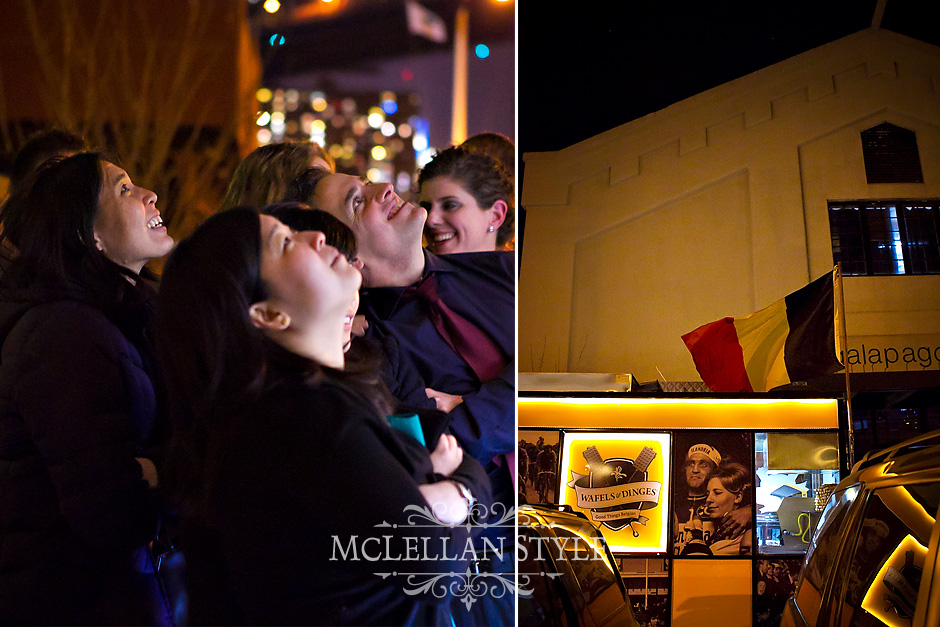 And now to close it out, more emotion, fun, and all-around joyfulness from this beautiful couple and their beautiful wedding.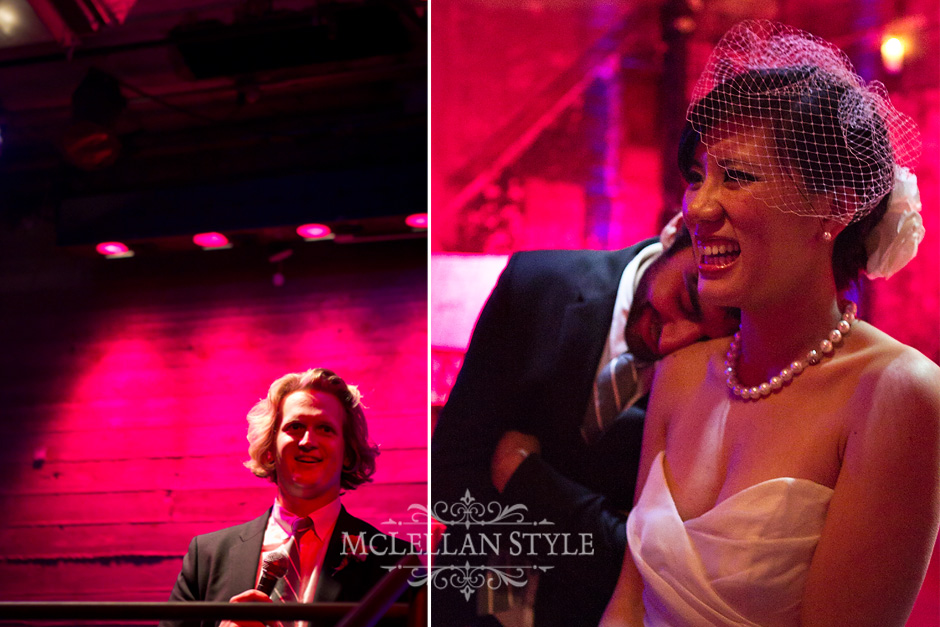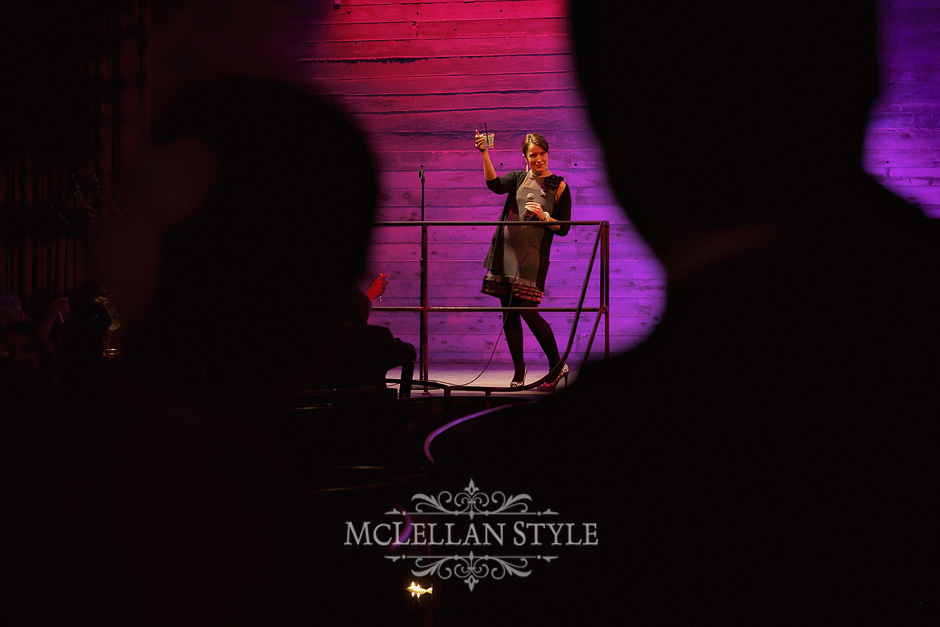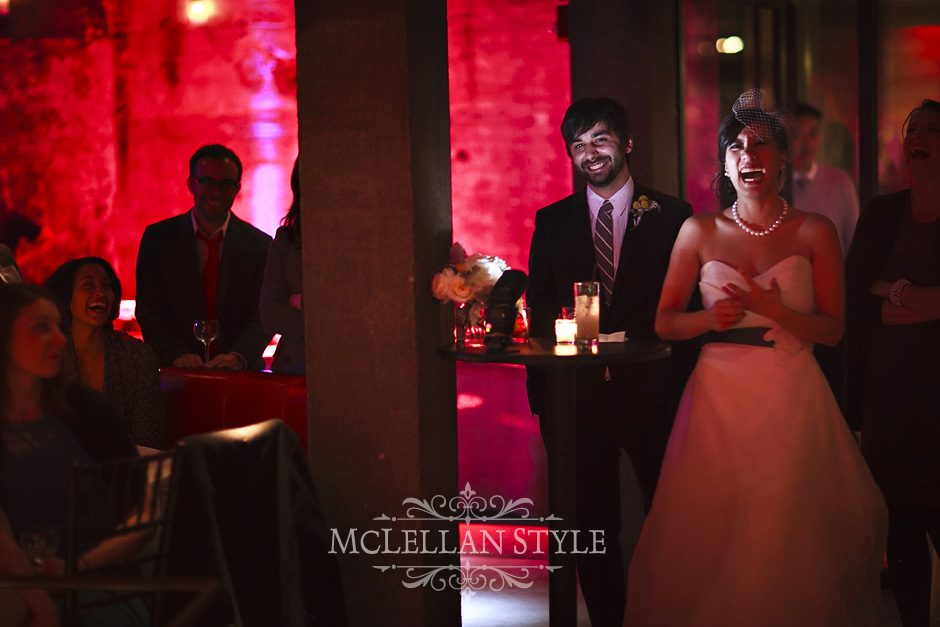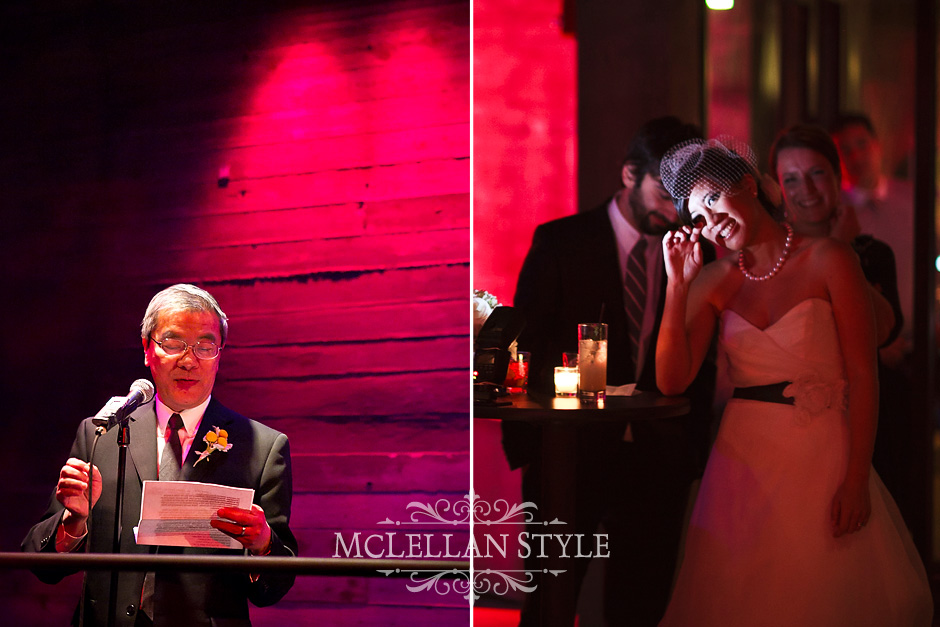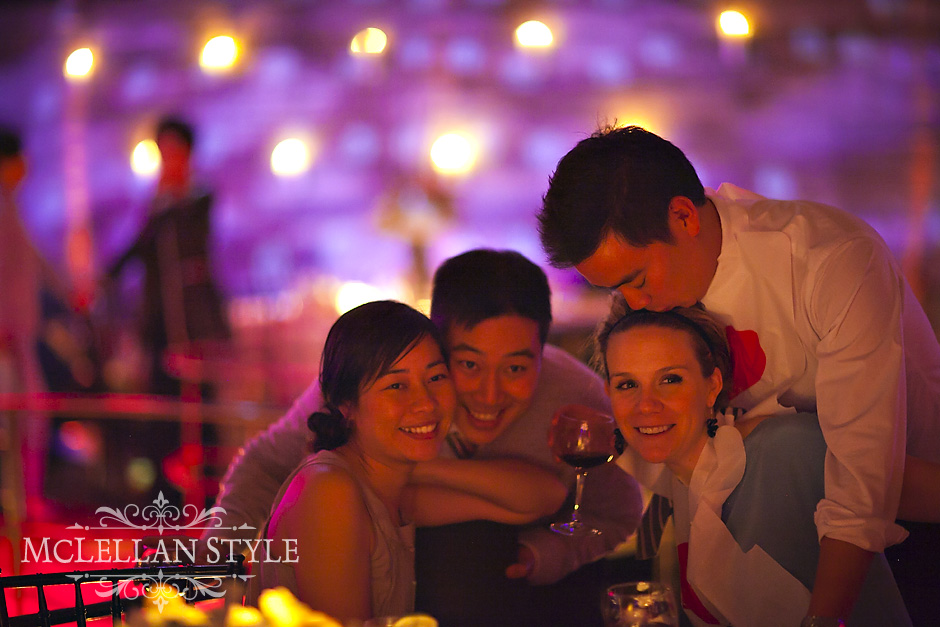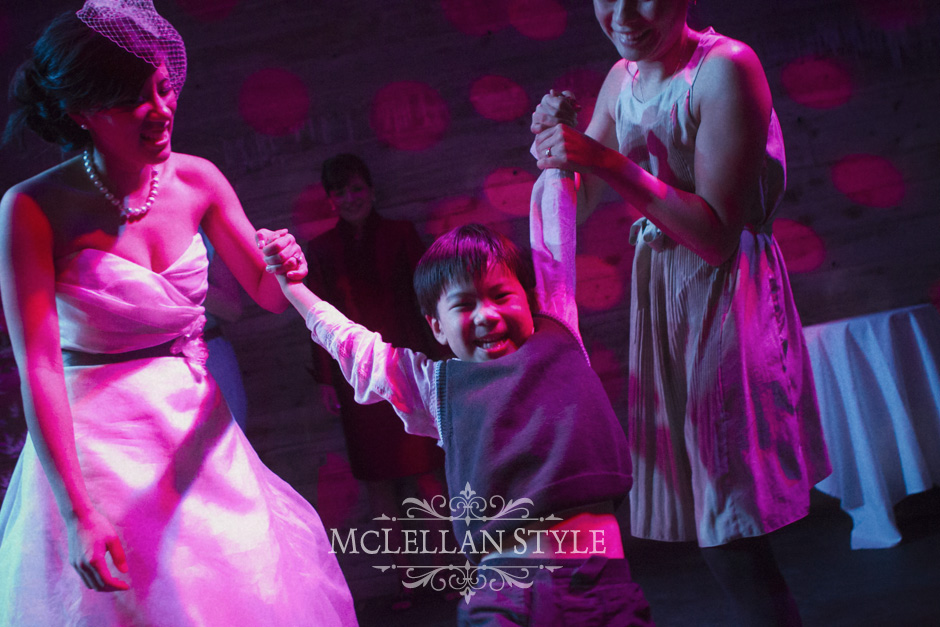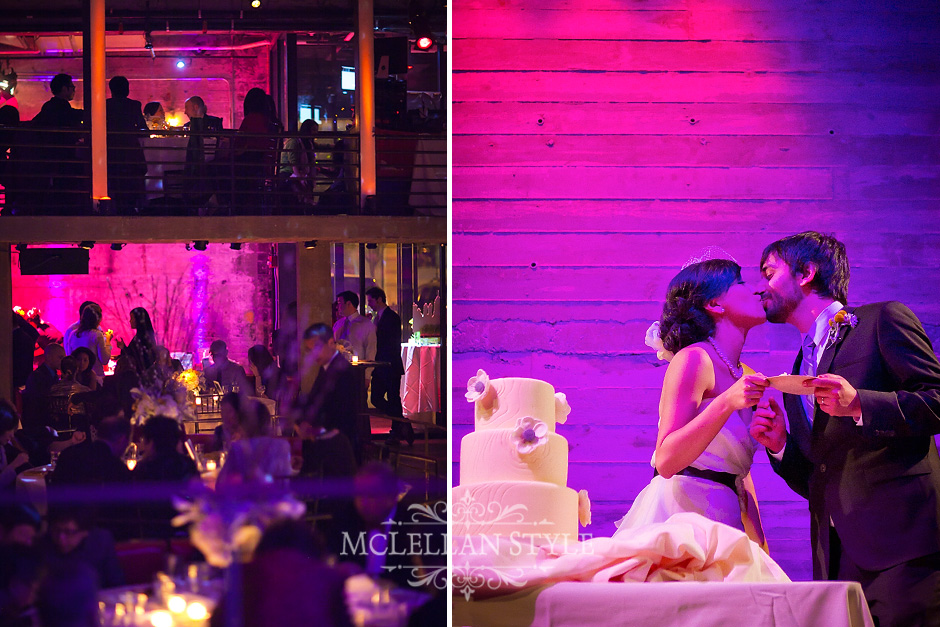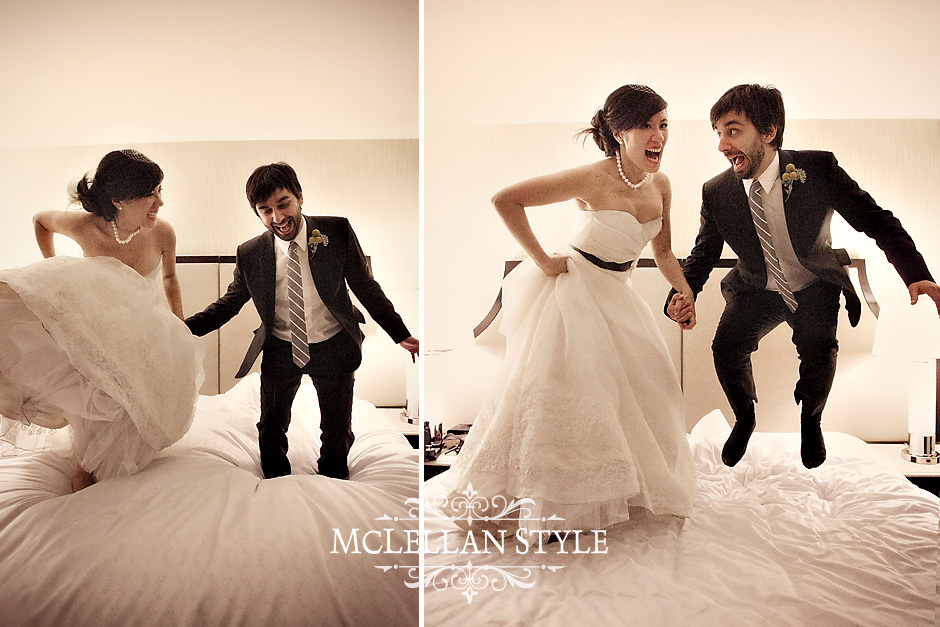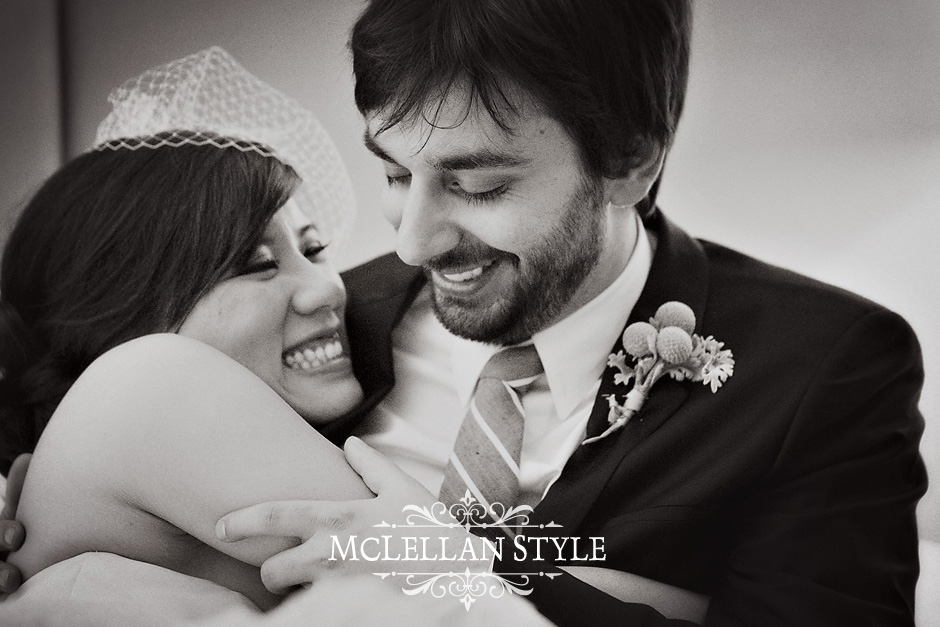 Thanks for looking! Hope you enjoyed the photographs half as much as we enjoyed being there to create them. To Ruth and Frank – Happy Almost-Anniversary you guys! =)
Amazing vendors not mentioned previously:
Hair and makeup by JP Bridal
Catering by Dinosaur BBQ
Car Service by Promenade
Bride's Dress purchased at Ellie's Bridal