My how life can change over the course of just a few months! Right before New Year's this year, we were parents to an only child living in a townhome in the city. Now we live in the country as a family of four. It has been a wonderful crazy journey — one that we're still adapting to, which is why we are just now formally announcing to the world that 6 and a half weeks ago, our daughter was born.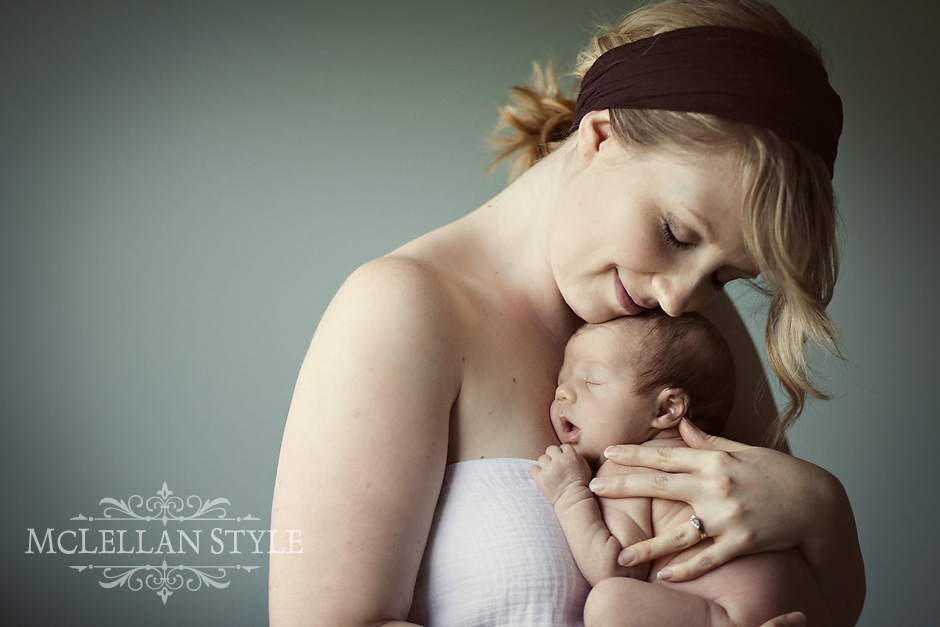 Serai Claire McLellan came into this world on February 23rd at 9:06am, weighing 7 pounds and 7 ounces – a fitting homage to her brother. :) I'll spare you all the details, but her entrance was a bumpy one and after uterine rupture and an emergency c-section, we were so relieved to have her here safely. Modern medicine is a wonderful thing and we can't say enough about the tremendous staff of Vanderbilt Hospital. Our daughter is with us because of them and we are so grateful.
It's funny to me how a person who can't speak or really express much of anything we understand can be in your life for only a moment and you can't imagine life without them. Their presence stretches you in every way possible and yet you love them without end. You hold them for the first time and you already love them every bit as much as everyone else you love most in this world. Babies have amazing power like that.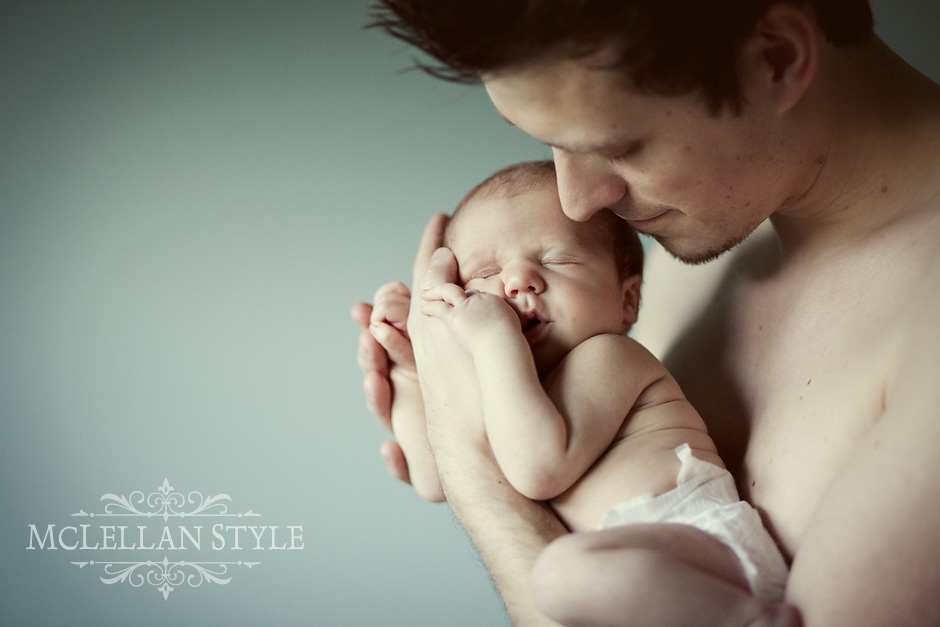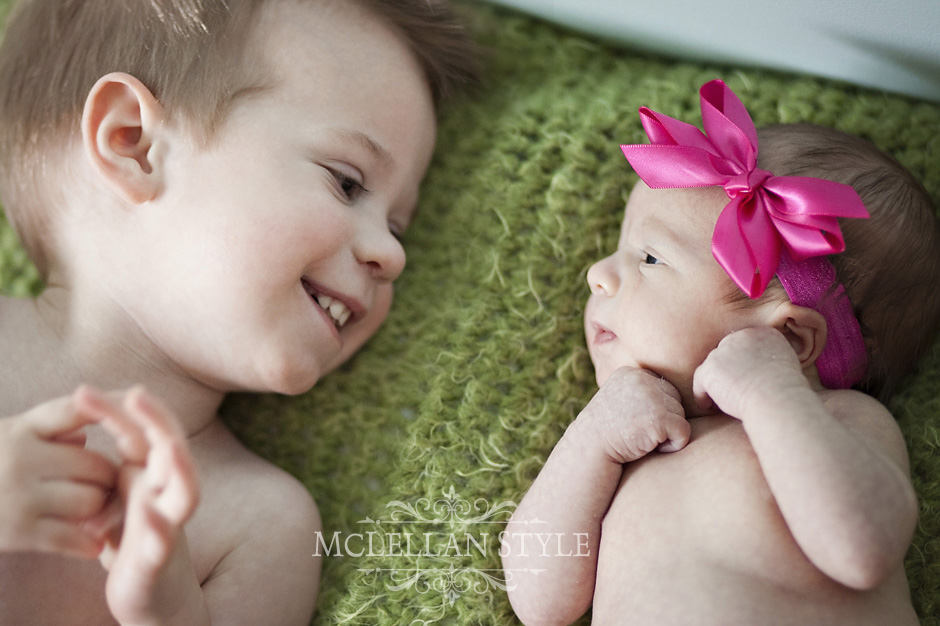 If we are friends on Facebook or Instagram, you've already seen tons of photos of our new life with Serai. In case you've missed all the action though, here is our life as we currently know it – a sweet, chaotic, lovely mess in one big chaotic, and thus totally fitting, blog collage. :)

Serai my love, you complete our lives in ways that we didn't even know needed completing. I'm so excited to have a little girl to do all the mother-daughter things in life with. Your brother loves sharing his favorite things with you and helping take care of you. But maybe my favorite thing is how every evening your daddy holds you and talks to you  about how you'll dance together at your wedding as he soothes you to sleep. We all love you so very much. Welcome to the world little one.
Xoxo,
Your mom