Posts Tagged 'nashville wedding photography'
Melissa and Reg didn't want a lot of posed wedding photos. They weren't concerned with details or having everything be just so. They designed their wedding to focus solely on celebrating their love with family and friends and they wanted their wedding photos to reflect that without pausing to take them away from the celebration.
When we shoot together, Sean falls most naturally into a photojournalistic style, keeping a close eye out for emotion and for friends and family to interact with each other–so we knew this wedding would be a perfect fit for him. It's a rare break in routine for one of us to photograph a wedding without the other, but he did such beautiful work that I might hire him out solo more often! ;)
Here's a little snippet of some of my favorites from their day…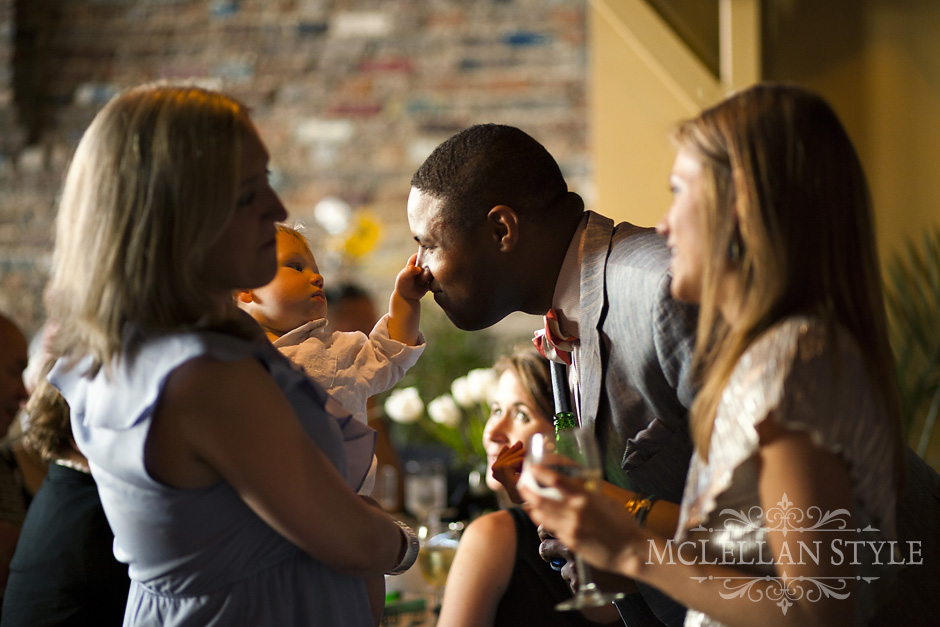 I love this one of Melissa and her dad right before they walked down the aisle.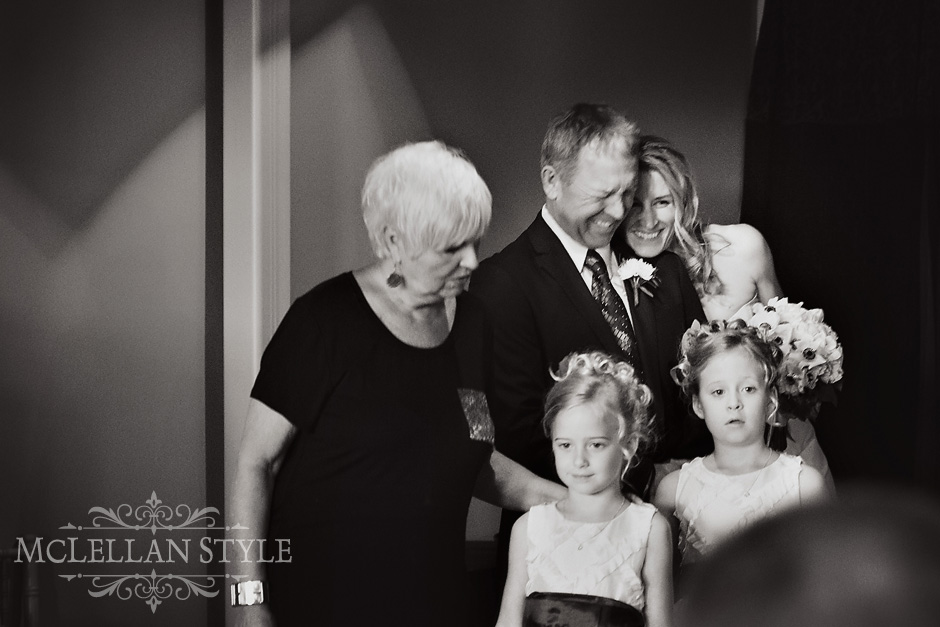 The wedding took place at Events at 1418 in downtown Nashville. It was the perfect cozy venue for this casual and intimate event. They started off the wedding with a cocktail hour, and at the end of that, the DJ told everyone to take their seats and the ceremony happened right then–in the middle of the reception venue.  Such a fun idea and the guests loved it!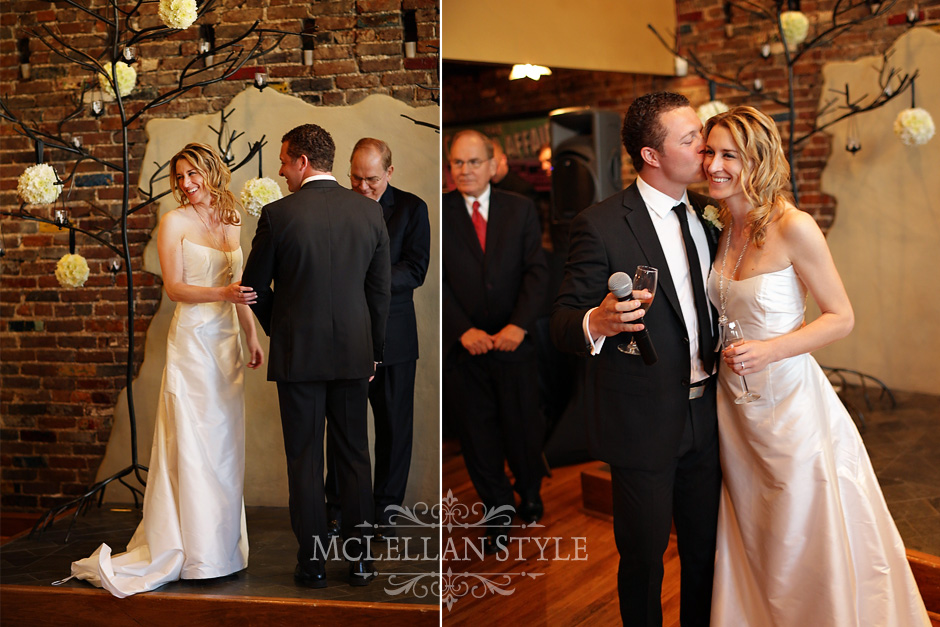 Absolutely love the emotion in this one; one of my favorites this year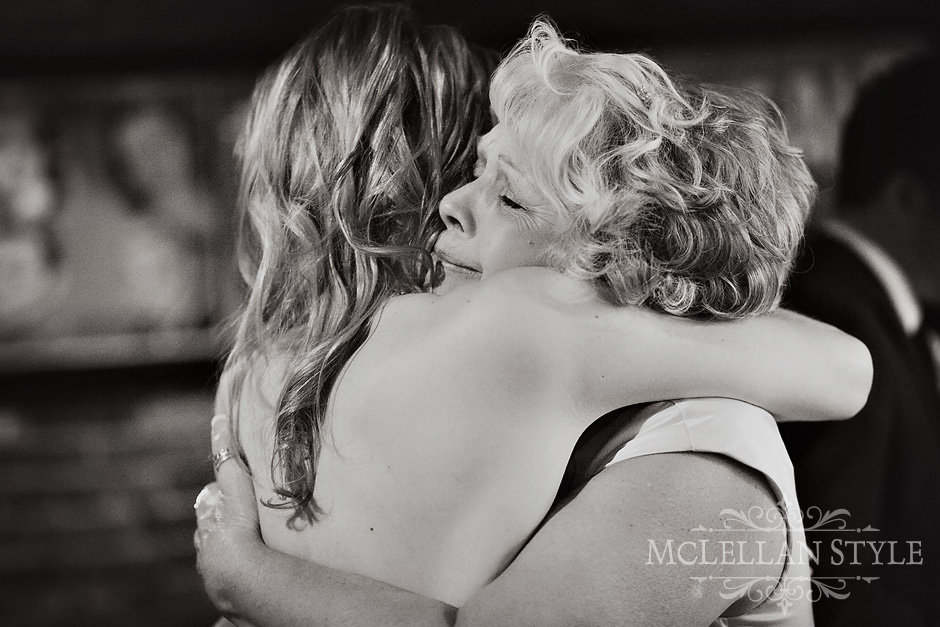 I can tell from the hundreds of crazy dancing photos that this group is too much fun! The evening was everything a great wedding should be. :)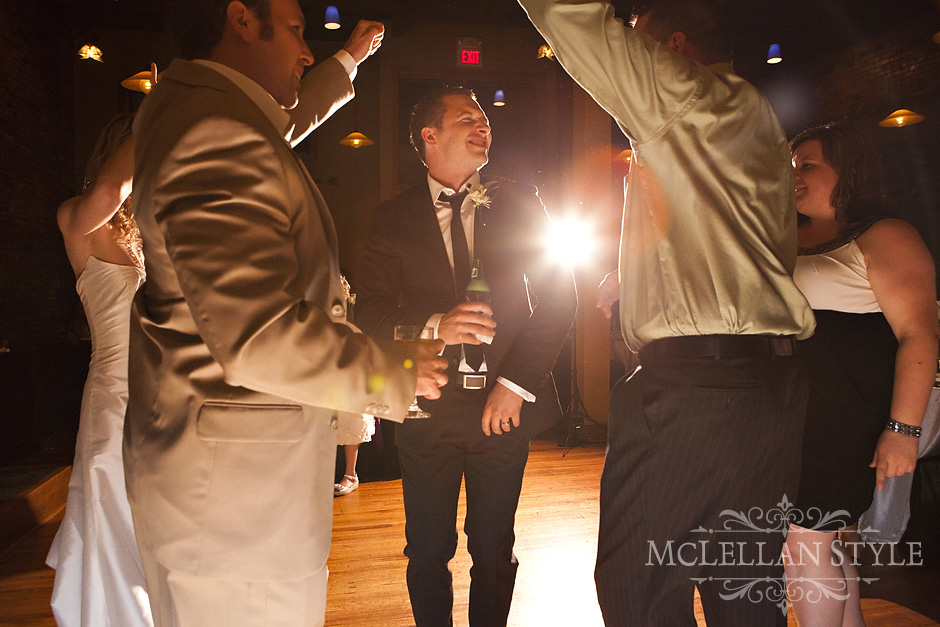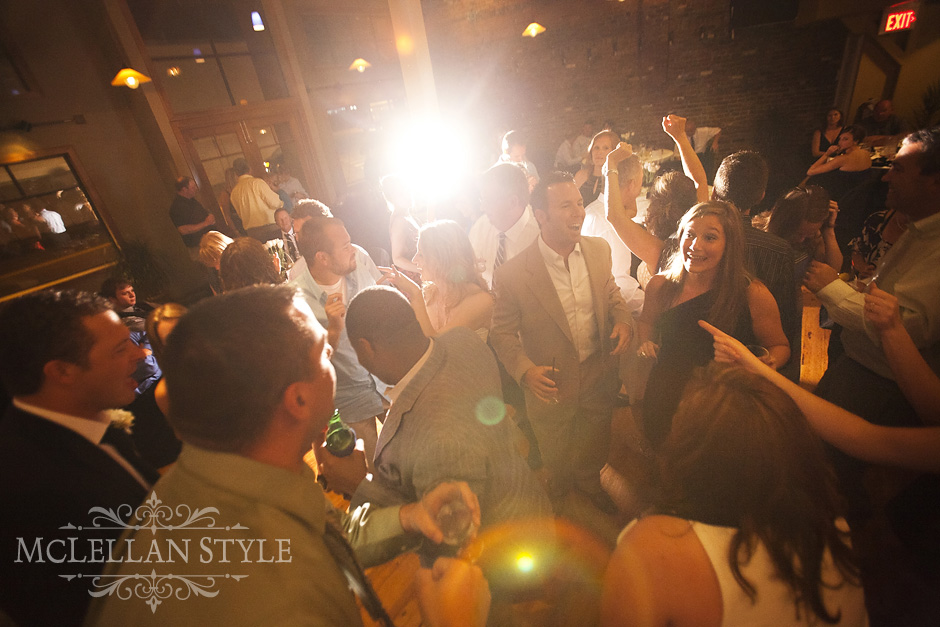 Congratulations, Melissa and Reg!
Weddings don't always go as planned (in fact, most of the time they don't), but when a couple loves each other as much as Kelly and Roger do, they are always beautiful and a joy to photograph. :)
This lovely couple wed at Scarritt Bennett last Saturday and treated their guests to a stunning reception at the Noah Liff Opera Center. Angela Proffitt never fails to impress with the gorgeousness she can conjure up in a wedding reception venue! A huge thanks to her and all the other vendors who made our job so easy with all this eye candy!
Kelly and Roger – you are tremendous. :) We hope you enjoy your honeymoon and this little sneak peek at your wedding photographs. We can't wait to see you when you get back! Congratulations!
– Mel