I didn't think I would do baby books for the kids. We want a big family and I just figured that I wouldn't have the time to keep up with them so I wouldn't start making one for Seven and end up with our last child in therapy because they didn't have a baby book and thought I didn't love them as much. Makes perfect sense right?
Well, then Seven's first year was coming to a close and I was feeling nostalgic and had all of these random notes, on my phone or scrap pieces of paper, telling of the year's accomplishments. Blame it on crazy mamma hormones or whatever you will – I wanted to hold on to them forever and suddenly found myself freaking out because I didn't know where to put it all. I've always thought a parent's job is to double as your child's historian and the documenter of their lives and I was just feeling plain ol' irresponsible not having Seven's first year of documents organized well. Enter the baby book for child #1 and thus my intimidating commitment to keeping one for every child so as not to be the subject of their therapy sessions.
I have to say, I'm glad I'm doing them. I love them and I already know they're going to mean so much to my kids when they're older. So, as we anticipate our little Miss Serai's due date later this week, I've set to work on her baby book. The first part is all about before you were born and the book asks for photos of your mom and dad before you arrived. Sean makes the argument that any photos of us up until this point fit that bill, but I prefer a more specific and literal interpretation. Mandated by the baby book, we've stepped into our new backyard over the past couple of weeks and documented our family as it is, right now, right before our daughter arrives.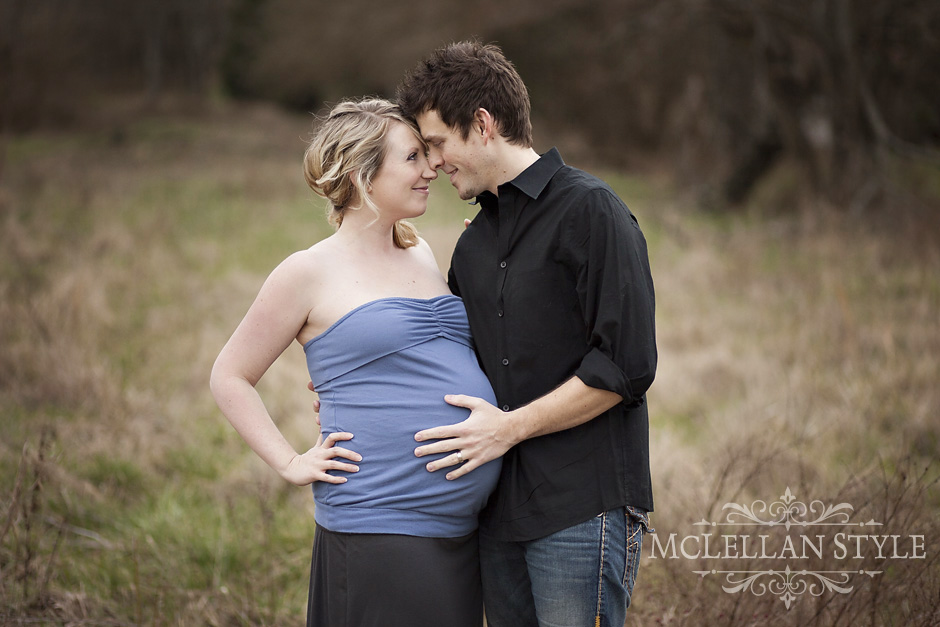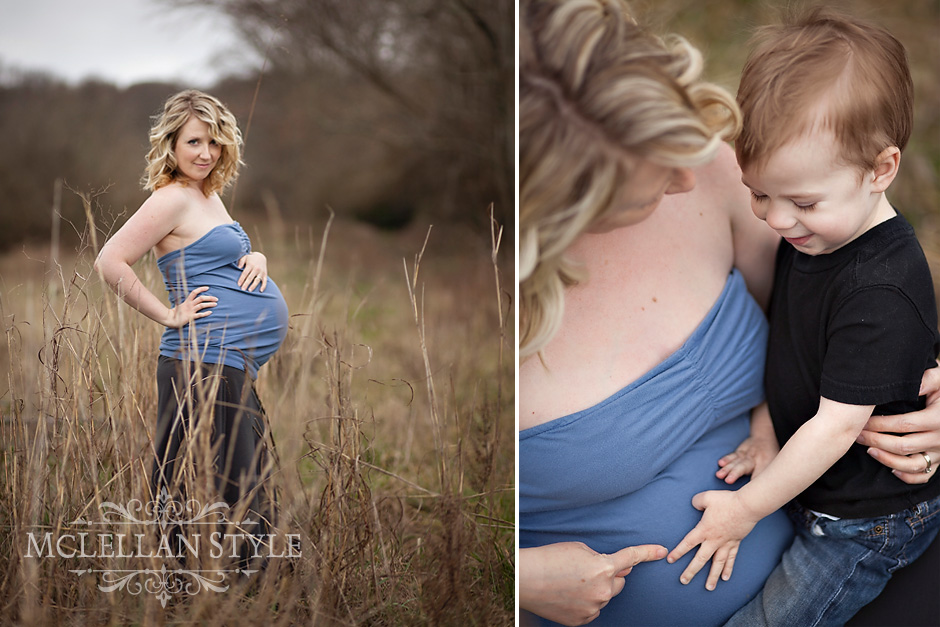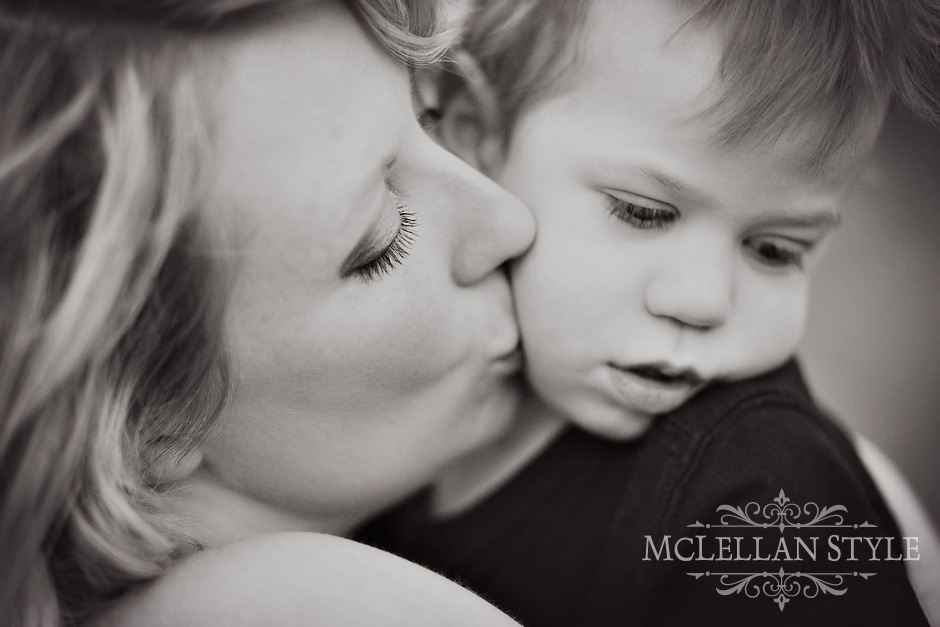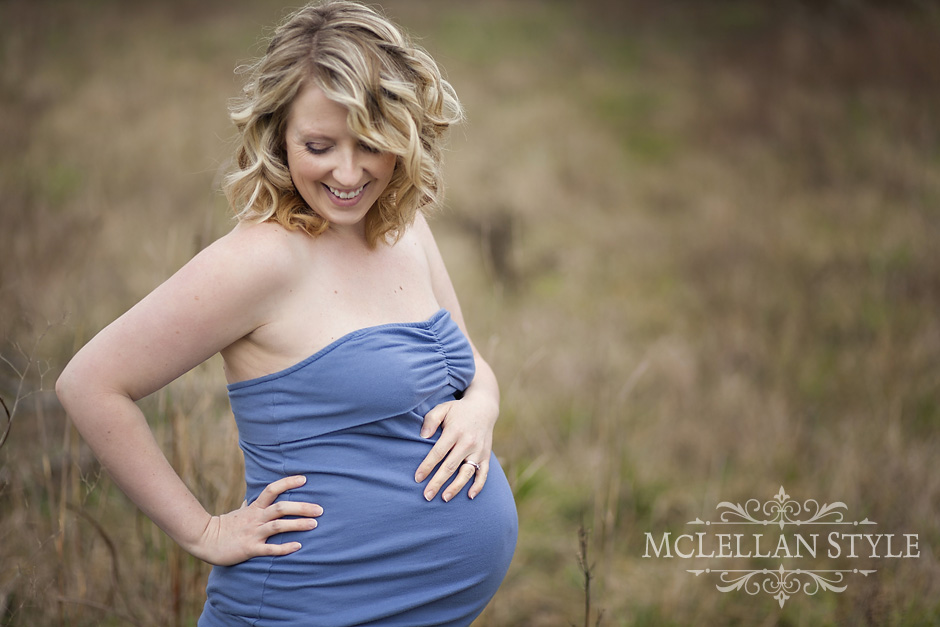 Side note to new moms:
If you aren't keeping some sort of record of your child's infancy, I would like to encourage you to do so. It hasn't been as much work as I was afraid it would be and a well thought out baby book is so much more of a treasure than I originally thought. If you're looking for a good one, I really like The Complete Baby Journal, Organizer & Keepsake. It asks for funny stories, your thoughts throughout, and leaves places for you to write letters to your child at various milestones. It also comes in a tote which helps keep it clean and holds any loose things together with the book that you might not have attached yet. Some of the décor is a little kitschy, but what baby book's isn't? It's the content that matters and this one is very thoughtful.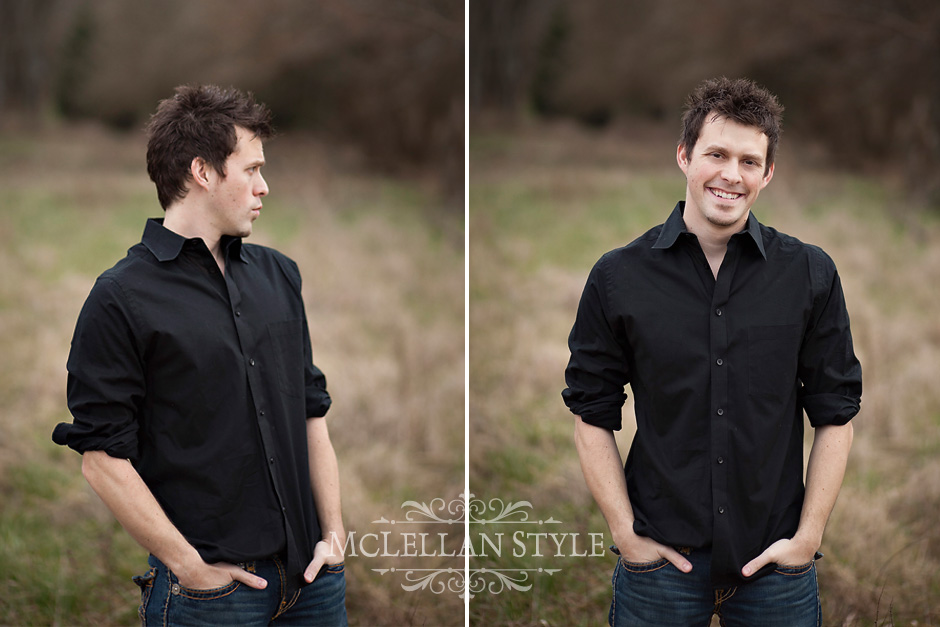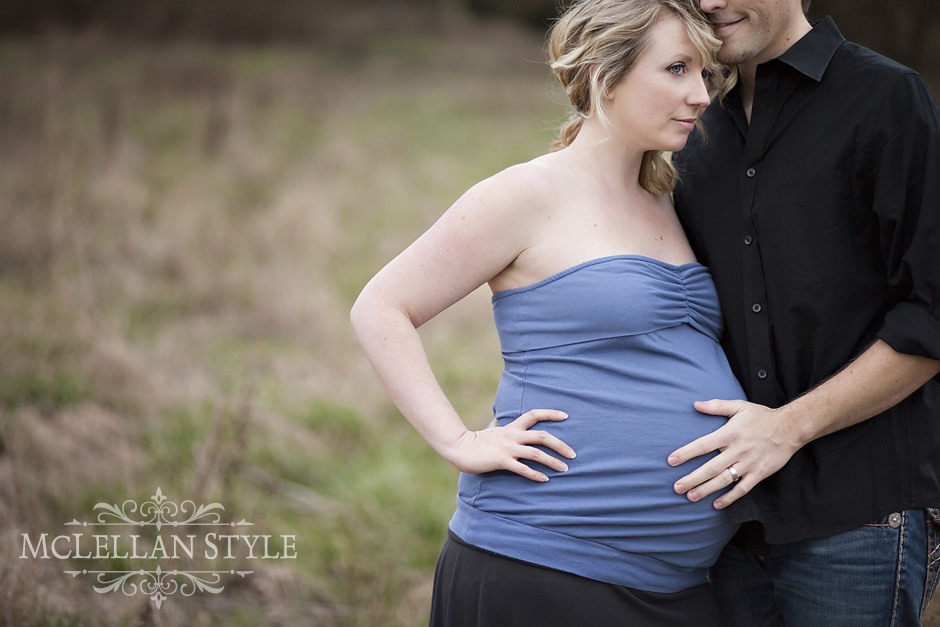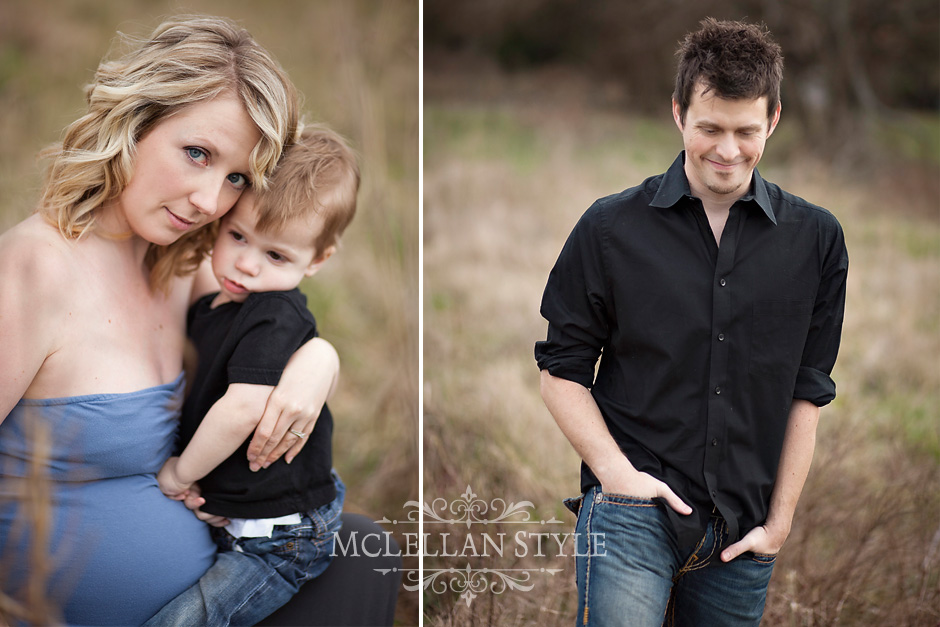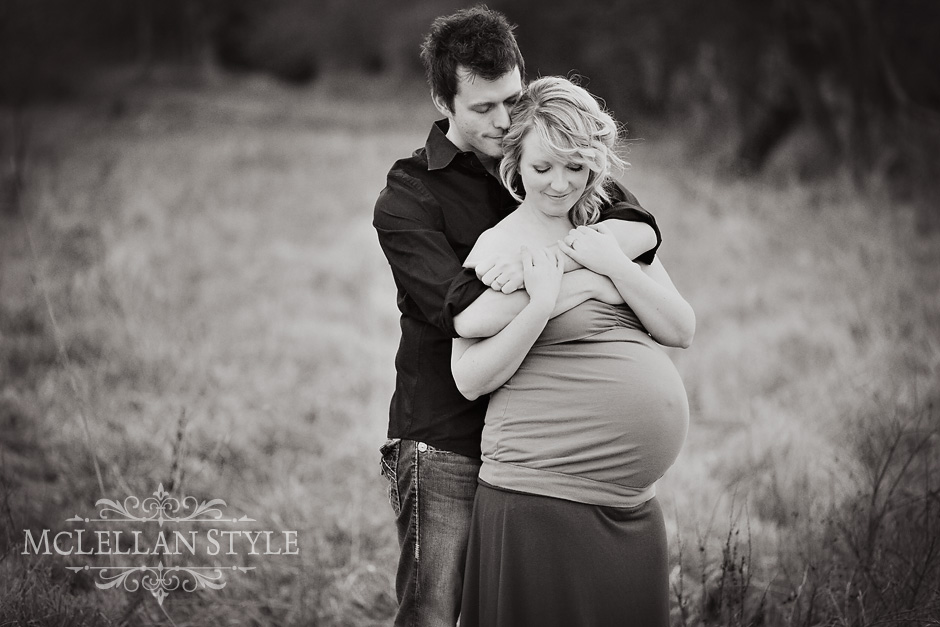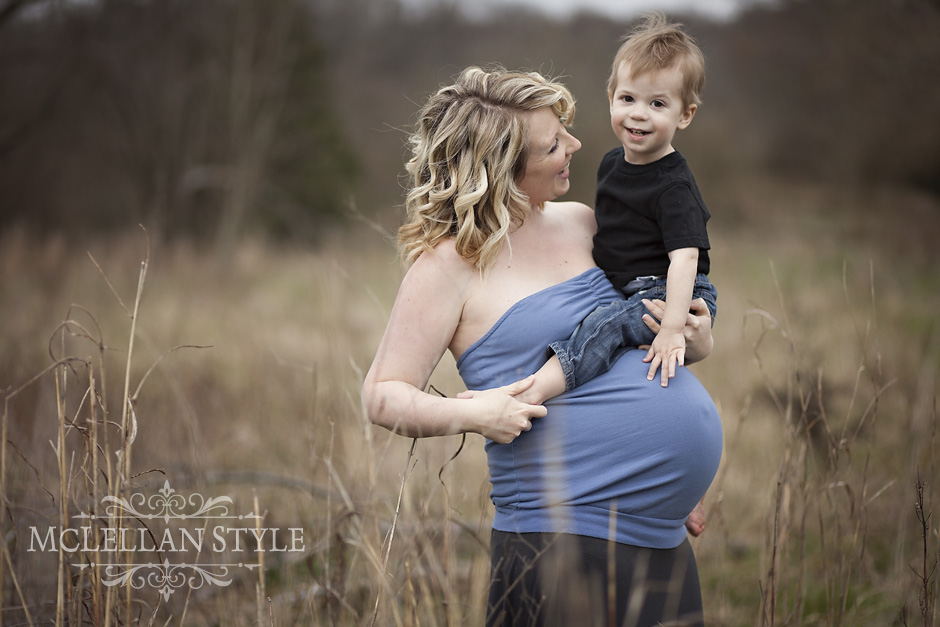 As you can see, she can't possibly be too much longer – I've run out of room! Serai, my little chickadee, we can't wait to meet you!
For the technically minded who have graciously sat through my personal post:
All images shot with a Canon 5D Mark II and 85mm 1.8 lens
Retouched and enhanced using the Motibodo board and Totally Rad Actions