Posts Tagged 'wedding photography workshop'
Every bride hopes her wedding photographs will be the perfect reflection of her big day and I've never met a wedding photographer who didn't want to deliver that. Yet, I can't tell you how often I've heard a bride say "I really wanted XYZ, and my photographer didn't get it!". On the same token, what I've heard over and over from photographers is "The bride was upset because I didn't get XYZ, but how on earth was I to know she wanted that?"
With a little preplanning on the front end, so many of these stories can be avoided by asking the right questions.
Sean and I have put together a questionnaire for our brides over the years, based on all of our wedding experience as well as stories of countless brides and other photographers. Today I'm going to share some of key questions from that questionnaire with you: the pivotal things to ask (or to tell your wedding photographer) to make sure that all the i's are dotted and t's are crossed and that everyone can walk away happy when the images are revealed.
The first few questions are more standard, but incredibly important nonetheless. As you go further, you'll find the questions we've noticed are less touched on in standard preplanning, but give incredible insight into what your bride and groom want from you on their wedding day. Let's dig in!
1) What is the color scheme of your wedding?
While I'm sure you will figure out the answer to this question by the time you get to the wedding, it's very helpful to you when photographing the couple's engagement session. Should you be looking for bold, punchy backdrops? Or for more muted scenes? The colors they are drawn to for their wedding day décor can tell you a lot about what they are drawn to outside of their wedding day as well. The answer here can also help you when deciding how to tone the images from their shoot to best suit their taste. Please note that this is not the only thing you should take into account when determining how to compose their engagement session, but it is a great place to start.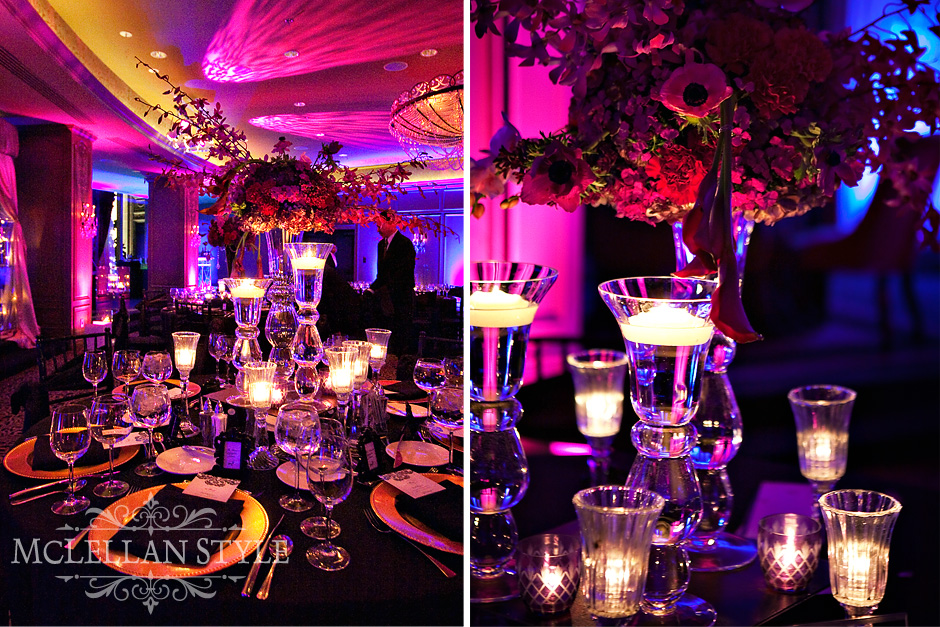 2) What does your wedding dress look like?
Get a detailed description, or better yet, have her send pictures. The shape and style of her dress can both tell you a lot about her personal style, and be a great aid when thinking up ideas for their wedding day. You may have a magazine page in your back pocket of a girl in a long flowing dress that you plan to use as inspiration for their couple's photos, but that won't help you if she's in a sleek evening gown with no train.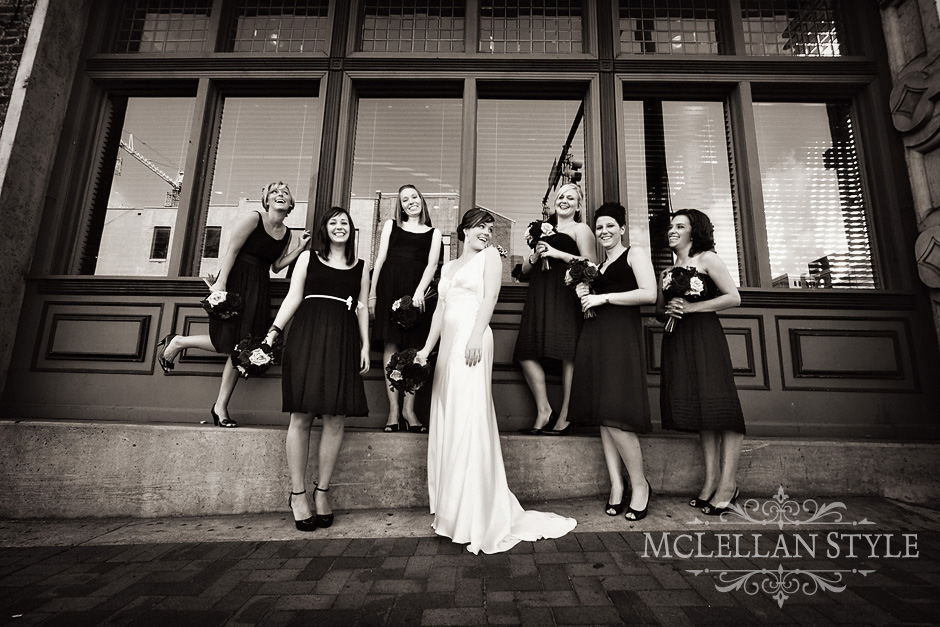 3) Who are your wedding vendors?
Get a list of all the wedding vendors your couple is using ahead of time. This way you can gather their contact info and send them images as soon as they're ready. You can also reach out before the wedding to say hello and offer to shoot anything they may need (if time permits). All of these things promote goodwill in the industry and will most likely lead to more wedding bookings for you.  This info is also a must-have if you want to get your weddings published on blogs and in magazines!
4) What is your favorite type of music? / What are your top 5 favorite songs or artists?
The answer to these questions will guide you in how to pick music for their slideshow later on. Even if you don't use their favorite songs, you'll have a good idea for what direction to go in when making music selections.
A great source of royalty free music to use for your wedding day slideshows is Triple Scoop Music.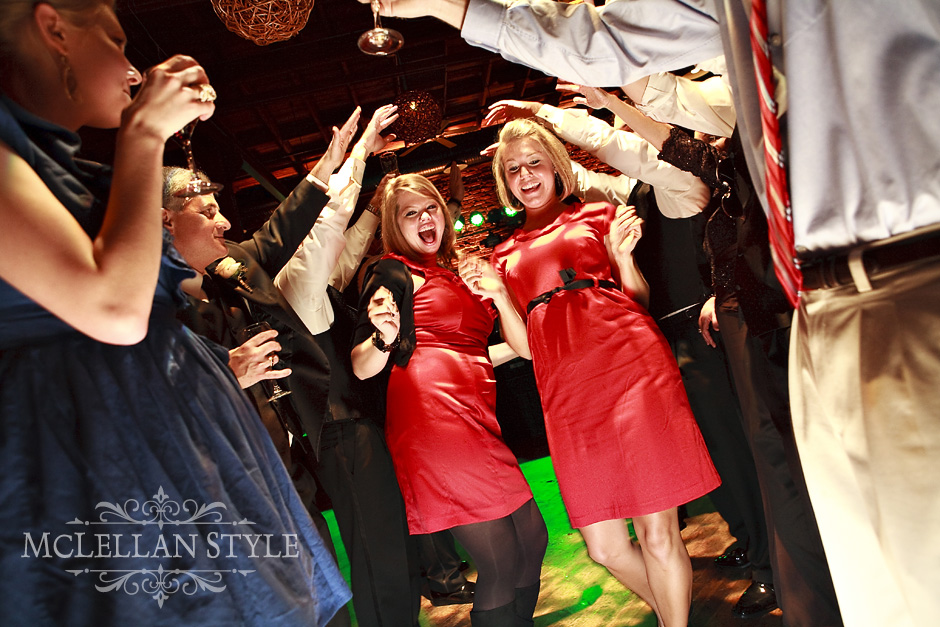 5) What are the names of EVERYONE in your wedding party?
Get the names of all immediate family and wedding party members. These are your allies. When you need to know if everyone is present for a particular photo these are the people who can tell you. If the bride asks you for a photo with someone you don't know, these are the people who can go fetch them for you, etc. Calling bridesmaids by name may just be the added bonus that makes them feel comfortable enough with you to want you at their own wedding. Remembering the names of child attendants, especially small ones, can help you a great deal as they are much more likely to respond quickly when called by name.
You may not be able to remember the names of every bridesmaid, but you can at least remember the Best Man and Maid/Matron of Honor as well as the parents of your couple. This is a nice personal touch that reflects warmth and thoughtfulness and everyone responds more willingly and happily when called by their name rather than "hey you".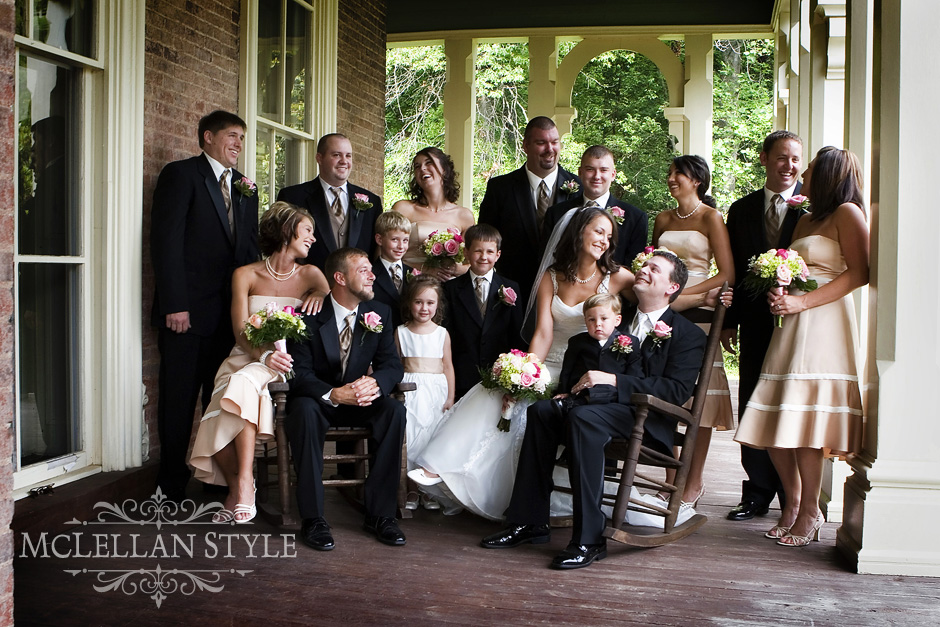 6) Would you like your family portraits to take place at the altar or in a scenic location with nice light?
I've heard many times from photographers that while they wished it could be different, they have to photograph the family at the altar. But unless you've asked the bride, you don't actually know that that's the case.
Some couples are more traditional and will want the family photos at the front of the church regardless, and for them, we are more than happy to oblige. But for others, showing them there is an alternative may be all that they need to plan family photos elsewhere.
For more on why choosing the right location for family formals can make all the difference, check out our previous post: 6 Steps to Amazing Wedding Day Family Photos.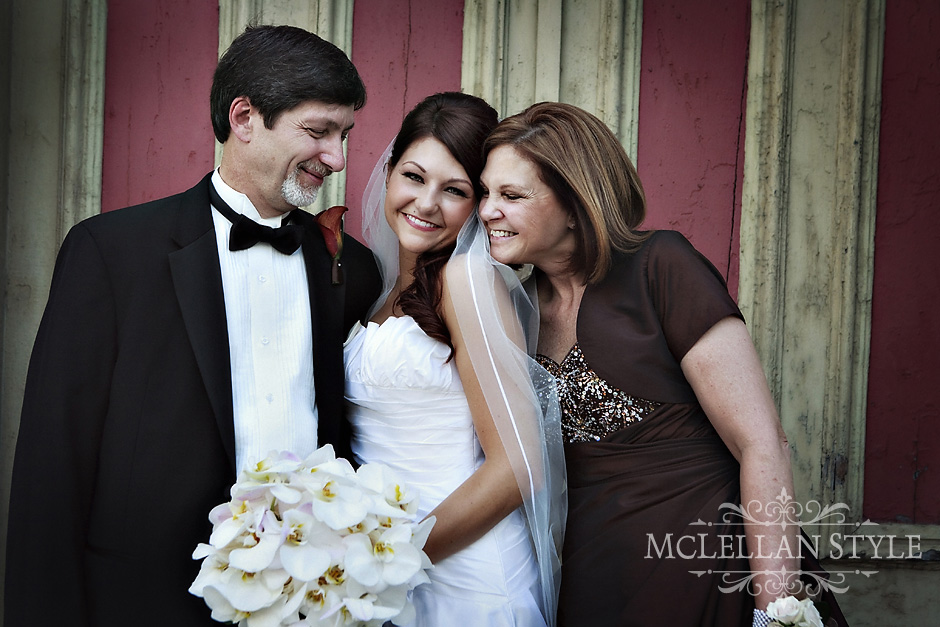 7) Are there any strained relationships we should be aware of?
After their names, the very next most important question about the wedding party is this one. Often times there is divorce and hurt feelings, particularly among the parents, and you need to know about this. It's your job to make the wedding day as stress-free as possible for your couple, and sometimes that means doing your part to keep tension, or an all out cat-fight, at bay.
If you find that parents don't get along, offer to split up family formals so that they don't have to be in the same place at the same time. For example, if the bride's parents act toward each other in a way that makes her uncomfortable, take all the photos with the bride's mother first so that she can leave, then bring in the groom's family for photos, and then photograph the bride's dad last. This makes it so that they don't even have to wait in the same area together.
Side note: Do make sure that you clear the family formal list with your couple ahead of time. Some brides or grooms want a photo of them with both of their parents together, even if they don't get along. Others would rather take two sets of photos in order to keep them separated completely. Nailing all of this down ahead of time is especially important when some of your subjects are at odds with each other.
8) (If applicable) Do you realize some or all of your photos will take place after dark?
This seems obvious, but often times bride's know in their head that the sun will have set after the ceremony, but are still pinning tons of natural light images on Pinterest and thinking that this is what their wedding photos will look like.
Asking this question allows you to prepare them for the different look their images will have and make sure their expectations are set accordingly. If video light and flash doesn't appeal to them, they then have the opportunity to rearrange things in their schedule ahead of time to accommodate their desires.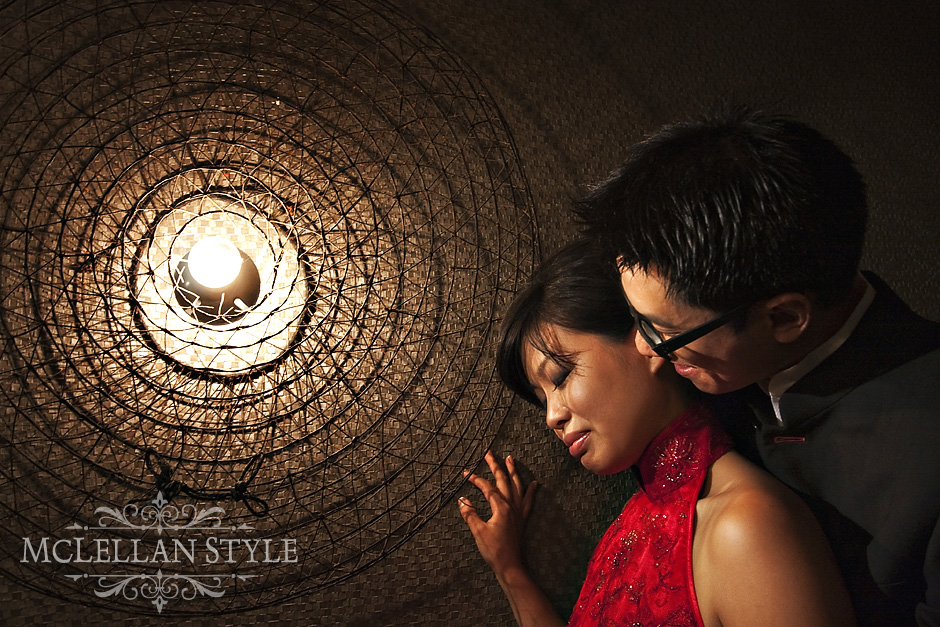 9) Are there any special elements to your wedding day that we should be aware of? i.e. details/surprises we would not otherwise know exist.
Let's say the bride will be surprising her mother with a dance at the reception. If you know ahead of time to look for this, you can ask for a cue so that you can be honed in on her mother's face as they make the announcement.
The earrings the bride is wearing may have belonged to her grandmother, or her mother's veil may have been used to make the aisle runner. We have even had handkerchief's pinned to the inside of gowns, and without knowing to look for these things, they can be easily missed or at least not adequately featured. This question avoids that.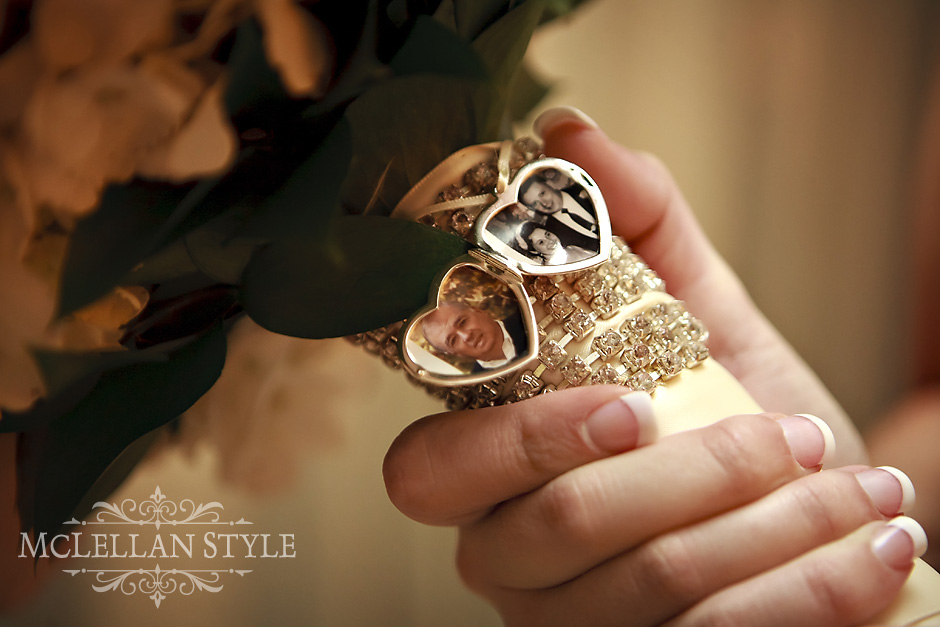 10) Are there any special relationships we should be aware of or people you would like to be photographed with at your reception?
This is a prime opportunity for you, the photographer, to discover ways to make the photos more rich and meaningful for your couple. By knowing the people who are most important to them, you can be watching for interactions between them throughout the day more keenly.
Also, by having a list of people they would like photos of at the reception, you will be able to avoid the ever dreaded question of "are there photos of so-and-so?" If you've been photographing weddings very long at all, then you know that the person you're asked about is usually an aunt or old neighbor you really weren't even aware existed. They slipped out early or were hidden in the crowd and you just had no idea they needed to be sought out. This is an honest mistake, but now you can avoid by having the bride think through those important people on the front end, and using your allies from question #5 to help you find them. :)
A word of warning: Photographers, be sure to prepare your bride ahead of time that reception guests are a moving crowd, some slip out early, etc. and that you can't promise you'll get everyone on their list. Also, as they make the list of people they want you to photograph them with, encourage them to make the list small, as they won't actually want you to be interrupting their evening all night long and they're probably not thinking through just how many time you'll have to drag them away.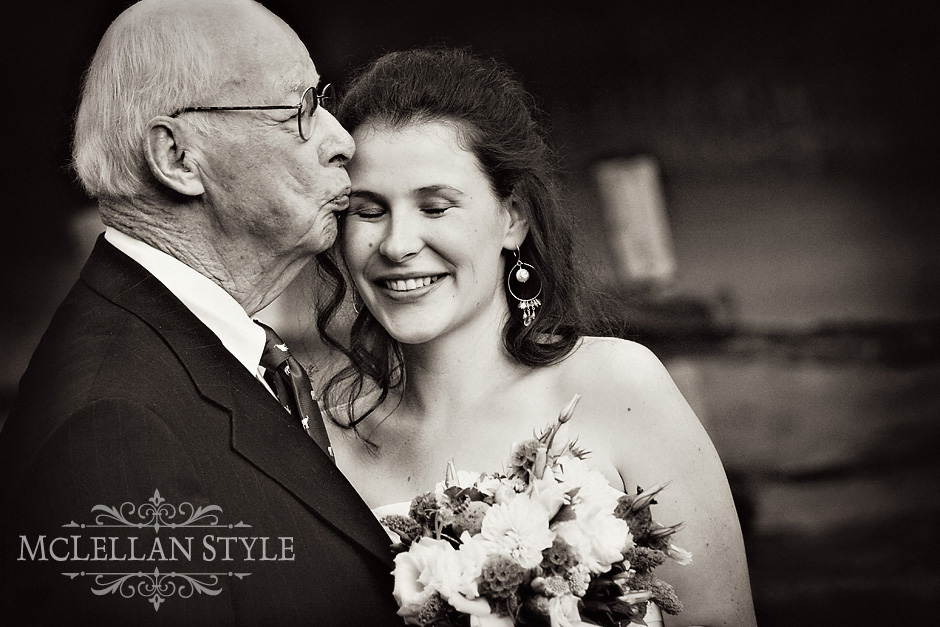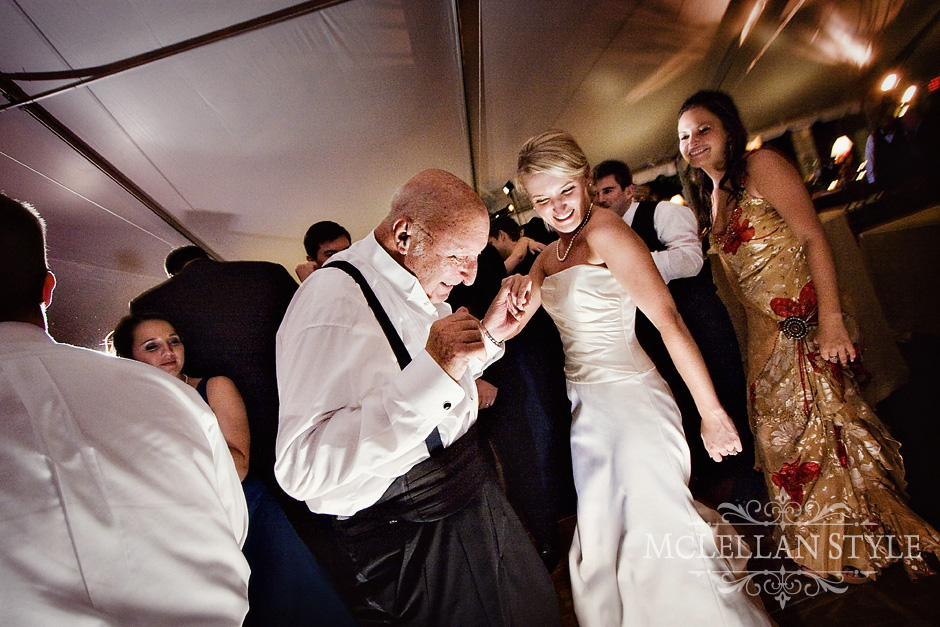 11) If you had to choose one photograph to walk away from your wedding day with, what would it be?
This can also be phrased as "When you think of your wedding photos, is there one photo in particular you've been envisioning?" or whatever gets the point across. This question is so important to our preplanning success because it gives us valuable insight into the bride's priorities.
One bride may say that she would choose a great portrait of her and her husband where they look so in love. This bride's priorities are with their couple time. You want to make sure that plenty of time is allotted for it and that you really rock it out.
Another bride will tell you it would be an intimate moment from there ceremony or maybe a photo of their first dance. This is a bride who values photojournalism and candid moments over the posed portraits. You'll want to think through how you can make those images special for her and really be on your toes to capture the emotions of the day.
Now you may be thinking that you could just ask them if they prefer posed images or photojournalism, but I would encourage you to stick with this more veiled answer for this reason: so often photographic terms get misused, even by photographers. When your bride tells you she really loves photojournalism, for example, what she really might mean is that she loves casual portraits. This question removes those terms and reveals what's really important to her.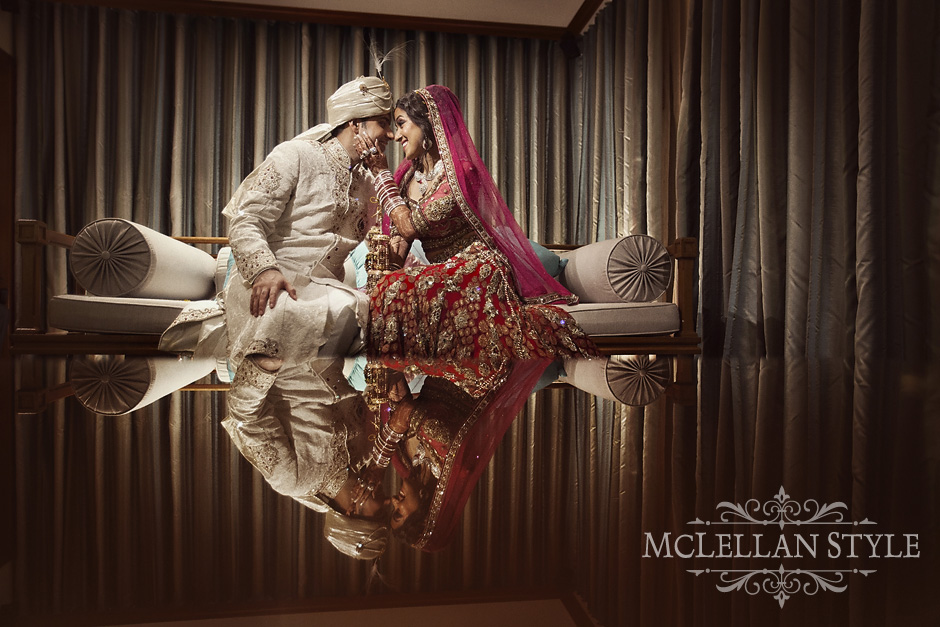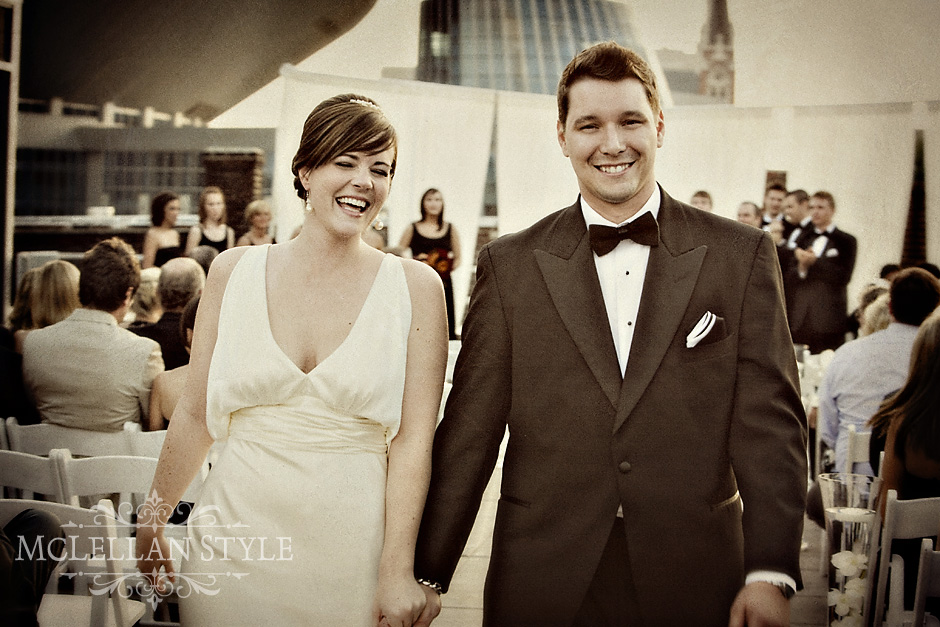 12) What is the most anticipated moment of your wedding day?
This is one of my favorite questions and I usually follow it up by telling the bride that she can give me more than one answer. What we're looking for here are the moments she thinks are most important. You can bet we'll be paying extra close attention to them when they occur, and scripting out beautiful and interesting compositions for these moments ahead of time is a nice added touch.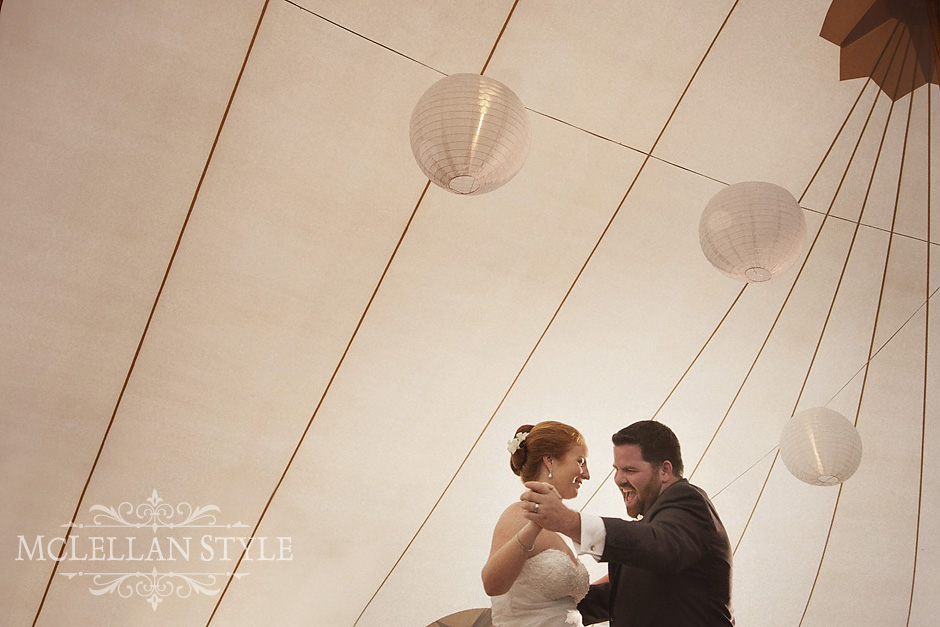 Of course there are many pertinent questions that go into wedding day preplanning that we've not covered here, but by adding these to your standard list, we hope you'll find that you are able to make the wedding photography a richer and more enjoyable experience for everyone involved at your next event! Do you have any great "must ask" questions on your preplanning list? We'd love to hear them in the comments section below!
Thanks for looking!
Want to improve your wedding photography business?  Join us on May 3rd for the Pricing, Process and Profit Workshop.  Brought to you by our friends at ShootDotEdit, free of charge!
Dial in your Pricing and Packaging (Jared Bauman)
Jared will explore pricing and packaging for professional wedding photographers and how important it is to the success of your business. Jared will reveal the secrets behind pricing and packaging, the basics to each pricing strategy, and the science behind effectively setting up your pricing, whether it be Packages or A La Carte.
Systems are Sexy (Leeann Marie)
Do you find yourself always saying "This is the year I'll get organized an efficient!"? Let's talk…
I'm not talking a pretty branded website, latest gear, or Photoshop actions – I'm talking about creating a business that not only meets your client's needs, but exceeds them. A wedding photography business that is as efficient as possible – even if you consider yourself more a photographer, and not so much a "business person"
Leeann will speak about how a clear communication strategy, studio timeline, and kick butt techniques can move your business toward being one that finally gives you back your time, money, and energy. This is the year to make your systems amazing!
Top Profit Tips (Sean and Melanie McLellan)
With sales averaging five figures per wedding for the past five consecutive years, Sean & Melanie McLellan's strategies have proven very successful despite the ups and downs of the current economic climate.  Gleaning from the knowledge that has brought them this track record of success, they will share with you ways in which you can increase your bottom line starting right now with the clients you've already booked.
Join Sean & Mel for as many tips and practical strategies as can be packed into a 30 minute time frame! If you want to make your business more profitable in 2012, you will not want to miss!
The Pricing, Process, and Profit Workshop is coming to:
Indianapolis, IN
Louisville, KY
Nashville, TN
Seattle, WA
Boston, MA
New York City, NY
Me and I will be guests at the Nashville, TN workshop on May 3rd and details are here:
Date: Thursday, May 3, 2012
Location: The Village Chapel. 2021 21st Ave #C120, Nashville TN 37212
Time: 6:00pm
Price: FREE (But you must RSVP here to attend!)