A sneak peek from Priyanka & Mahesh's Phuket, Thailand Wedding
28 hours there, 26 hours back.
Phuket, Thailand is REALLY far away.
Having said that, Phuket is beautiful.
We photographed Priyanka & Mahesh's amazing Indian wedding celebration over the course of four days and there is SO much to share!  For now, I've picked out a small handful of favorites.
The wedding took place at the 5 star JW Marriott Resort & Spa, which Conde Naste Traveler has rated as one of the best places to stay in the world.
The resort was fantastic, and it's located directly on Mai Khao beach.
I love this silhouette image from our first day shooting their engagement session on the beach.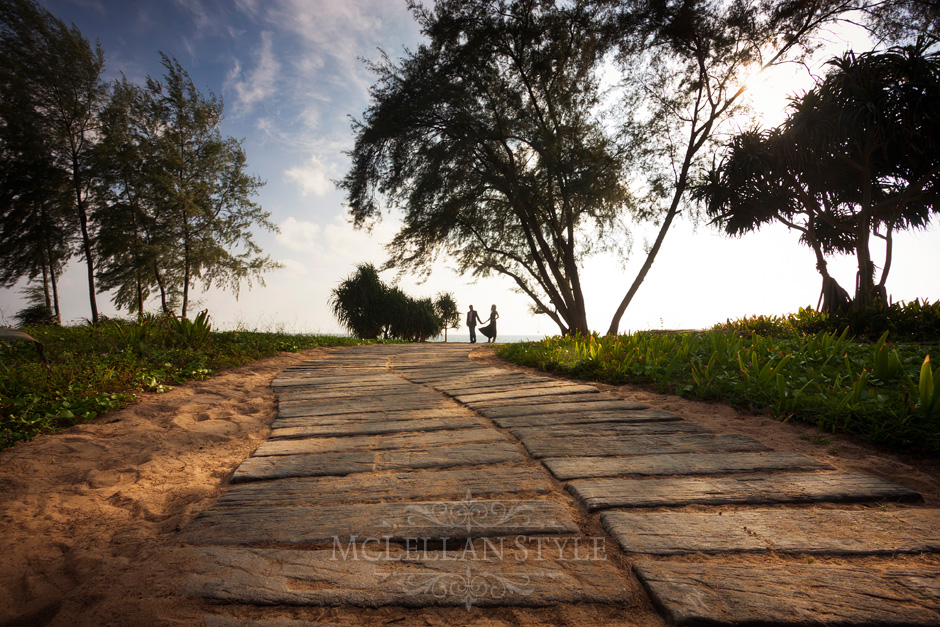 I love this closeup of Priya & Mash.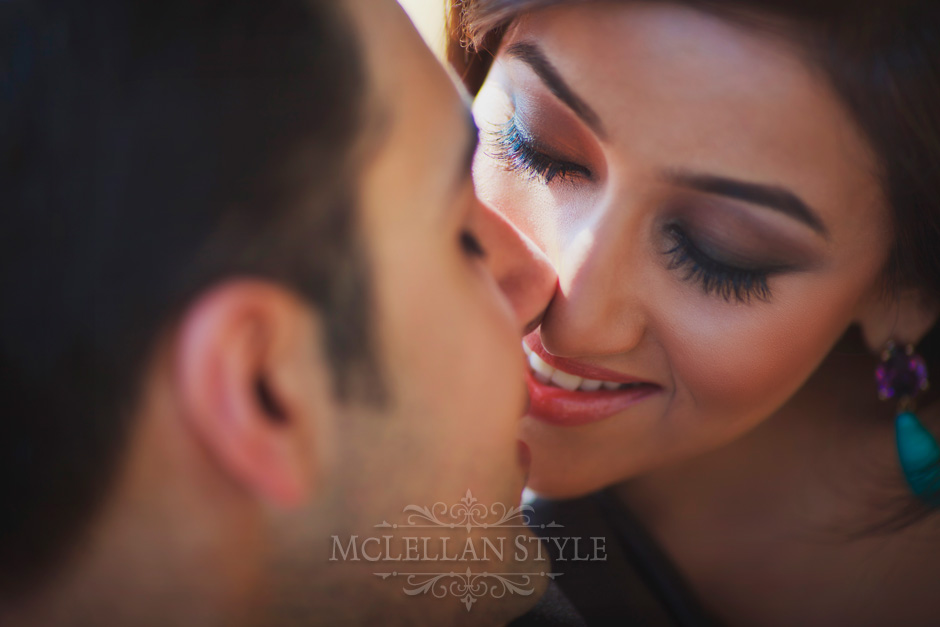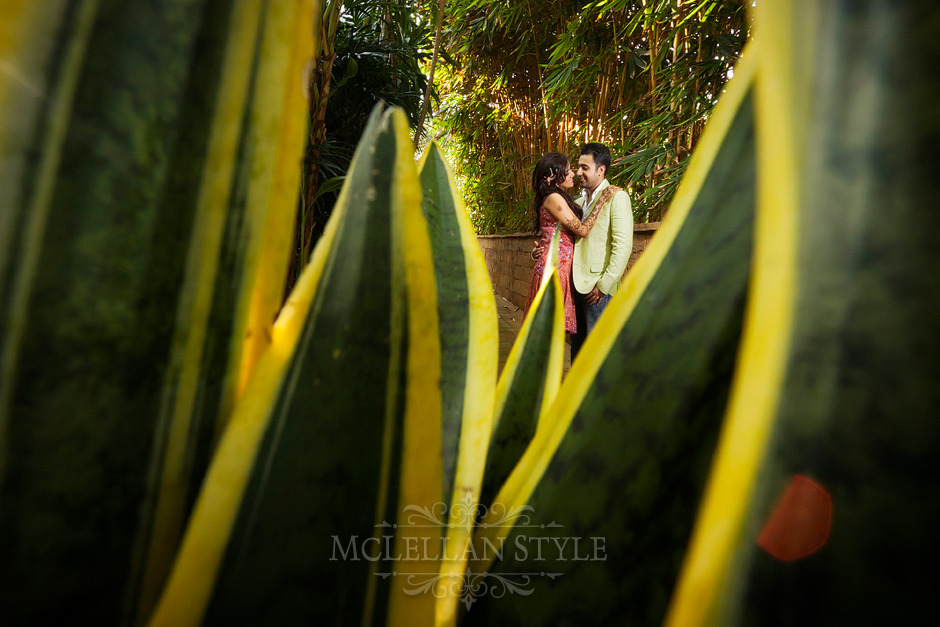 Priya's wedding dresses were absolutely beautiful.  She mentioned that this dress weighs nearly 50 pounds!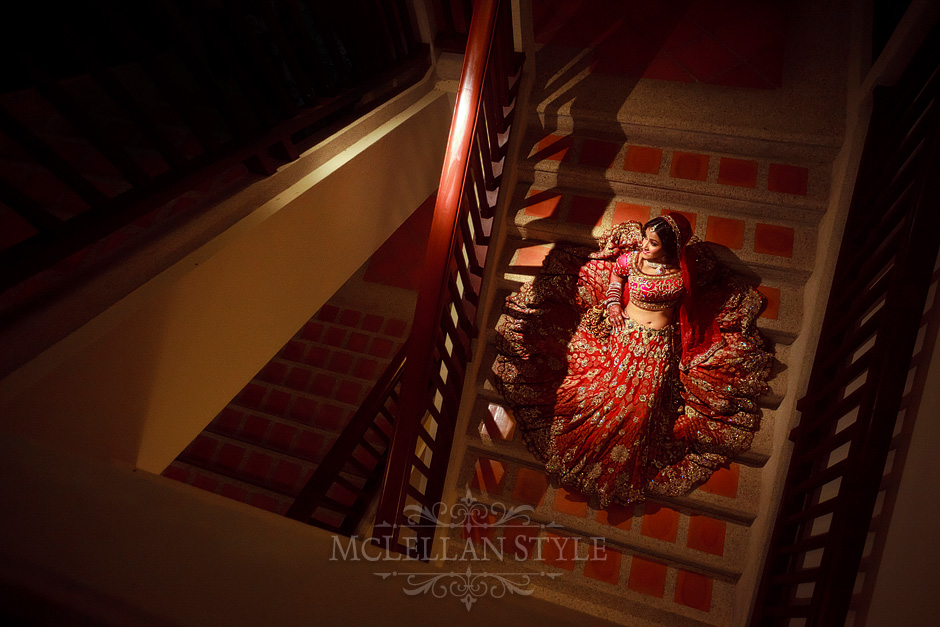 Mel and I are known for our epic imagery and unique art featuring our couples; but lately we've been really striving to take our photojournalistic storytelling images to that same place.  I am very happy with what we're seeing this year; bringing our epic/artistic style and fusing it with photojournalism.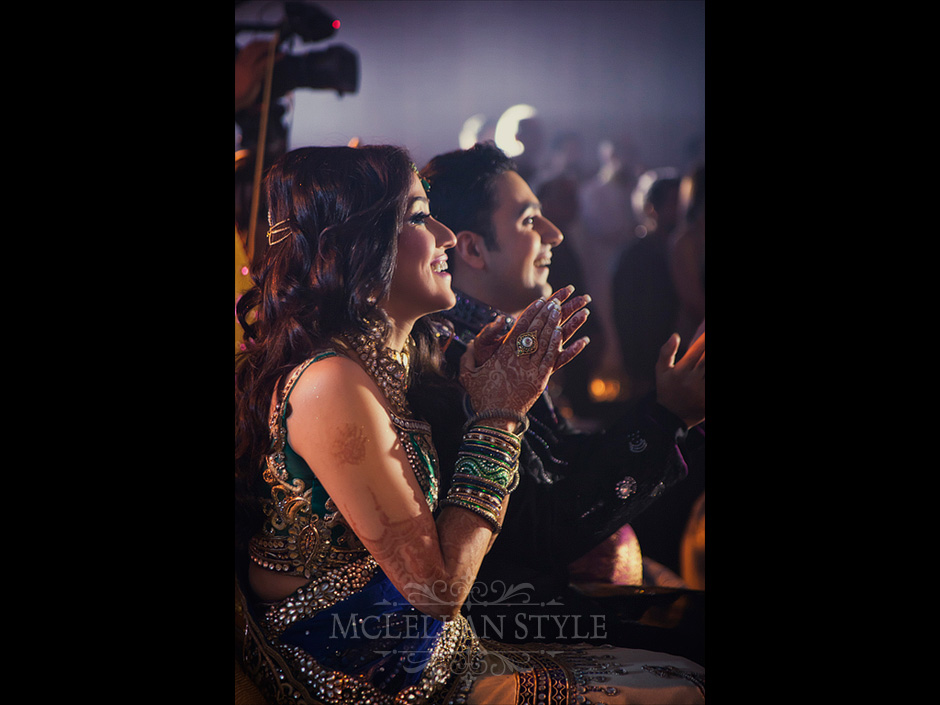 I was on the sidelines as they entered their retro party reception, and I love how the spotlight just cut through everything to only highlight them.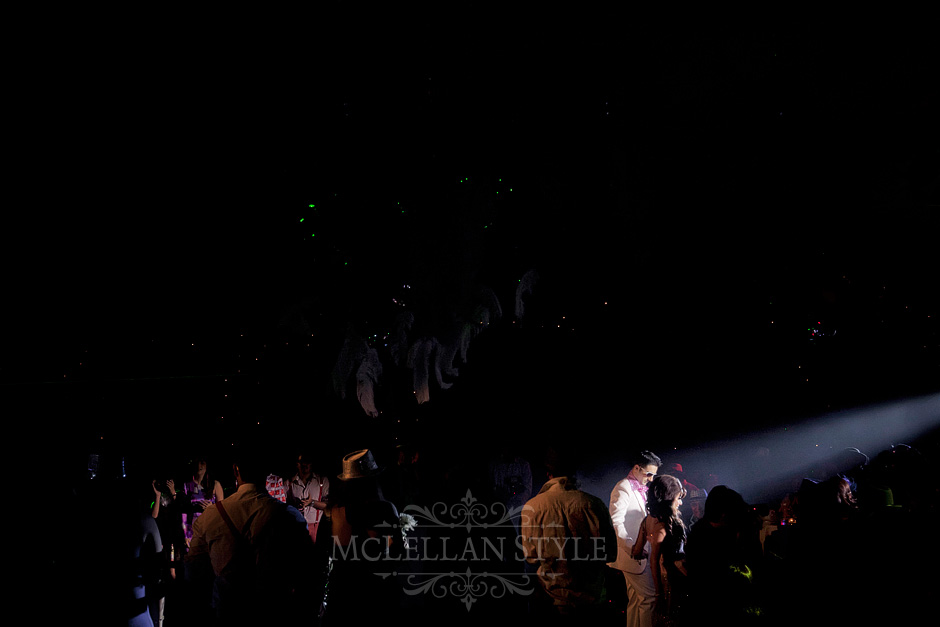 Mel was at the back of the stage as they entered…  Her take on the same moment was amazing!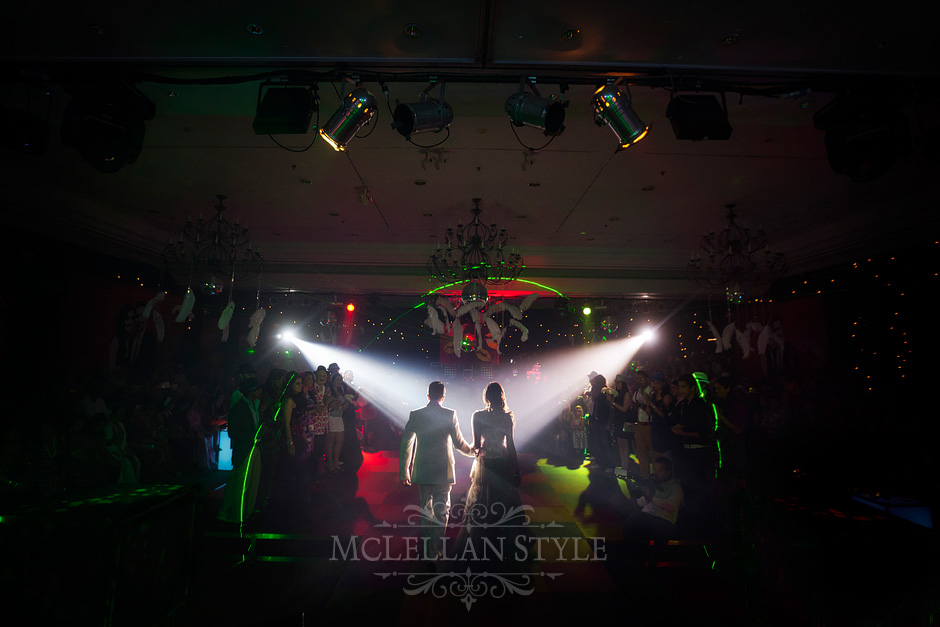 Priyanka and Mahesh, we so enjoyed meeting you and experiencing your absolutely amazing wedding together–and we can't wait to share more!