Destination Wedding Photography – Married in Mexico – Richard and Andrea pt. 3
We had so much fun with this shoot–Richard & Andrea were up for anything, and then some.  And then some more.
Check out our super cool bride & groom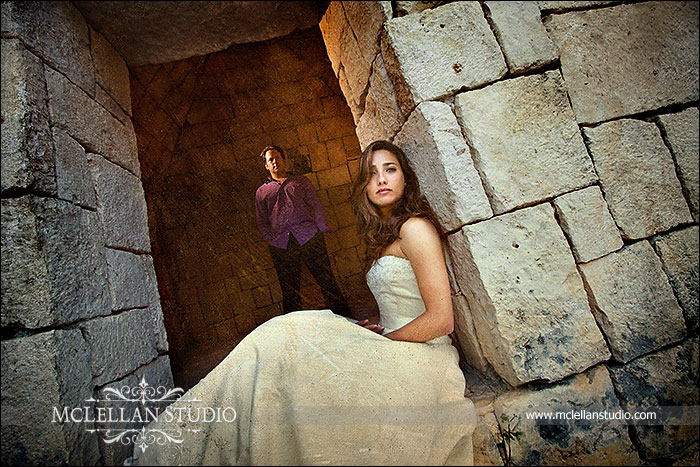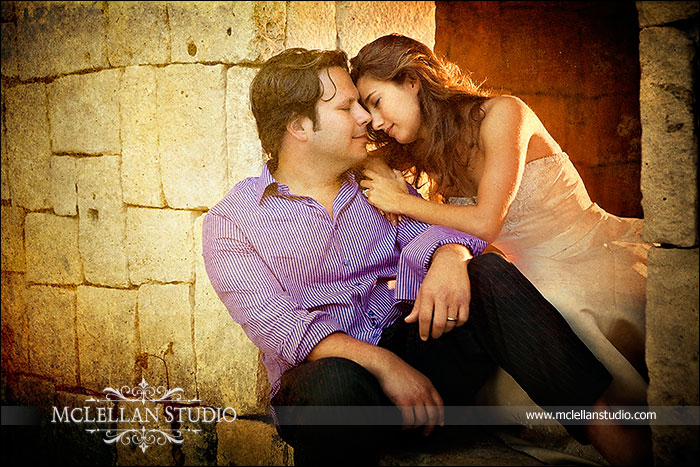 To the jungle!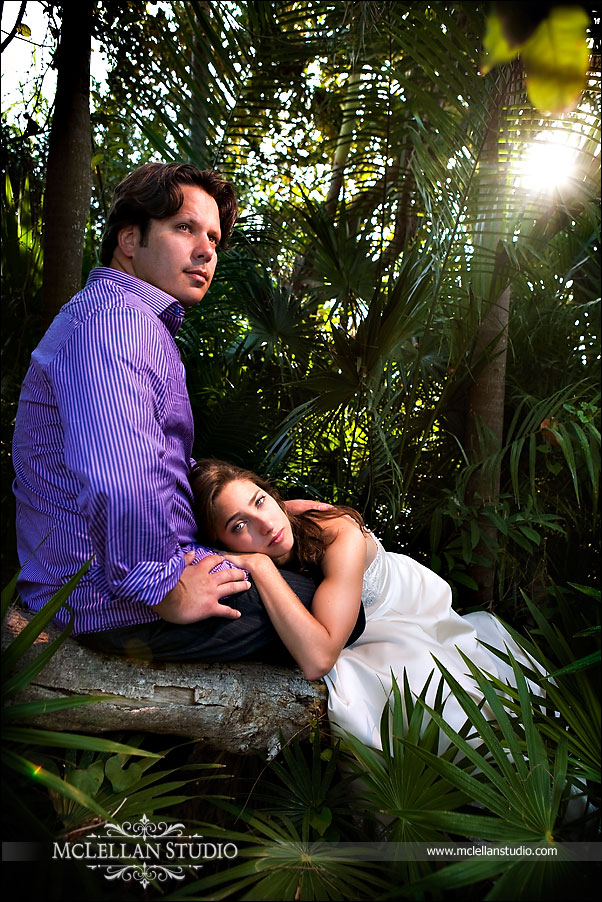 The sky, the light, the amazingly clear blue water…  all came together perfectly for shooting in the ocean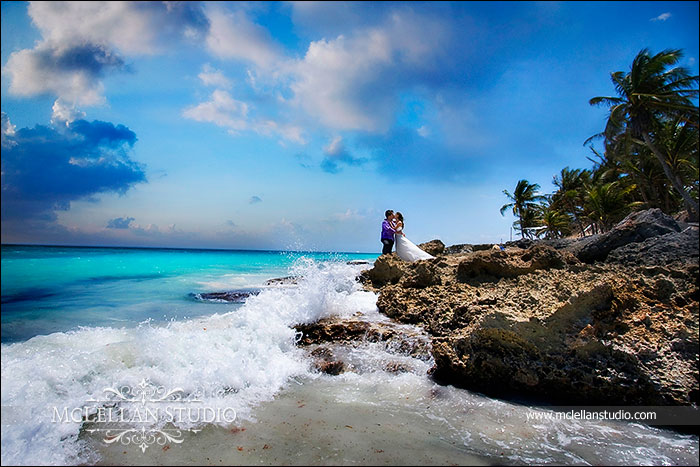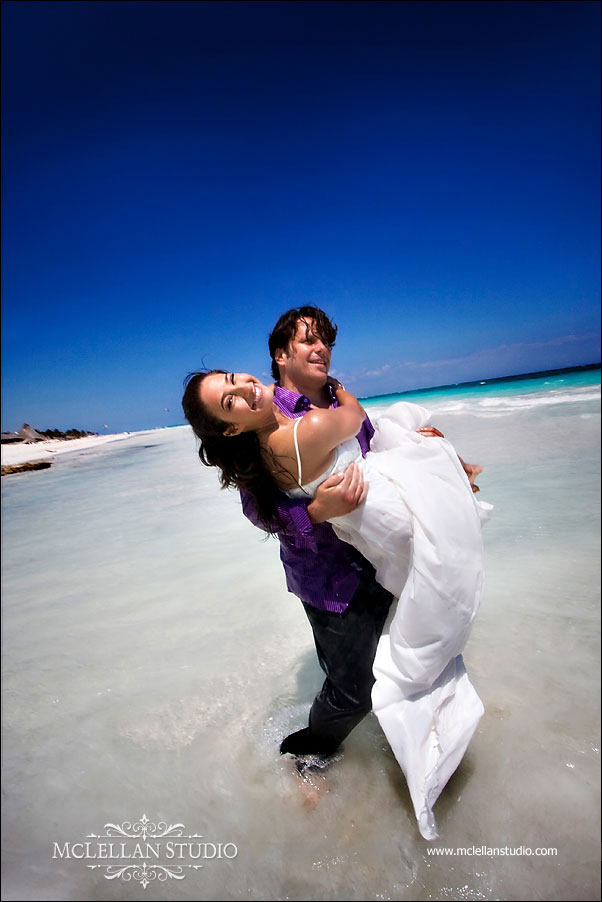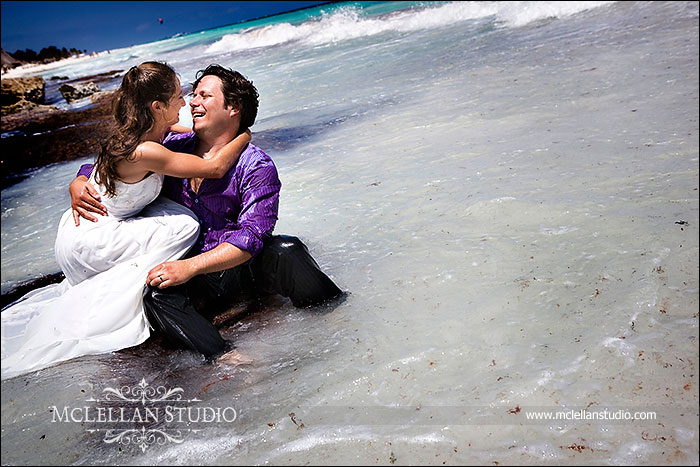 Who knew wedding photography was dangerous?  Here I am, cheating death shooting from above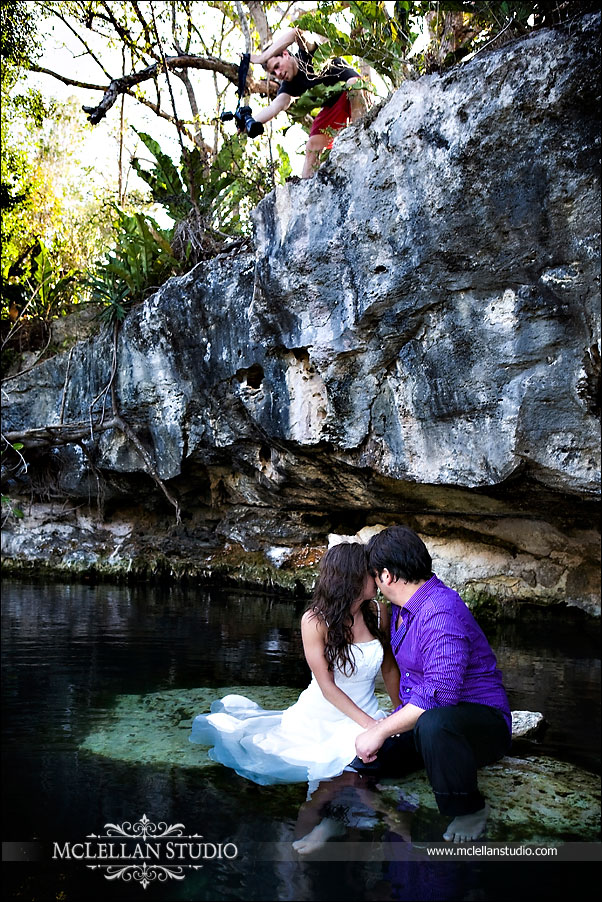 The resulting shot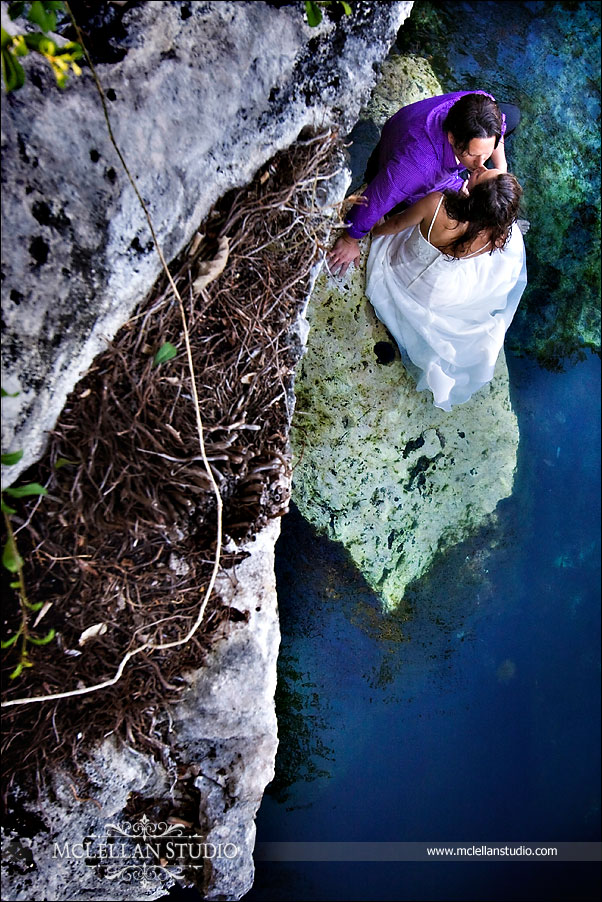 Then we headed to a cenote, which is essentially an underground cave that is connected to a subterranean water body. Yeah, I'm thinking it too–way cool.
After shooting in there for about an hour, I realized that this particular cenote is home to lots of bats.  Luckily, they minded their own bat-business as we continued to shoot and shoot and shoot.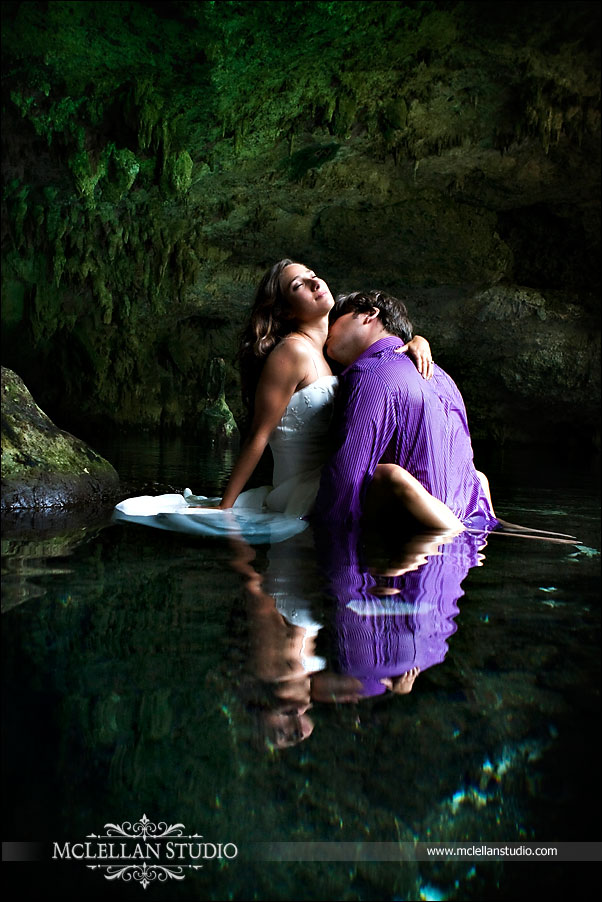 I am surprised this actually worked
I knew exactly what I was doing, and was sure this would turn out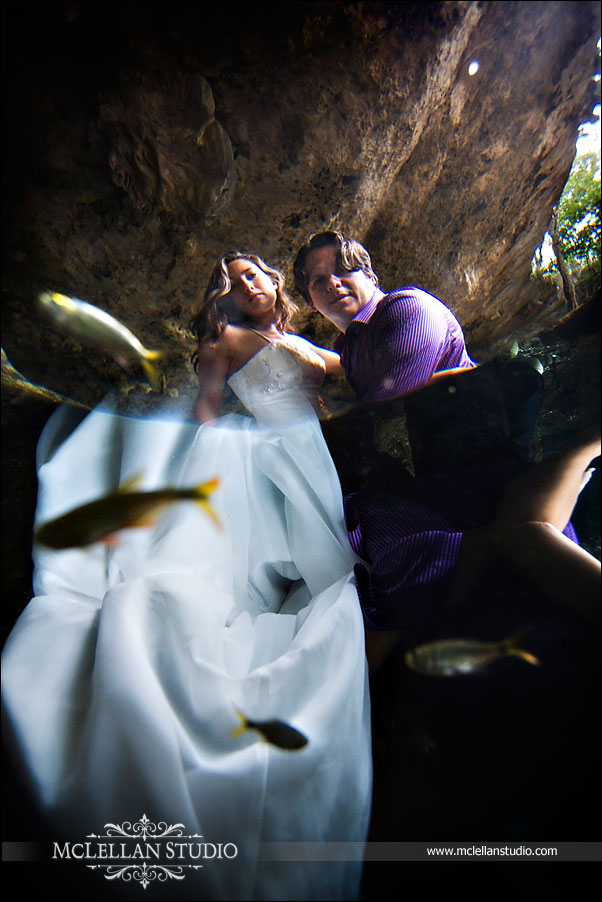 I couldn't resist. It's just what happens when you point a camera at me.
Aqua Blue Steel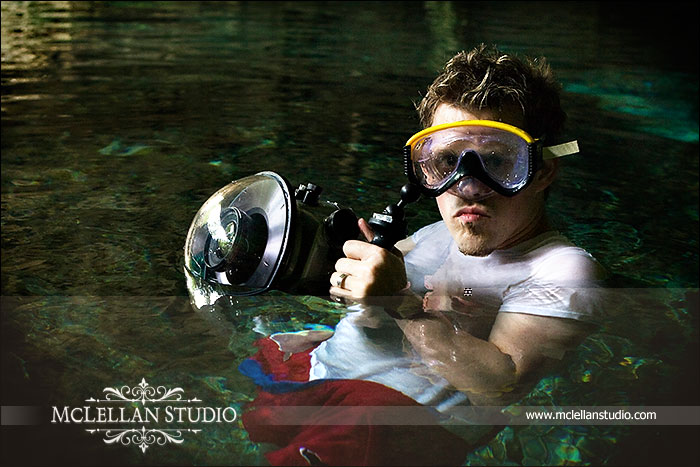 As much fun as we were having above, it turns out it was even more interesting underwater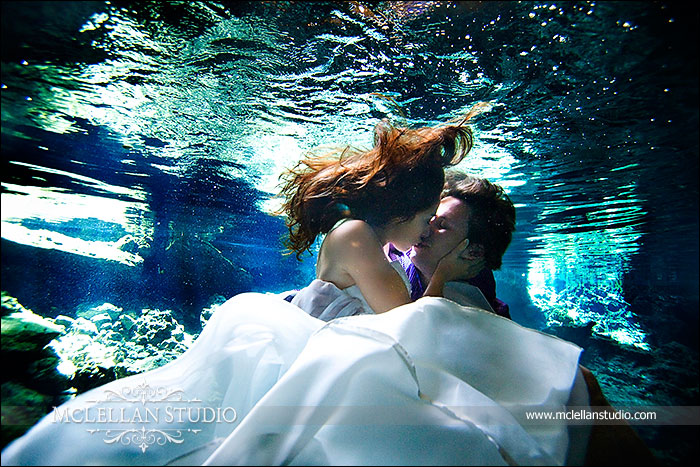 I love the way the light brought out the colour.  (Which is slightly more colourful than color)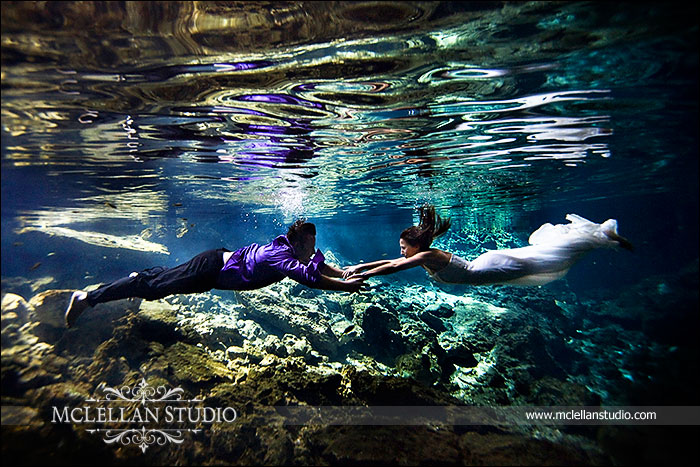 Thank you so much, again, Richard & Andrea!–there are TONS more that we can't wait to share with you!