Destination Wedding Photographers – Married in Mexico – Richard and Andrea pt. 2
I knew from the first time Richard called us that he and Andrea were going to be an amazingly fun couple. Richard is a filmmaker in Southern California, and was filled with all sorts of great ideas for setting up their wedding with how everything might translate to imagery in mind. And better yet, he let us know right from the start that they loved our style and would like to let us have free reign to do our thing once that tone was set. On top of all that, Richard was born in South Africa and has a killer accent. As if that wasn't enough, I don't think it would even be possible to take a bad photo of Andrea if we tried.
Good news! For those of you that are used to our one image posts, prepare! You're about to go into image-overload-shock.
Thanks to our new ring shot lens: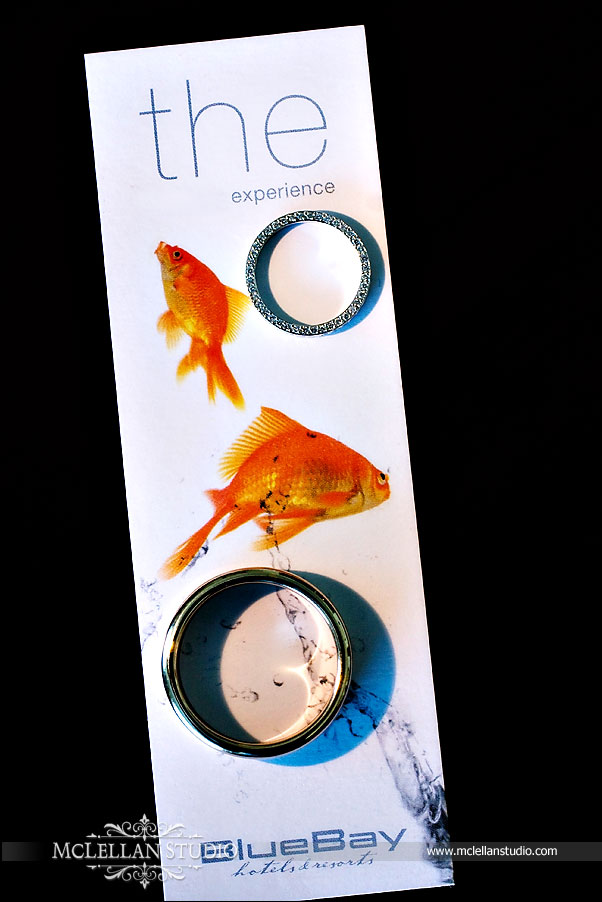 The gorgeous Andrea
getting ready, vintage style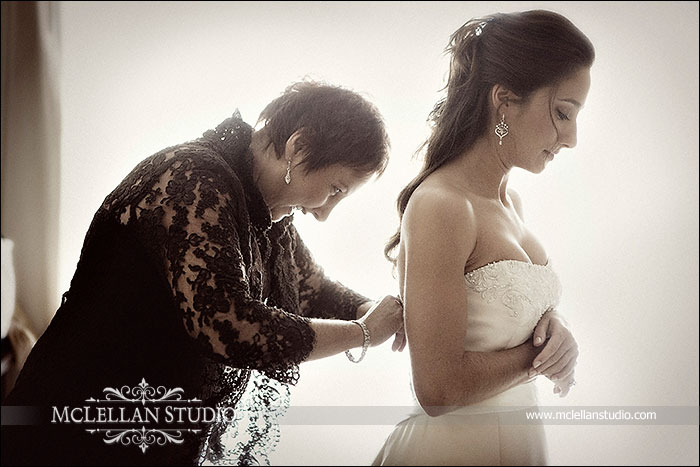 And the dashing Mr. Berman
(That's "Burhhman" for those of you reading this south-african-accent-style)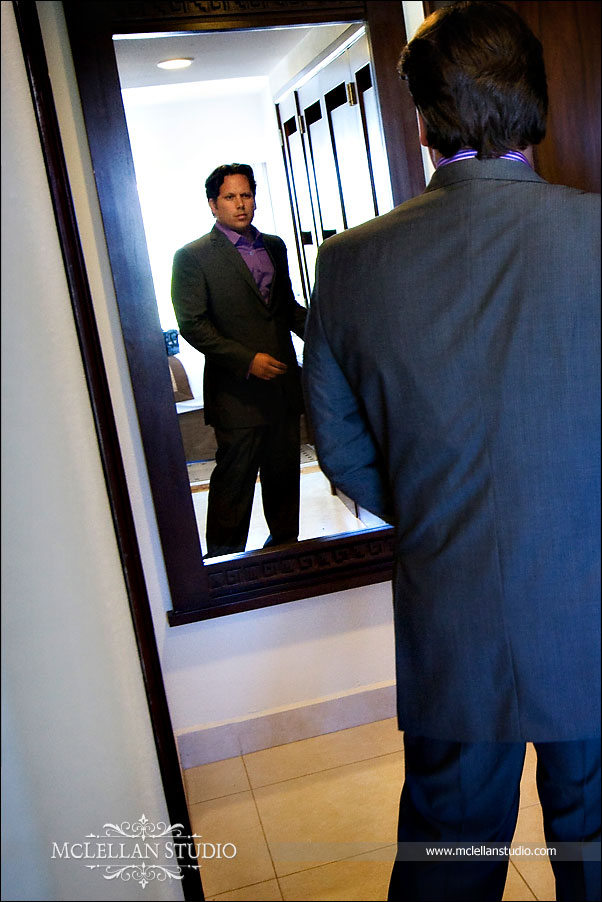 I love the looks on their faces in these shots of them seeing each other for the first time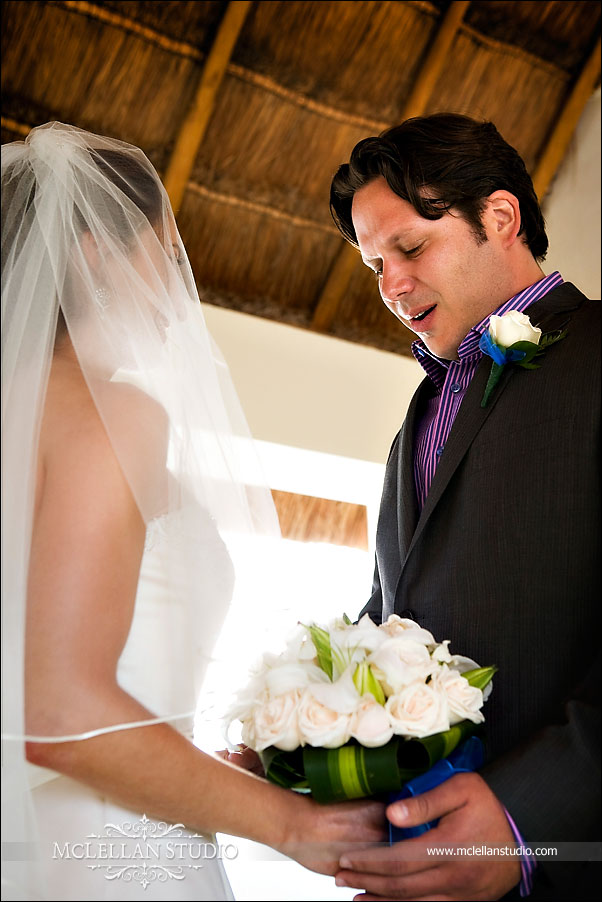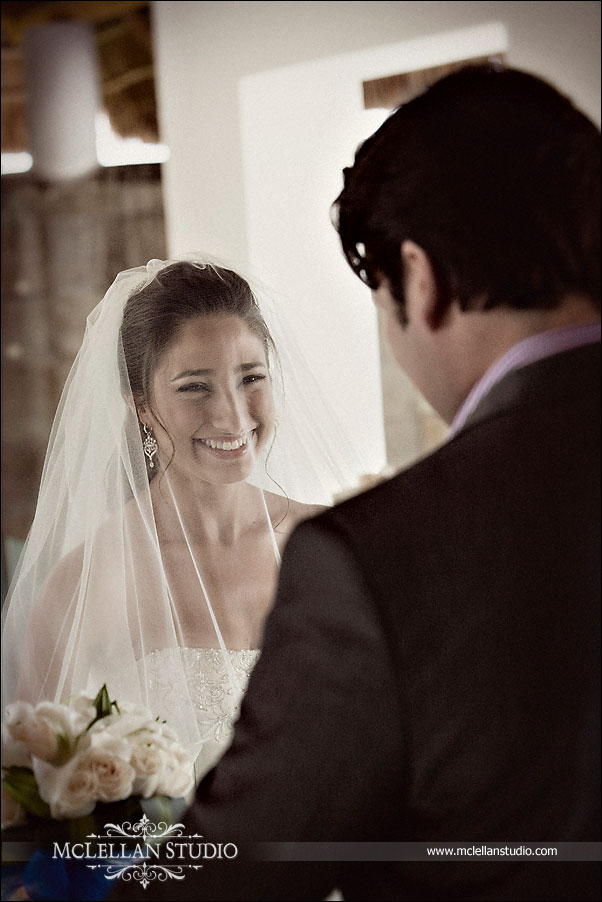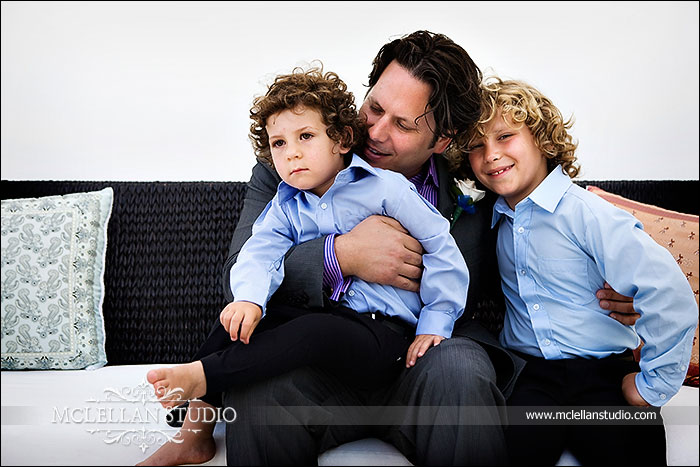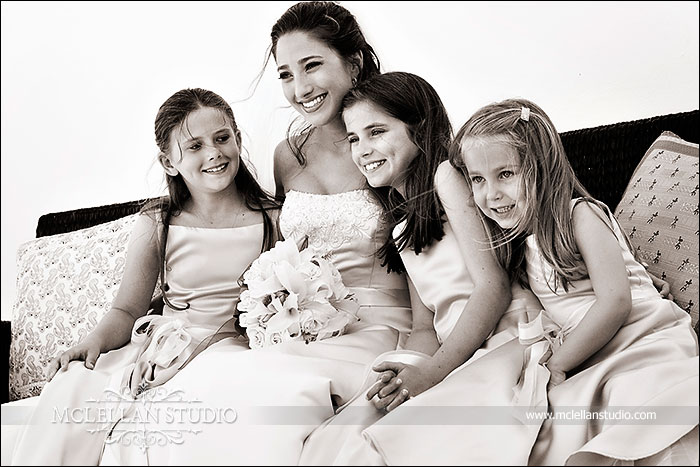 The guys – Richard and his brothers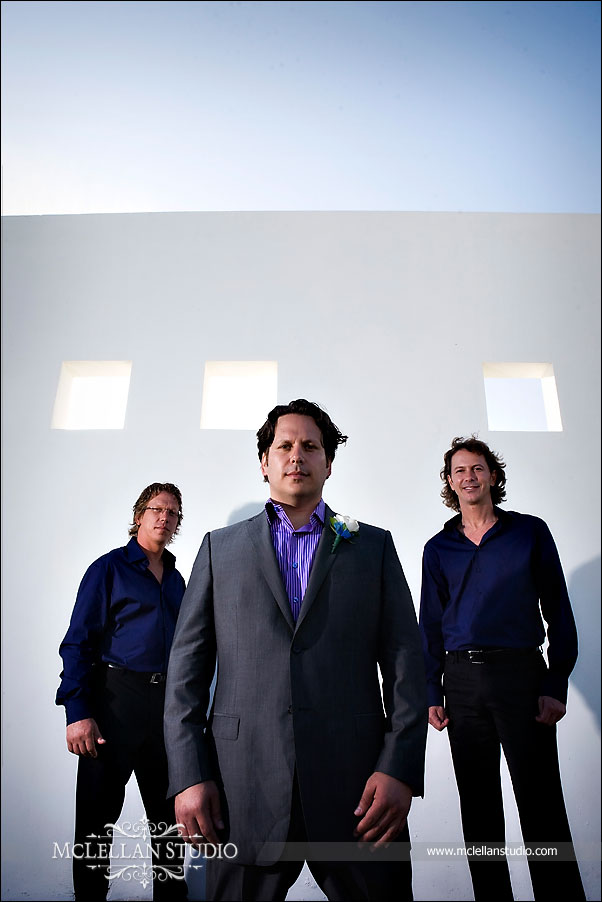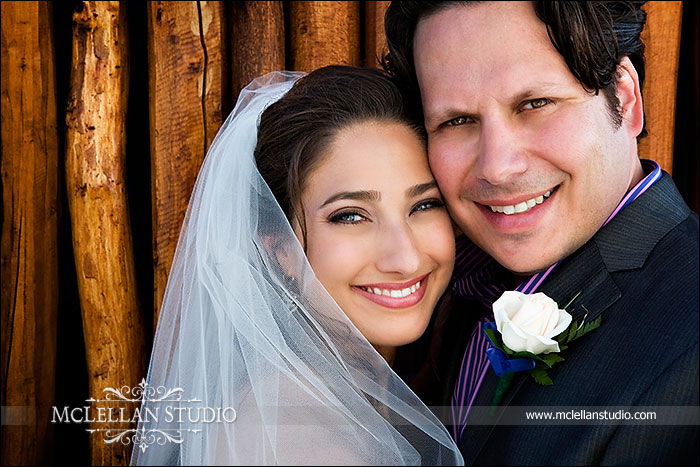 The gals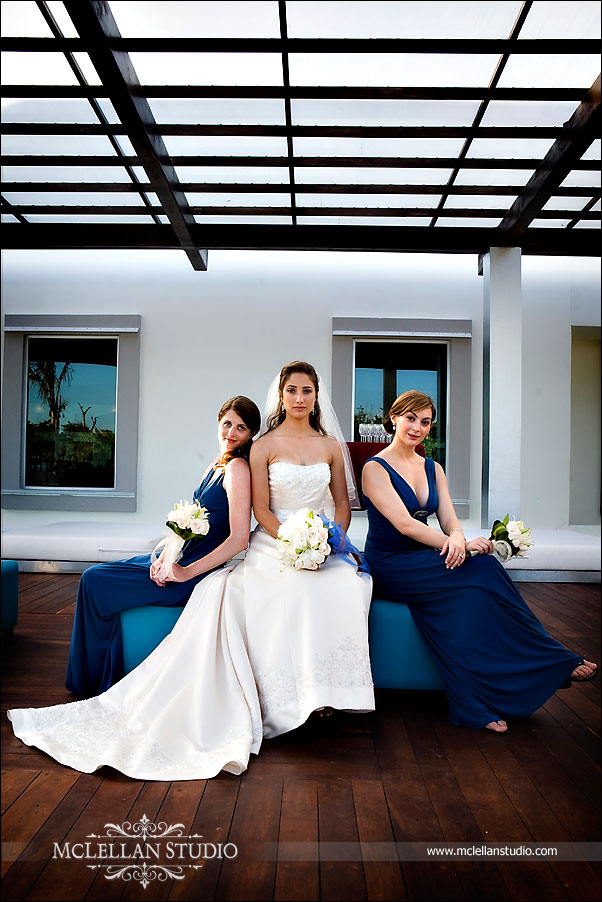 Check out this suhweet couch chair thing we found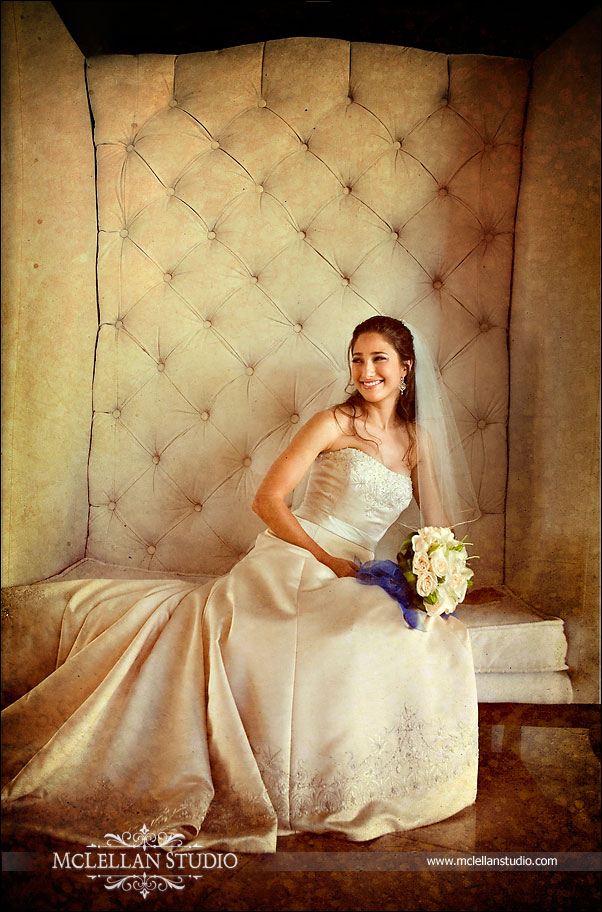 And check out this suhweet… umm, everything in sight that we found.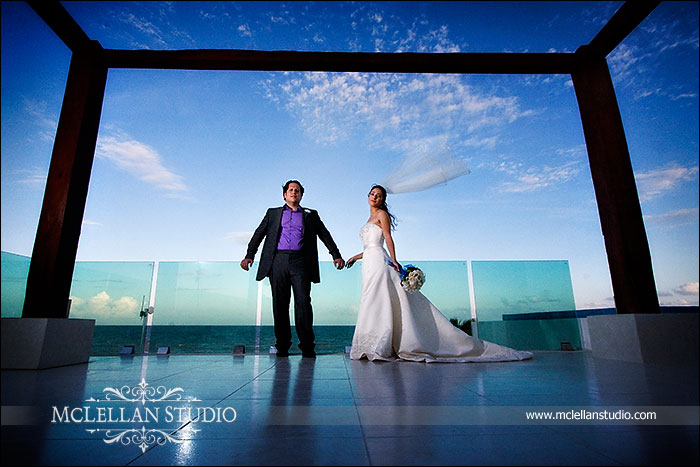 The chuppah was made out of Andrea's mothers' wedding dress–that's going to be an amazing heirloom to pass down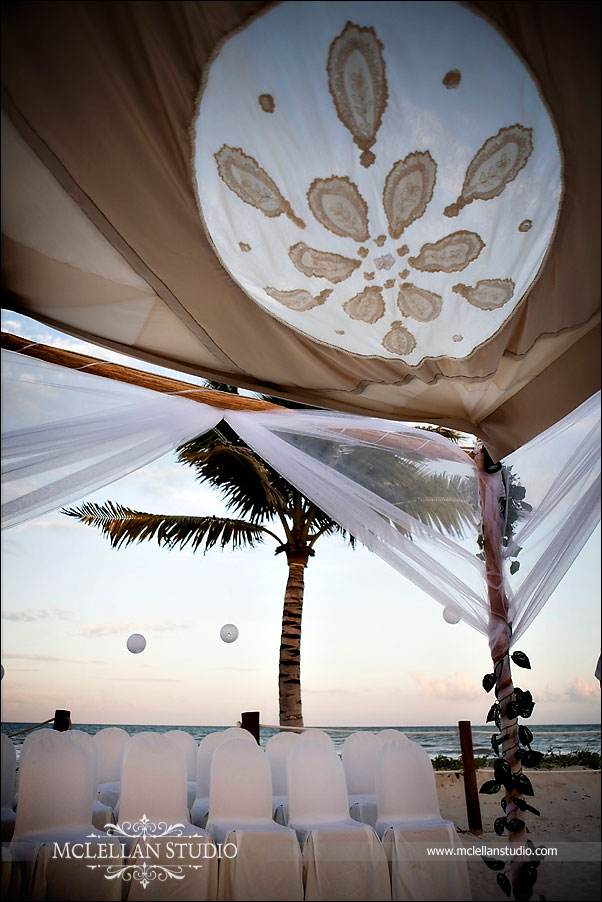 stuff to eat.
clever caption, I know, right?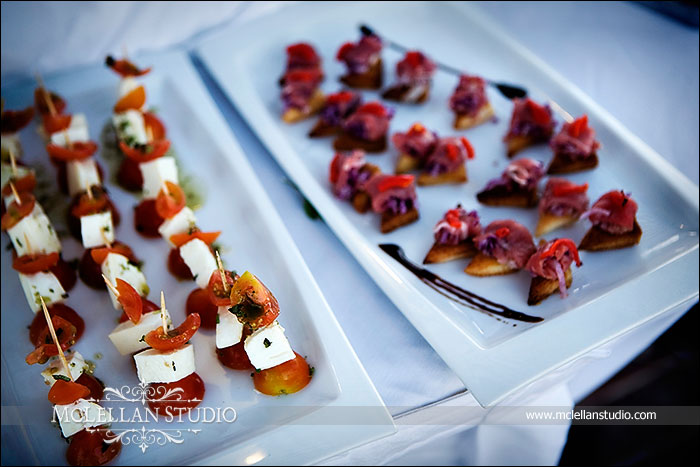 art.
(that you eat!)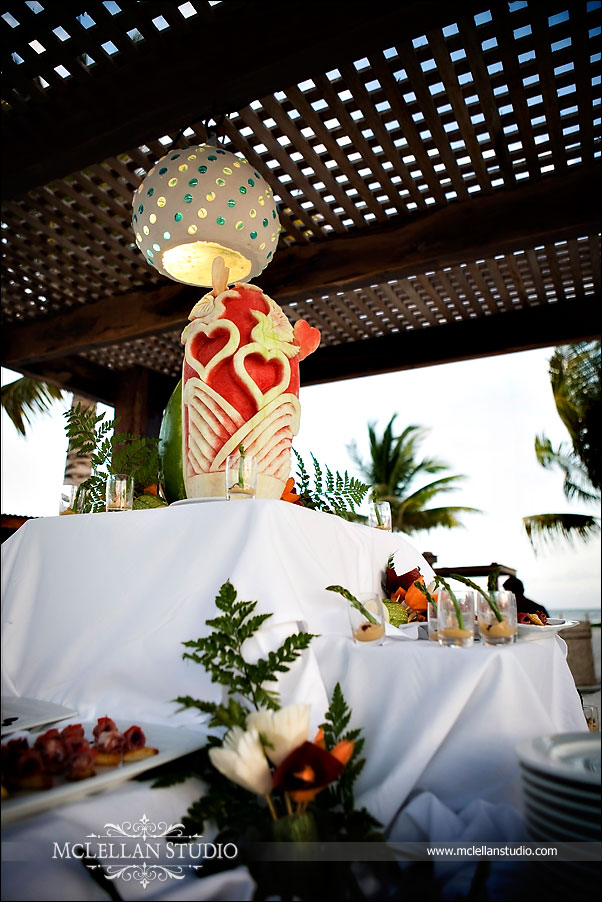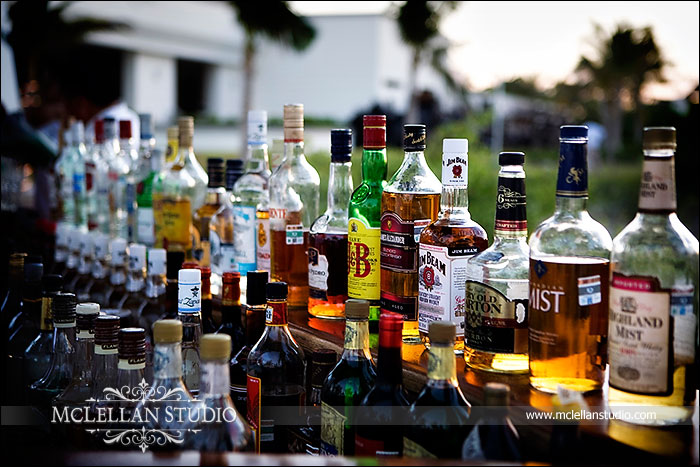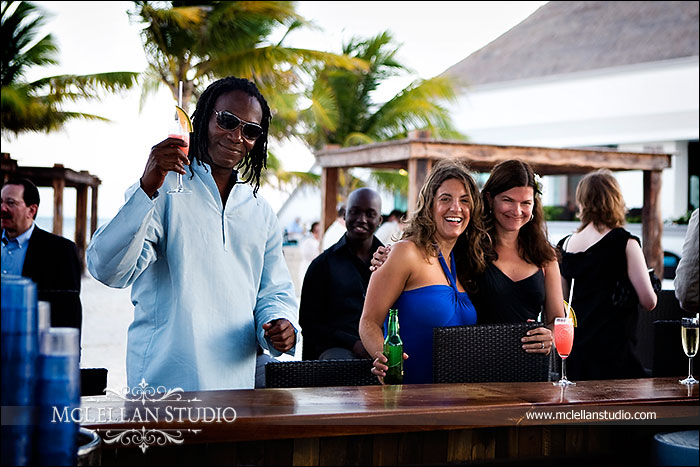 signing the Ketubah
WOW there were a lot of people in that tiny room.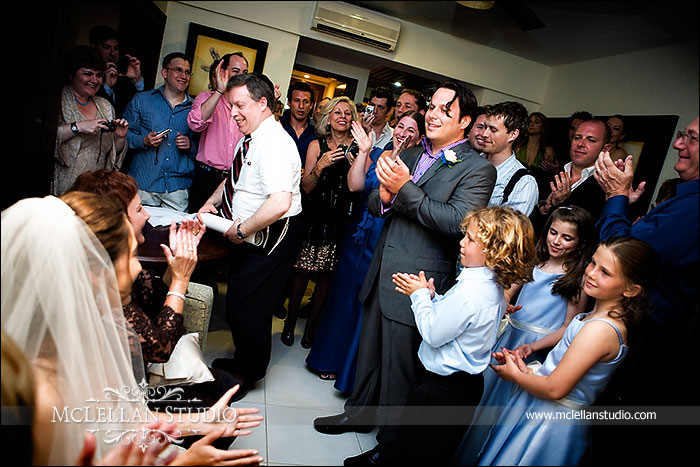 the bedeken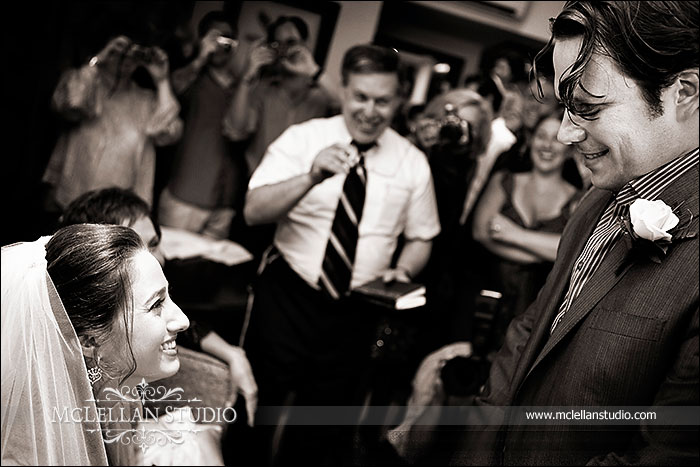 Their ceremony had to take place 42 minutes after sunset–but no worries… as filmmaker Richard said "there will be light"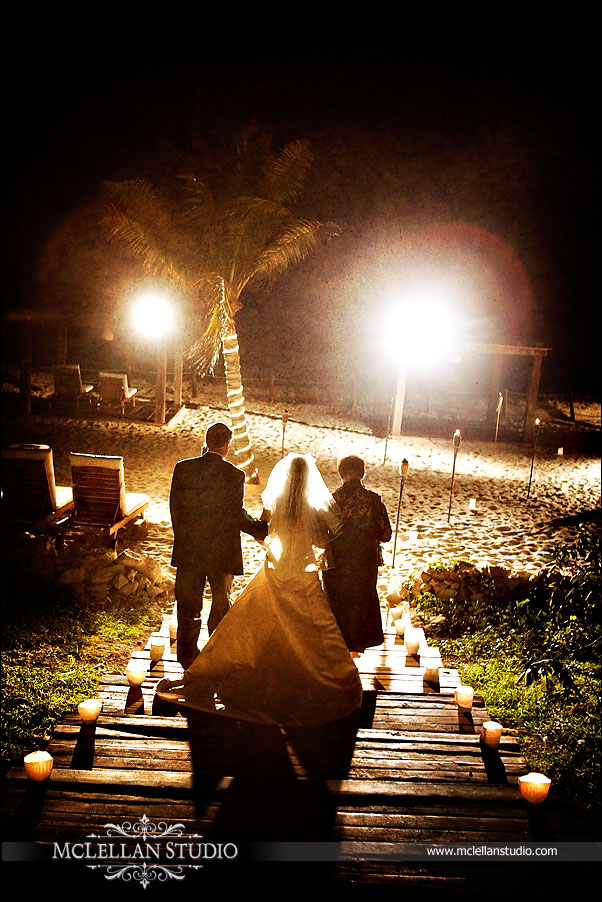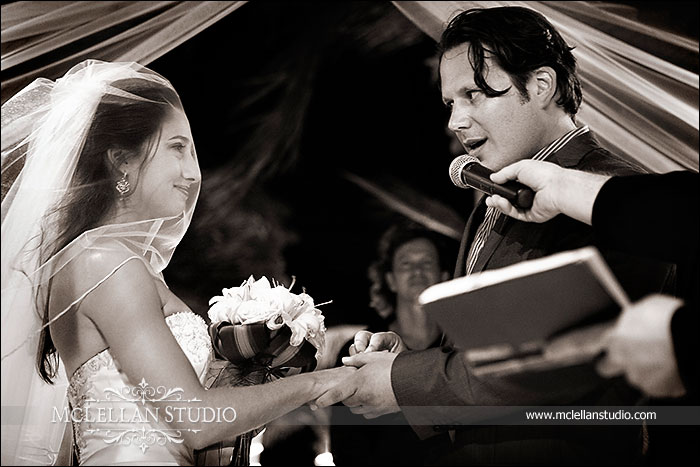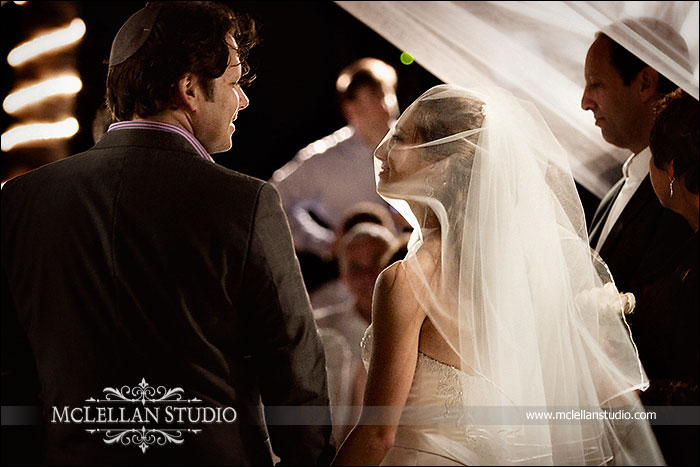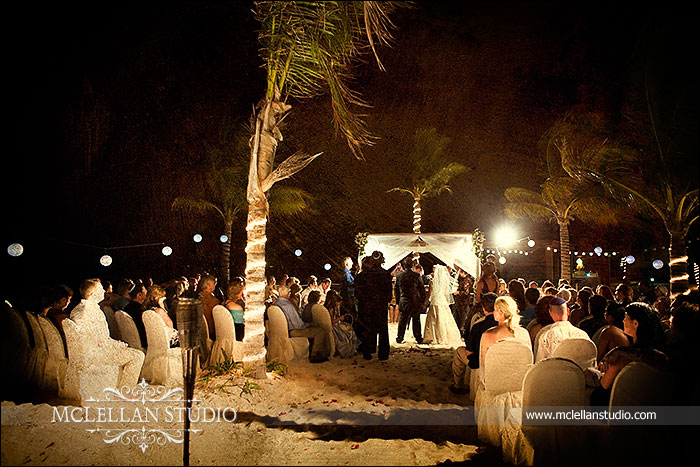 And did we mention? Fireworks!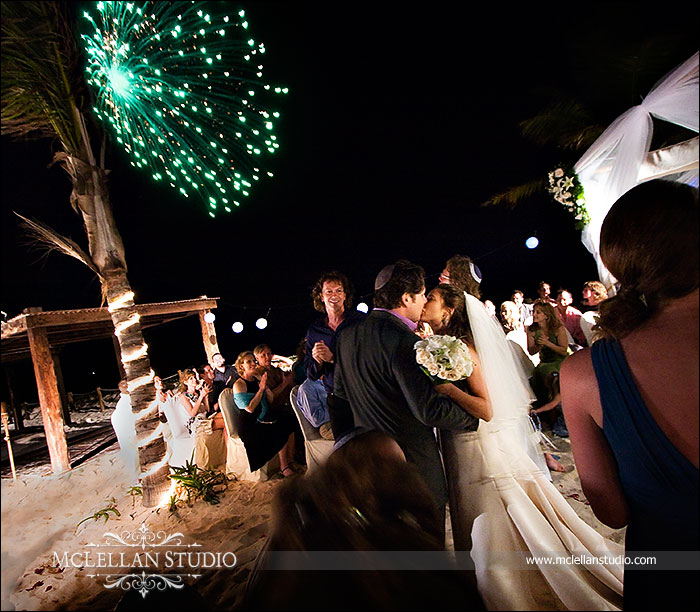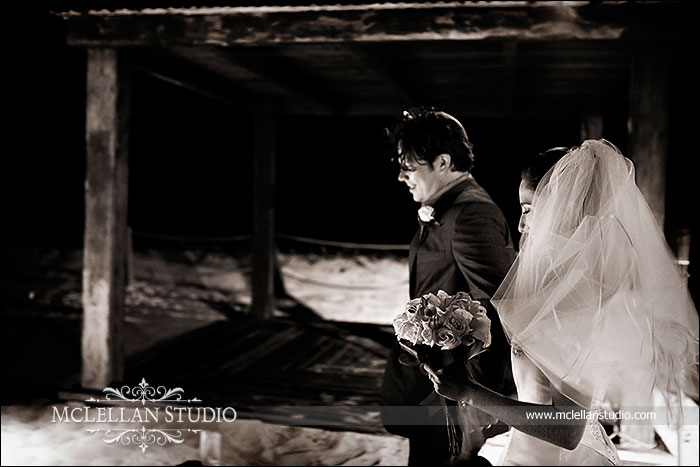 They tangoed to Gotan Project!
I TOLD you they were a great match for us!
Sean << Gotan Project fiend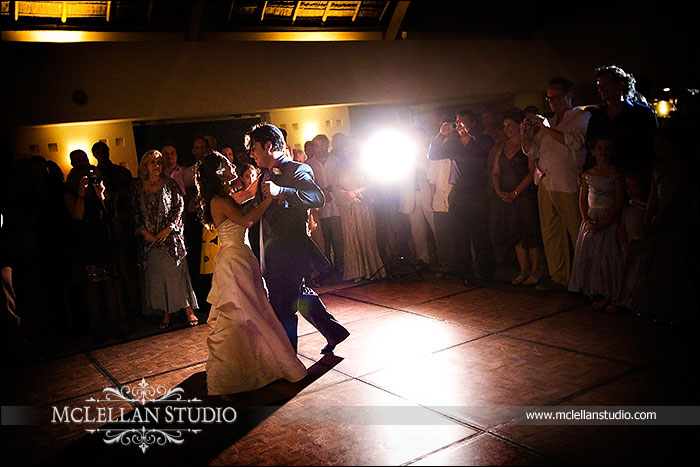 Did this group know how to partay–or did they know how to partay?
the answer is clear.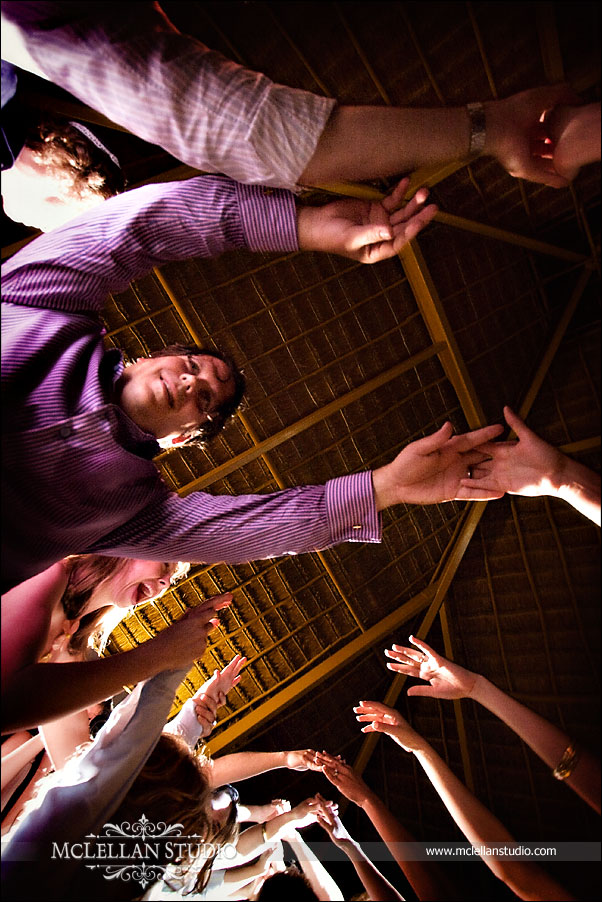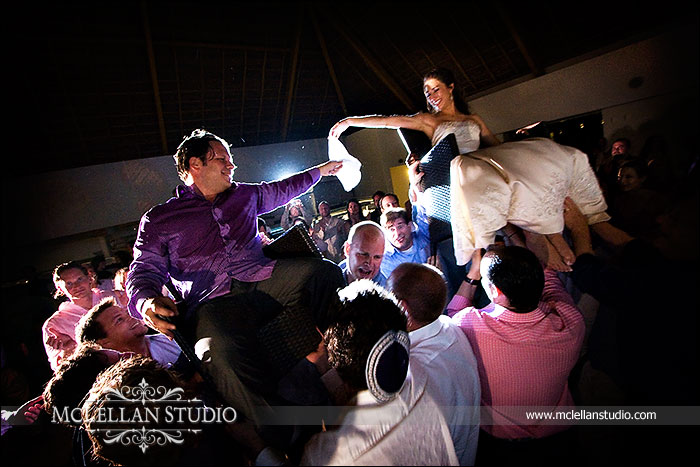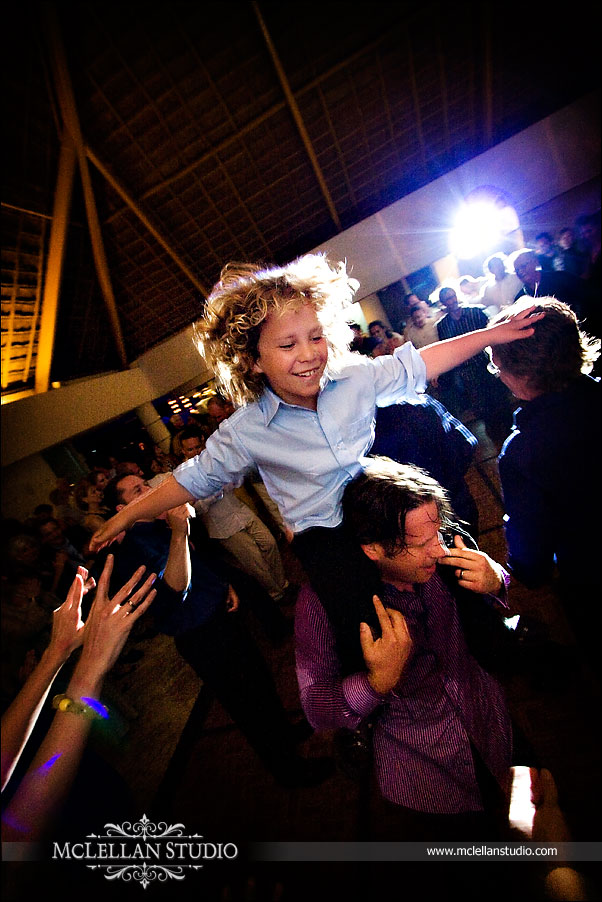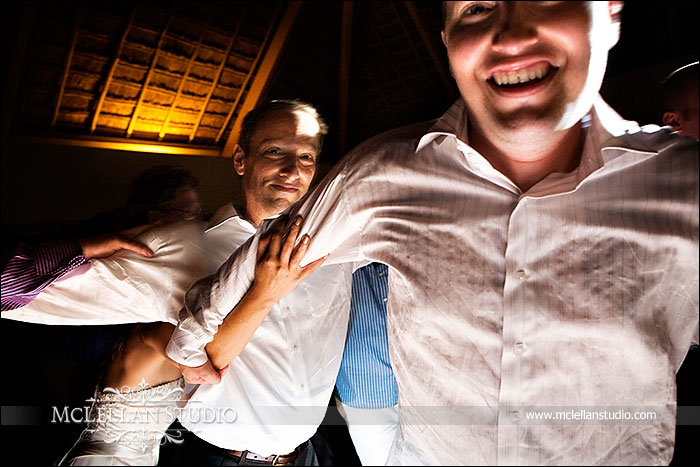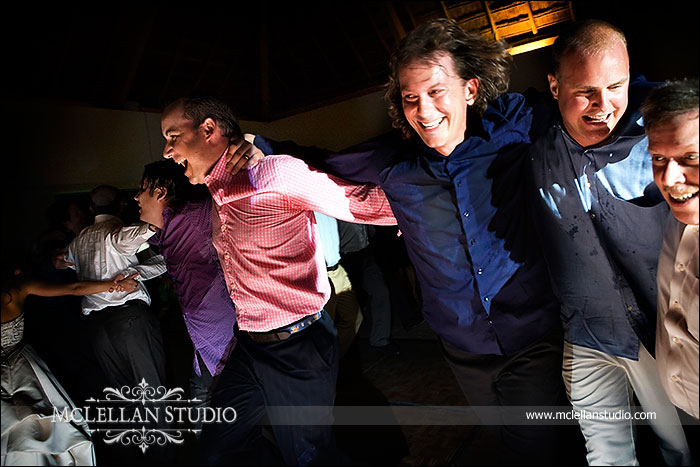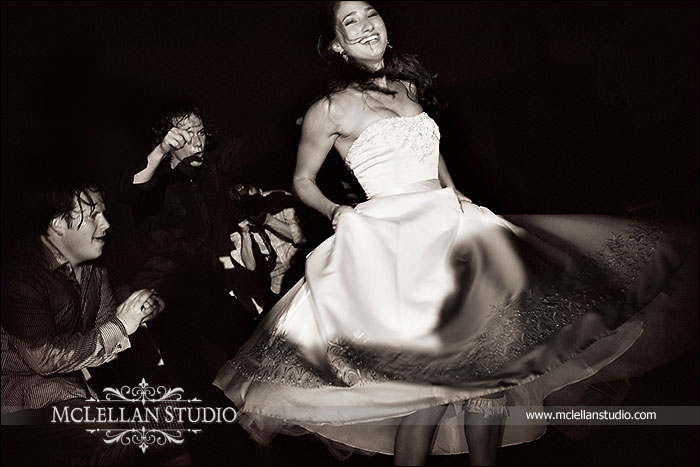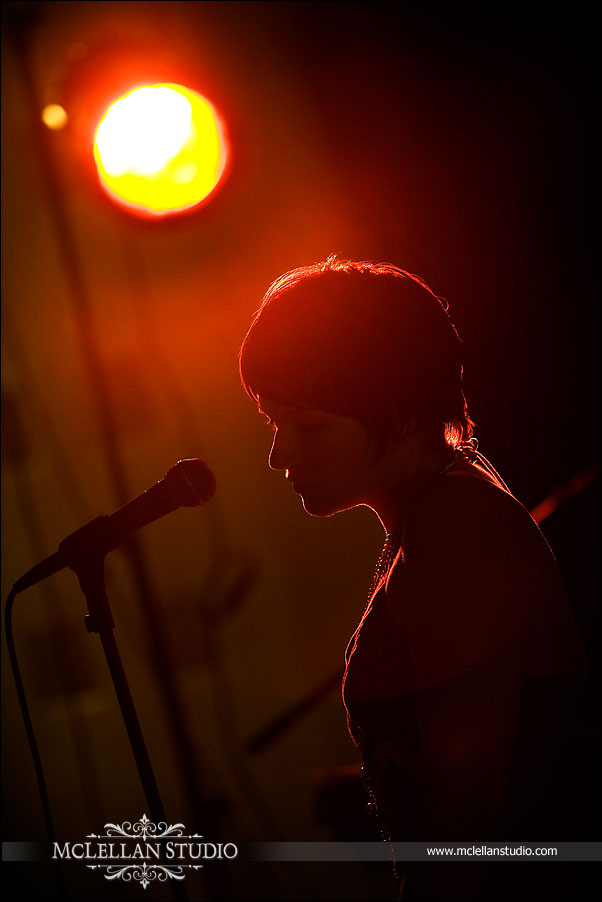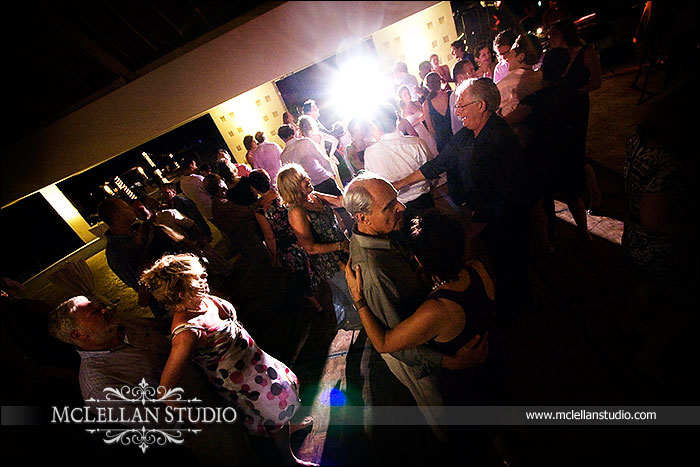 Thank you so much for everything, Richard & Andrea! We had a great time with you, and miss you already.
… but wait?? there's more?? Stay tuned for part 3.
All I'll say at the moment is that 8 days ago, Mel and I were back with the adventurous couple…
in an underwater bat cave.
::dramatic DA DA DAAA music::