Nashville Portrait Photography – Lacey loves Dave. Lacey loves sharks.
We had an absolute blast on Monday with Lacey & Dave!  It was pretty much awesomeness and a half.  Can't wait to shoot their wedding!  There are tons that I'm super happy with and I really want to share, but I've got to just pick one for now…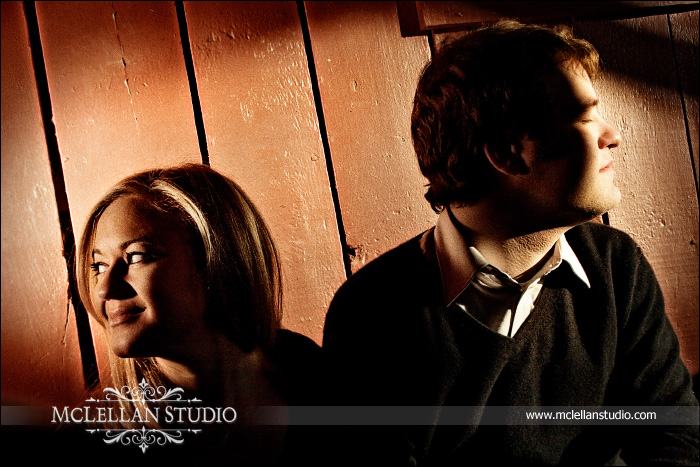 And by one…  I mean two.
Because I couldn't stop myself from posting another–plus, we've had several posts in a row without any "real" photos!
Which one is your favorite?