We had a great time on Saturday, celebrating my Mema's birthday!
I want to continue to blog more than just the weddings, portraits, etc. we're doing, but I also don't want to just post super-boring-poke-me-in-the-eye-with-a-sharp-stick grip-and-grin shots.  So… with that in mind, here is something that you'll hopefully find at least slightly more entertaining.  Here we are, all striking our poses of choice.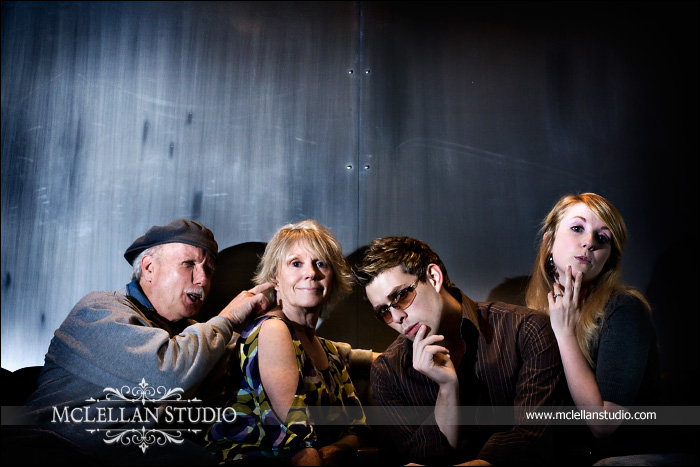 Thank you for always being there–your friendship and all that you've done for me and done for us is truly a treasure.  Thank you for raising me to believe that if I so choose…  that I can fly.