Destination: Savannah, GA
Mel and I were talking the other day, and we realized that we don't post nearly as much personal stuff on here as we would like. Also, there are a lot of things in between the shoots (even work related) we're doing all the time that we take photos of, but never seem to get around to getting any of it on the blog–it's a lot of fun to write about what we shoot all the time, but if this can become more of a journal for us at the same time, I think that would be really great to look back and be able to see more of what we were doing other than just what photo shoots we did :) So here's the beginning of more to come!
We tried to leave for Savannah early today so that we would be driving mostly during the day time, but tons of things always come up that need to be taken care of last minute, and we ended up leaving right as the sun was going down, and drove the entire way here in complete darkness. 8 hours later at 1:00 in the morning, here we are!
We've never been to Savannah before, and we always hear how beautiful it is. Well now that we're here, I can say firsthand that it's all true. Here's the fabulous view from the window of the historic hotel we're staying in: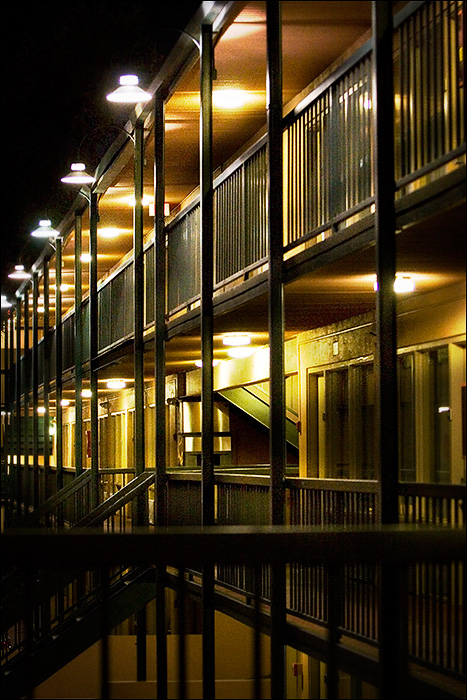 All kidding aside, from what we can see on the *other* side of the hotel, it does look like it is really great here. We'll see for sure when the sun comes up… very shortly.