Running 30 Miles? Can it be done?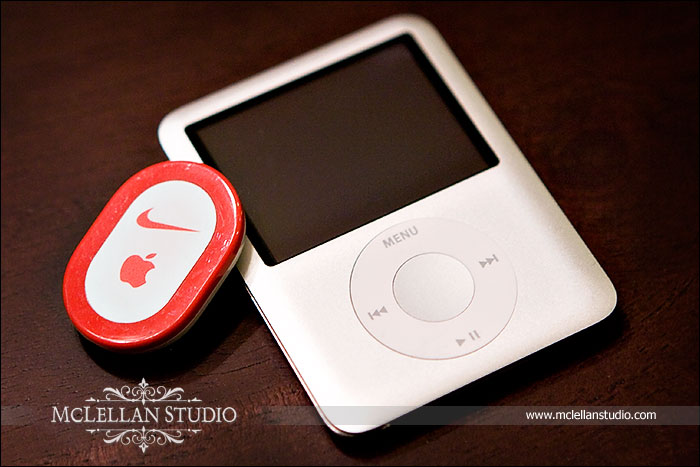 Yes, it's true. I've joined the race.
What is this, you ask? Several photographers from around the country are racing, Nike+ style, starting tomorrow. First to 30 miles wins. The winner gets iTunes gift certificates and a blog link from all the losers. I'm not much of a runner, but it sounded like a great idea to me and I'm pretty excited about it (Not to mention that it was a great excuse to pick up one of the sweet new iPod nano's!)
I've temporarily added a graph to the very bottom right of the blog so you can see the rankings live as they are updated at the end of each persons individual runs. I'll also be updating (and probably talking trash) via Twitter, which you'll see at the bottom center of the blog.
When I say I'm not much of a runner, I mean that I never run. Ever. So I'm going to need lots of support comments to keep me going–leave some encouragement below and help me win this race!
And by "win" what I actually mean is "not come in last"