Nashville Wedding Photographers – New blog!!
This blog will continue where our old blog left off. It has been in the works for a while now, and we're excited that it's finally ready to launch! We wanted a blog with a more crisp, clean look that is easy to read and makes it even easier to participate. Comments are now shown right below each post, so you don't have to click on anything to find them, and the new commenting system is incredibly easy to use–so use it! We want to hear from you.
We've also added buttons to the bottom of each post in the comment bar that allow you to quickly and easily digg a post, add to your del.icio.us favorites, or add to your technorati favorites. Add us to your favorites, email or leave us a comment to let us know, and we'll be sure to return the favor!
Also new: Bigger, better blog images!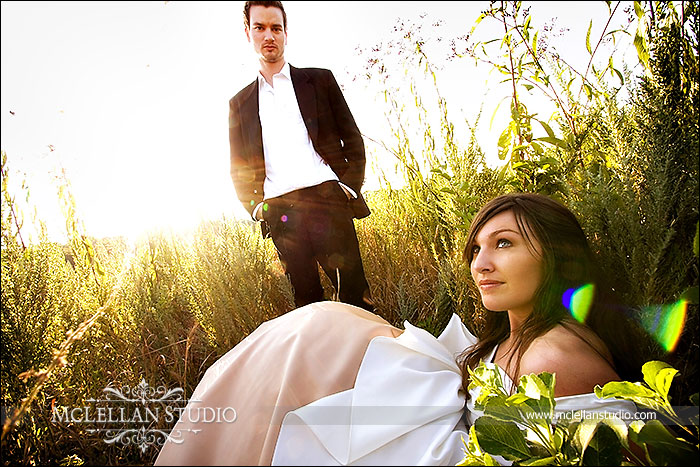 So, there you have it! Drop us a line and let us know what you think! Looking forward to hearing from you all,
Sean & Mel