What is your biggest struggle as a photographer?
What are your biggest struggles with photography?  Your biggest struggles as a photographer?
With so many people trying so hard to make it as photographers, Mel and I want to help you.  We've offered private one-on-one consulting for the past couple of years and have seen absolutely fantastic successes; however, we can only accept a limited number of people per year and we would really like to help more.
Leave a comment below with your biggest struggle with photography, your biggest struggle as a photographer, or even just questions that you've had on your mind.  We'll be looking through the comments and answering some of those questions in  upcoming blog posts!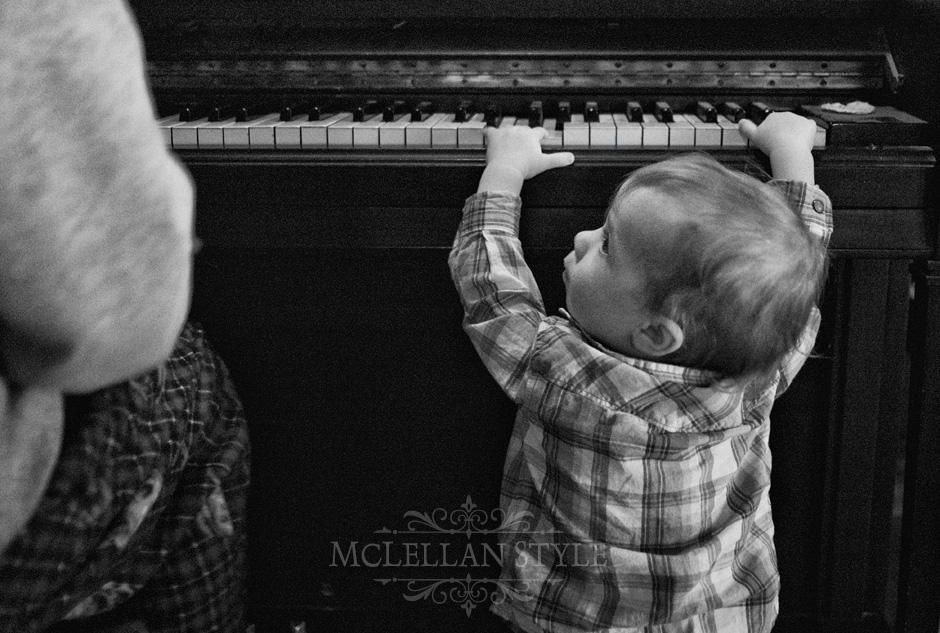 Seven's biggest struggle when playing the piano is that he currently can't quite see the keys.
So let's hear it!  What can we help you with?