David & Omaira's New York City Engagement Extravaganza
"Would you like another delicious cheesesteak, for free, sir?"
"Um, yes"
As we walked down the streets of New York City, David recounted the story of the easiest decision of his entire life…
New York City.  I've been to New York several times before.  Not real New York, though–always just at the airport on the way to somewhere else.  I have to say that our first real visit was fantastic.  We had a wonderful time exploring the city the day before and the day after our shoot.  And we had a blast with David and Omaira, photographing all over the city well into the night.  Can't wait to see you guys again at your wedding in Texas next year!
Super excited about these images–and here is a sneak peak of what's to come: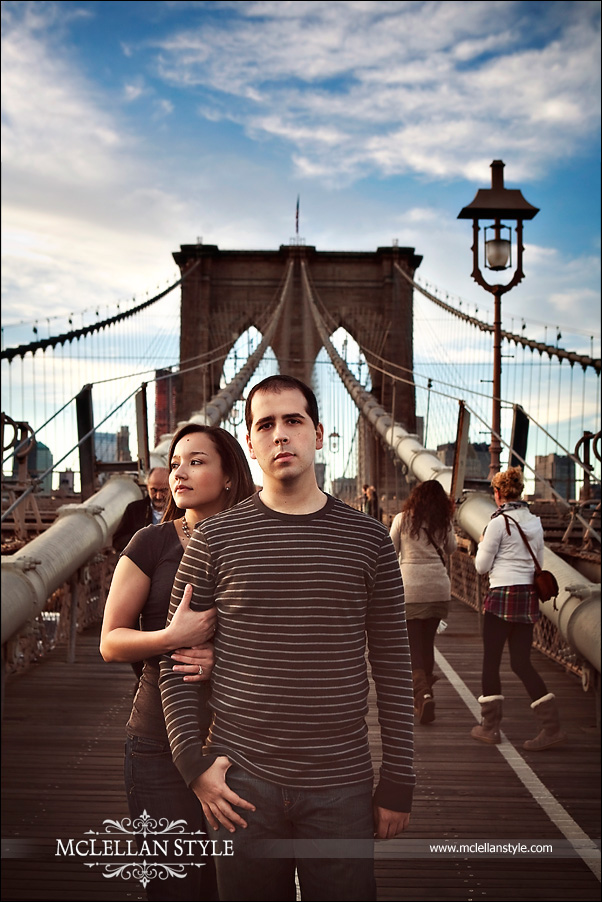 This one is going to make a phenomenal canvas!