Whitney and Jon's Gorgeous Nashville Wedding
I was totally taken with Whitney and Jon's wedding last weekend. It was the perfect mix of classical inspiration and whimsy. The night was fun, elegant, emotional and beautiful and it couldn't have happened to a better couple. Congratulations you two! You and your families were such a pleasure.  We wish you many years of happiness together and can't wait for you and your children to relive the beginning of those years through your beautiful photos!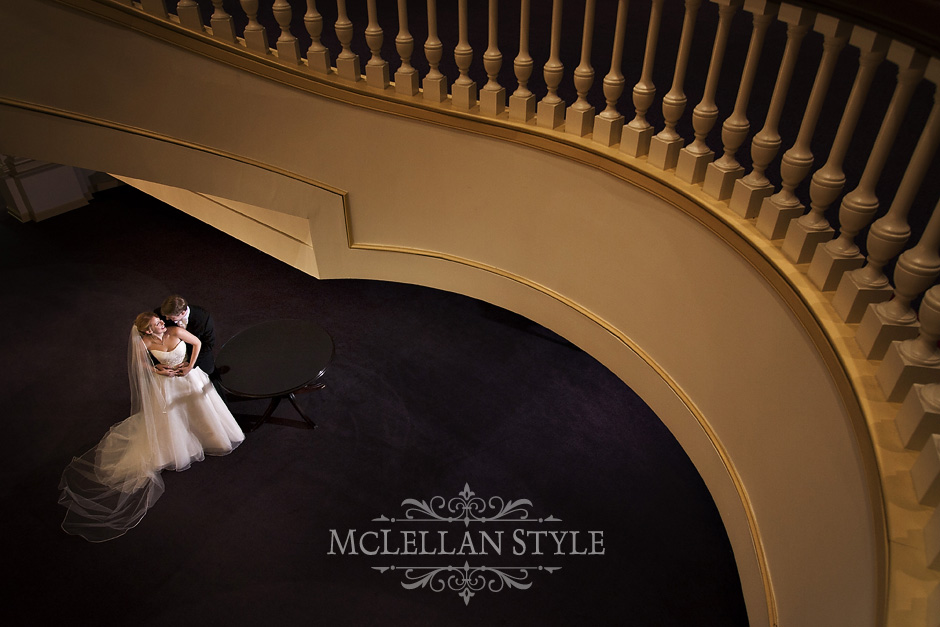 I love this moment as Whitney and Jon exited the sanctuary as husband and wife for the first time. =)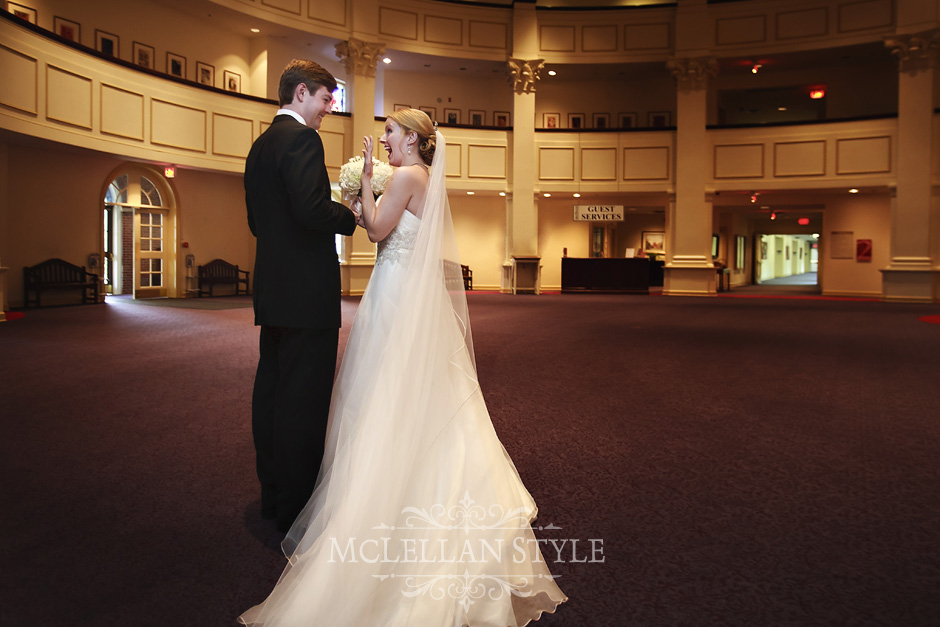 The reception was held at the Schermerhorn Symphony Center and wedding planner Angela Proffit and floral designer Perri of Oshi Flowers really outdid themselves!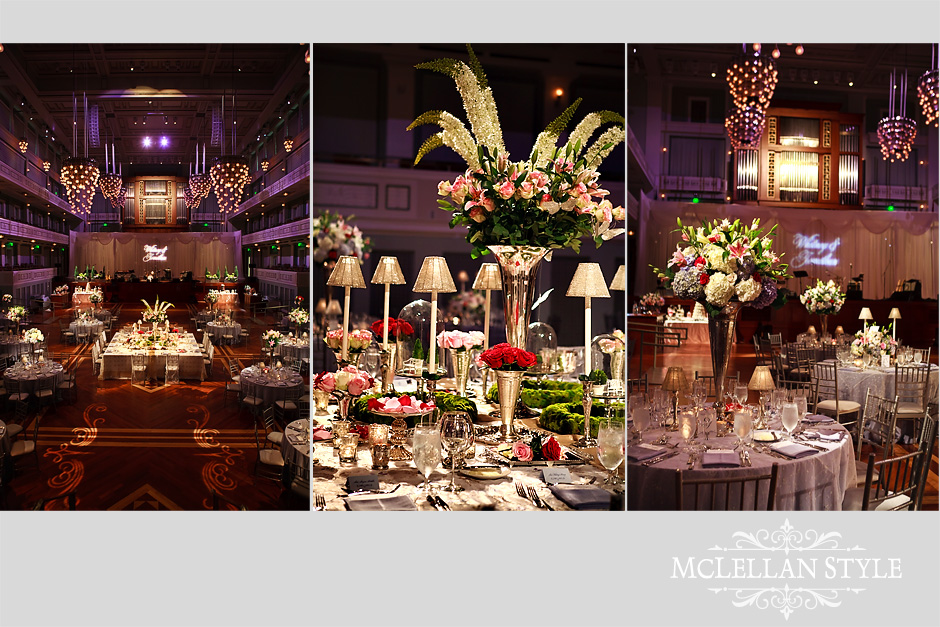 My favorite part was the dessert bars – his and hers.  They were so tantalizing and delicious – I like cake, but this was an awesome alternative.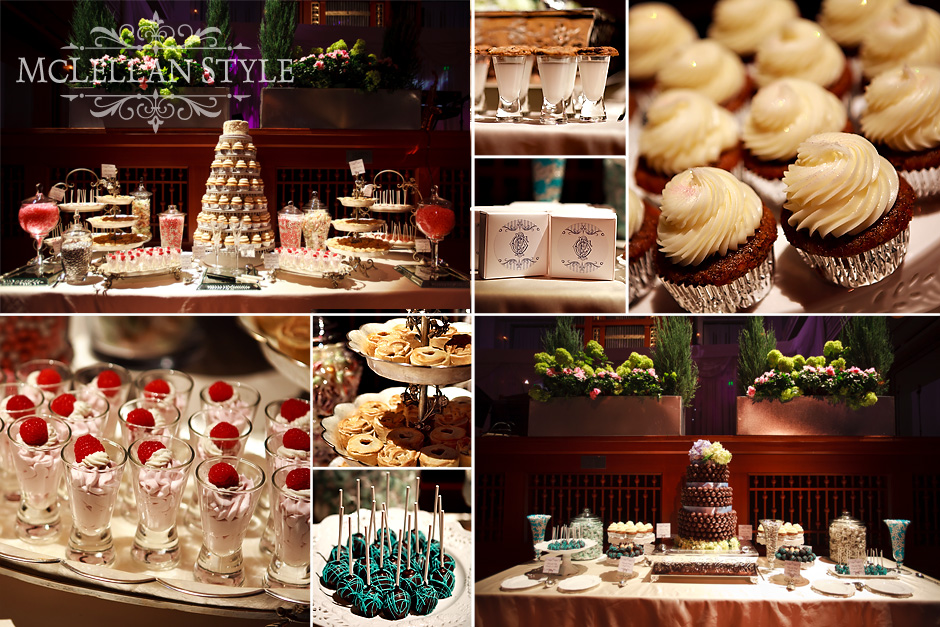 And finally, the Nashvegas Allstars kept the party rockin' and made sure everyone had a great time. It was an all around amazing event! Hope you enjoyed the sneak peek!