Ting and Josh – A New York City Wedding
You may remember Josh and Ting from the trip we took with them to Iceland earlier this year.  This past weekend was their wedding celebration extravaganza in NYC and we were thrilled to be there and take part!  These guys did it right – marriage ceremony in February, amazing trip and photo shoot in June, and two days of celebration with friends and family in September — they got married all year long! :0)
While we were in town, we took these guys around for a little NYC couple's shoot and here are a few of our favorites: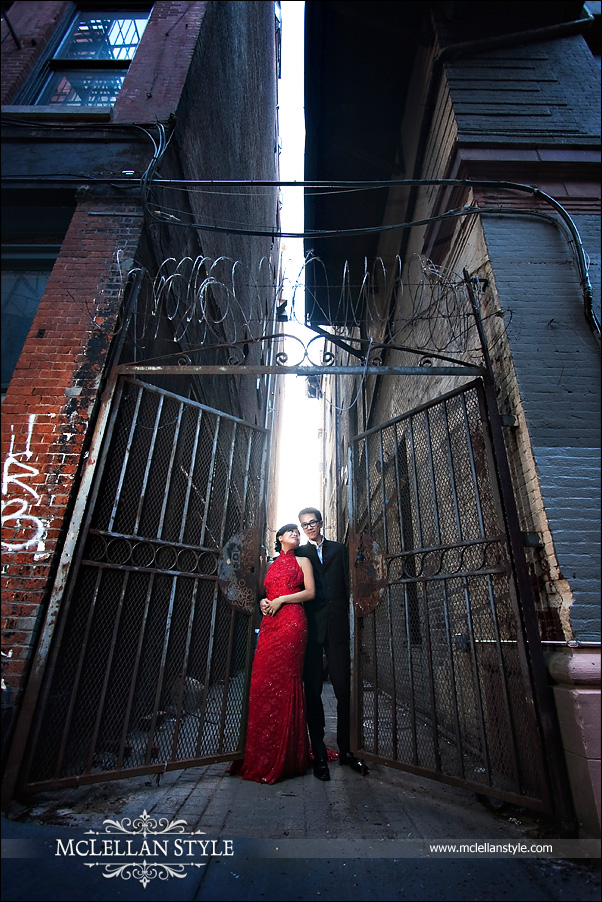 Josh and Ting actually got married at the Apple flagship store in NYC on Valentine's day.  I was very very pregnant at the time and unable to make the trip so I'm so glad Sean was able to get out late with them one night and get fun images like this to commemorate their ceremony. :0)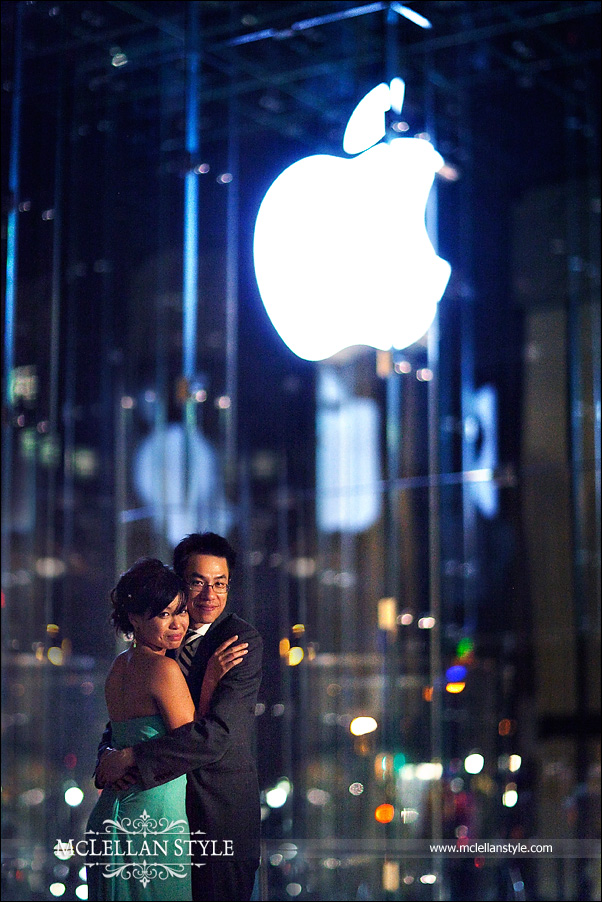 Ting and Josh – we miss you guys already!  Come see us in Tennessee very soon! — Or we could come back to New York – you know, twist our arm. ;0) Congratulations to you both! We heart you guys!