Savannah, Georgia Wedding Photography – Marlena and Tim
We have a couple of weeks off from shooting weddings but I still wanted to share something with you guys so I started thinking through our previous weddings and shoots.  It then occurred to me that we never did a feature post for Marlena and Tim's wedding last November!  They are such a sweet, cute couple and their wedding was too much fun so it's really just too bad you've not seen these already!  They were married at the Westin Hotel in Savannah and it all couldn't have gone more perfectly.  We did a day after shoot with them in Savannah's historic district that I'll have to post later but here is a little recap of their fabulous day…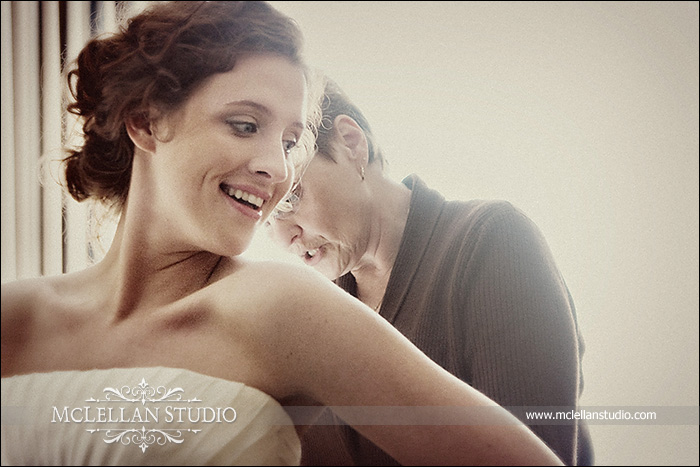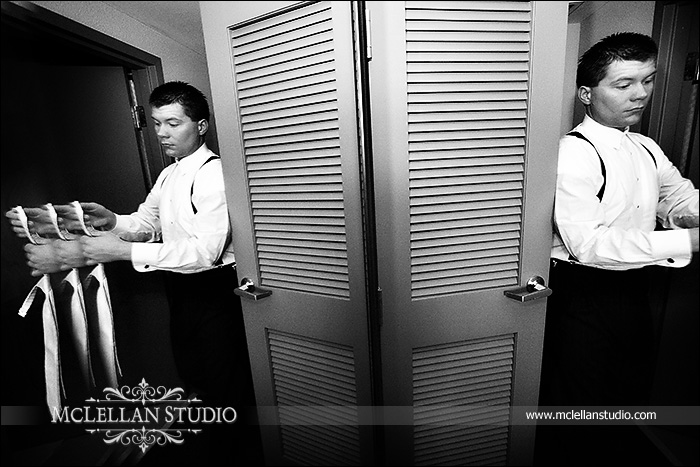 Enjoying a quiet moment together before the festivities begin…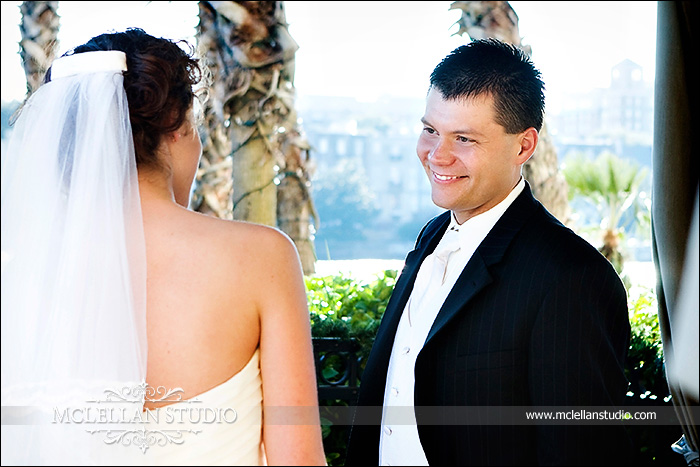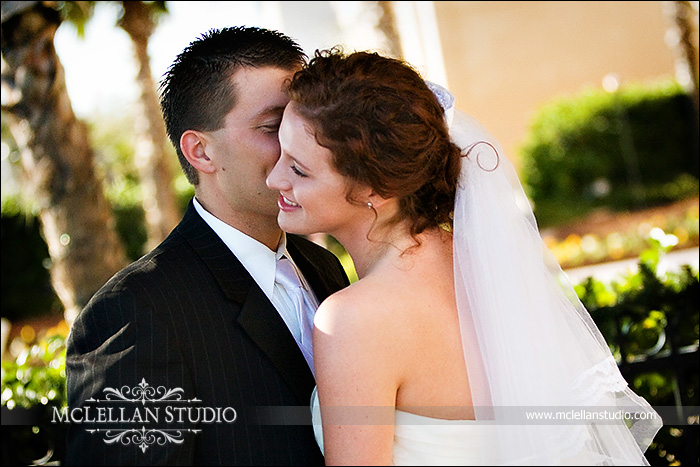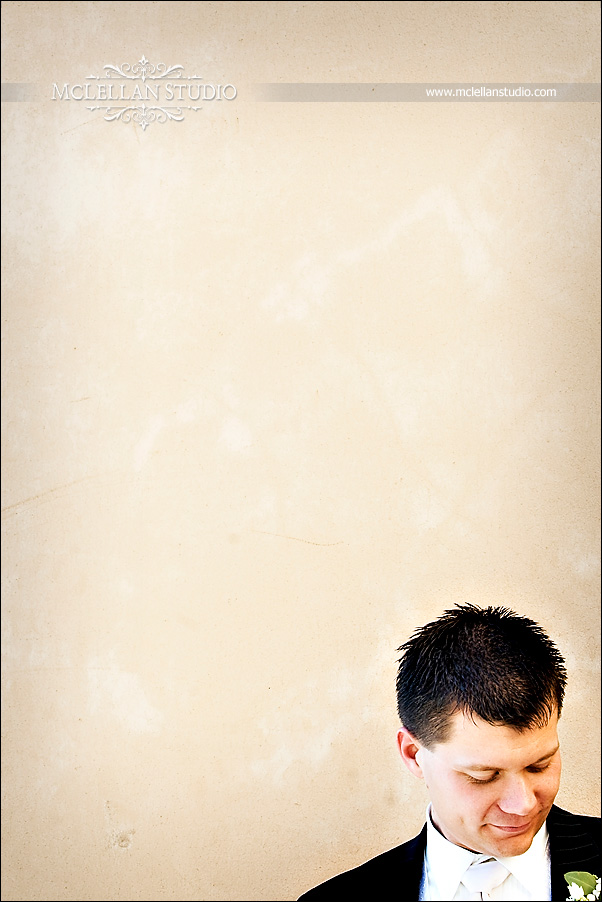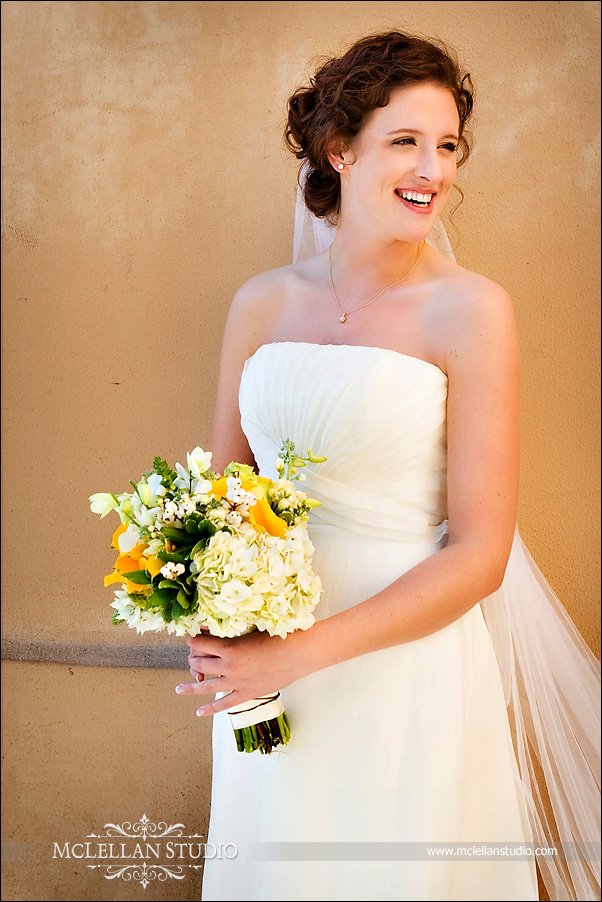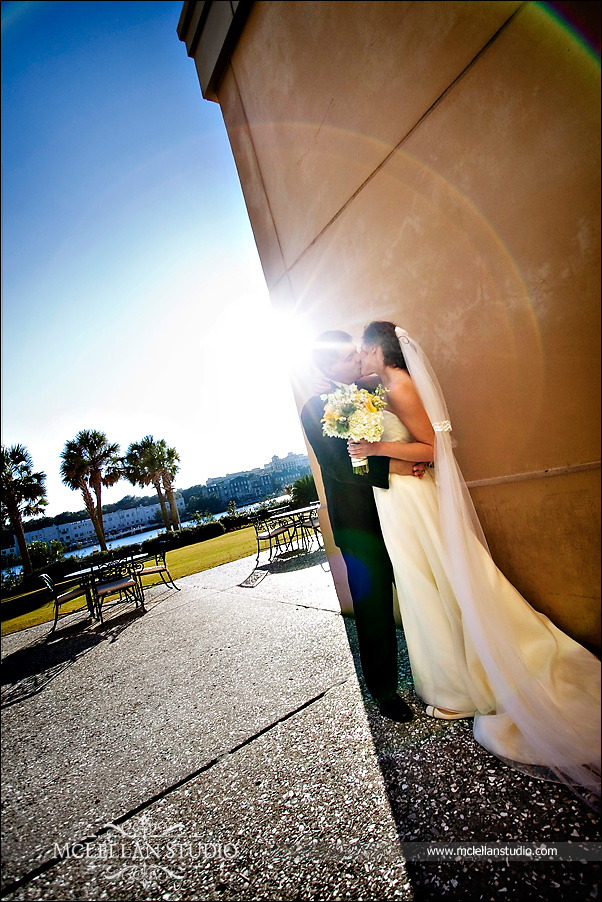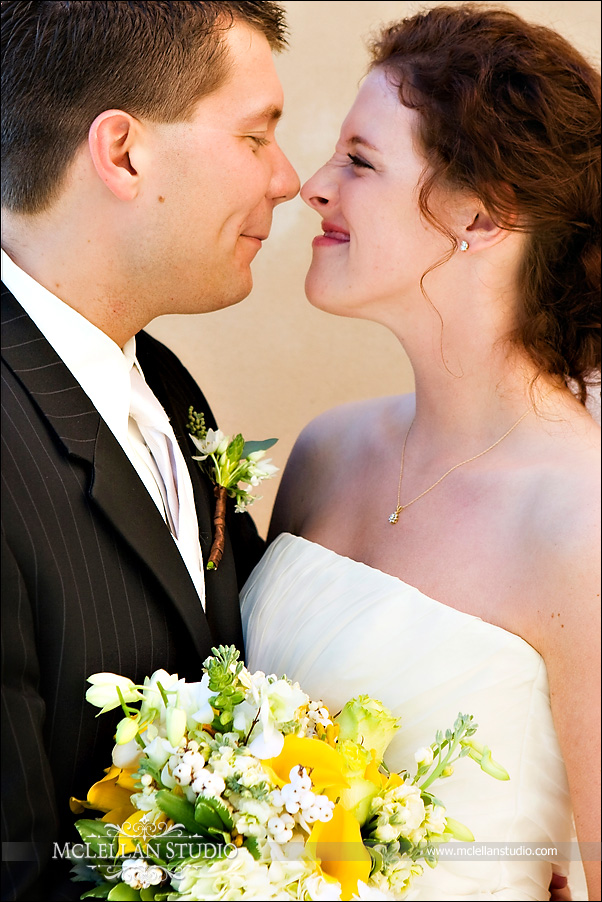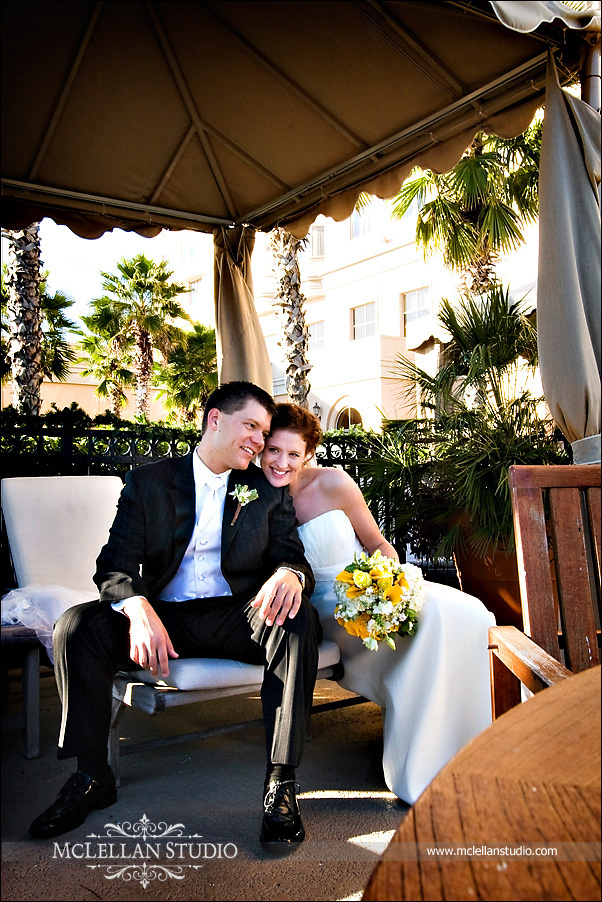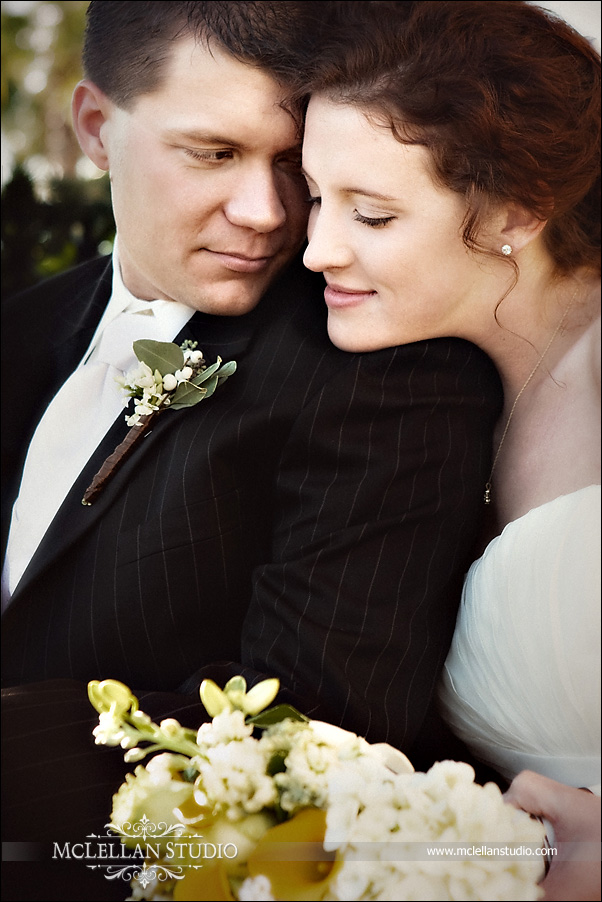 The guys…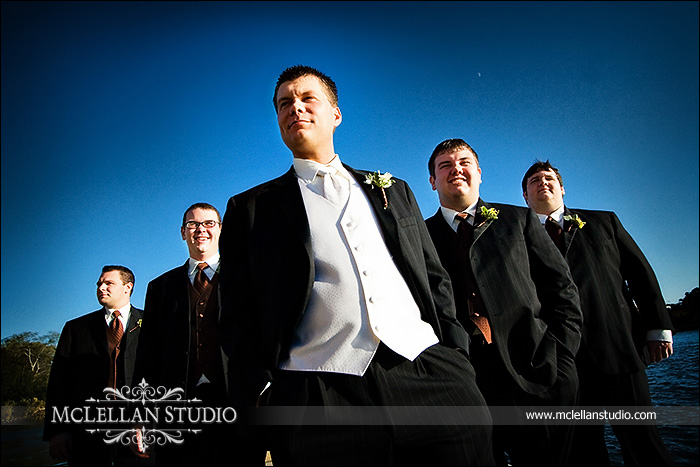 The guys in their element…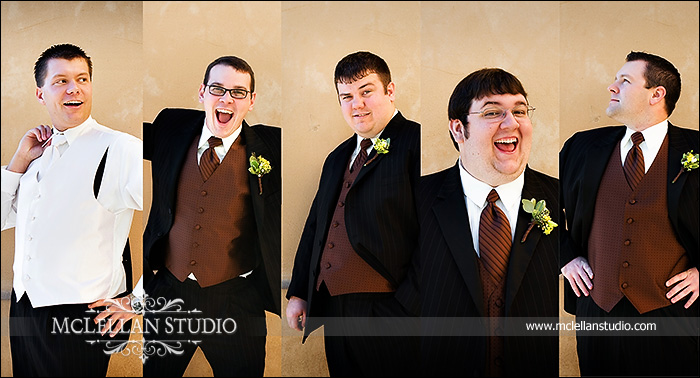 The Ladies…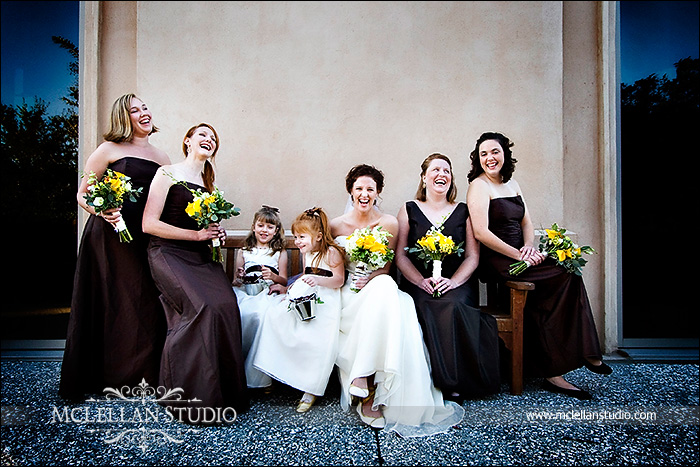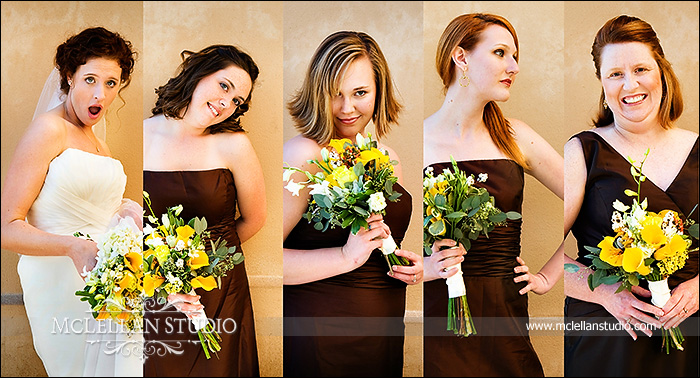 A little love from mom and dad. :o)

Time to get married.
He had been waiting for this moment since they were in high school years ago…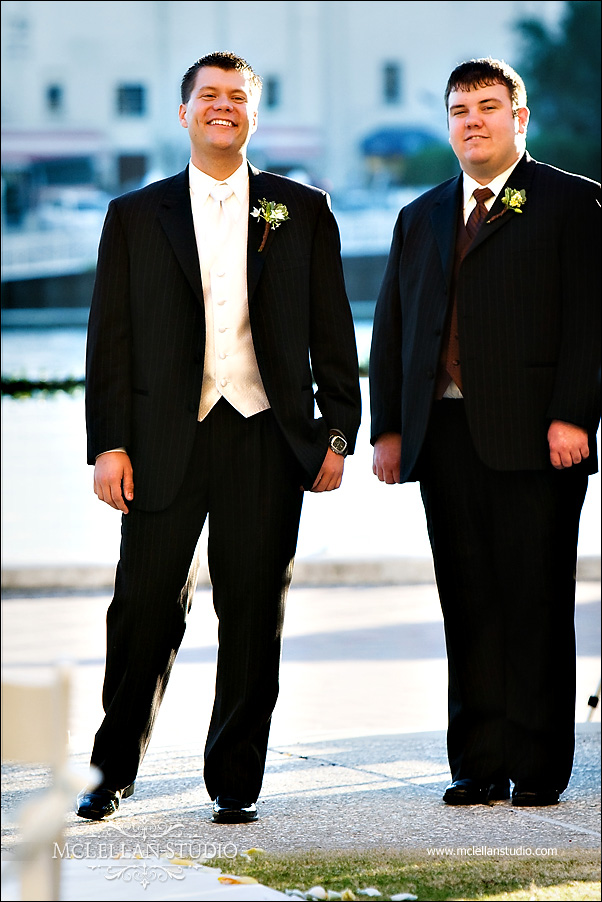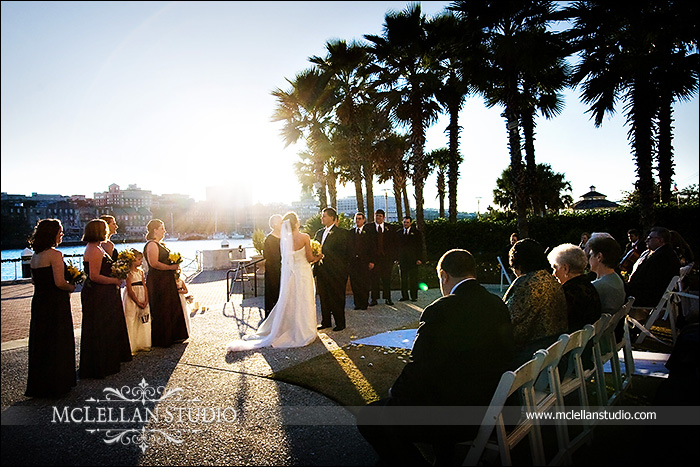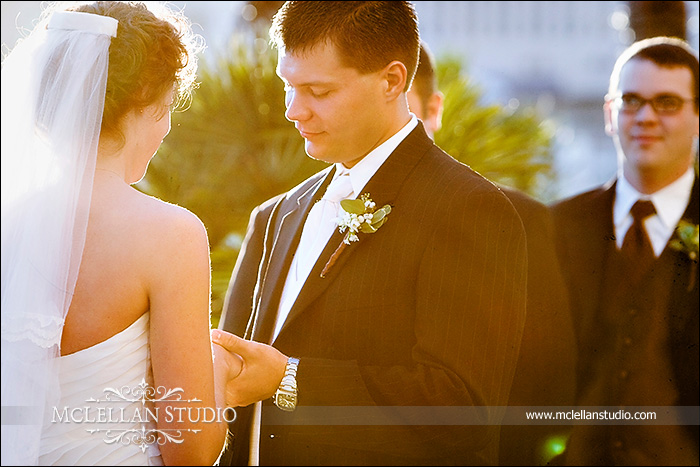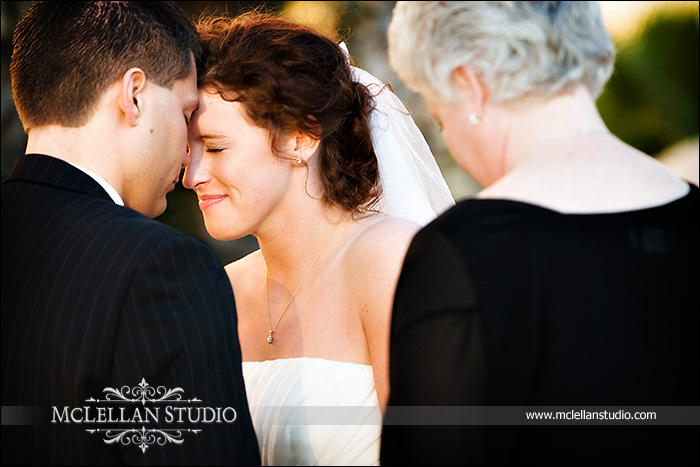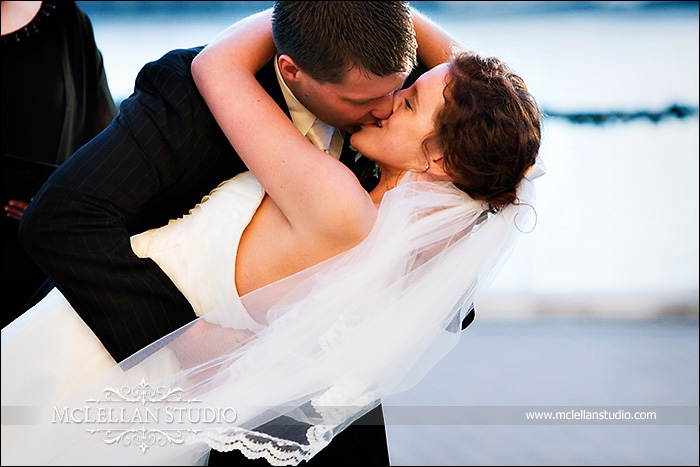 Husband and Wife!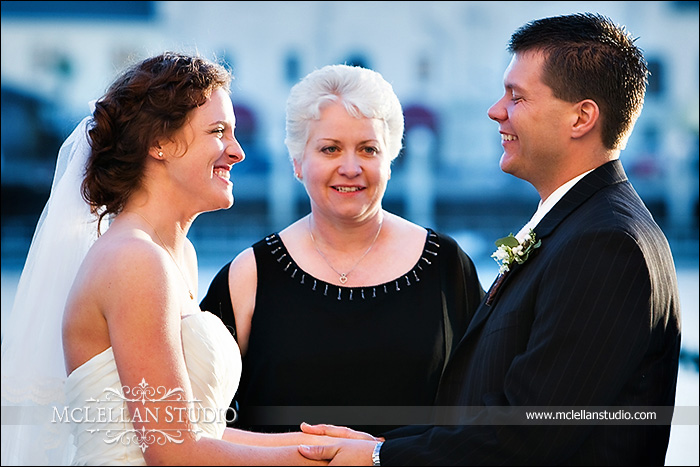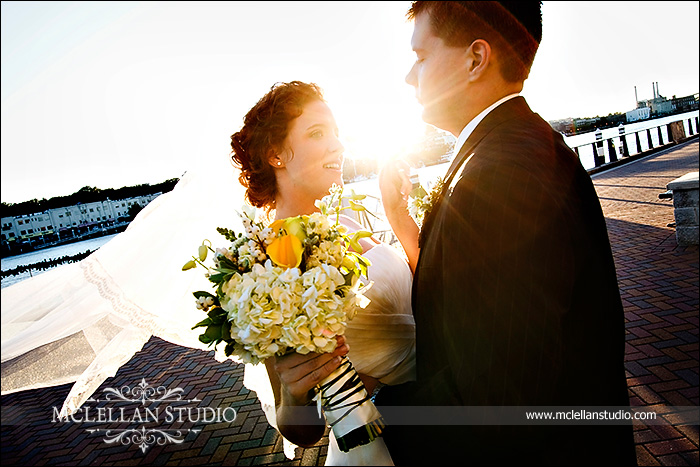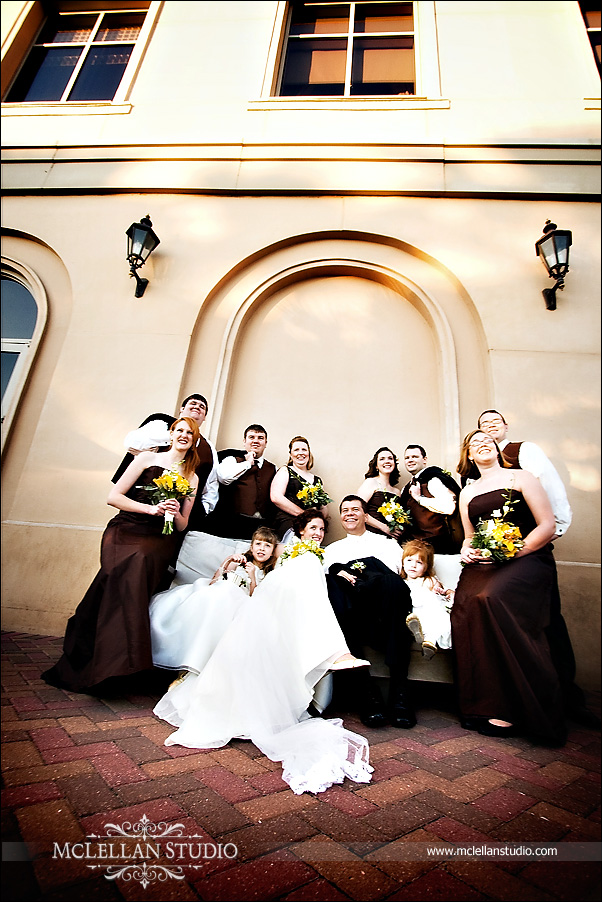 The reception was gogeous, over-looking the river and Savannah's signature bridge.
I love these from their first dance.  They just feel so full of love…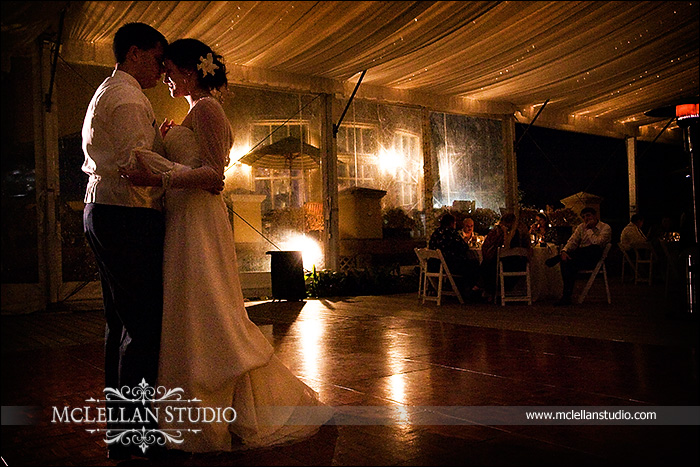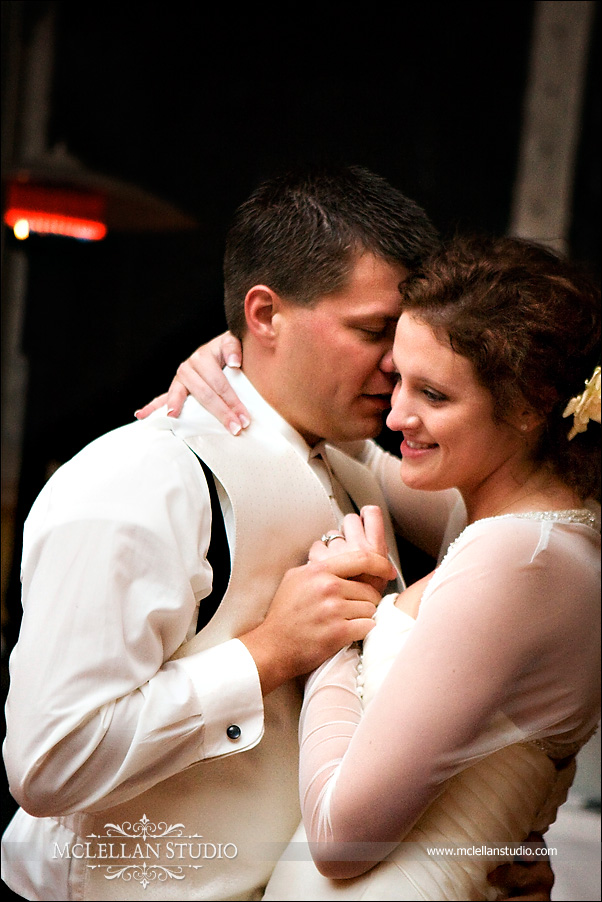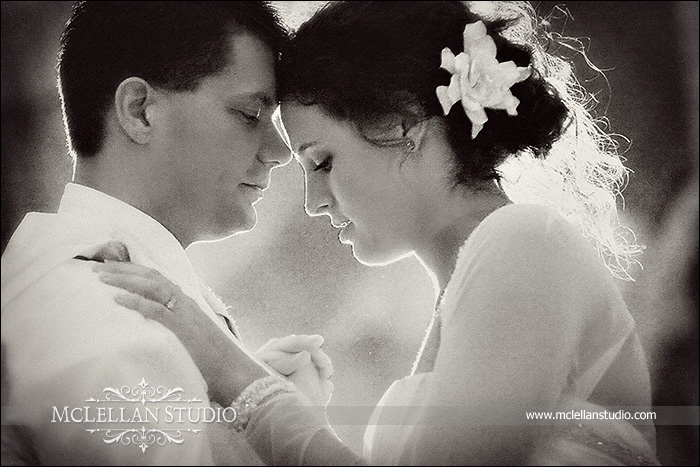 Sparklers are my current favorite send off device.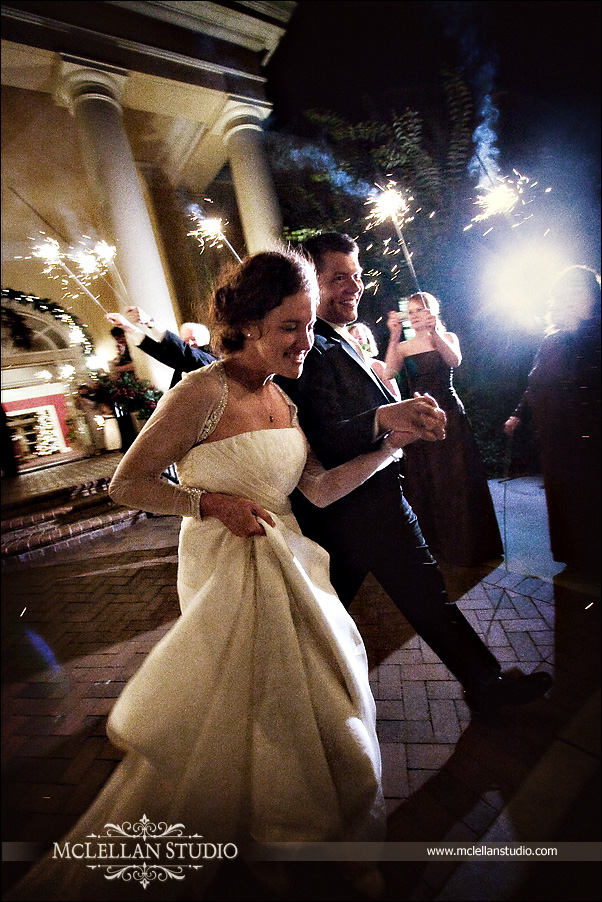 The end…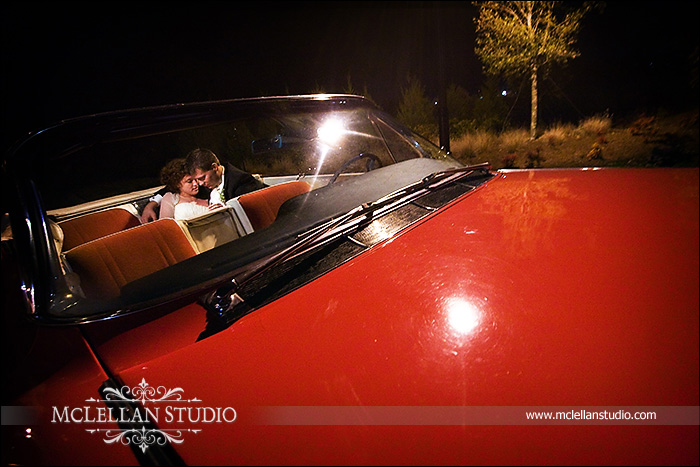 Thanks for looking! :o)  Hope everyone is having a wonderful week!  Thanks again Marlena and Tim! :o)
Hugs,
Mel and Sean