Savannah, Georgia Weddings – Marlena and Tim Part 2
 This past weekend was another wonderful weekend off! I could totally get used to this!  I do have to say though that I'm so excited about this weekend's wedding with Amber and Tyler!  We're heading out to Hunting Beach in South Carolina and it should be awesome! 
 In the meantime, as promised: Marlena and Tim's Us Session.  This is one of my favorite Us Sessions to date!  Savannah is our kind of town – rustic and colorful all in one.  The fact that Marlena and Tim can't take a bad picture is just bonus! :o)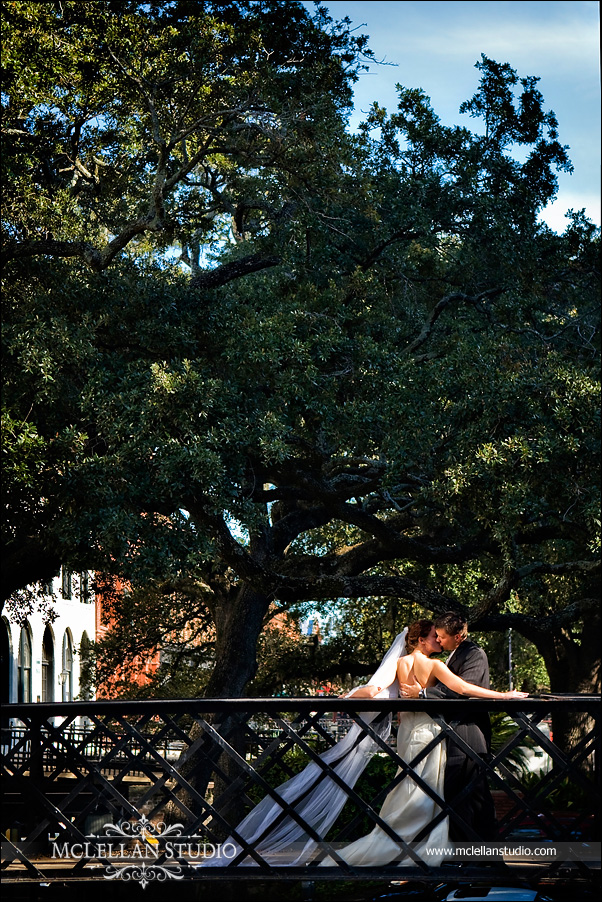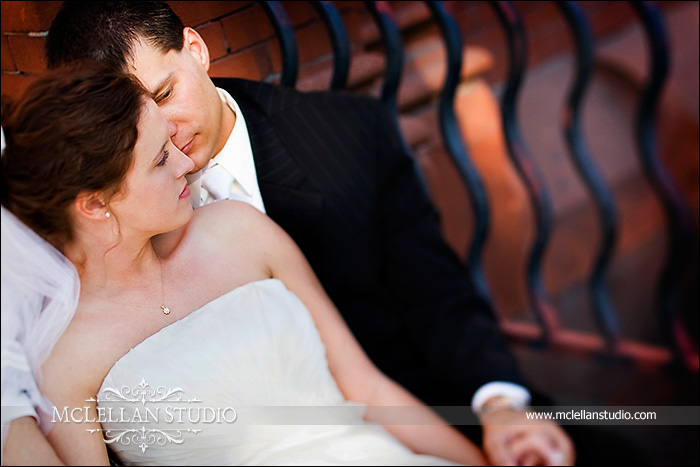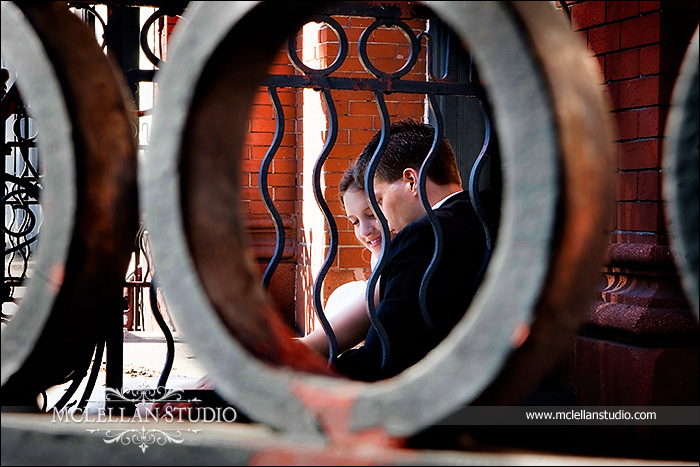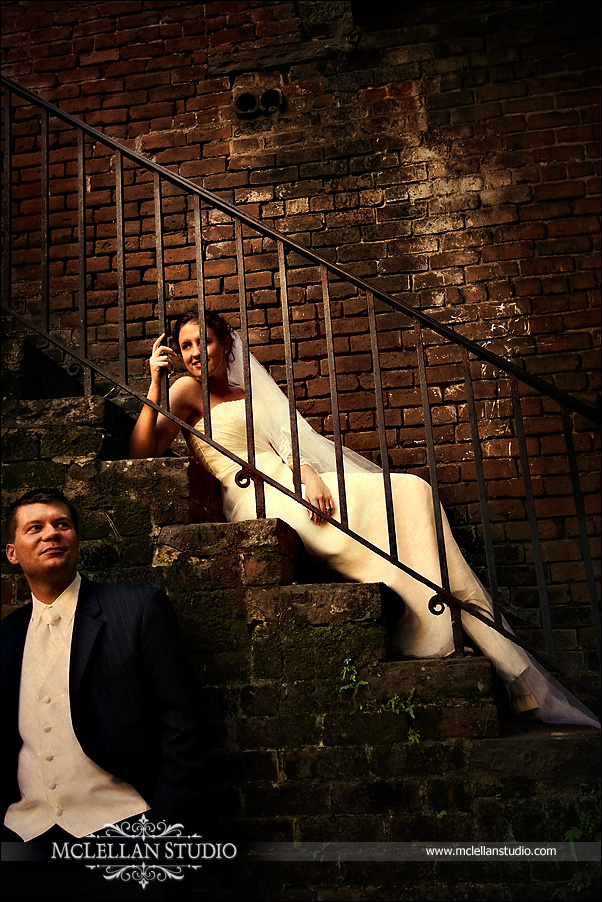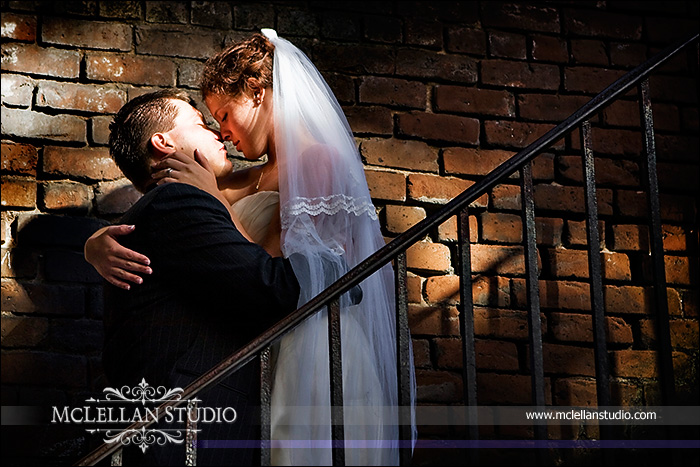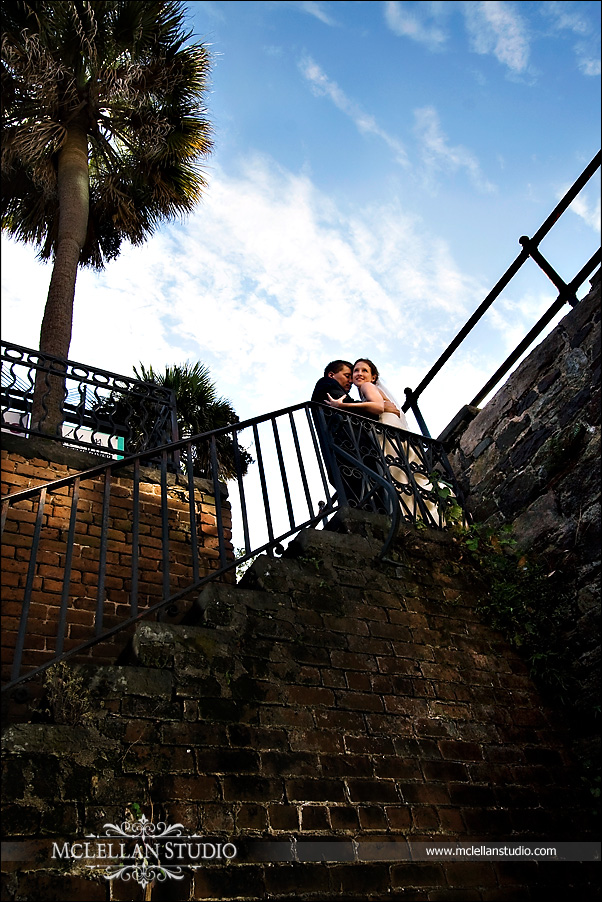 I simply adore spanish moss!  Think we can get it to grow in TN?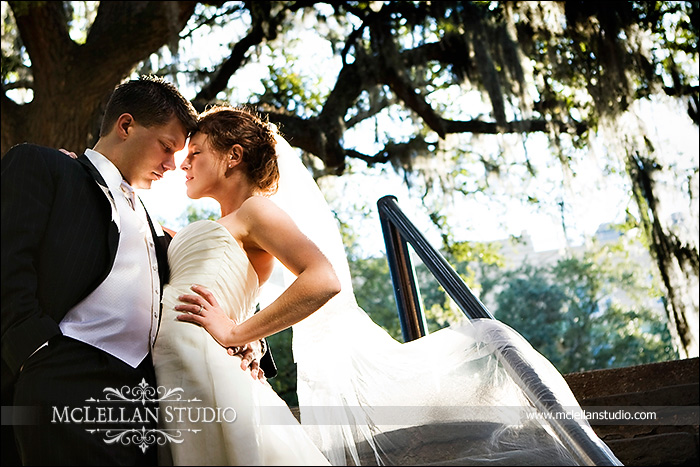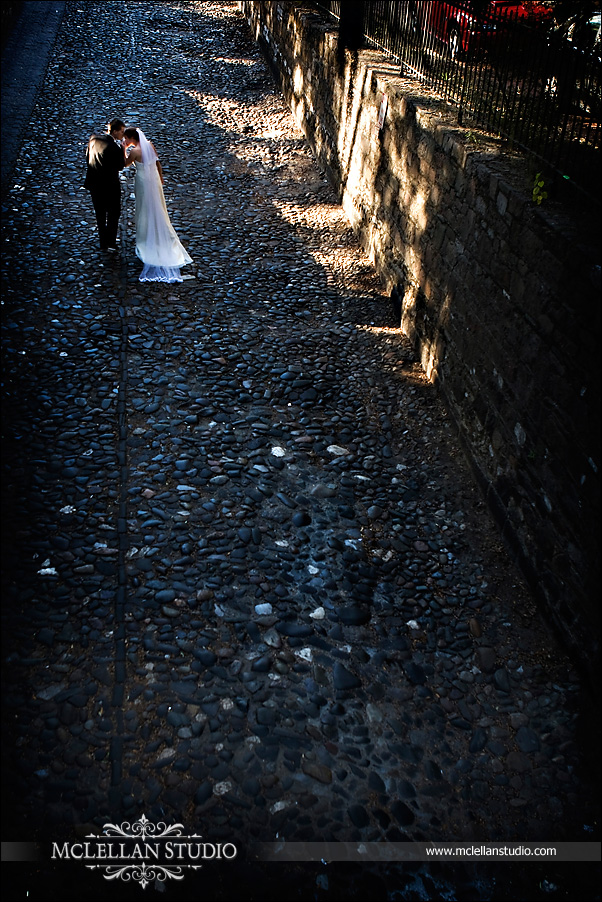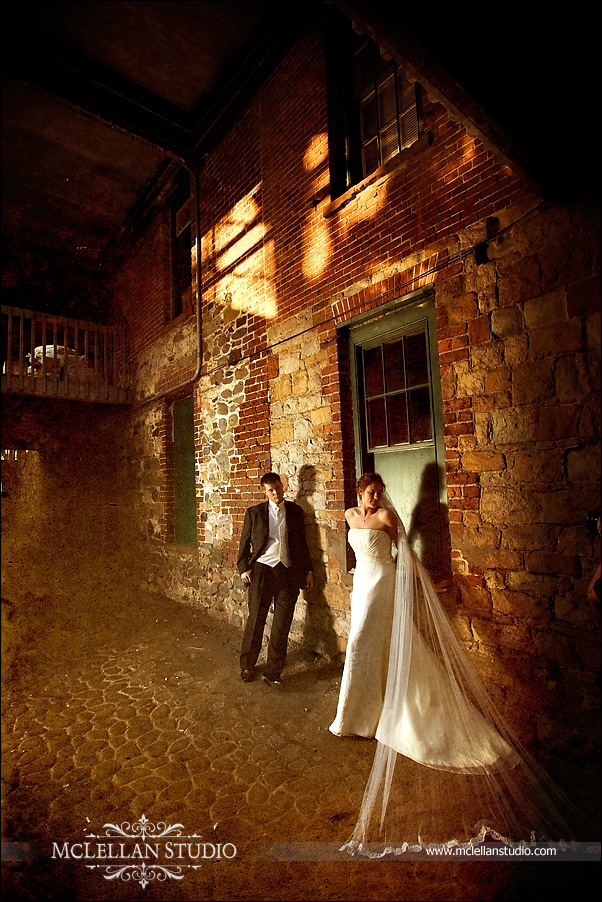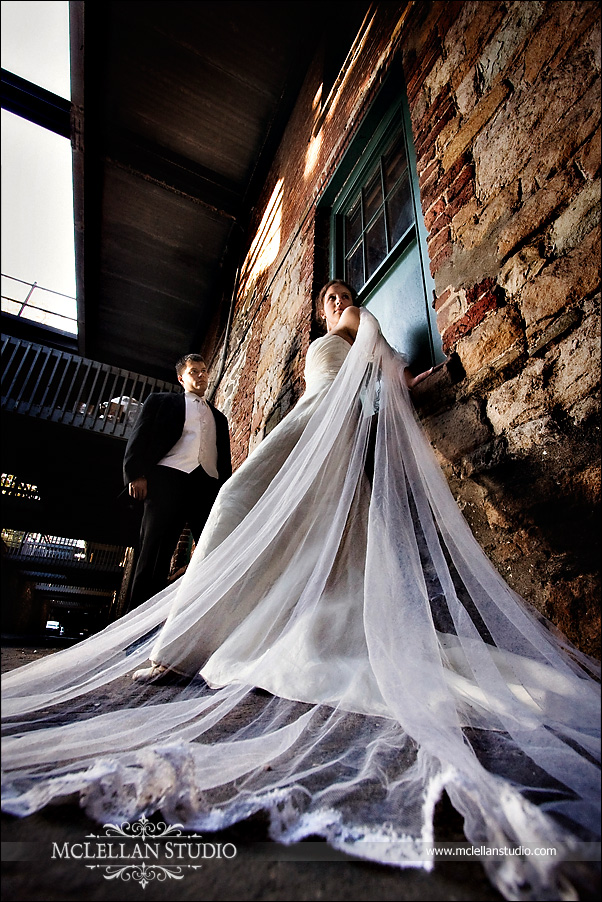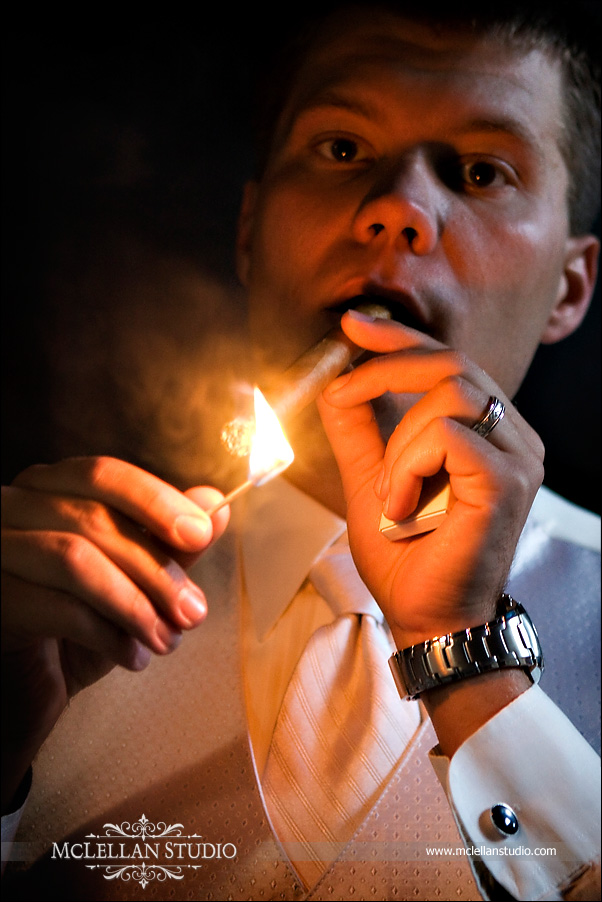 ah cobblestone!  I love the streets here and Marlena was great to lay in them. :o)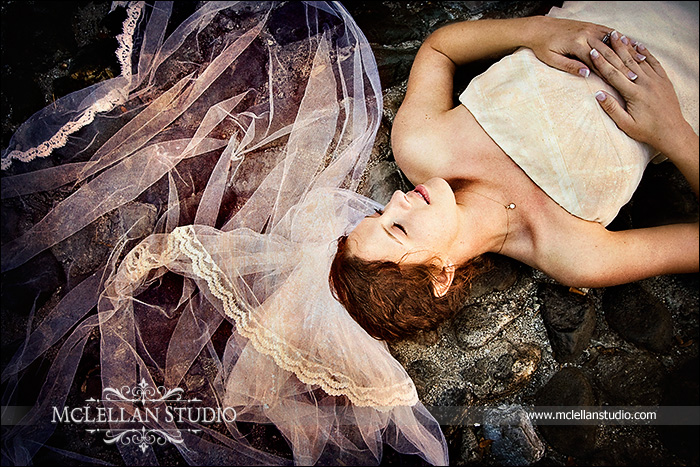 The Wrights in Wright Square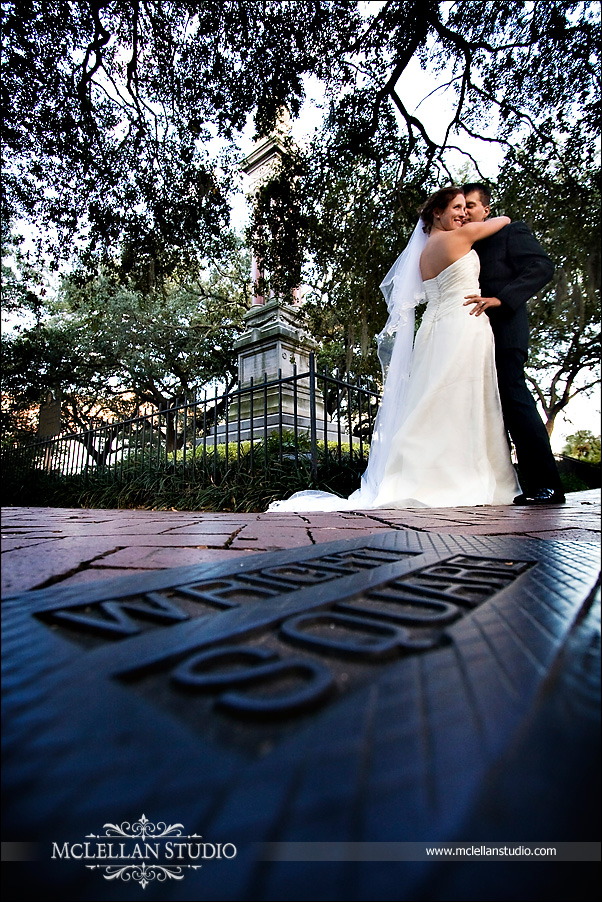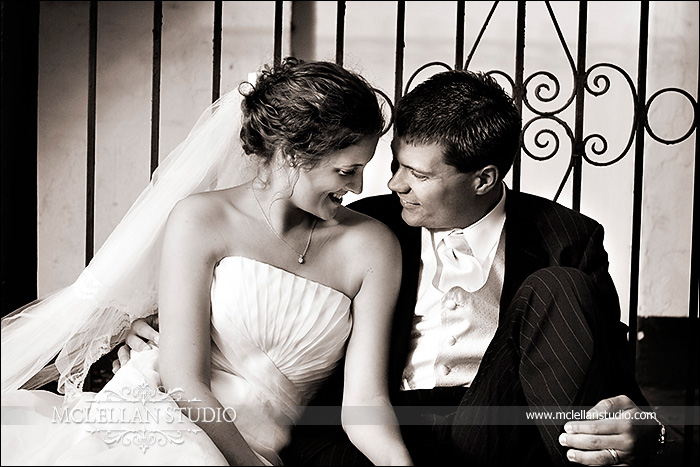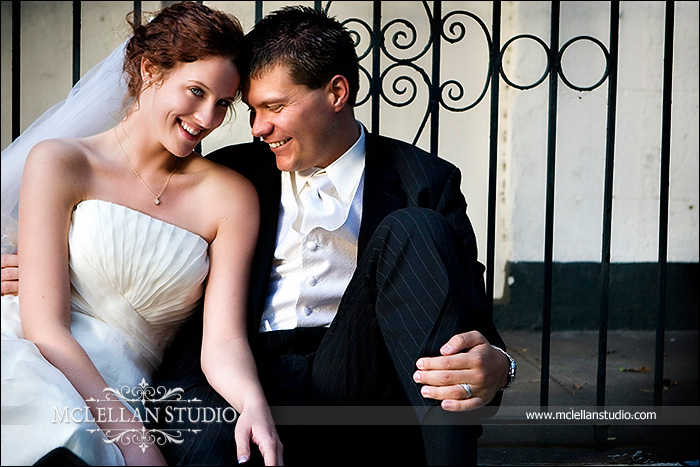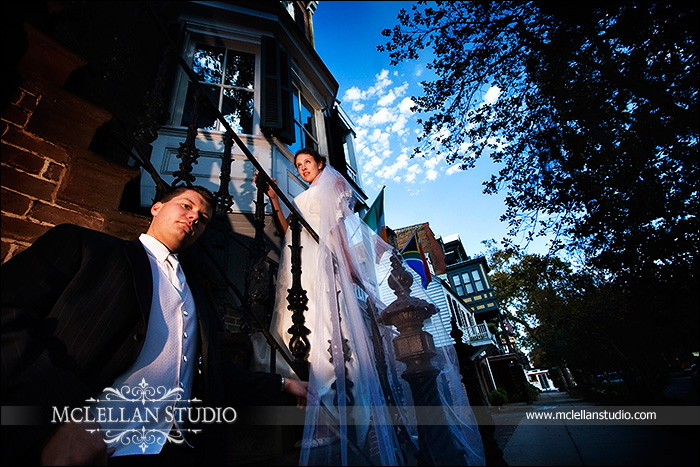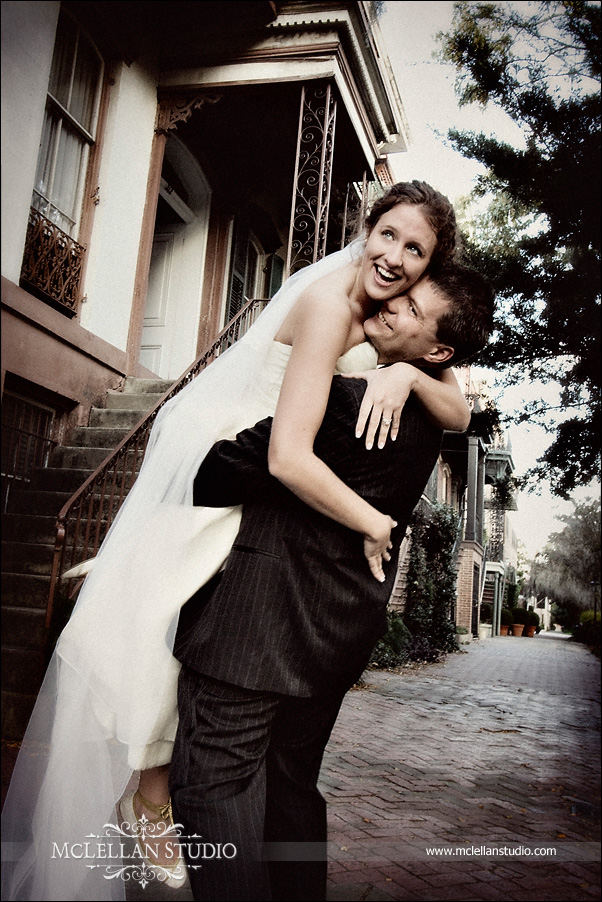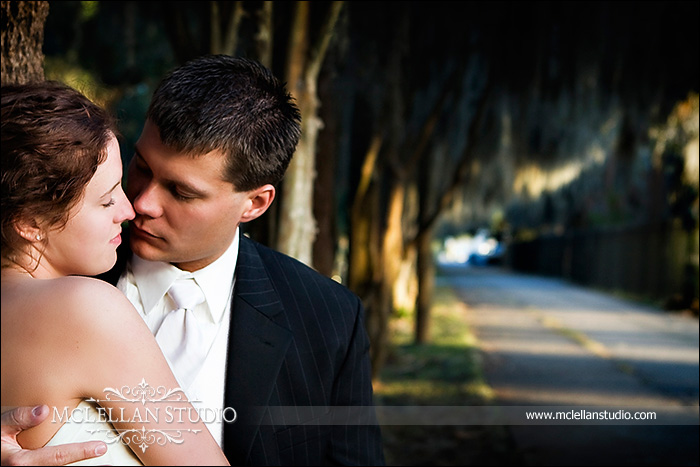 Thanks for looking! :o)
– Mel and Sean