Rashmi and Shreyas' New Orleans Reception
It's a funny thing how frequent travel can make so many places feel almost like a second home. You know your way around town and can head straight to your favorite restaurants and shops. You rest while you're there because you've seen the sights and are no longer in a rush to get around to everything during your stay.
New Orleans has become one of those places for us and we were so happy that Rashmi and Shreyas gave us an excuse to go visit the familiar and kick back a bit while capturing their beautiful night. :)
The JW Marriott was the perfect scene setter.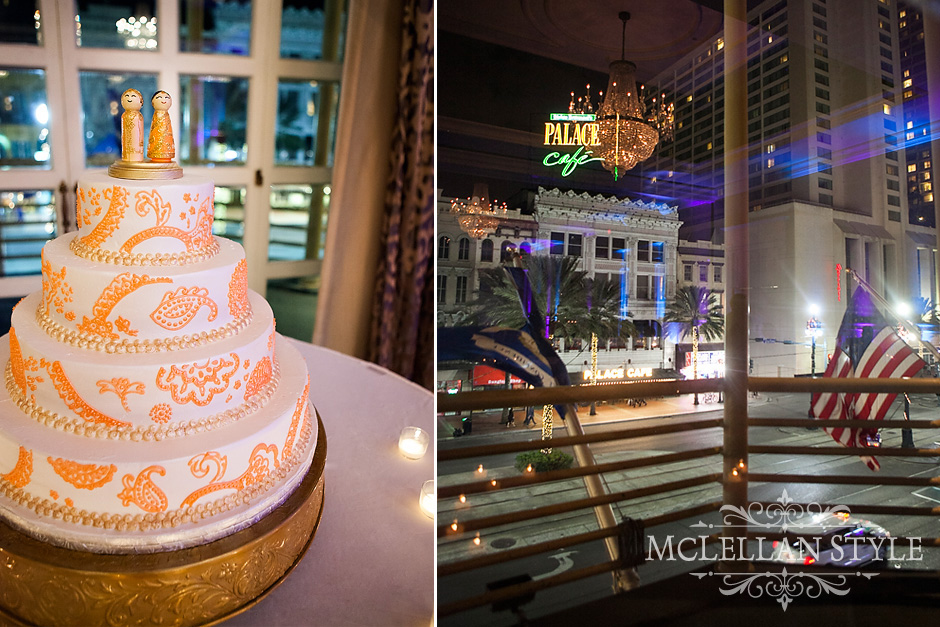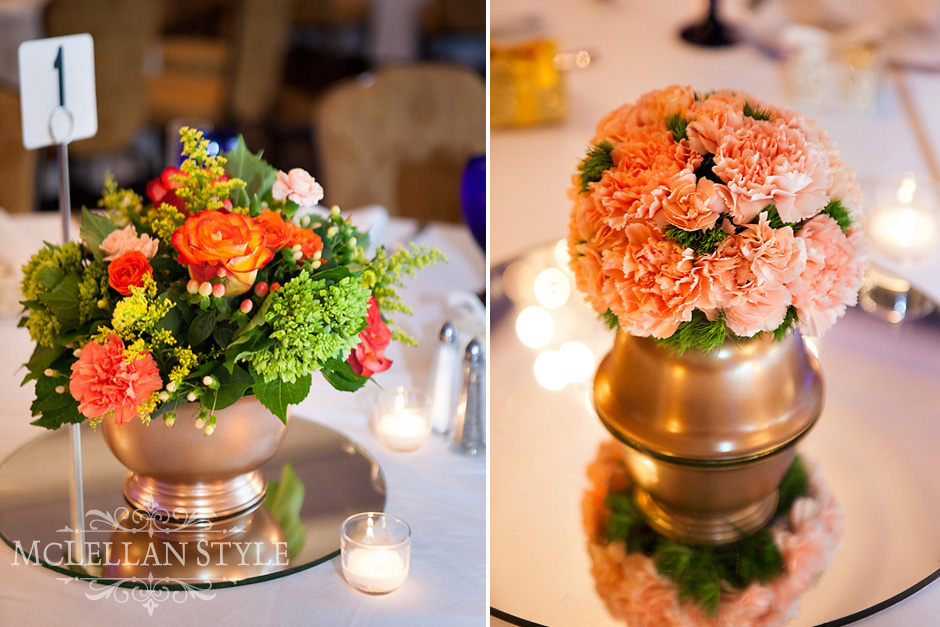 An LSU cake for Shreyas, with a little sprinkling of Auburn pride representing in the crowd for Rashmi.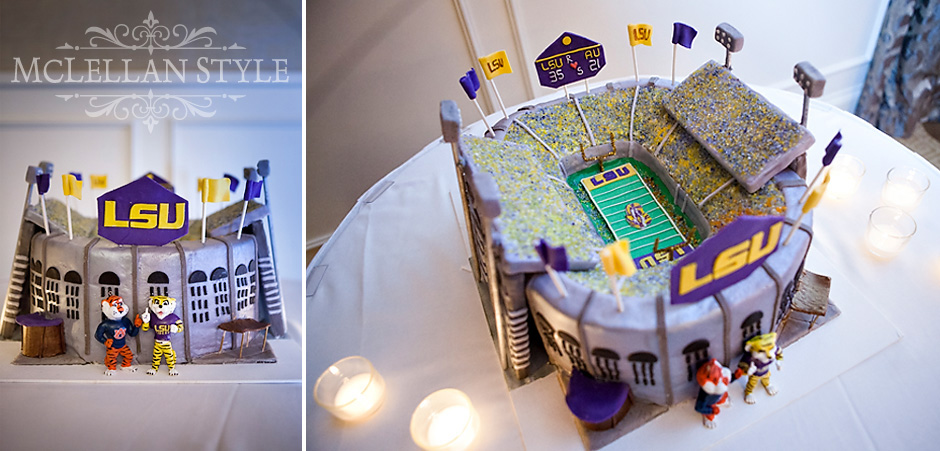 And speaking of football, I'm pretty sure Rashmi has already won wife of the year for putting this up for Shreyas so that he wouldn't miss the big game.
From what I understand, it was a very good night for the Saints. ;)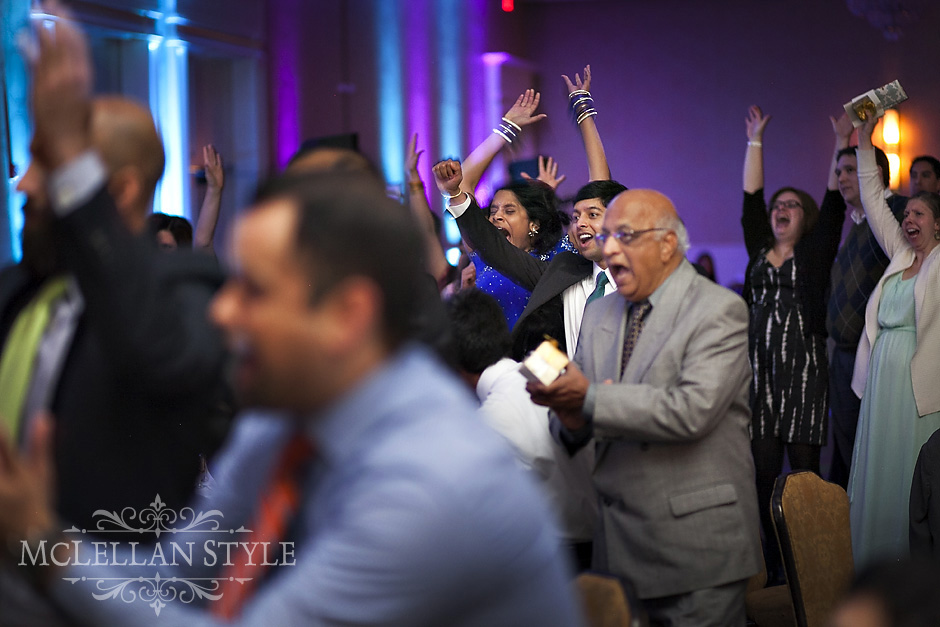 It was a great night all around. Congrats again, Rashmi and Shreyas! We absolutely loved being a part of your celebration!