Ping and Dick's Cozy Nashville Wedding
Infectious joy.
That's what comes to mind when I think of Ping and Dick and their beautiful wedding, held at their home in Nashville.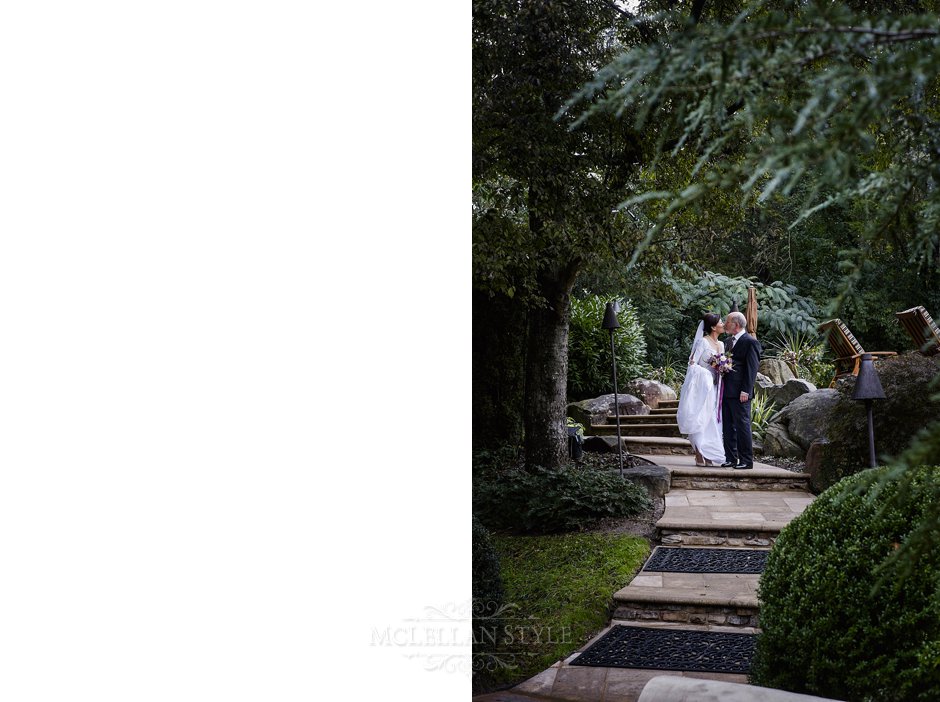 It's things like their first look. How can you not smile when you see this?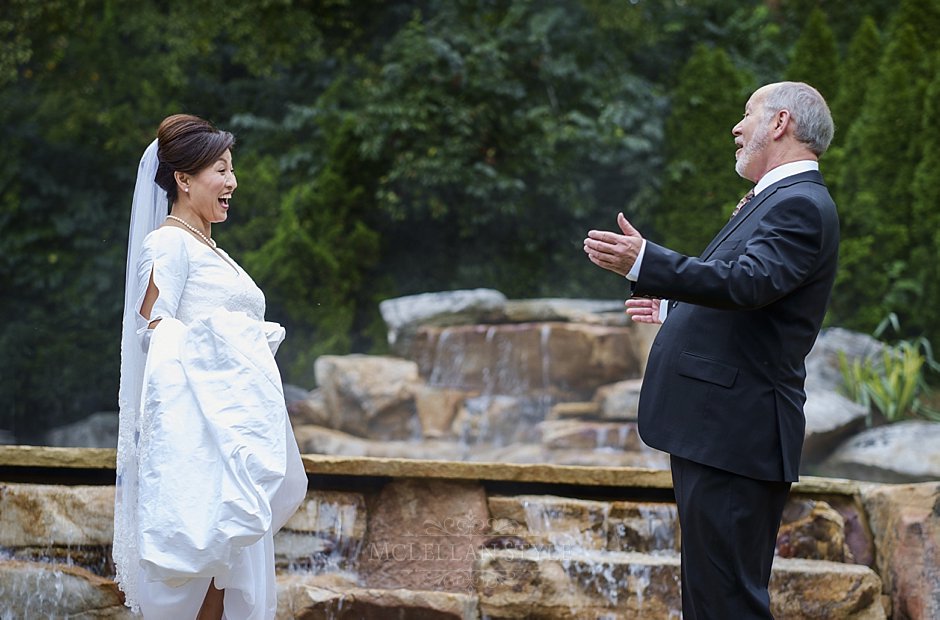 Or this exchange…ah! Love it. :)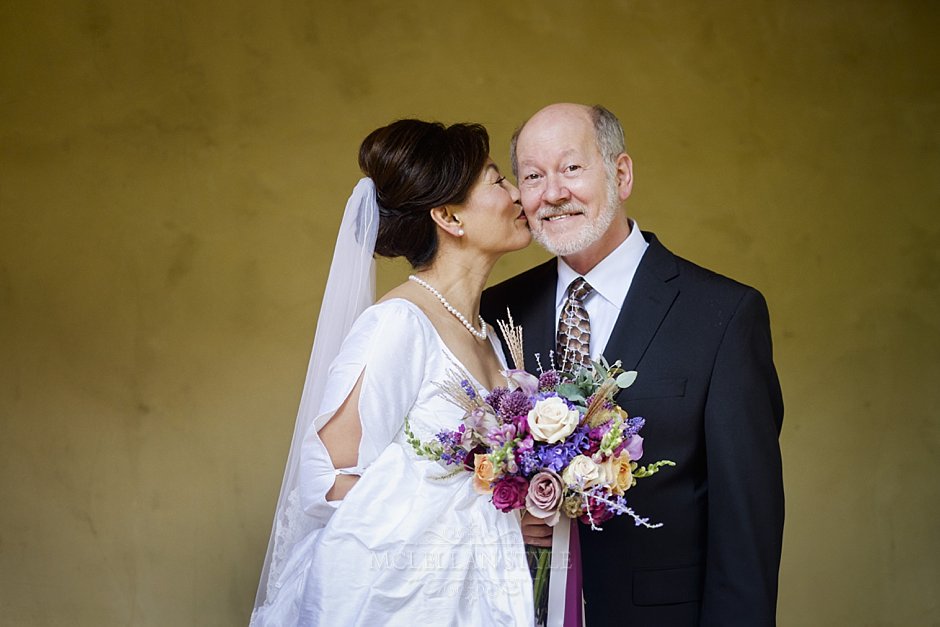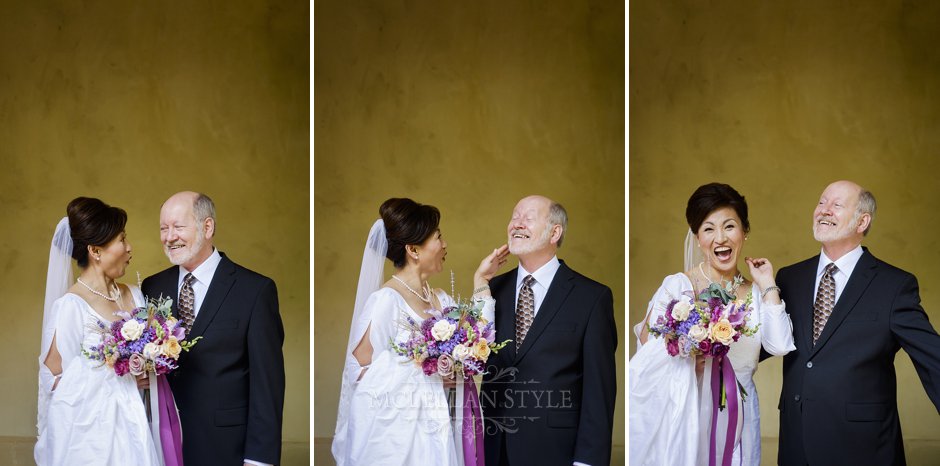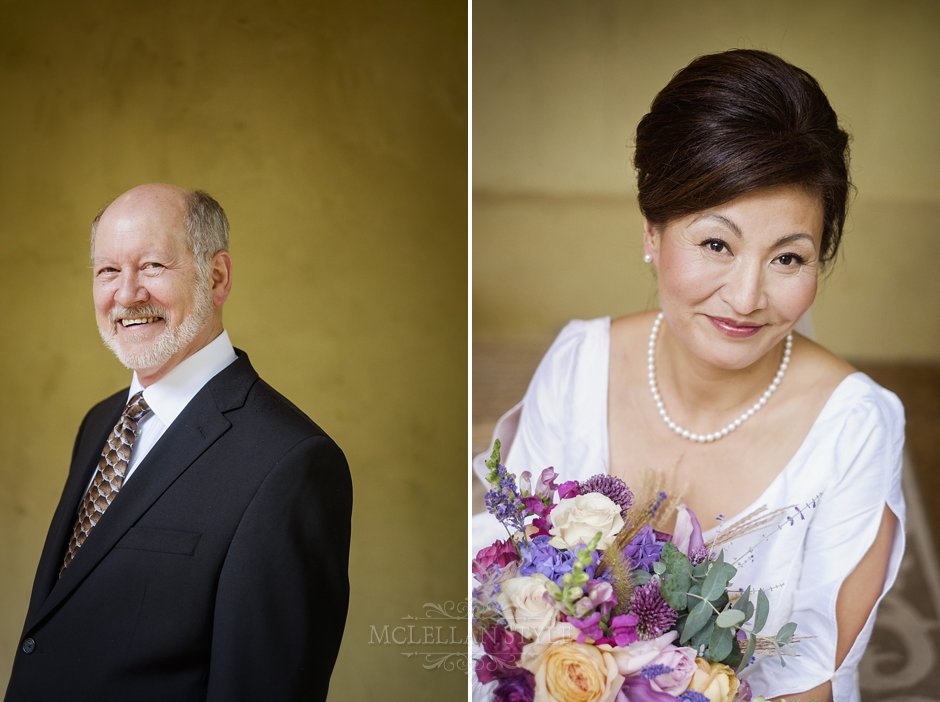 I'm a fan of the flowers. My son is a fan of Dick's shark tie. ;)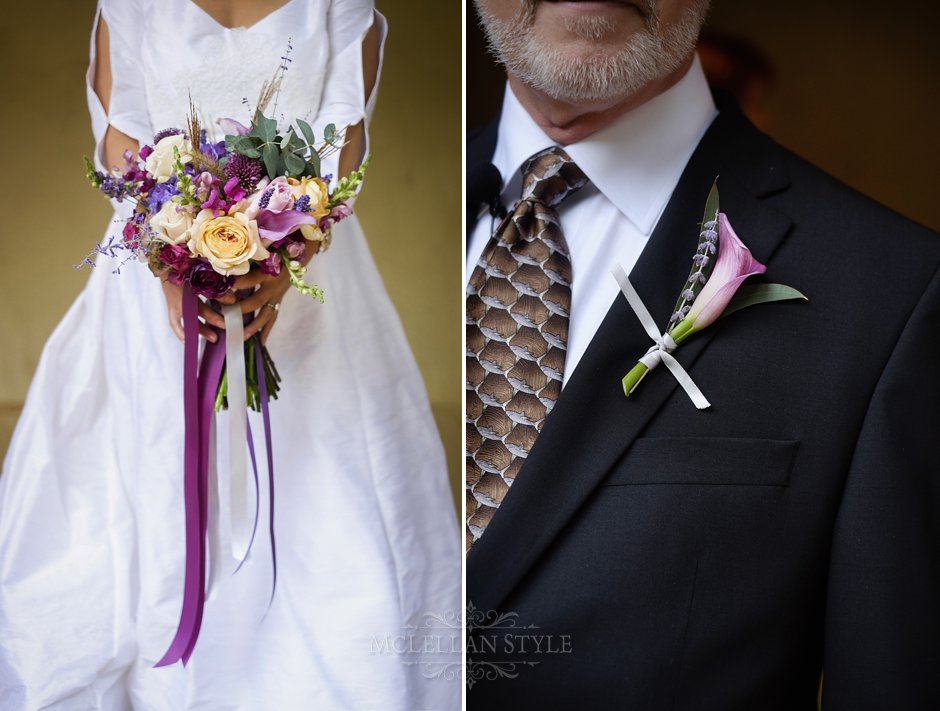 Speaking of precious boys, how cute is Dick's grandson??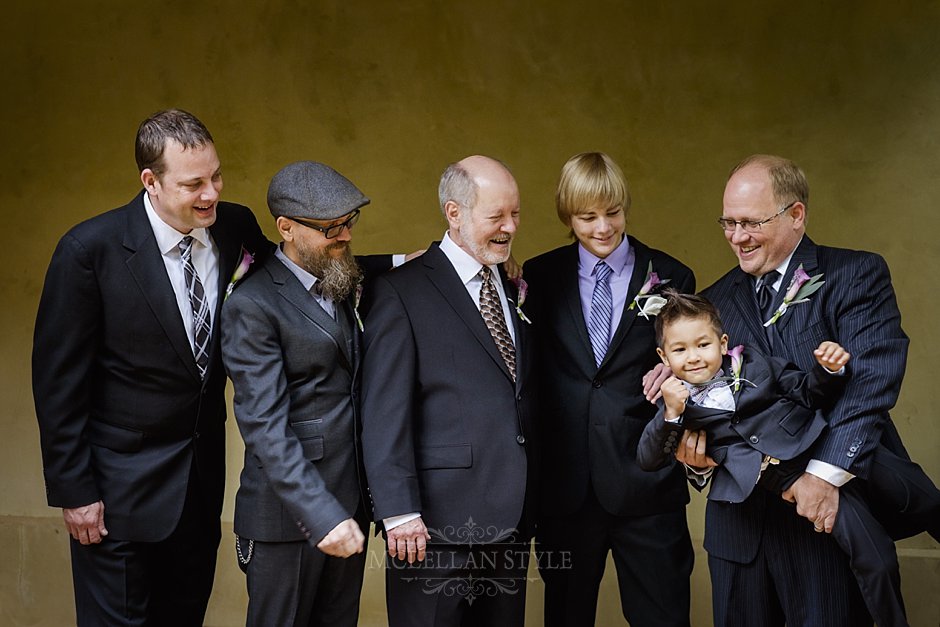 The ladies were just stunning — and really great to run up onto the pool deck in between rain showers for this photo.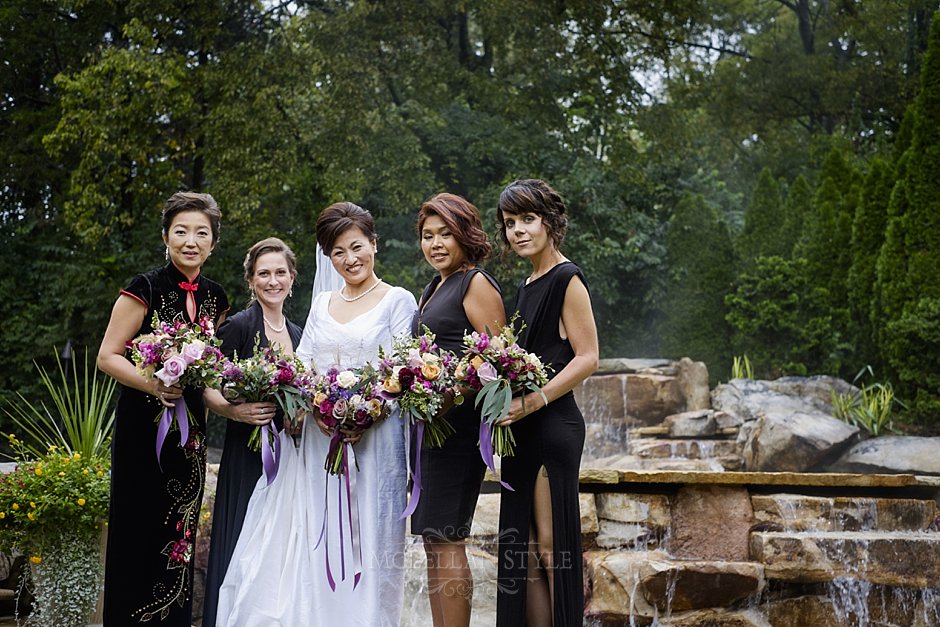 When I asked Ping and Dick what they were looking forward to most about their wedding photography, they said they were looking forward to lots of photos of the kids that would be there. I can see why! :)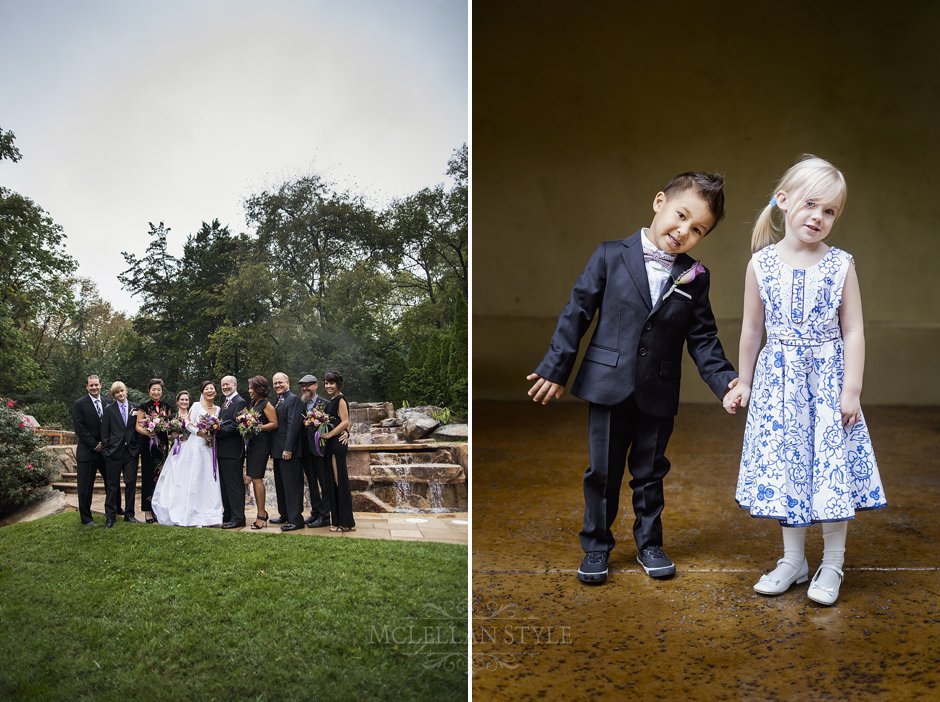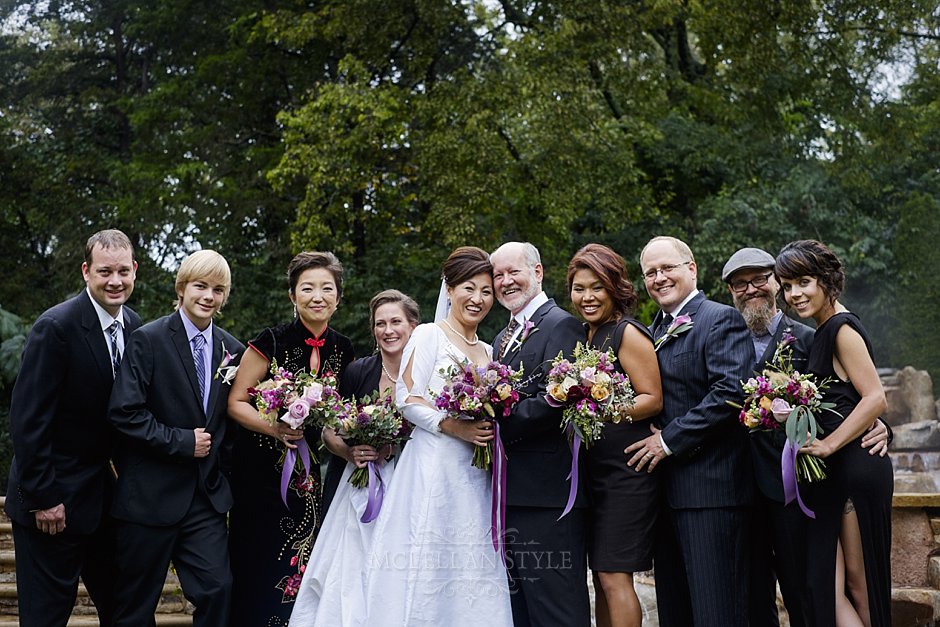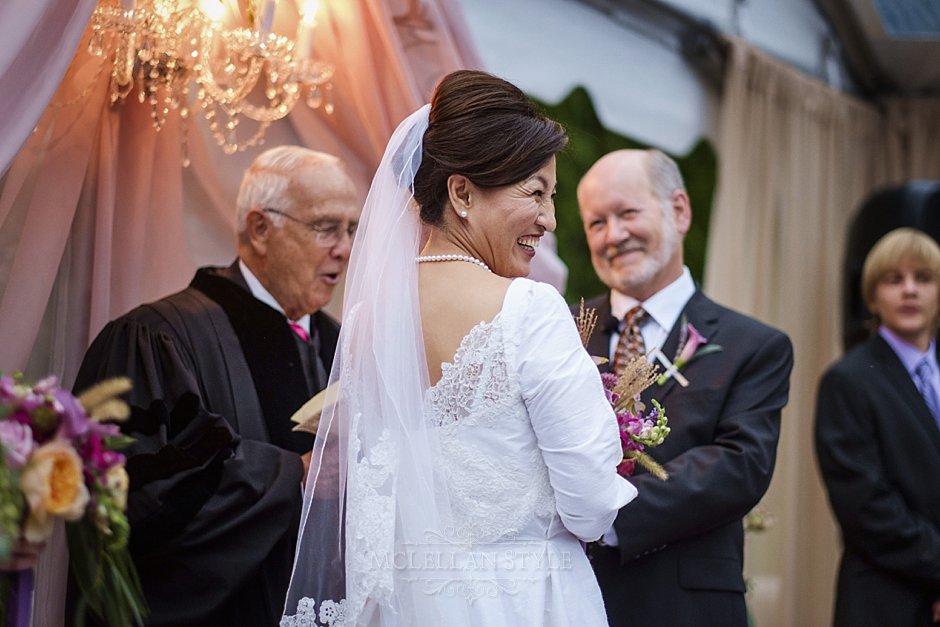 Infectious. Joy.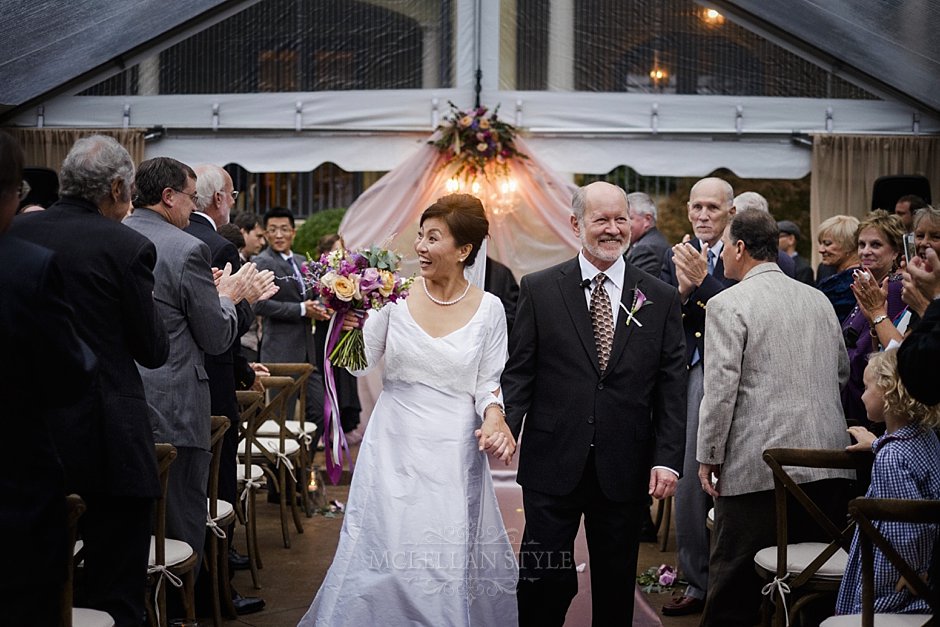 As always, the Sage Nines gals did an incredible job with the whole day. Here's just a glimpse of the cozy reception they put together for Ping and Dick's guests to enjoy.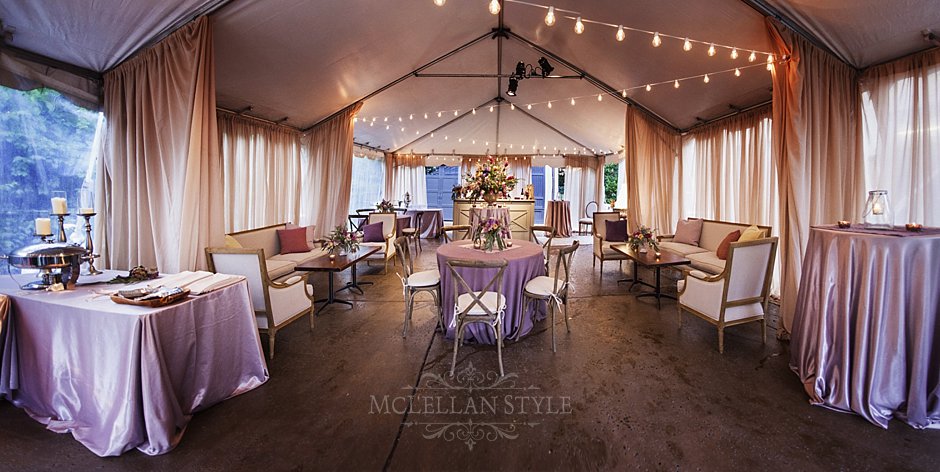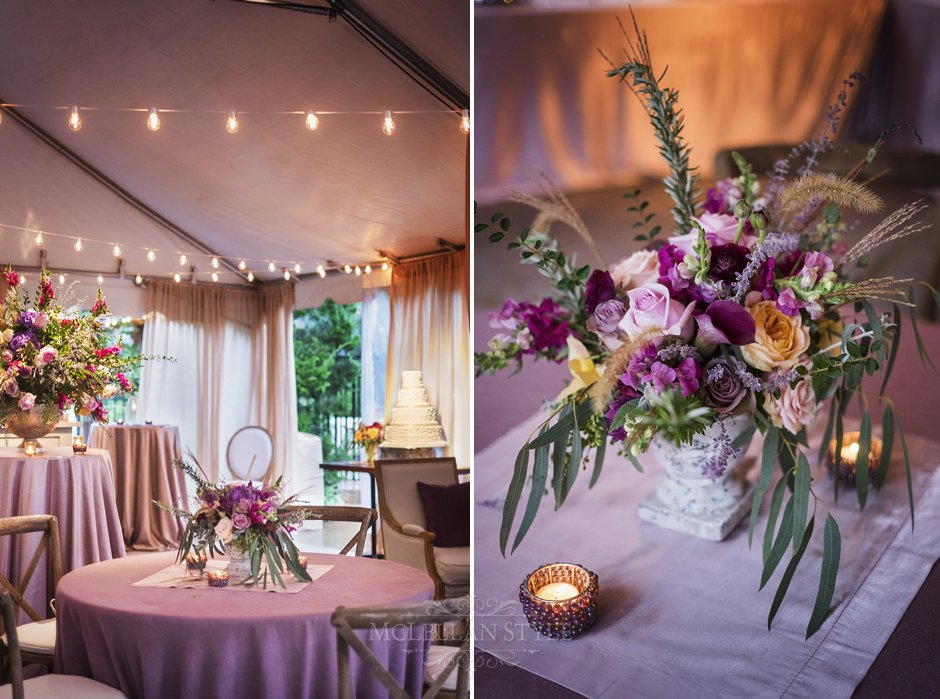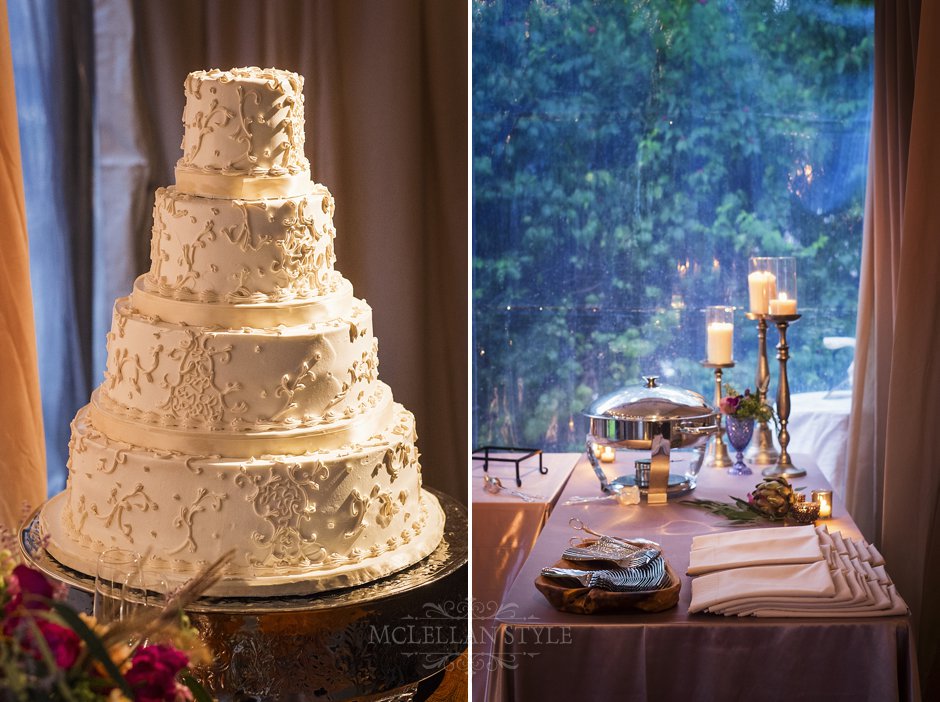 The couple's traditional Chinese outfits that they changed into before the reception were so beautiful. We just had to sneak them away for a few portraits in them.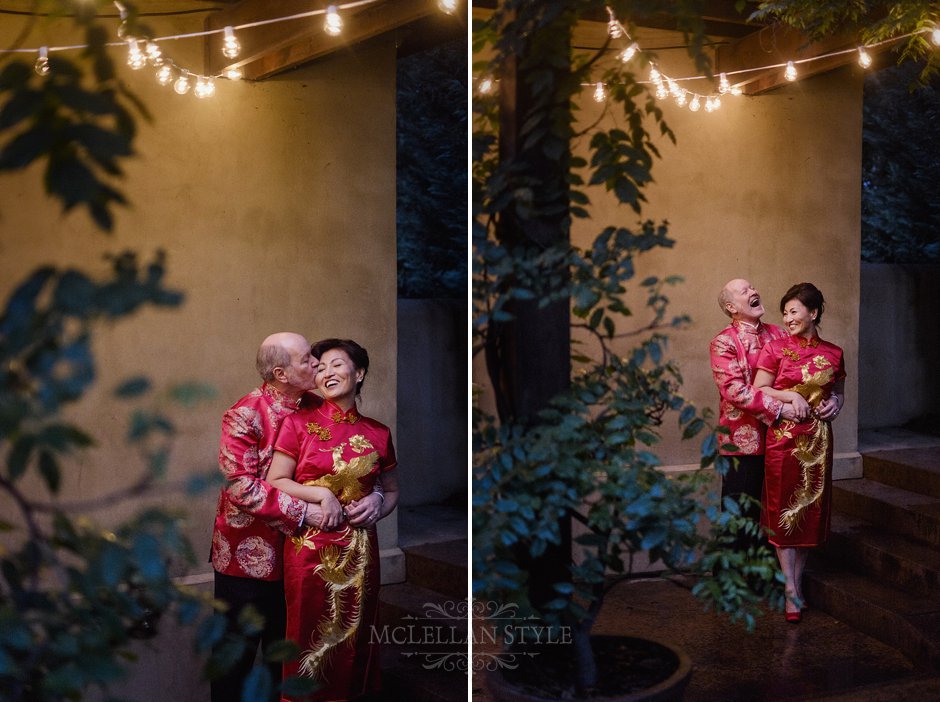 Dick's best man was his grandson and his speech was the highlight of the evening. The rest of the night was filled with the company of good friends and delicious food provided by Kristen Winston Catering. Despite the rain and the chill in the air, it was the perfect evening for a lovely couple. Congratulations Ping and Dick! :)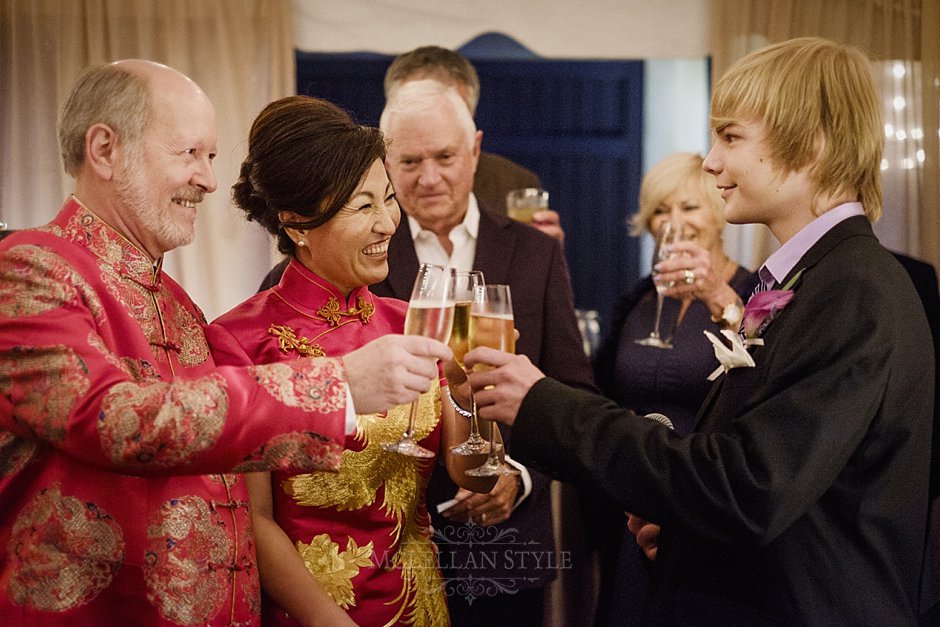 Incredible contributors:
Planning and Design: Sage Nines Event Production
Catering: Kristen Winston Catering
Cake: Dessert Designs
Draping: Visual Elements
Hair and Makeup: Ashlea Mullins and Andrew Pentecost
Lighting: Bright Events Production
Musicians: Silver Strings
Rentals: Liberty Party Rental
Tents: Music City Tents and Events
Videographers: Full Frame Digital Cinema