Pictage Partner Conference Workshop – Attendee Results!
This post is going to be too big to fit into just one entry so here is part 1 of 2 for workshop attendee images!  I must say, we were blown away by the talent of our group!  You guys are amazing and we are humbled that you would let us share with you!  Thank you!
Thank you so much also to those who sent in images for this post!  
Steve Stanton Photography of Denver, Colorado.  Thanks for all of the candids too Steve!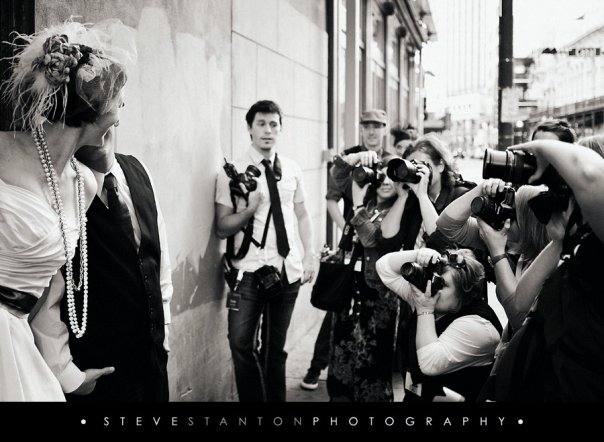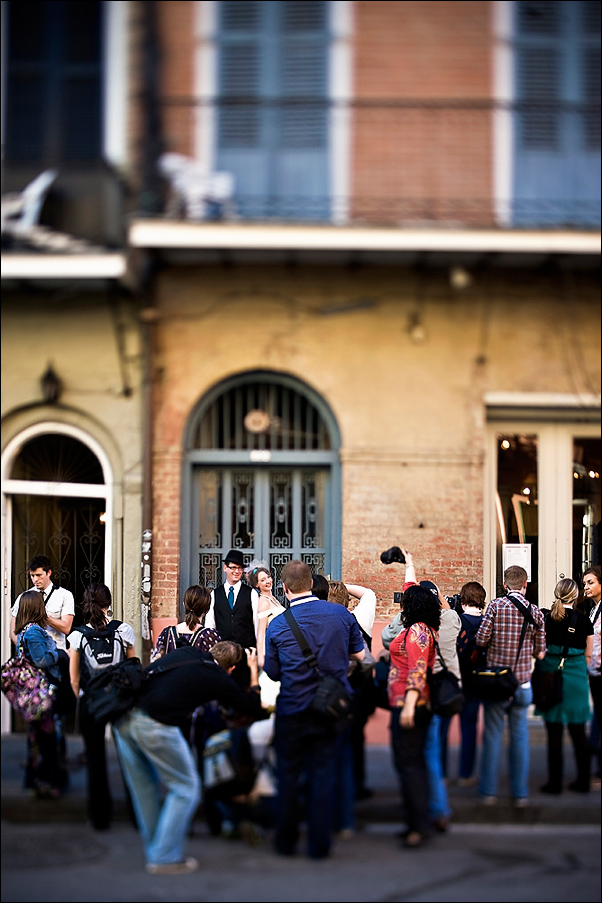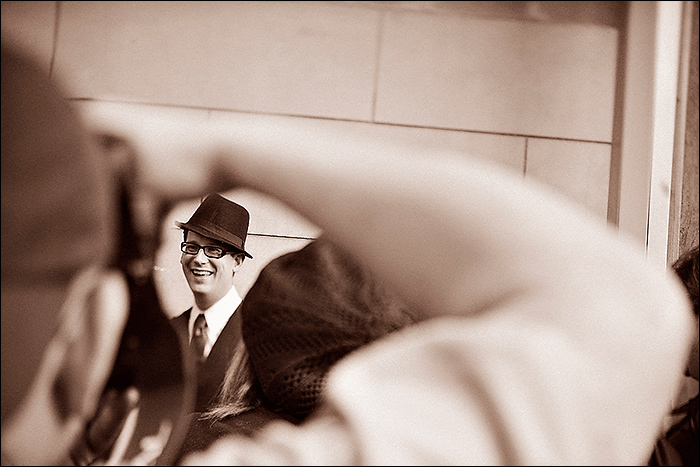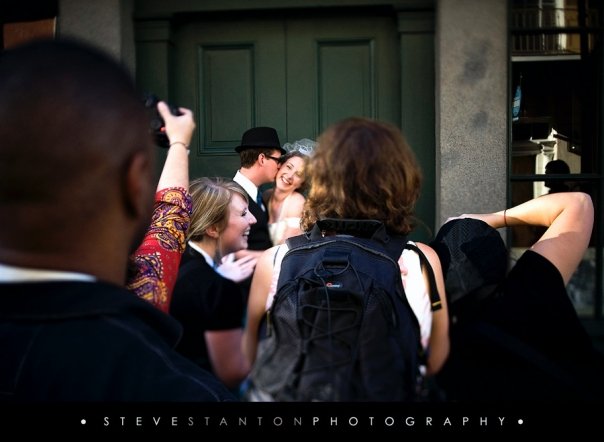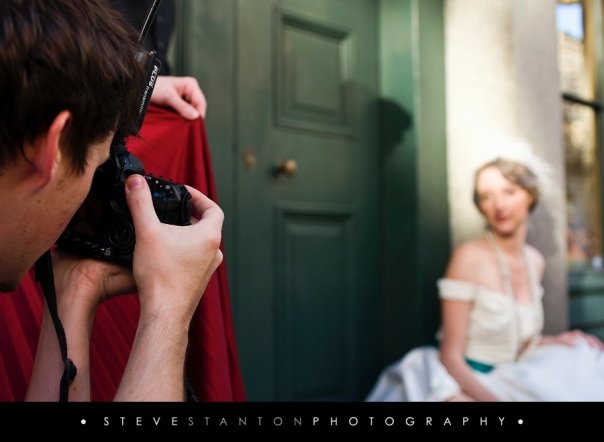 Mandi Nikole Photography of Baton Rouge, Louisiana
Renata – Walczuk Productions of Hawaii
Justine Ungaro of Los Angeles, California – our sweet friend who volunteered to be our personal photojournalist!  I'll show more of those in the next post but here are a few of her images of our models
More to come!  Stay tuned! :0)