Pictage Partner Conference Attendee Results Part 2!
Continuing from where we left off…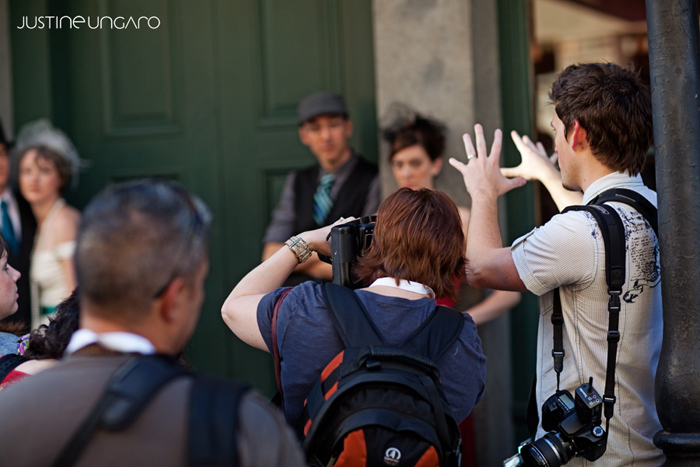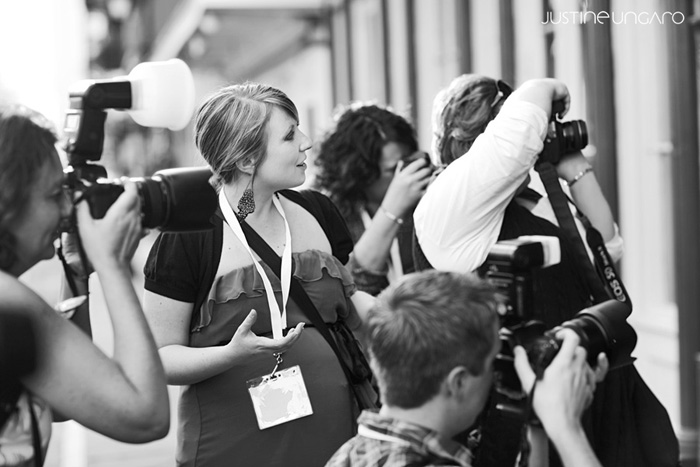 Elizabeth and Frank Myers –Sweet Life Photo of Raleigh, North Carolina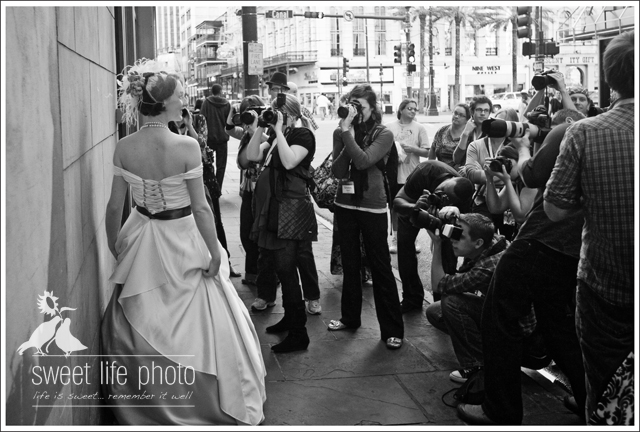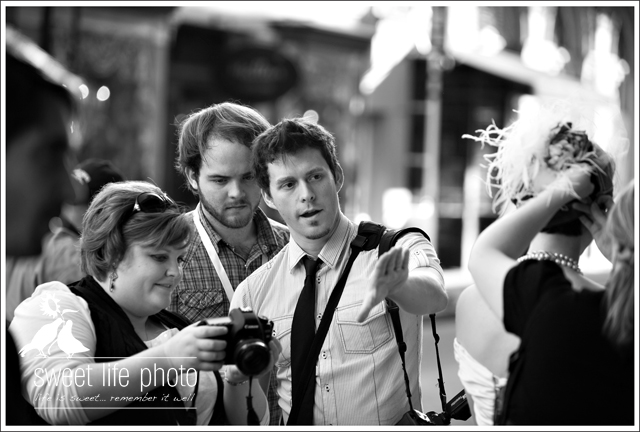 Cassie Jacklin Images of Parry Sound, Ontario, Canada
Ray – The Brothers Taix of River Ridge, Louisiana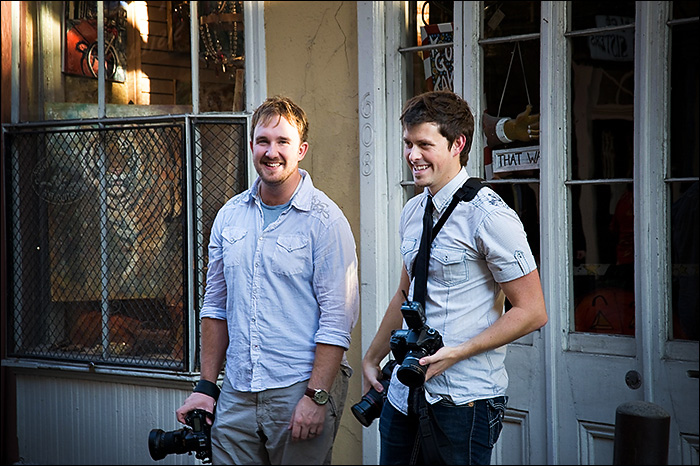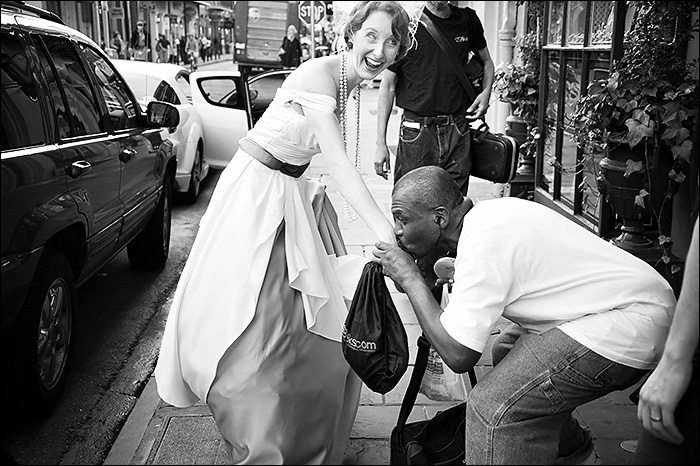 Alejo Pesce – Flutter Photo of Washington D.C.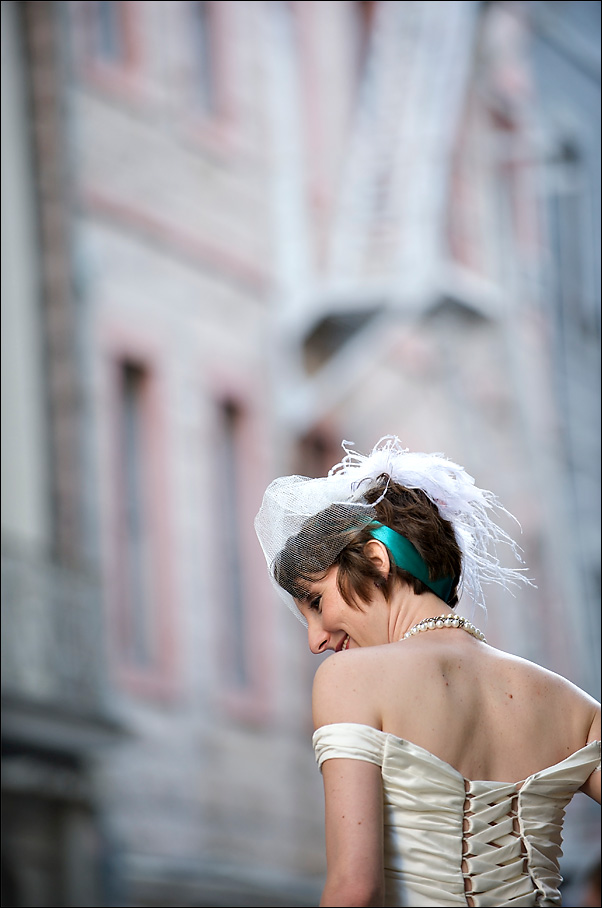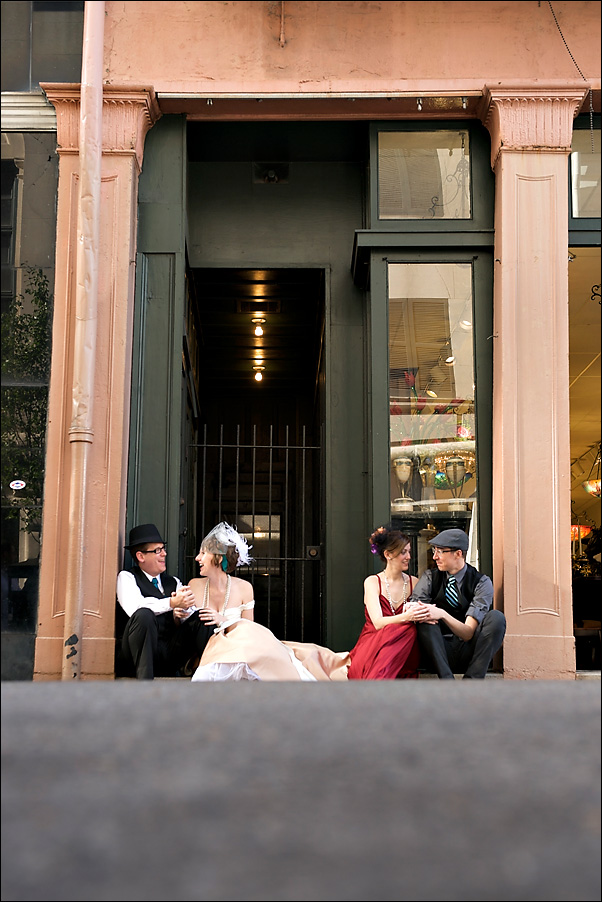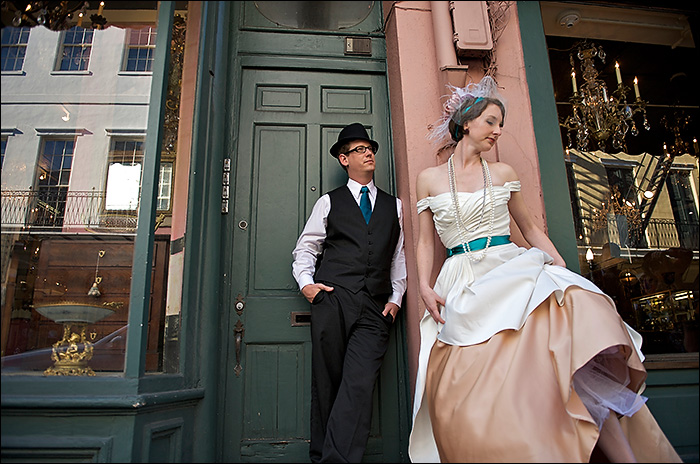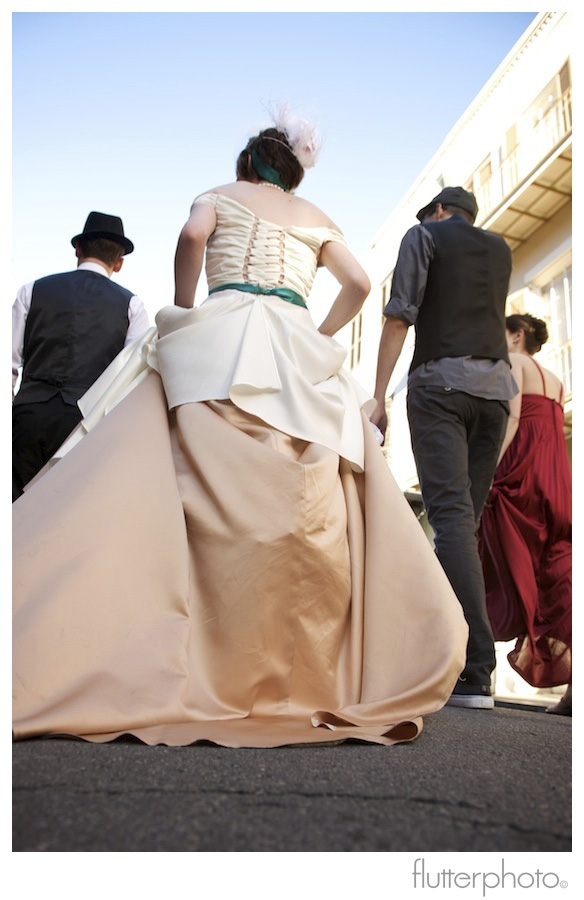 Alec Vanderboom Photography of Branson, Missouri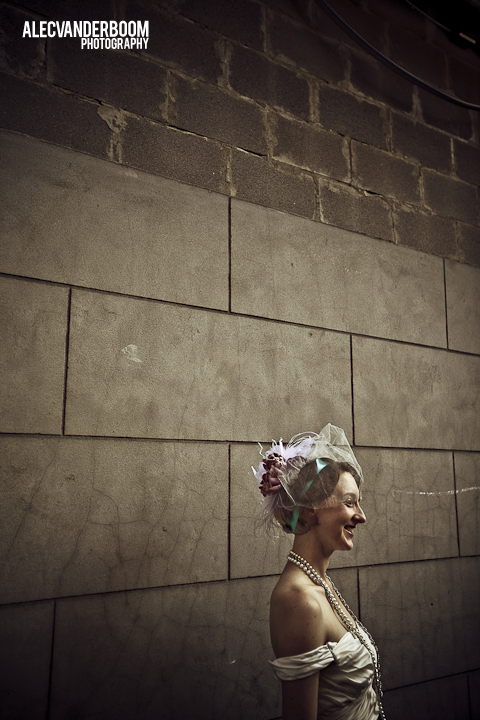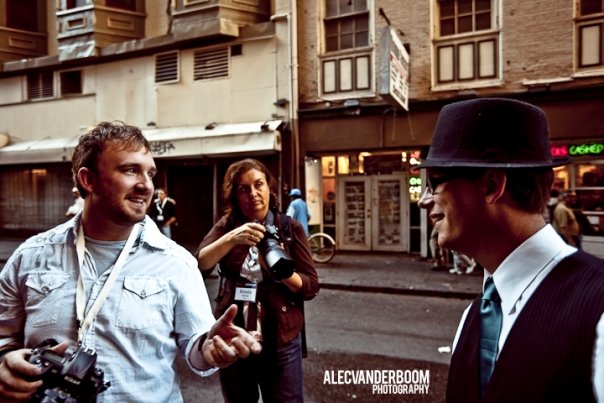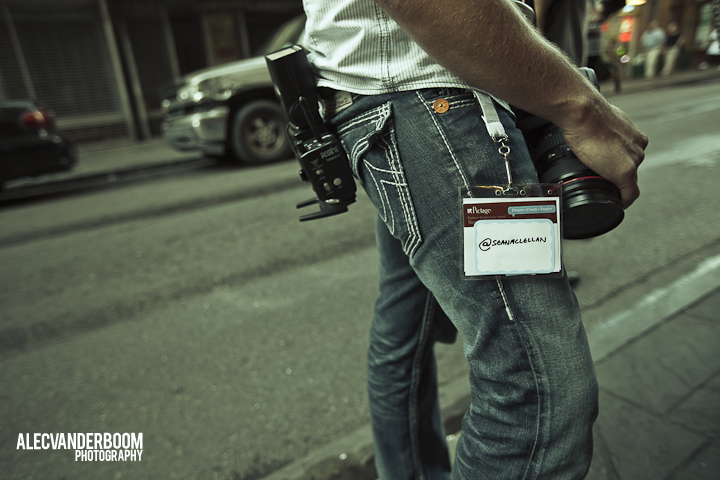 …and Alec has officially dared me to put this one up so here ya go – this is my excited-to-be-in-front-of-the-camera face! ;0)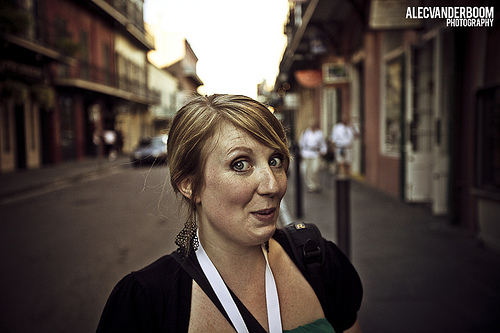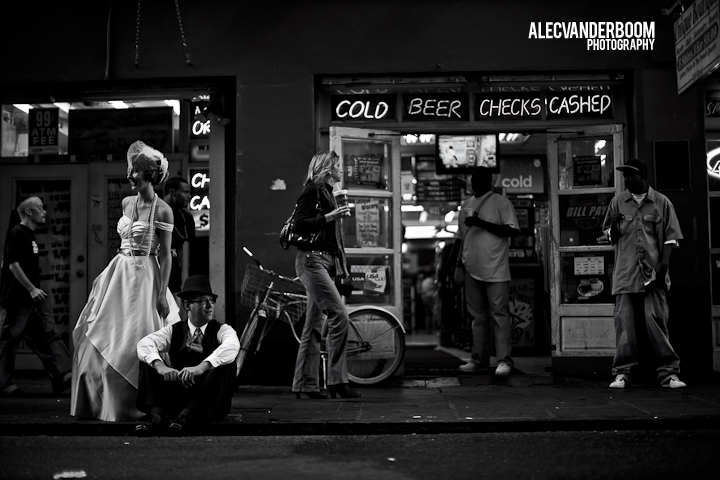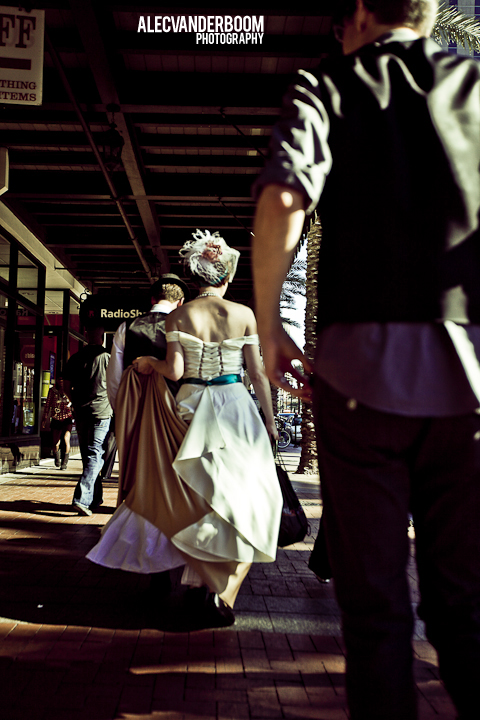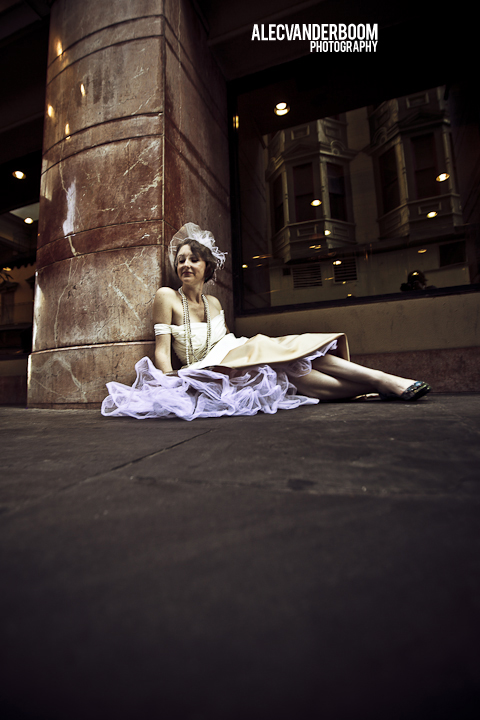 and a few more from Justine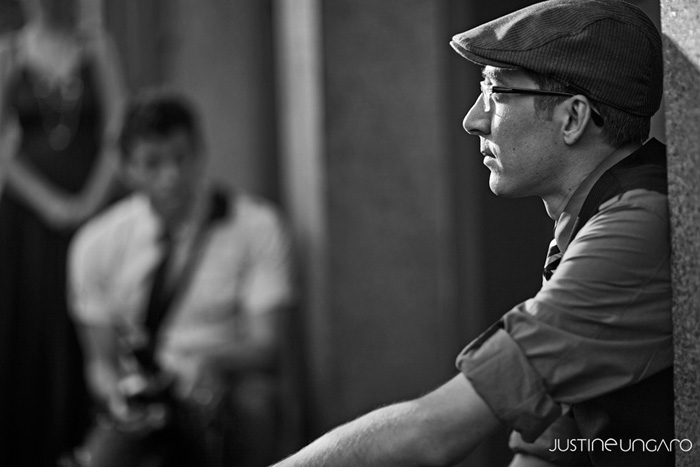 This was taken at the very end and I know a few people had to leave early so sorry if we missed you!  A huge thanks, again, to Justine Ungaro for being our official workshop-documenter-photographer!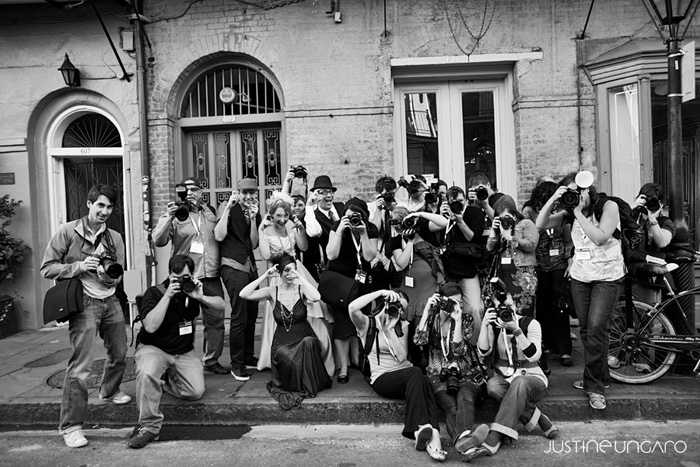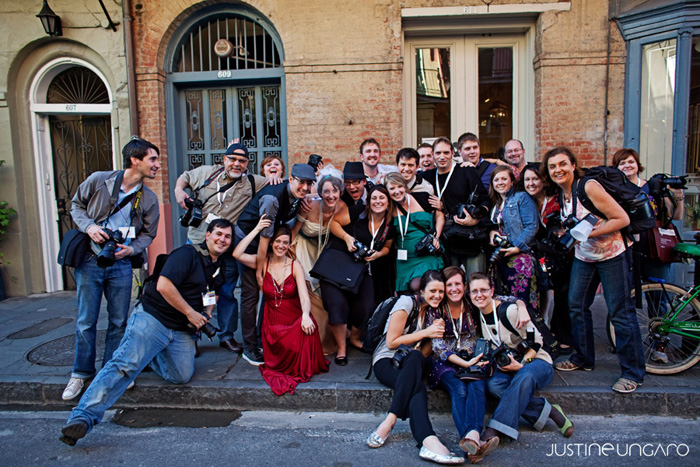 Thank you all again!  And thank you to everyone else for looking! :0)