International Wedding Photographers in Paris, France – Sarah and Dennis
I decided that it's about time we got back to posting more from our great sessions in Europe!  As it's 11:30pm and I have to be up at 7, we'll keep the jabber to a minimum but Sarah and Dennis, thank you so much!  You guys were wonderful!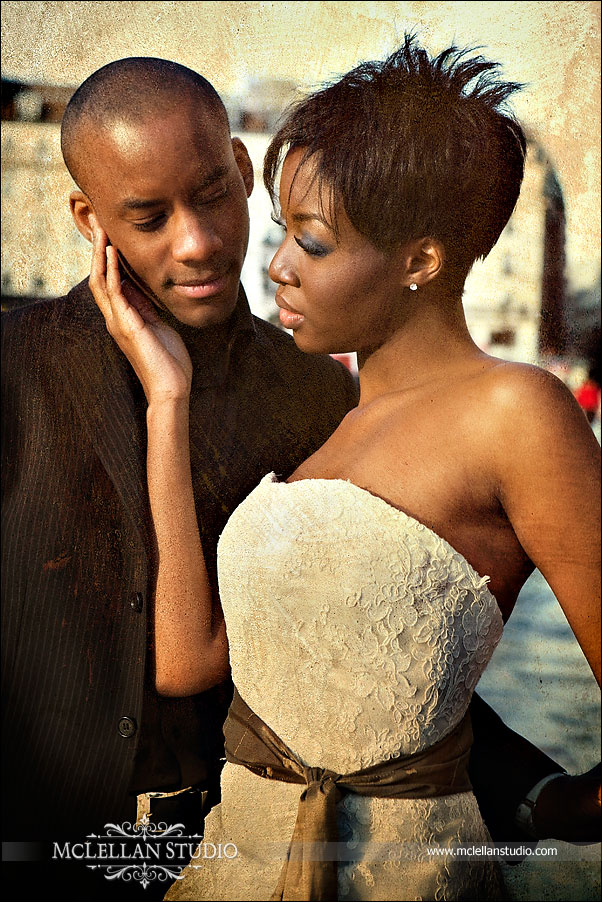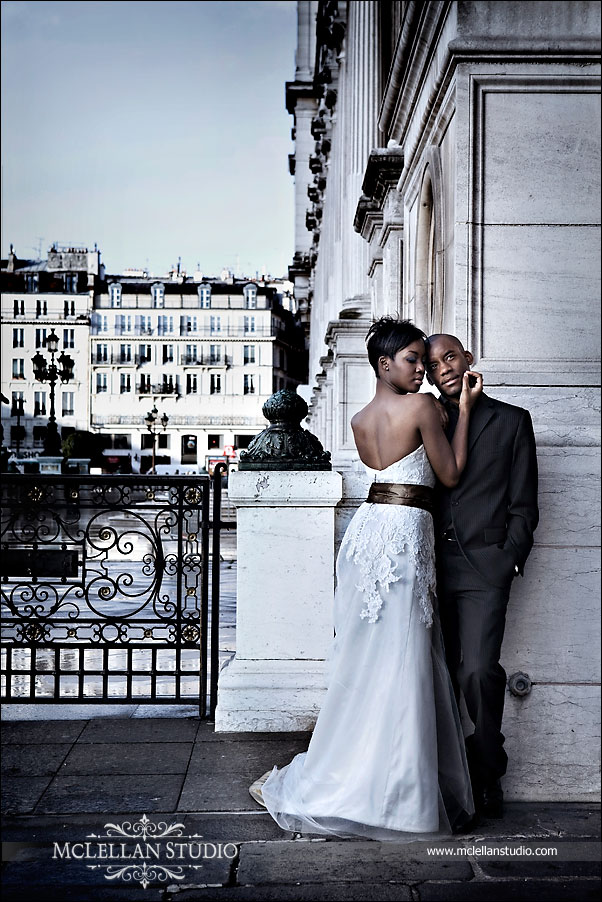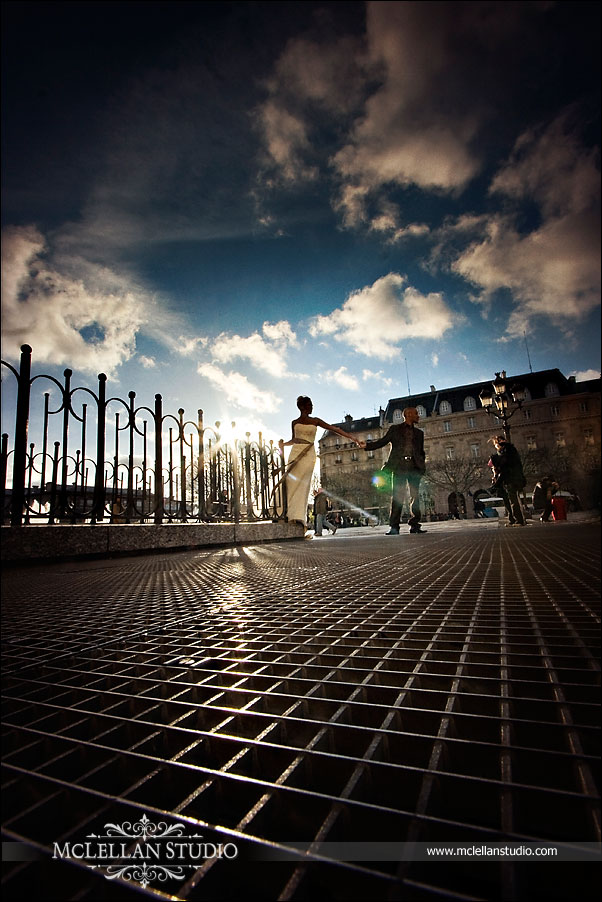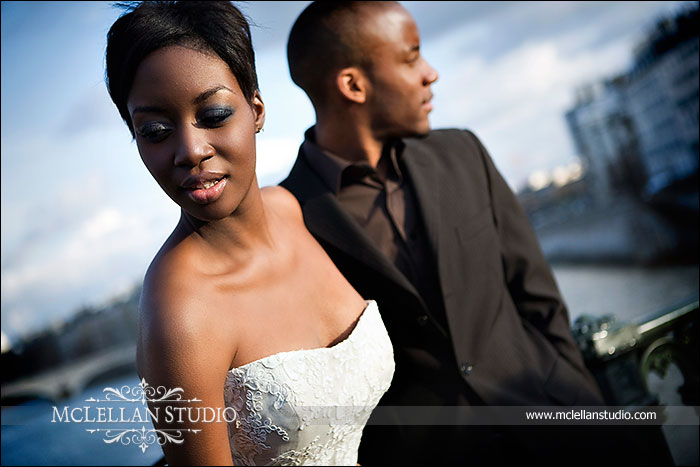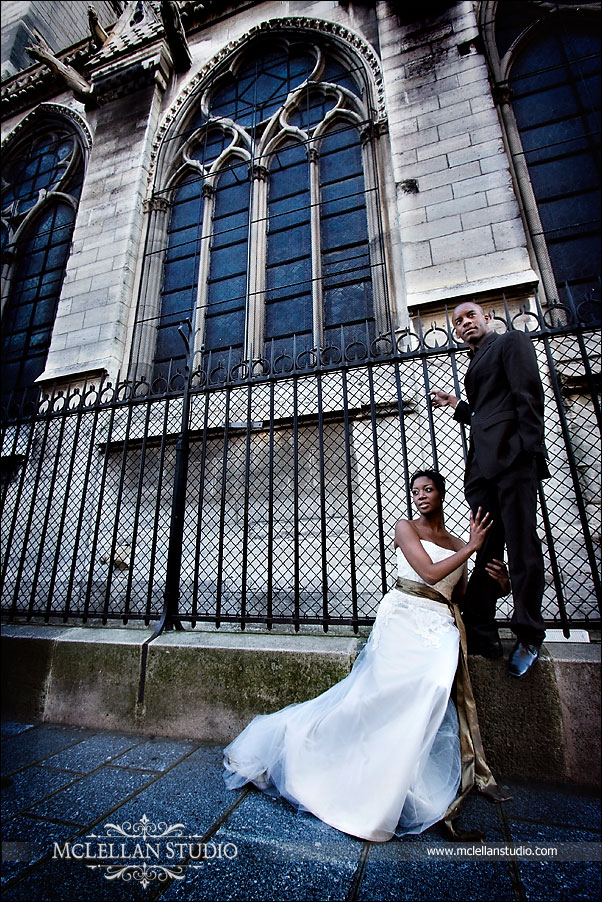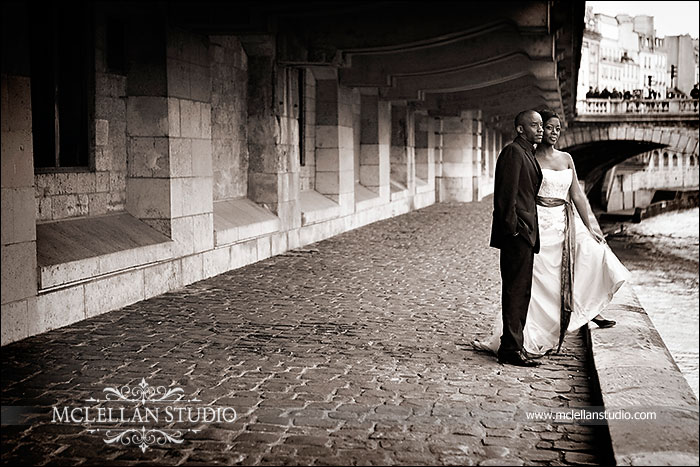 By the way, the Bebbs are in town and we will be in their *world famous* Bebbinar workshop for the next few days.  We'll do our best to get back with everyone as quickly as possible but if you need to reach us right away, please say so in your voicemail or email and we'll be right with you!
 Thanks!
 – Mel