Neha and Guru Part 1 – The Sangeet
When I think of Neha and Guru I can't help but grin because they are just so sweet and adorable I can hardly stand it! Normally, a 3-day celebration would absolutely wear this pregnant lady out, but I so looked forward to every day with these guys.
And did I mention that their wedding was incredible? Meredith and Shannon of
Sage Nines Event Production made amazingness happen night after night and they couldn't have done it without Caprice of Enchanted Florist. Everything was truly gorgeous. So between our bride and groom that fill us with warm fuzzies we love them so much and the eye candy absolutely everywhere, you can see how this job hardly felt like working. But don't take my word for it; see for yourself starting with the first night of festivities: the Sangeet.
I mean come on, don't you just love them already too?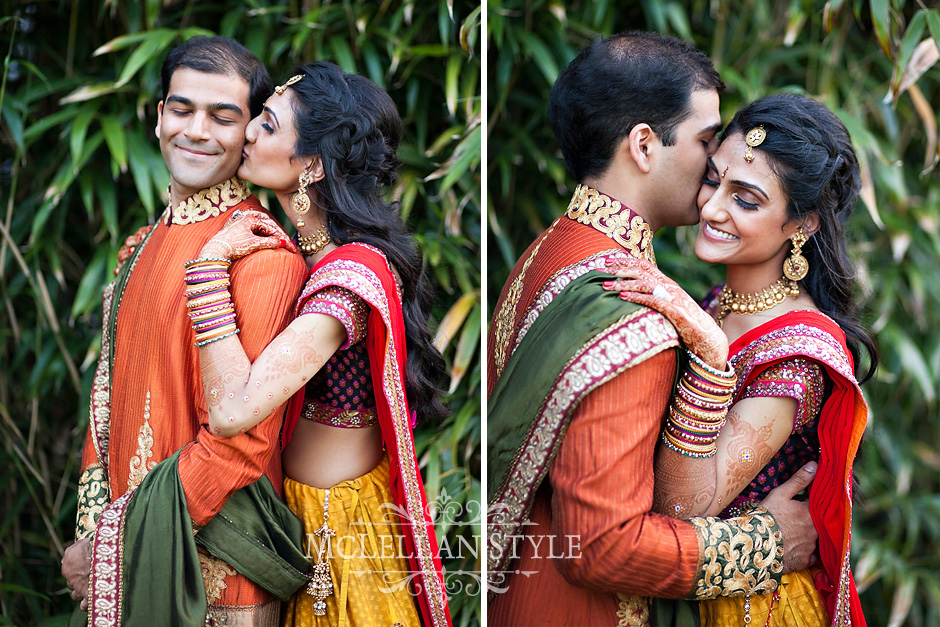 Rain was in the forecast, but it ended up being the perfect evening at Oz.
Welcoming Guru and his family…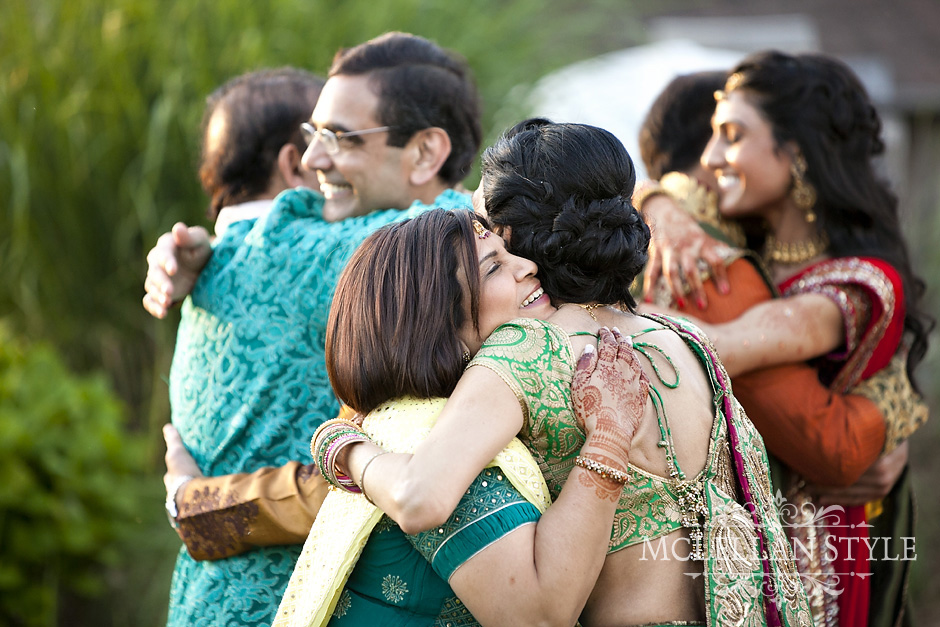 I love following the bride and groom in to see their reception planning come to life for the first time. :)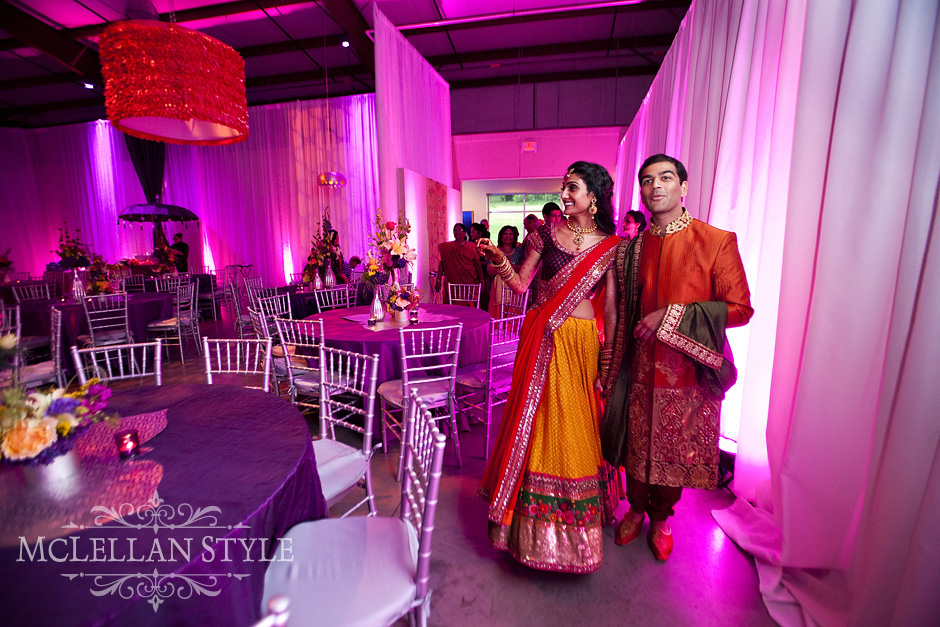 They look so happy because this is what they saw:

The cupcakes by The Cupcake Collection were a big hit and Bright Event Productions' lighting really brought everything together!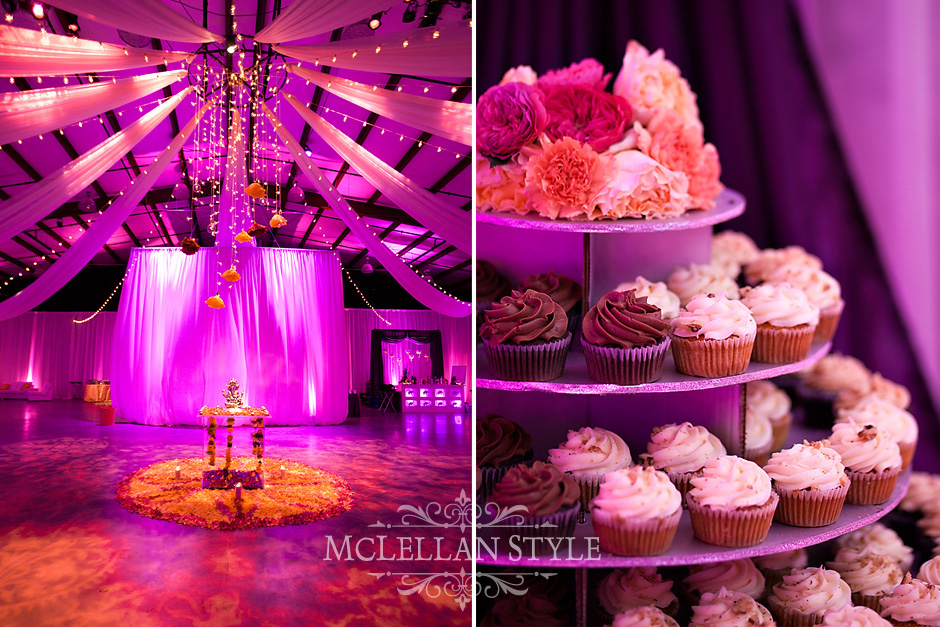 There was singing, much dancing and performances put on by friends and a few adorable little relatives…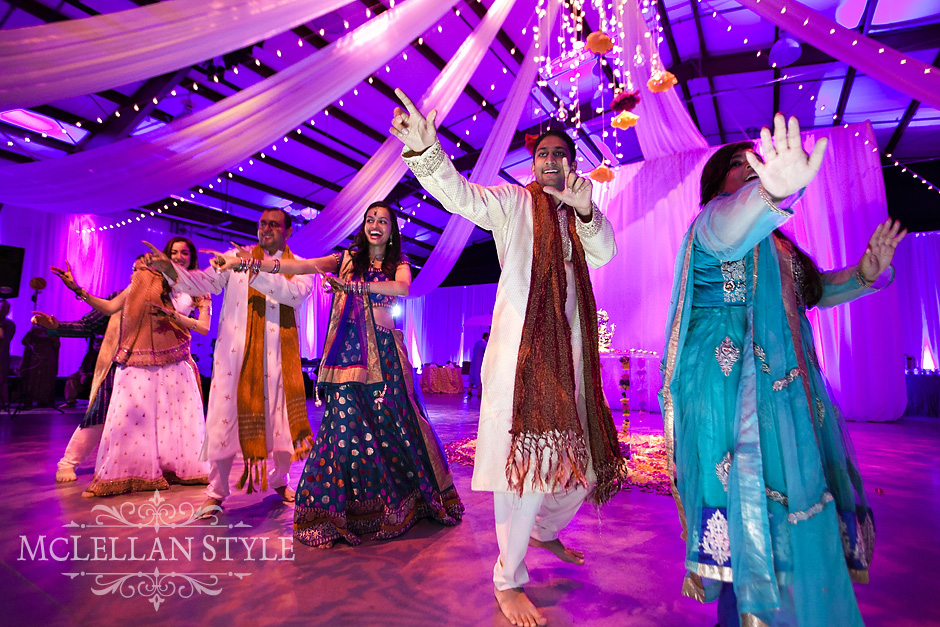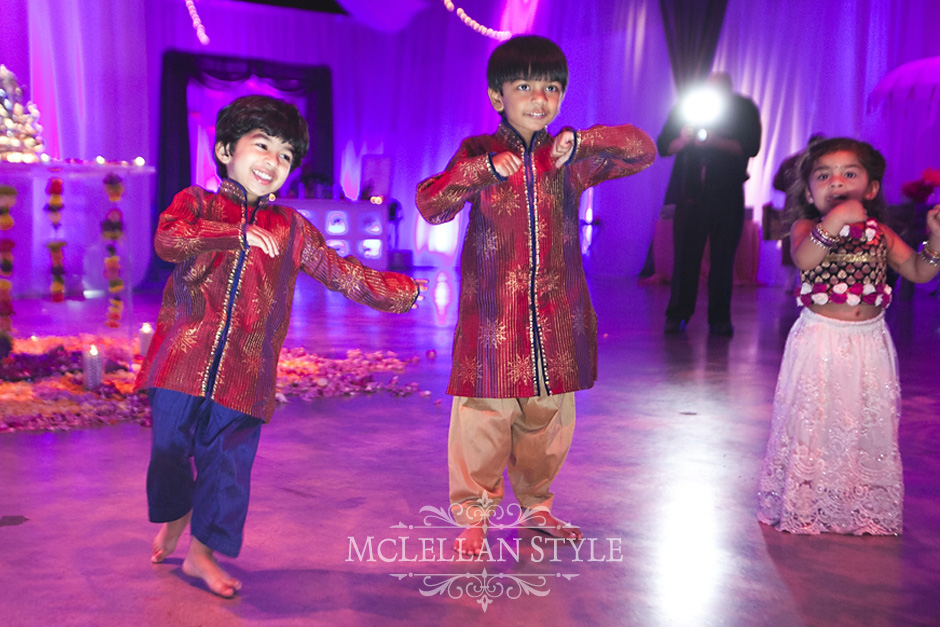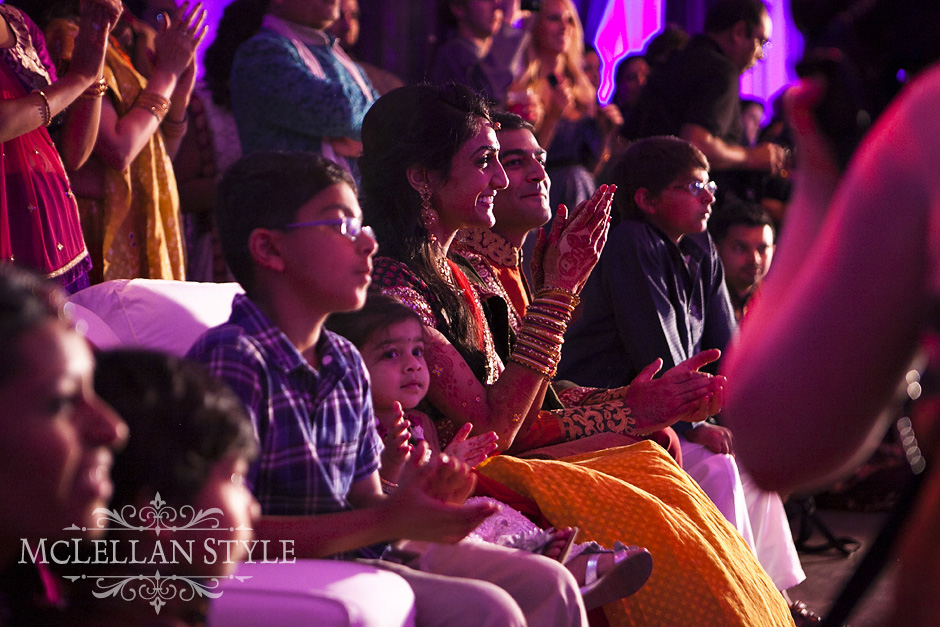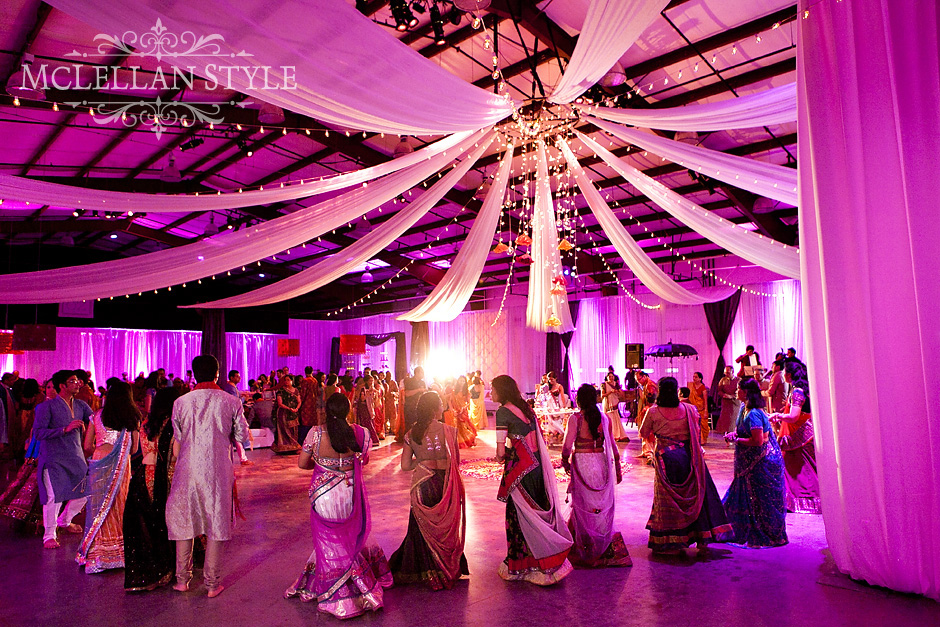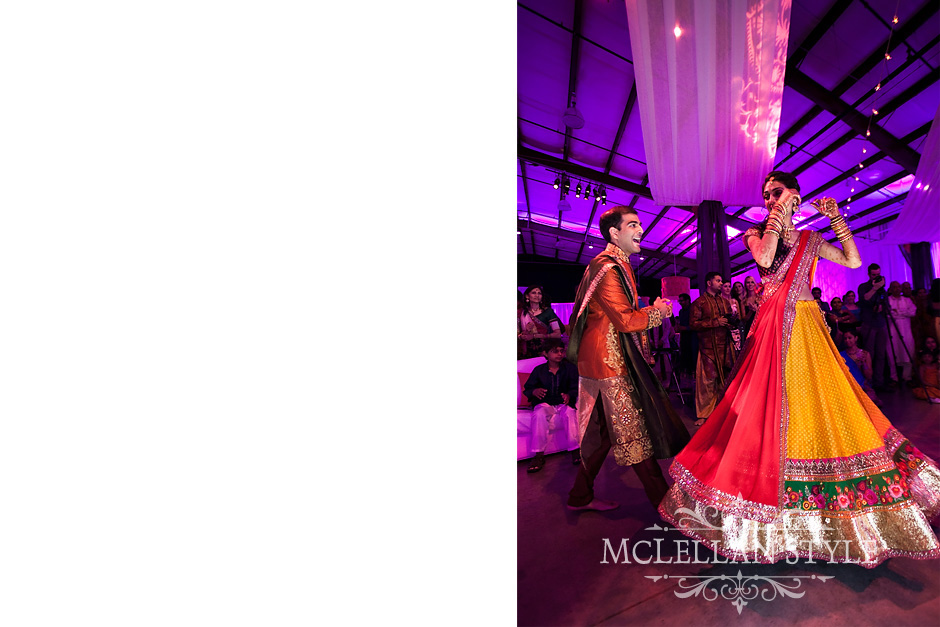 And to think this was just the beginning! More to come soon from days 2 and 3! Hope you enjoy them! :)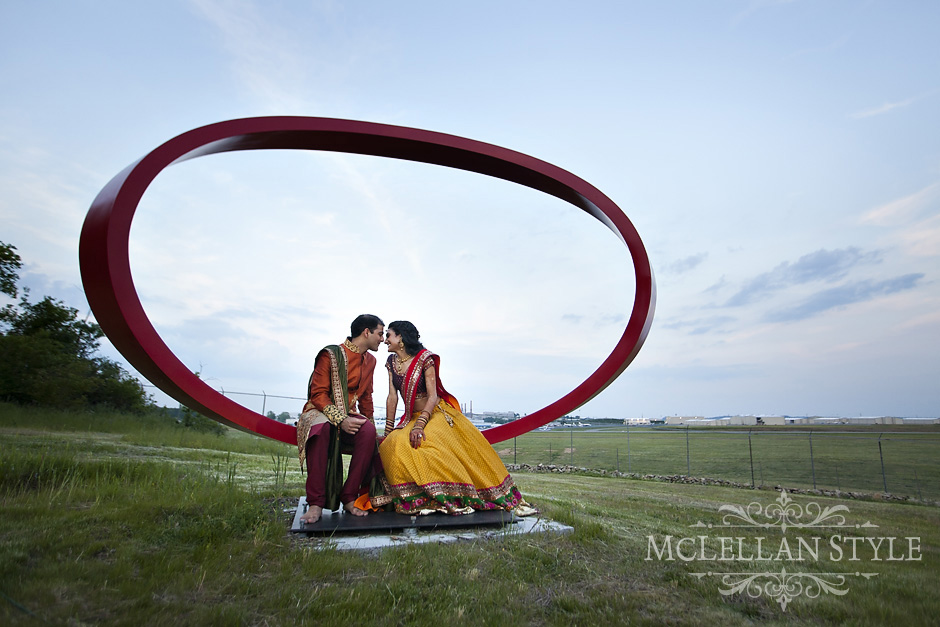 Other awesome vendors of note: