Nashville Wedding Photography – Kristin and Brian
We've been looking forward to Kristin and Brian's wedding for some time now.  We feel honored to have come to know them as friends and their wedding was sure to be a ton of fun!  They did not disappoint! =)  Here are a few of my favorites portraits from the day and of course, stay tuned for the fab details later in the week!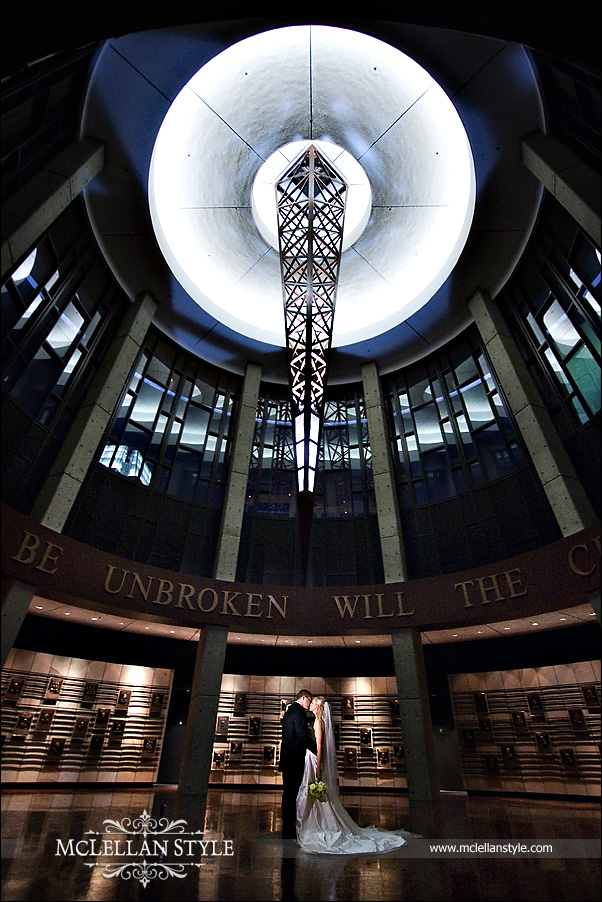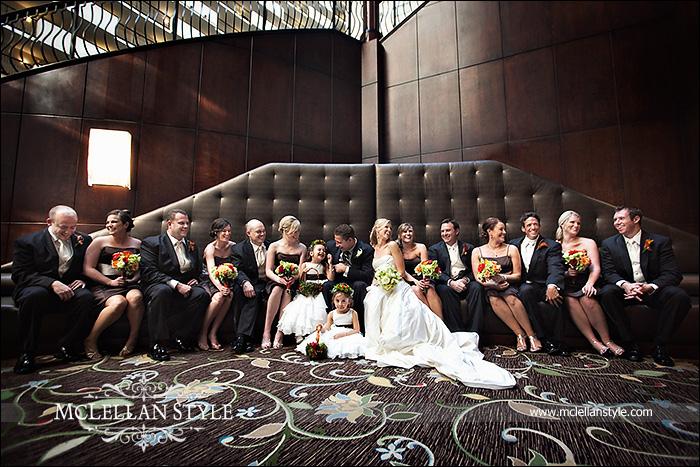 Way to bring out your tiger Brian! ;0)  Hahaha!  Congratulations you guys!  You are too cute!