Nashville Wedding Photography – St. George Episcopal Church and The War Memorial Plaza
When Meredith and John spoke on the phone for the first time, John jokingly introduced himself as her future husband. 
Turns out he was right. :o) 
As promised, here's one of my favorites from the big day….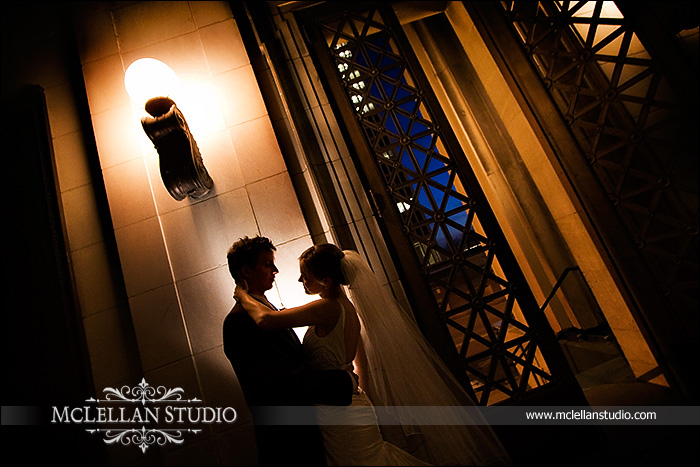 You guys are altogether wonderful.  We wish you all the best!
xoxos,
Mel and Sean