Union Station Wedding in Nashville
Kathryn and Trey's wedding was the perfect blend of metro-chic and classic elegance!  Union Station is always an impressive site but wow!  Signature Events, Ilex Florist, and Nashville Event Lighting – you all did a brilliant job together and you really outdid yourselves!  It was the perfect night – the entire event ran as smooth as silk and The Little Kings really kept the party going for this super sweet couple!  Congratulations Kathryn and Trey!  We can't wait to show you all of the beautiful images from your wedding day! :o)
First, the gorgeous couple!  They both have the most beautiful eyes and I love their soft expressions here…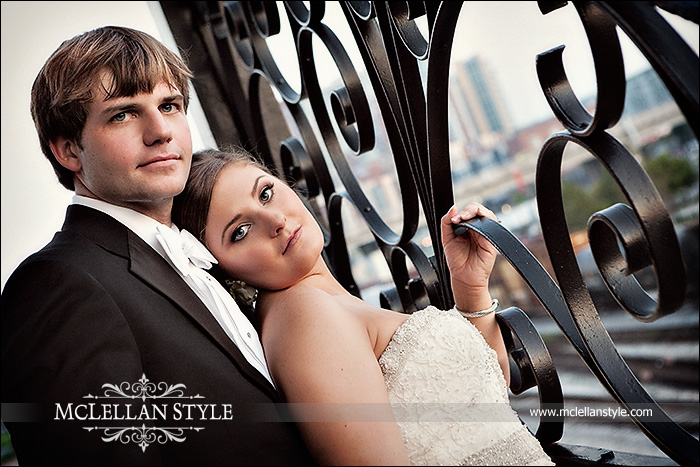 Union Station's architecture is incredible!  I love that places like this have been preserved and its use adapted for the times.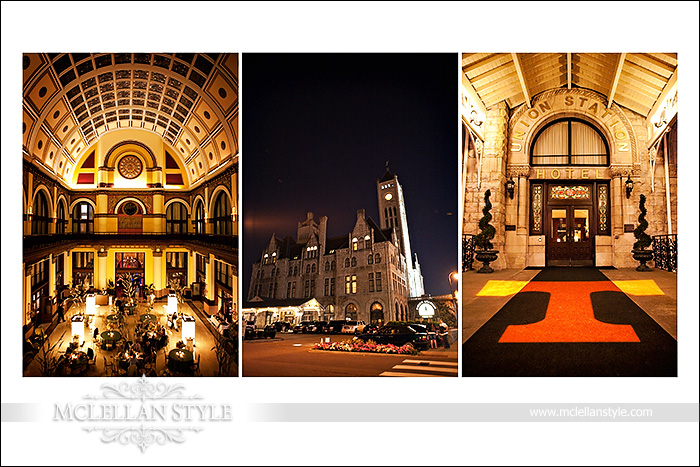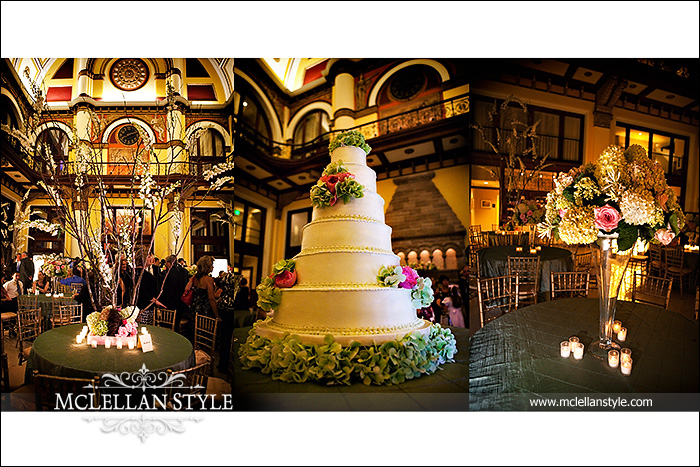 These centerpieces are made from birch branches and were easily at least 10 feet tall!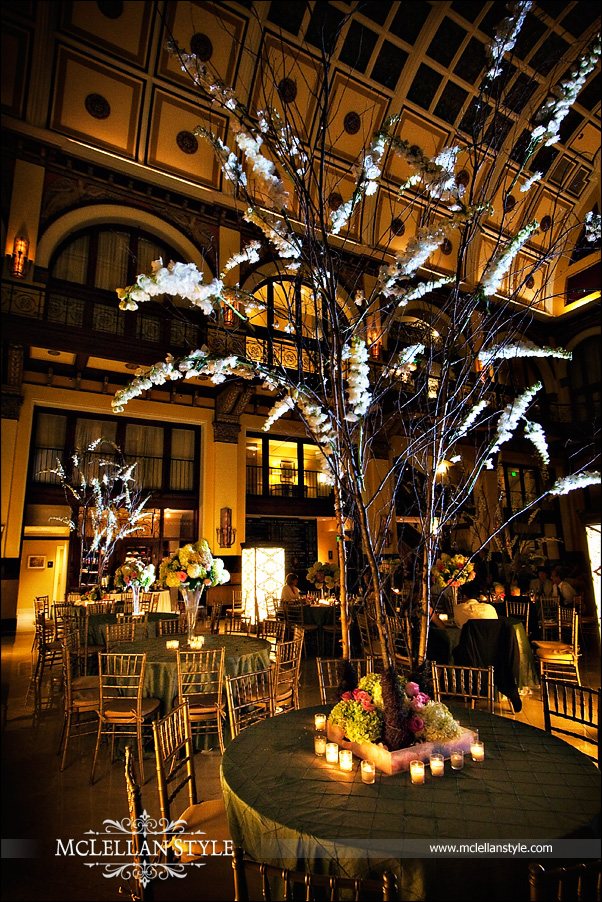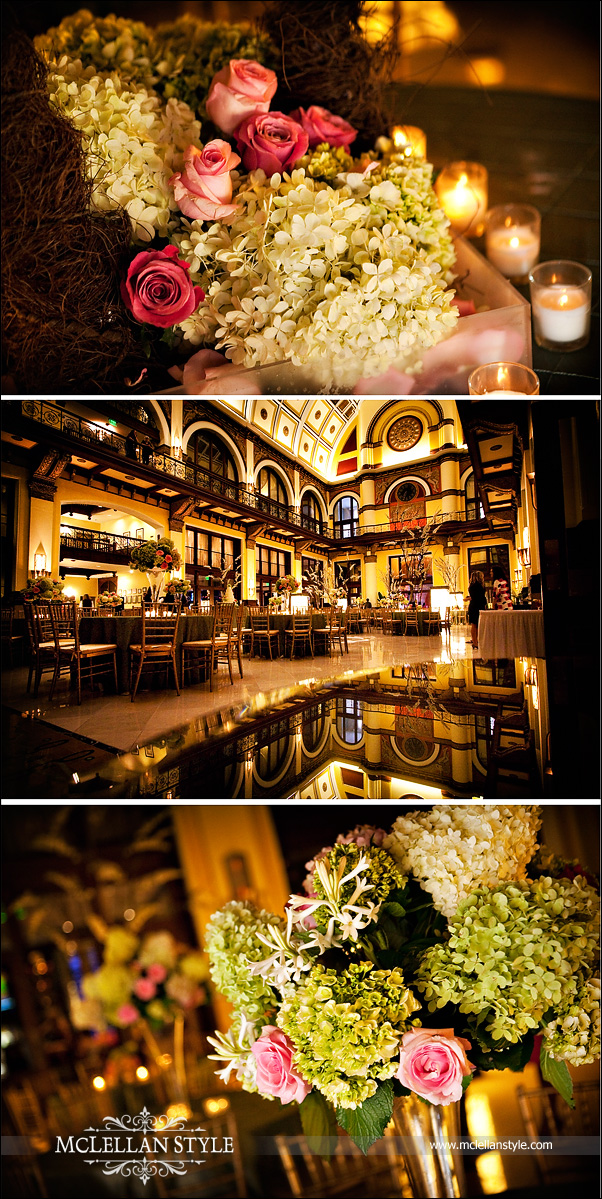 The florals were simple yet substantial with an interesting mix in the details…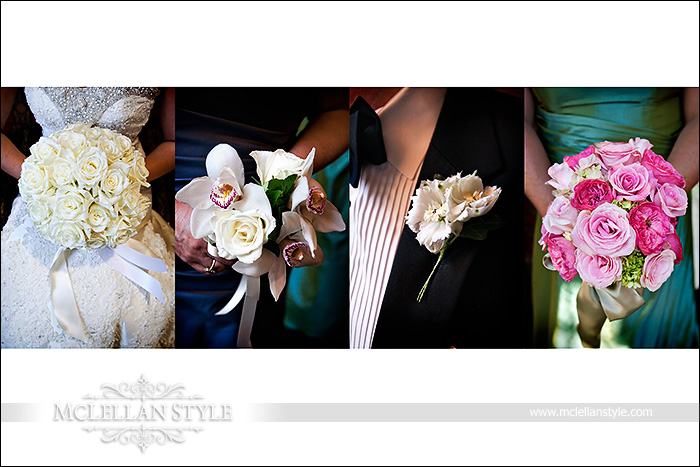 In case the large orange super T out front wasn't enough of a give away, let there be no mistake about where their loyalties lie!  What you've just seen was Kathryn's reception – this room was just for Trey. :o)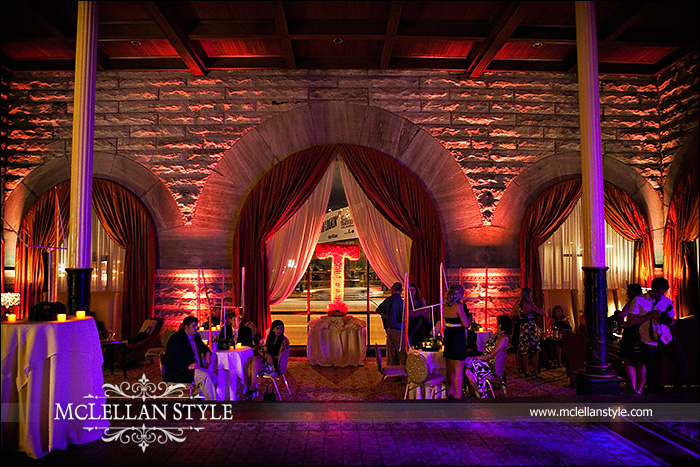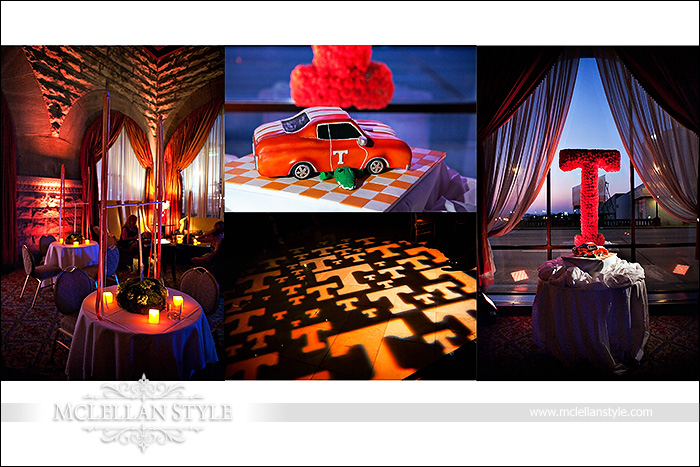 Once you got this crowd going, they were insane!  I'm so excited to dig through the dancing images!  There should be some great ones in there – and some great blackmail too. ;o)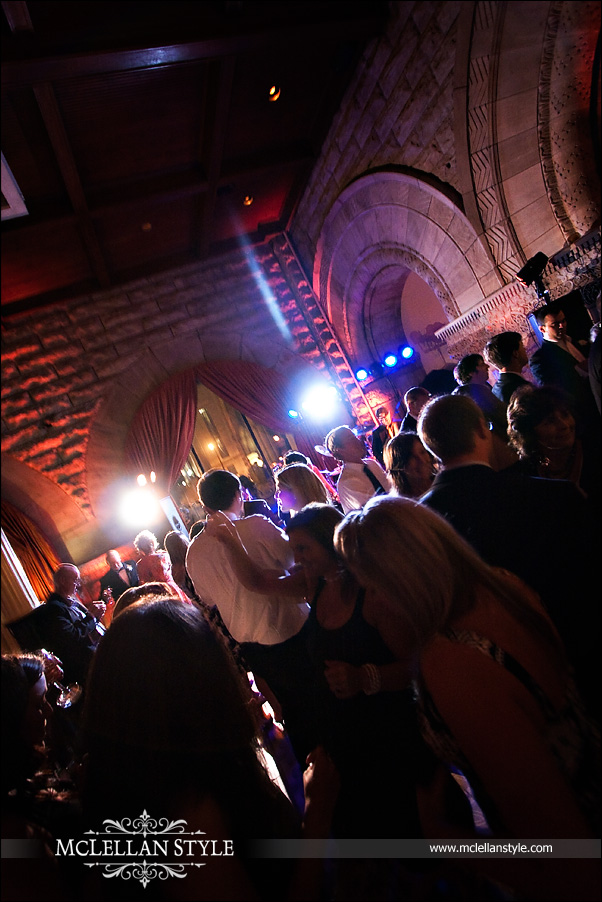 and of course, one last image of our fantastic wedding party in the middle of downtown. :o)  Thanks guys!  You were awesome!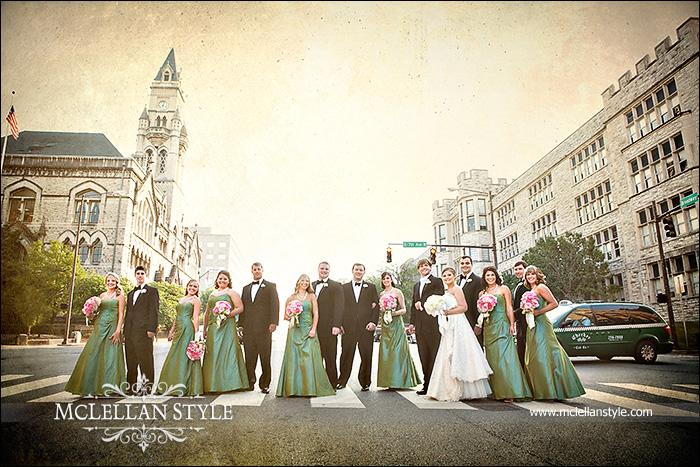 Thanks for looking everyone!
– Mel and Sean