Nashville Wedding Photographers – Centennial Park – Megan's Bridal Portraits
Now that the wedding day is behind us and the big reveal has occurred, you've really got to get an up close and personal looks at Megan's dress!  It's so much fun and I'm so glad to finally get to share her bridal session with you all!  Here are a few of my favorites…
The dress made it through the session without a speck, but getting this shot brought it dangerously close to some serious muddage. (For those who are wondering, adding "age" to the end of words is my newest favorite descriptive device.  Sean prefers "ocity."  For example: "Megan's dress was dangerously close to some serious mudocity."  And now you know – we are weird.)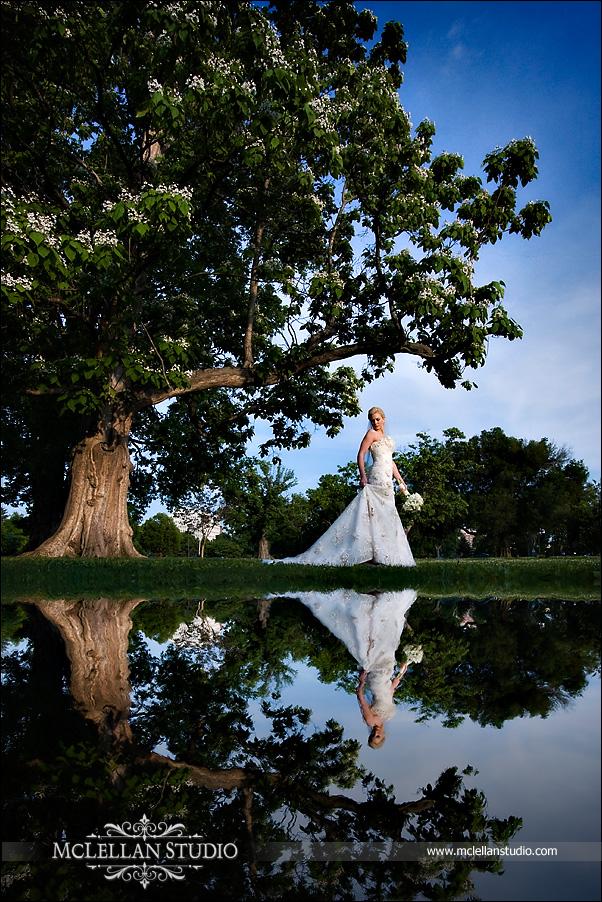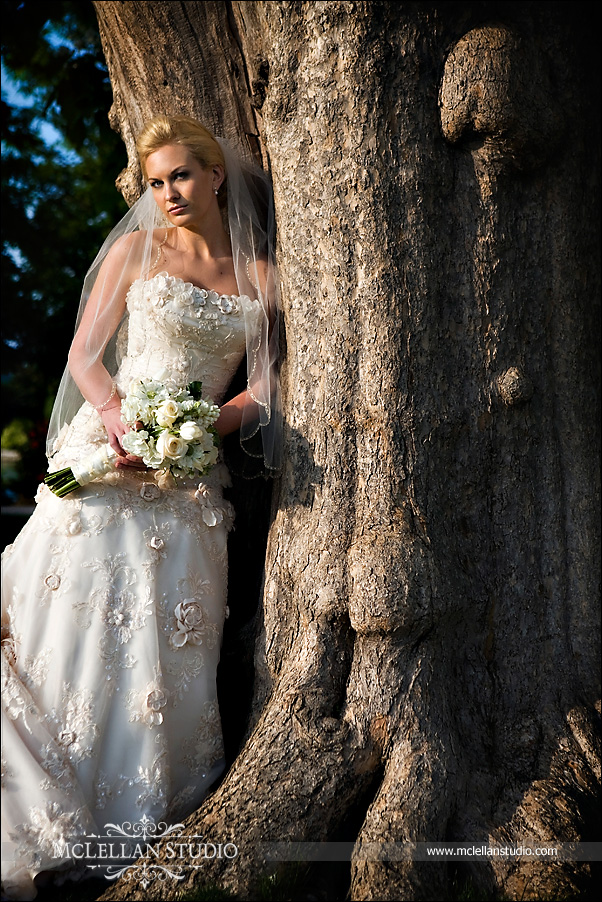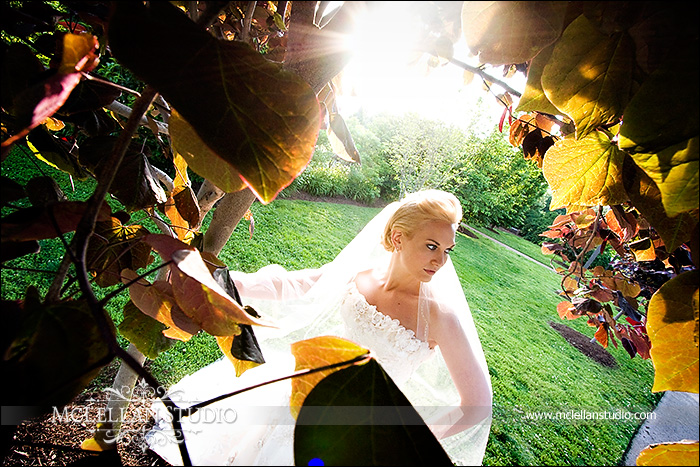 This is my favorite time of day at the Parthenon.  The lines are so great!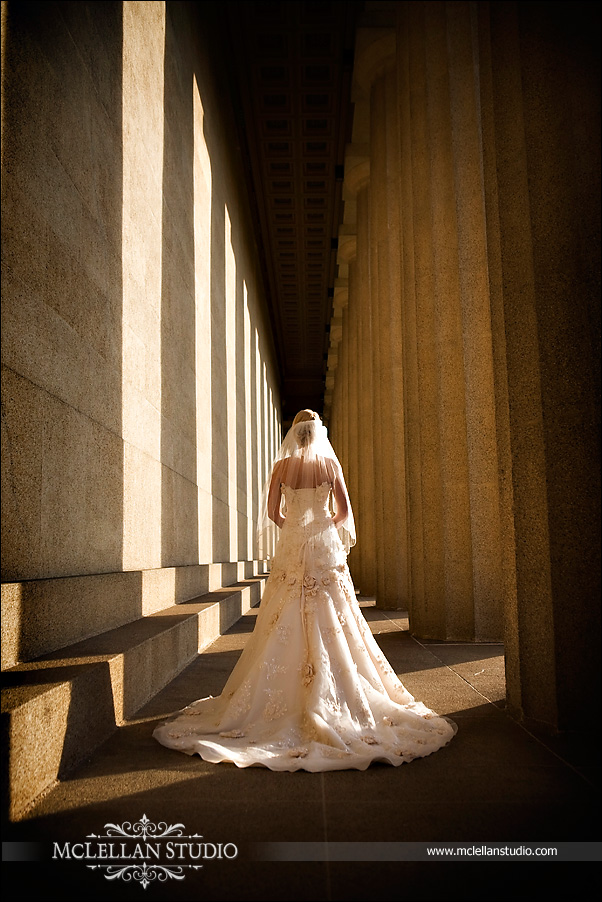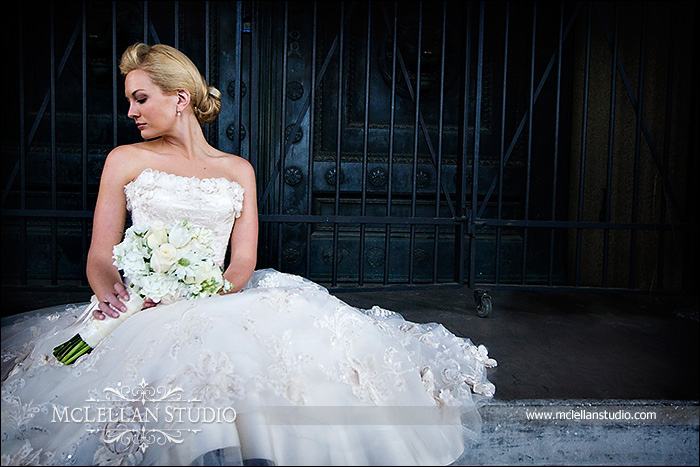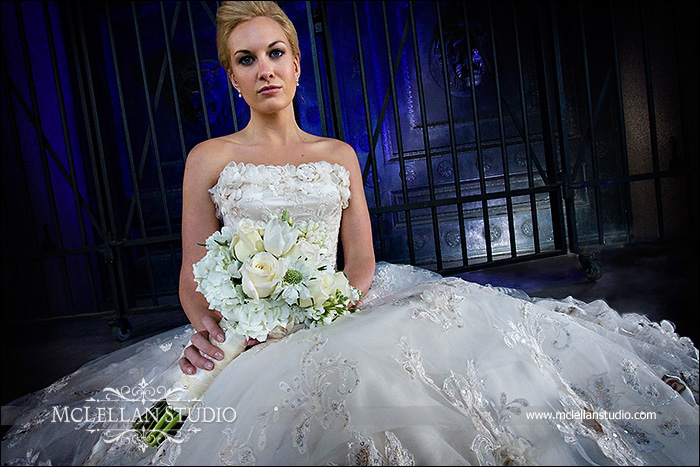 So I've realized that all of my favorites are ones where Megan looks way serious but she's got such a strong, sultry look doesn't she?  This one is here to show you that she's also a super sweet person and I just like it too. :o)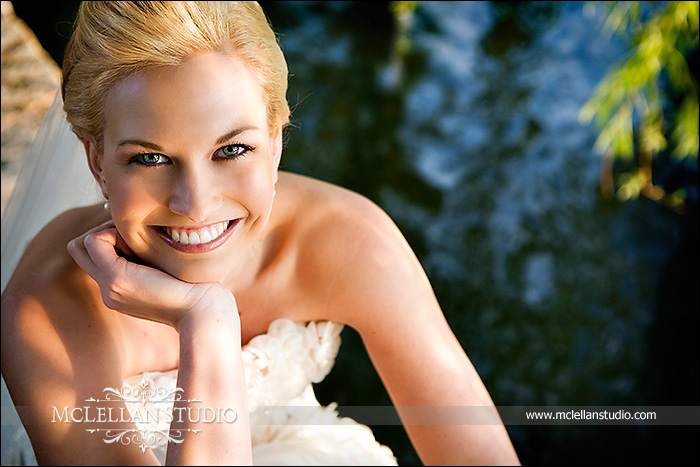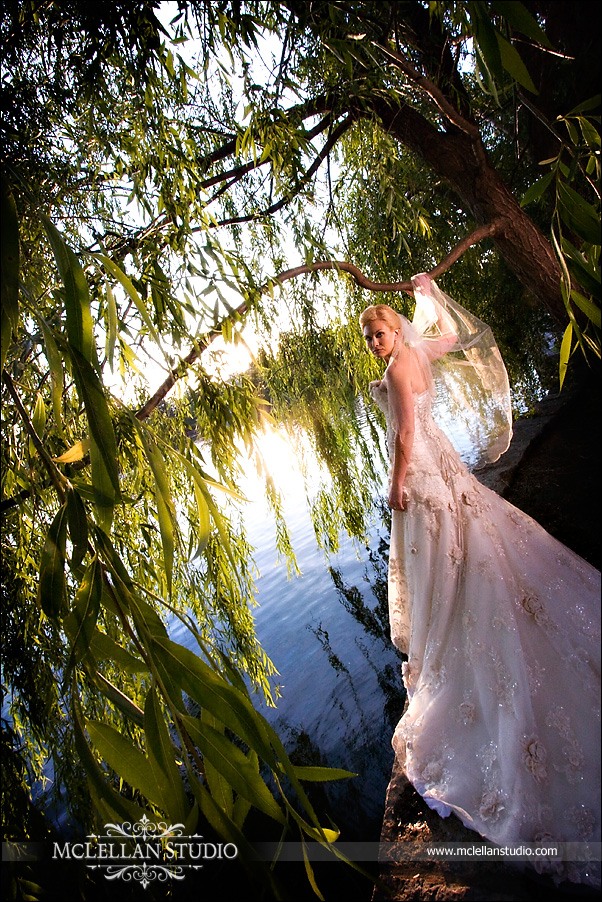 This is my favorite Centennial Park garden image ever!  You have to climb through the flowers and plant the dress in the mulch to get it but it's so worth it!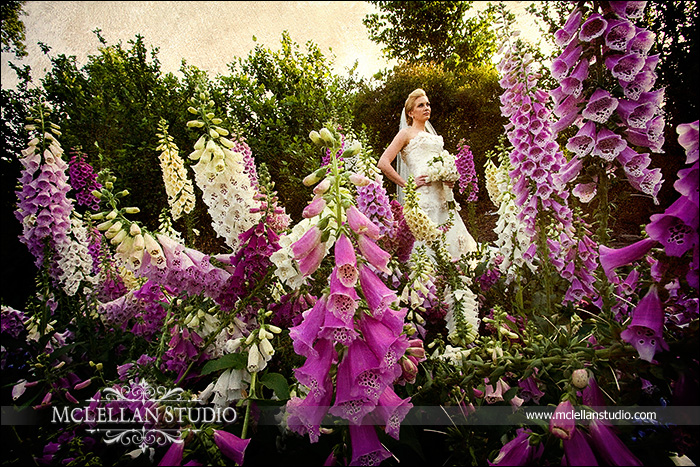 Thanks for looking! :o)
– Mel