Josh and Rupa: A Hindu Wedding Celebration
I love Hindu ceremonies.  All of the thought that goes into each part – the deliberateness, the symbolism, and intent put toward conveying the gravity of the commitment and the meaning behind it is so beautiful.  When Josh and Rupa came to us, they asked that we take all of that beauty and create artful images that just happened to have them in them.  They wanted the whole picture represented in their wedding photographs and while we were sure to get the close-up emotions as well, it was a lot of fun shooting this wedding with the big picture in mind.  Here are a few of our favorites from the day.  Hope you enjoy them!
The couple was married in a beautiful outdoor ceremony in downtown Knoxville.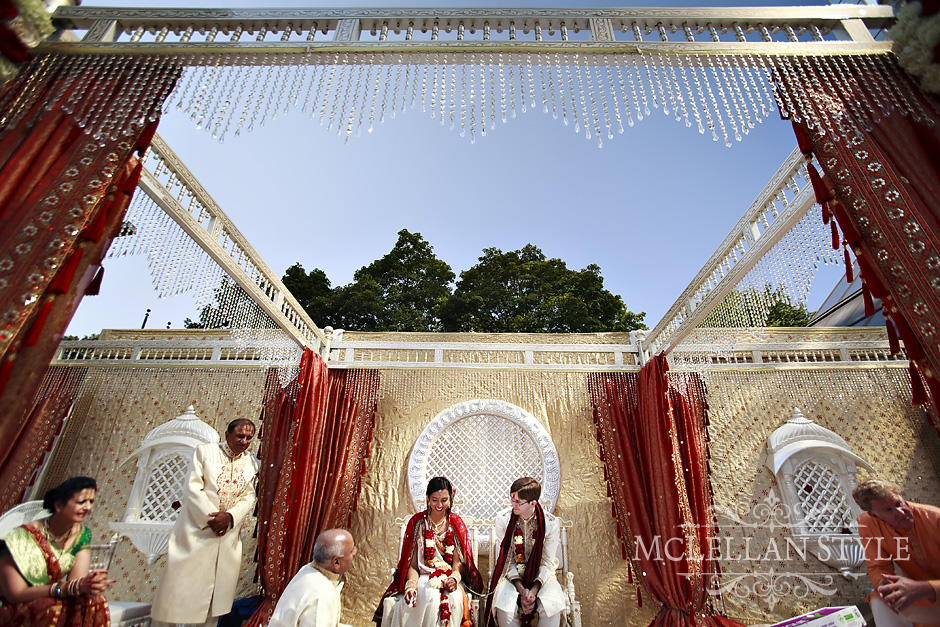 I love this pano Sean got just outside of the Knoxville Museum of Art.  Panoramic images are some of our favorites and they always make such great wall art.

The rings…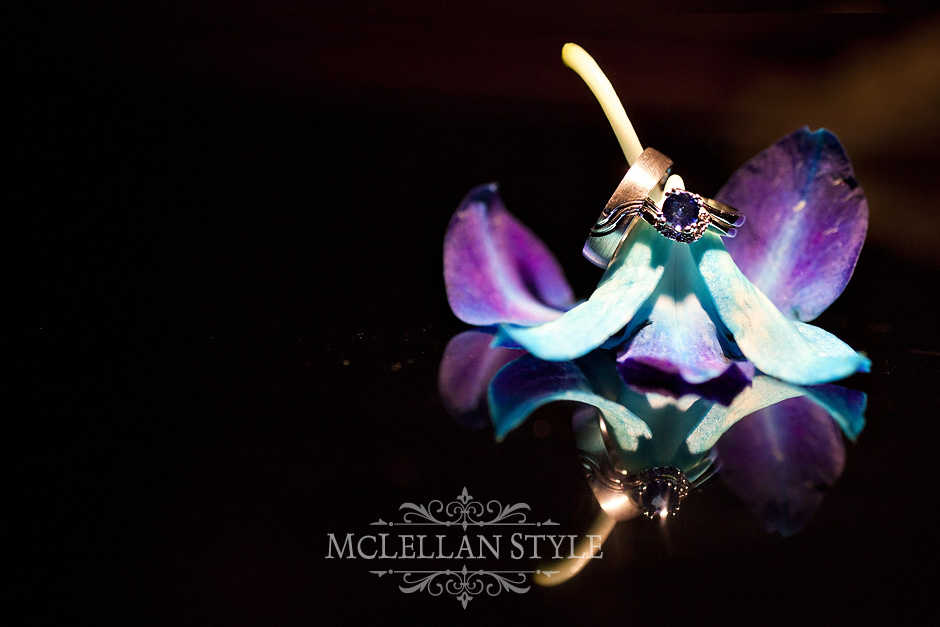 And finally, the couple's first dance to a great band on a beautiful evening…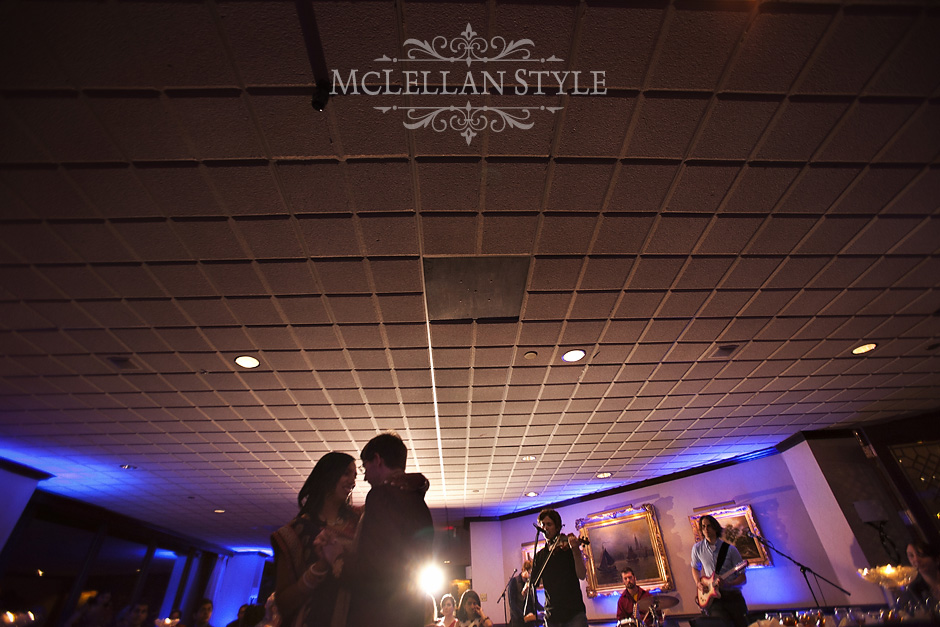 Thanks for looking. =0) Have a great week everyone!