Jenny and Dylan's Best Day Ever
Jenny came into our lives a little over 10 years ago when she sat next to Sean's grandparents on a plane. She was coming to the end of her battle with breast cancer and they were so taken with her spirit and zest for life through it all. They exchanged contact information and we began hearing all about the amazing Jennifer Cyr. :) We met once for lunch and then became Facebook friends, each keeping up with the other's life from a distance over the next several years.
When I saw that Jenny was engaged, I was thrilled for her and hoped she would contact us about photographing her wedding. Lucky for us, she did just that.
Jenny and Dylan gave their wedding day the moniker of "Best Day Ever" (they give every day together this title), and it was exactly that. They were so excited, and couldn't stop telling each other how beautiful/handsome the other looked and how they were going to love each other forever. Naturally, I was smitten with them because they're basically the cutest. :)
The wedding took place at the Governor's Club mansion in Brentwood, TN. It had threatened rain, but Jenny and Dylan say their dads had a little talk up in Heaven and cleared all that up. The weather couldn't have been more perfect for their gorgeous outdoor event. It was a garden party out of a dream and Angela Proffitt and her team brought Jenny's vision to life so beautifully!
This was the kind of wedding that leaves you totally spent, but with a full, happy heart and that's my kind of wedding. :)
And because Jenny and Dylan are basically the cutest and their wedding was my kind of shin-dig from start to finish, this is probably the longest wedding post I've ever made so get ready! :)
Jenny and Dylan – we are so incredibly happy for you guys! You are a beautiful couple, inside and out and there's no doubt your love for each other will carry you through this lifetime together. Thank you so much for chatting up Sean's grandparents on a plane all those years ago, and keeping up with us so that we could be a part of this very special day. :) It was truly our honor and we're grateful for you!
xo,
Mel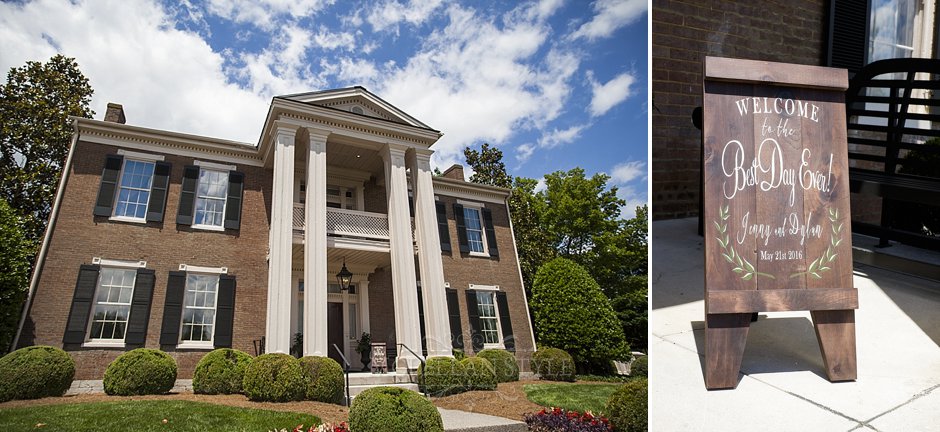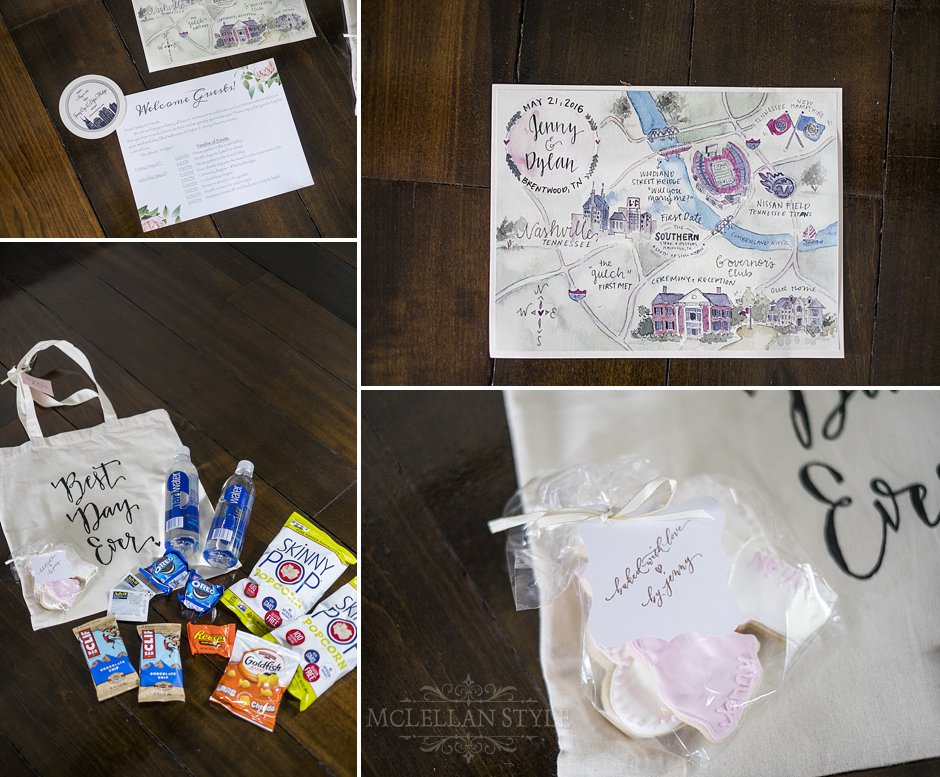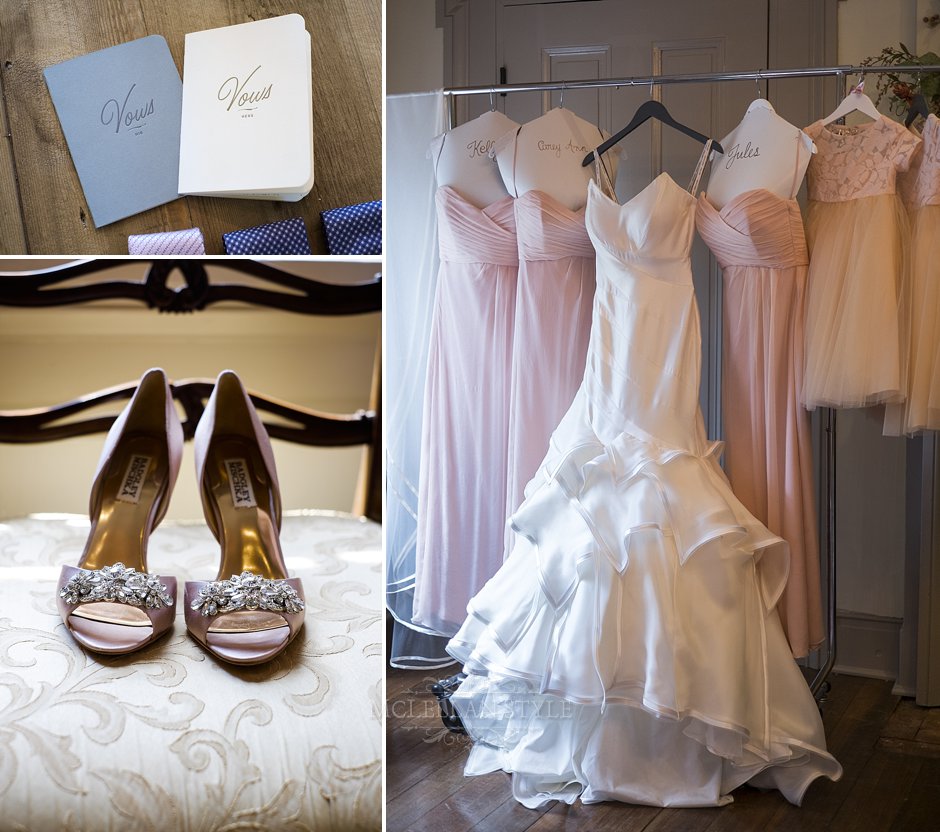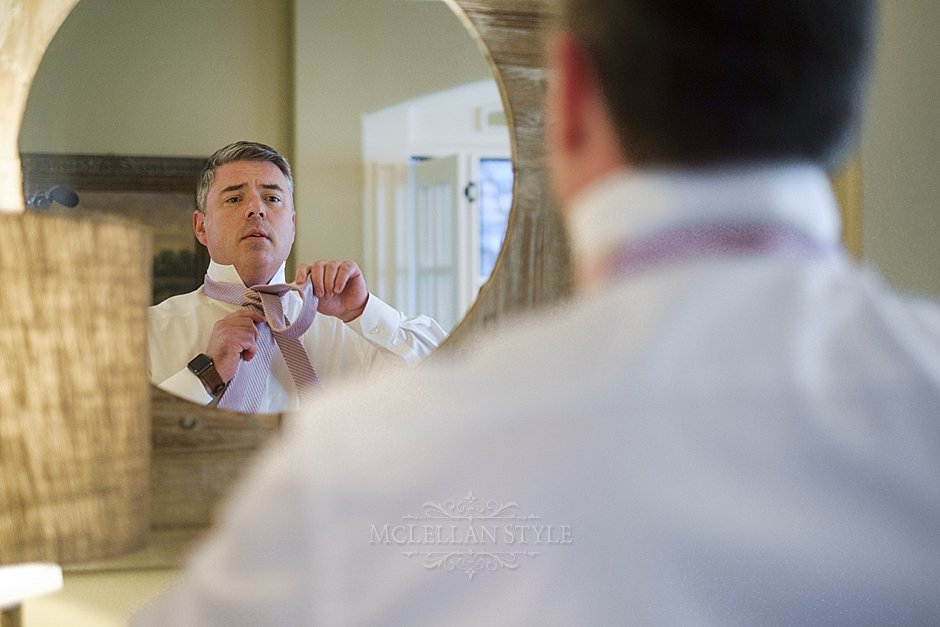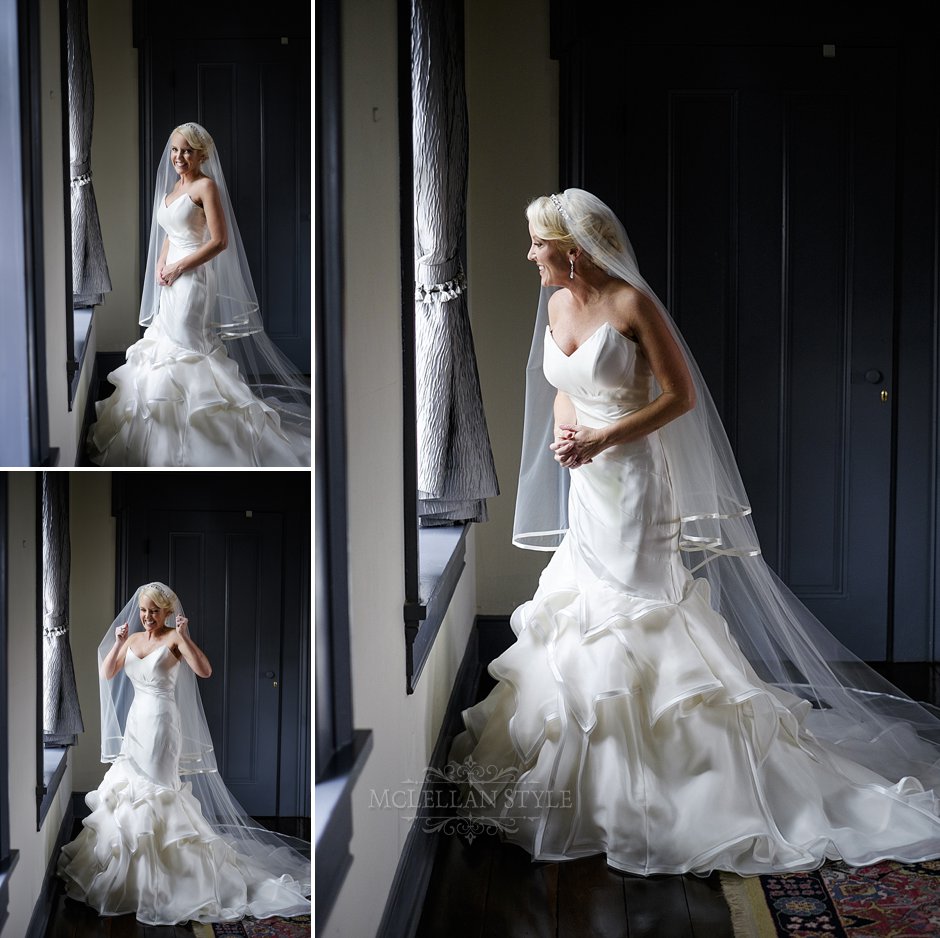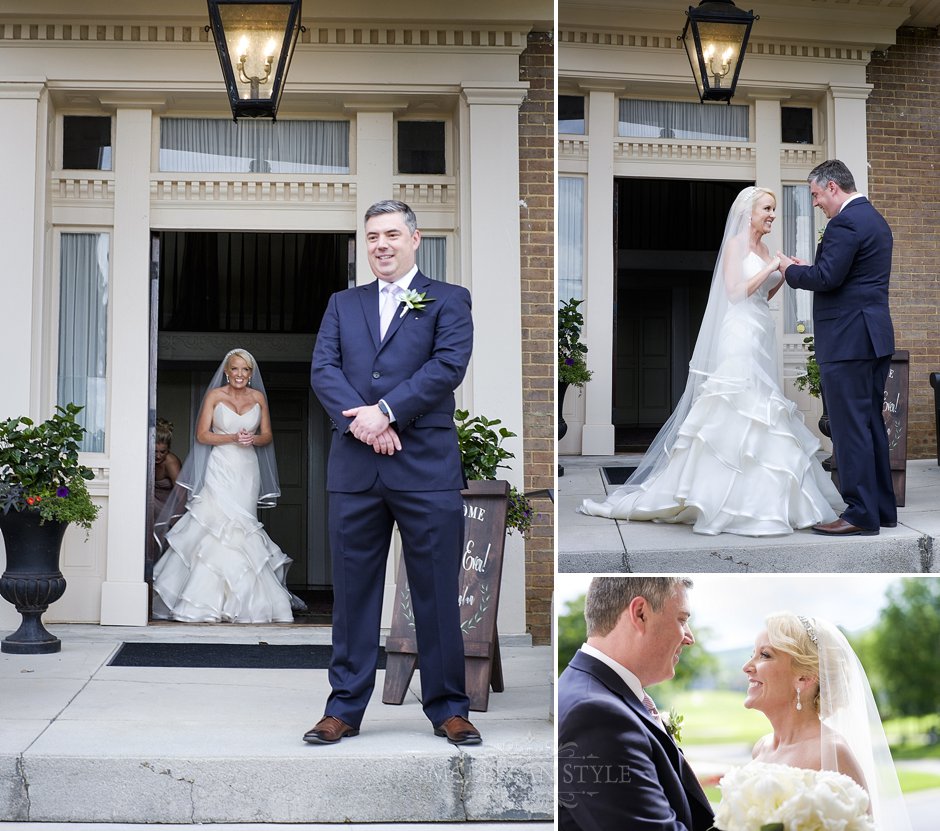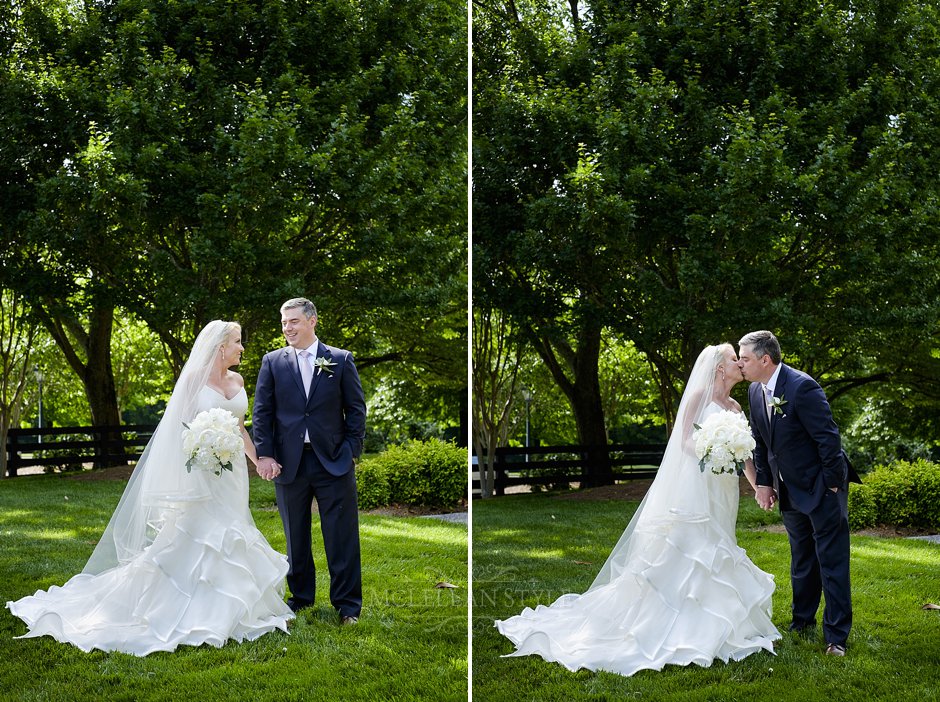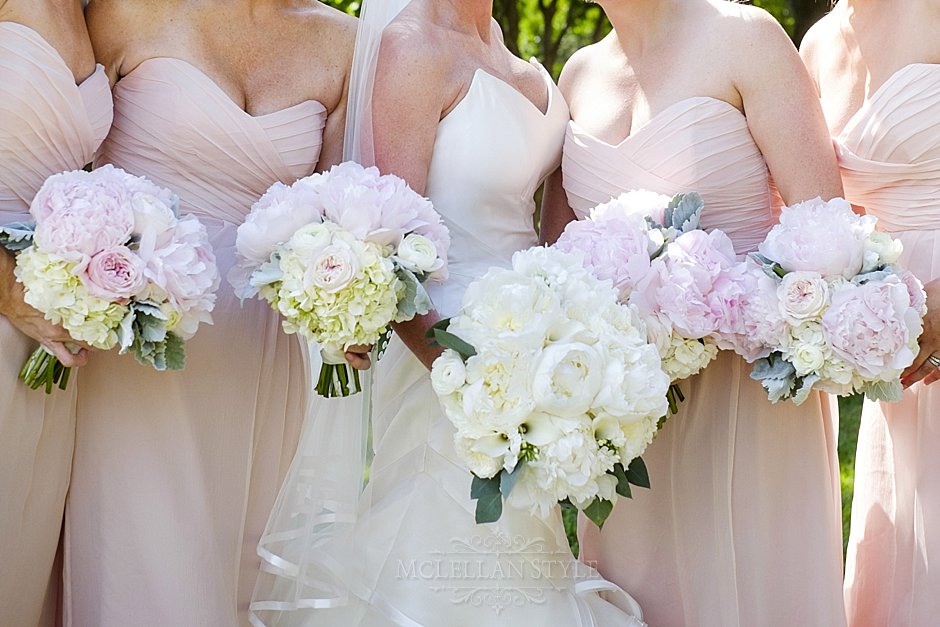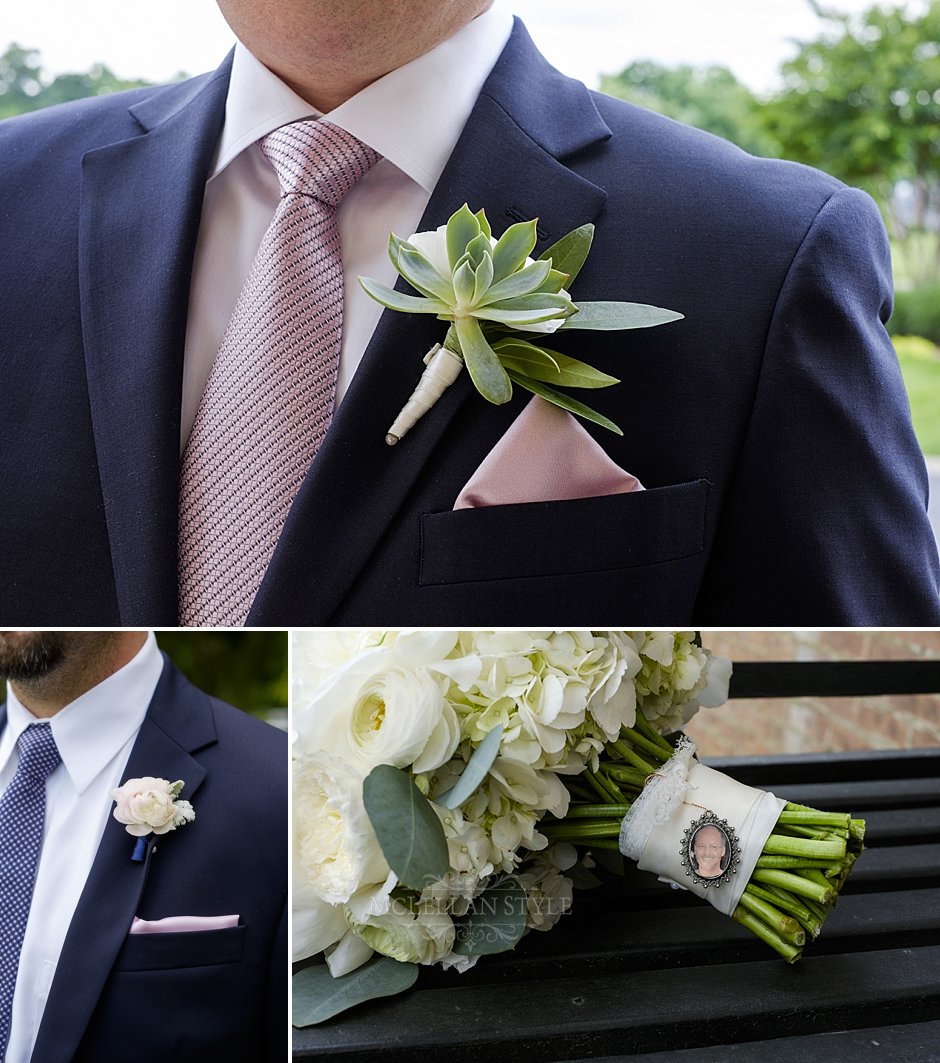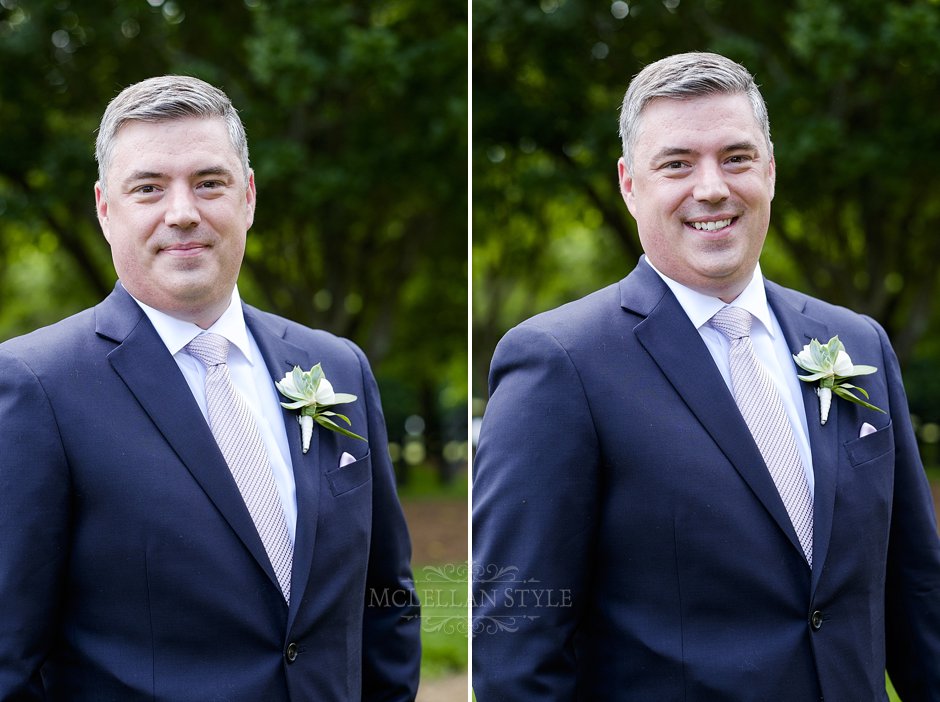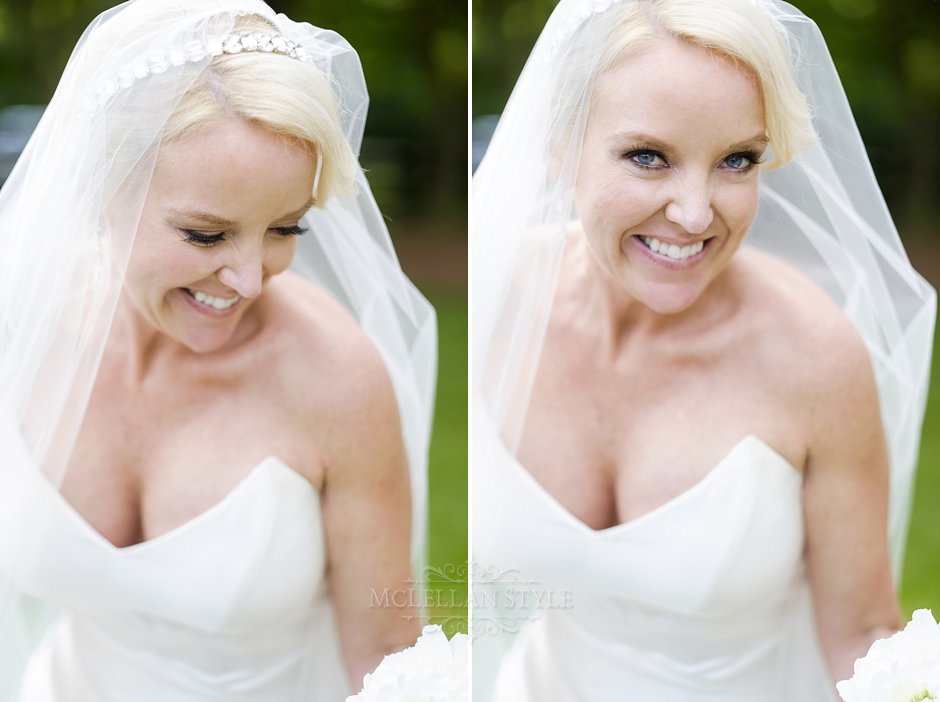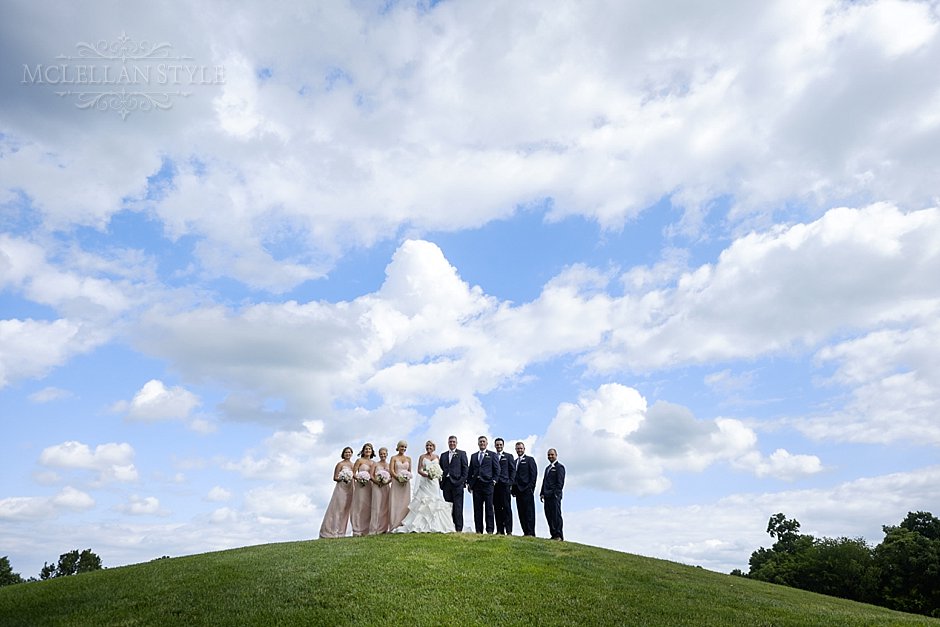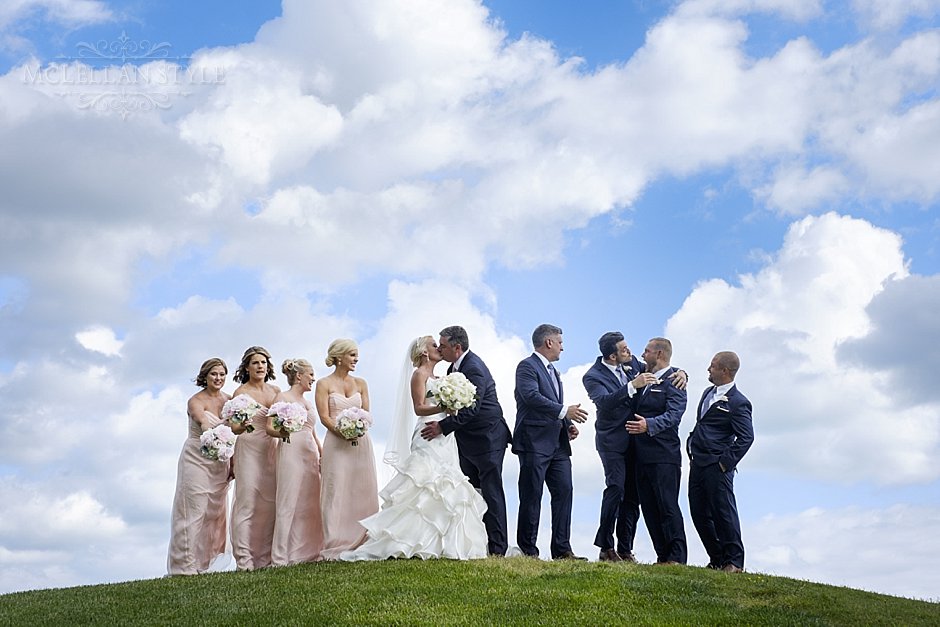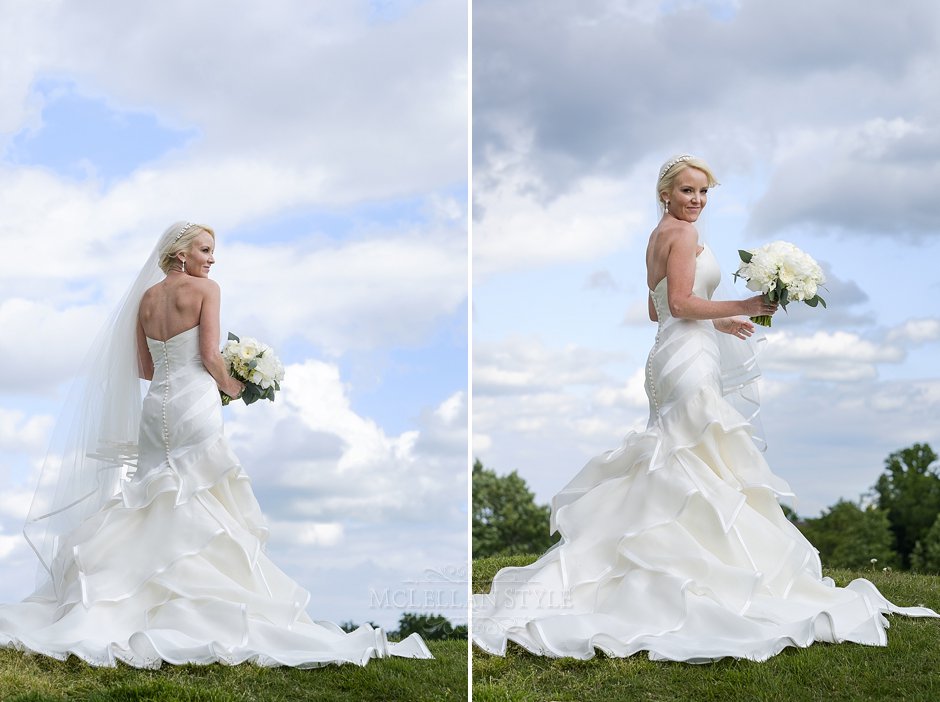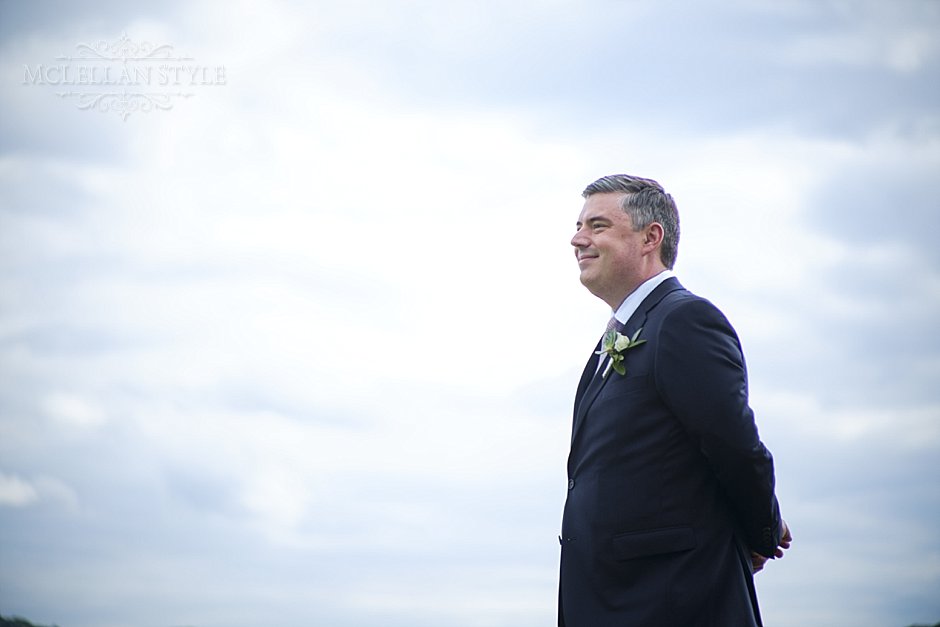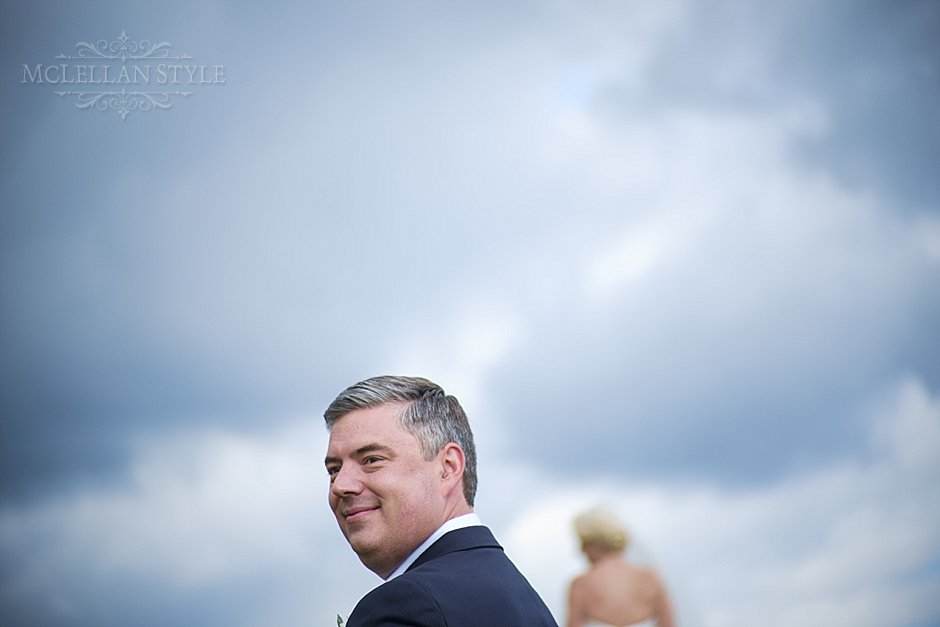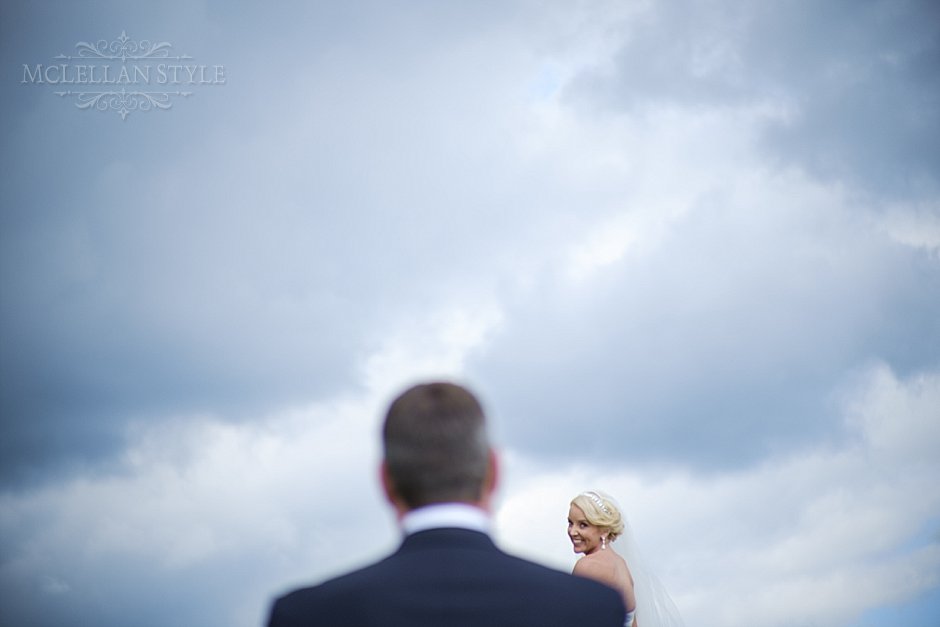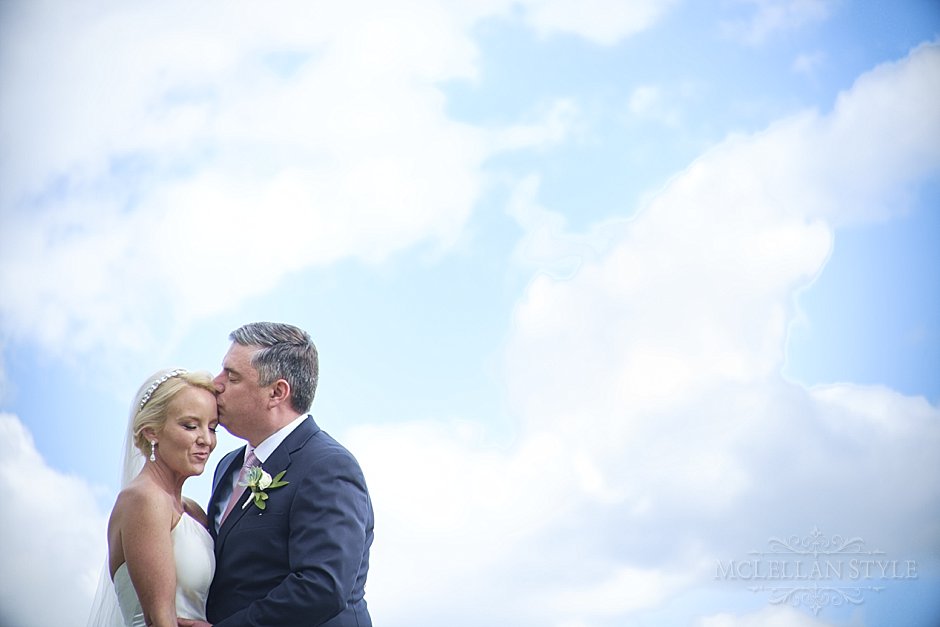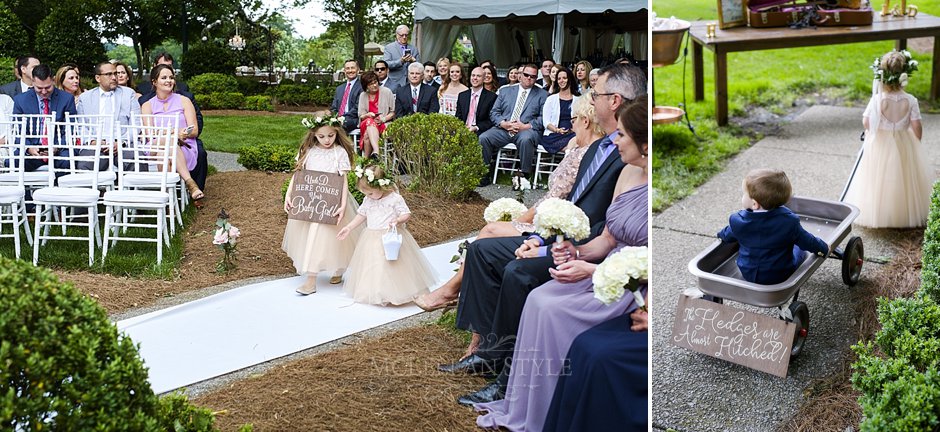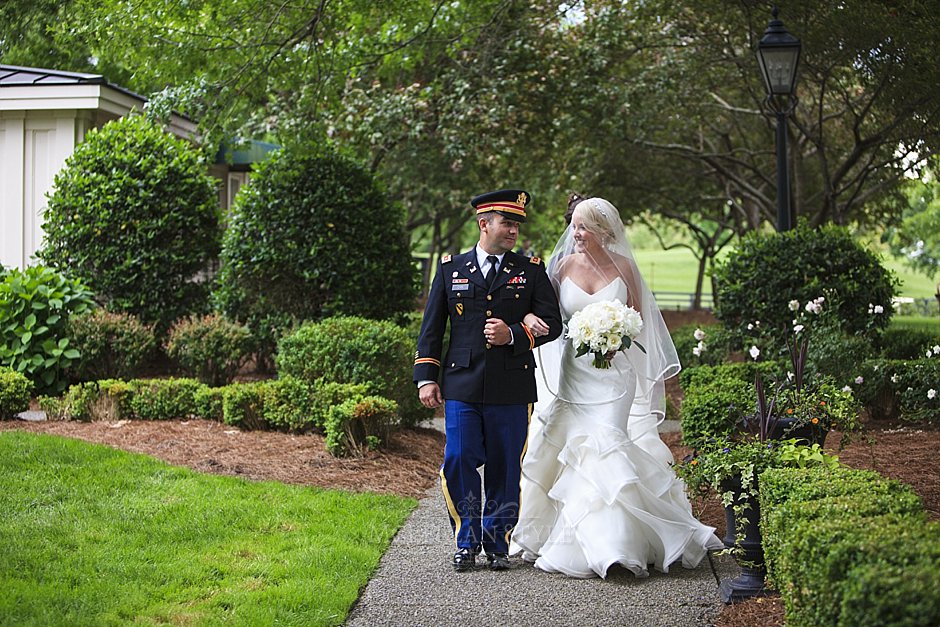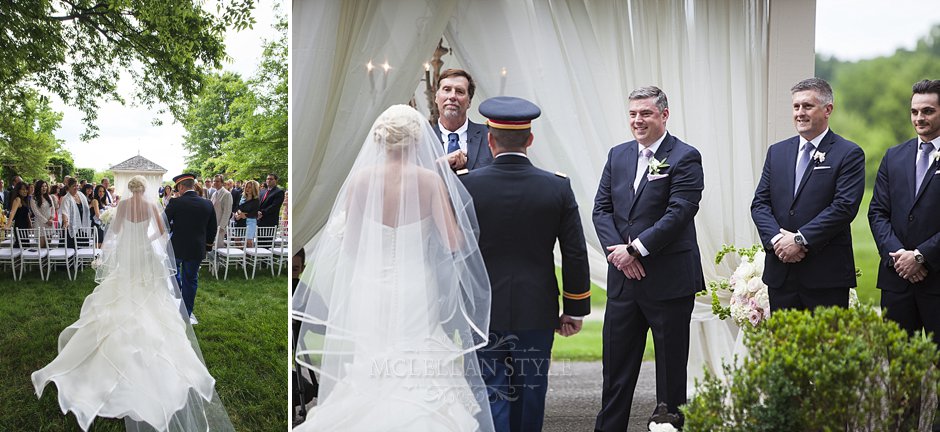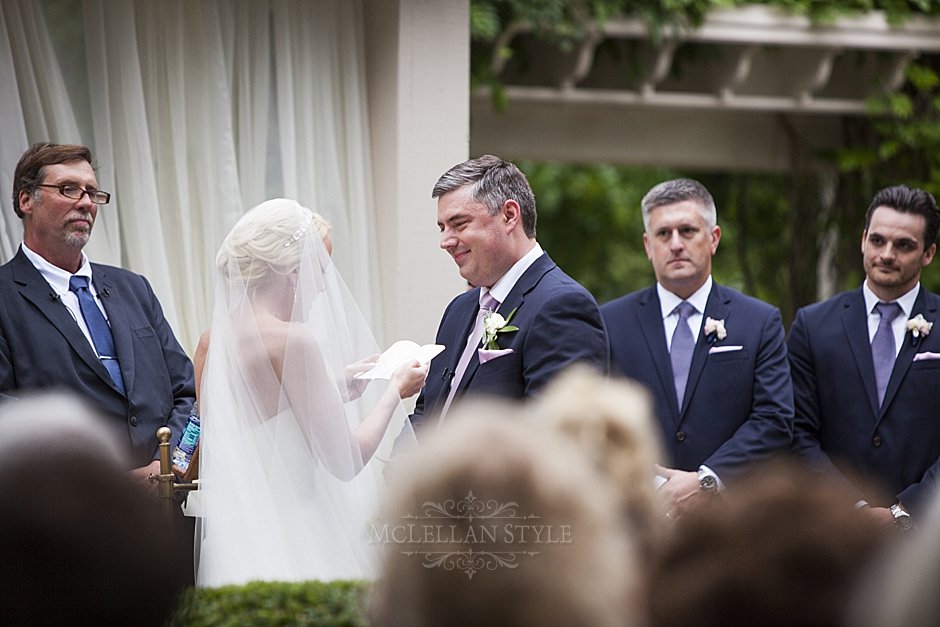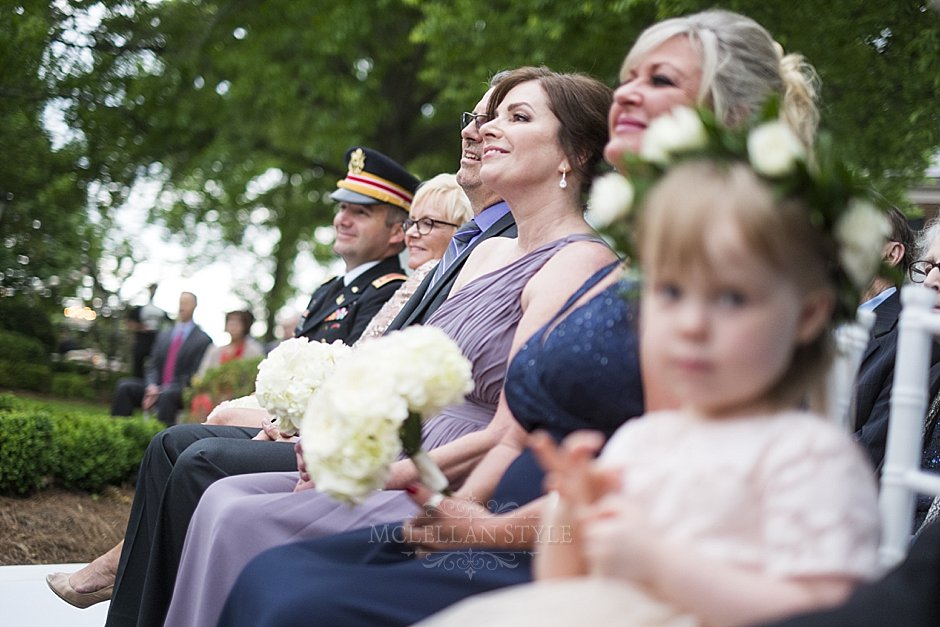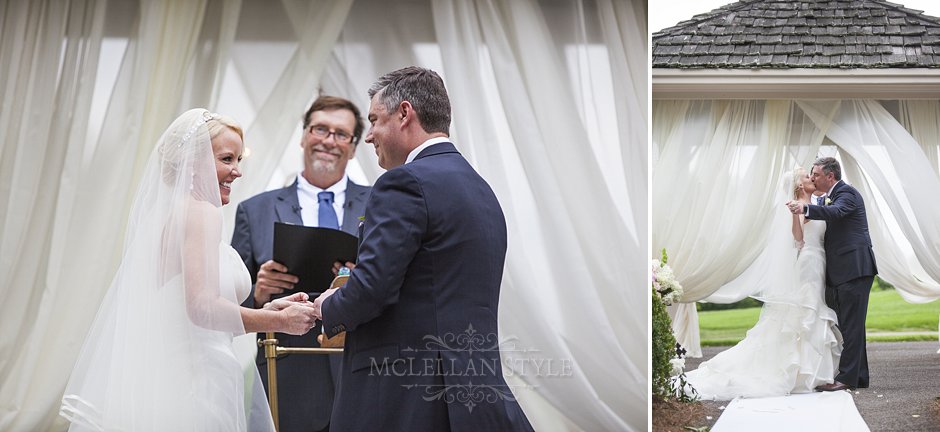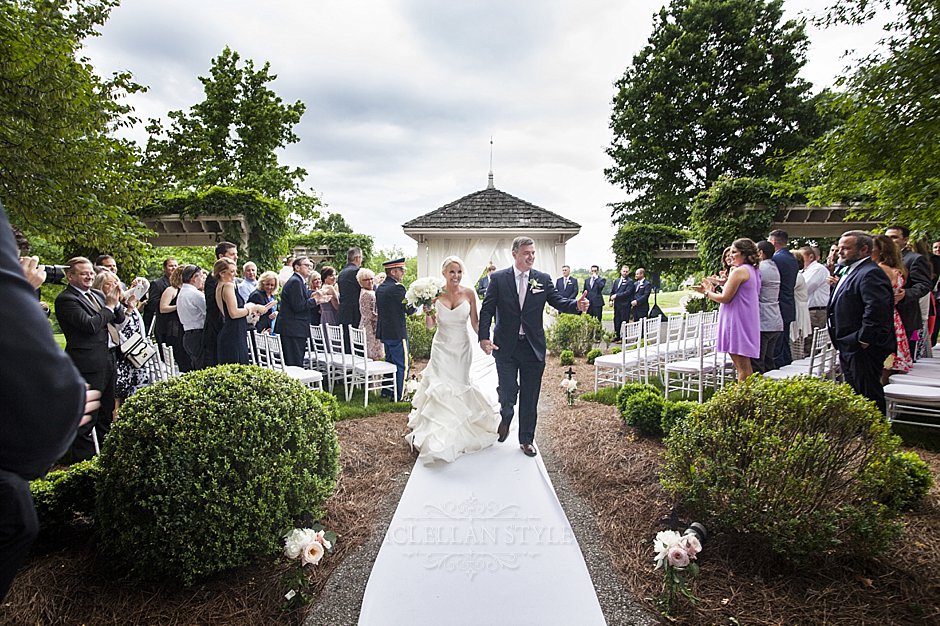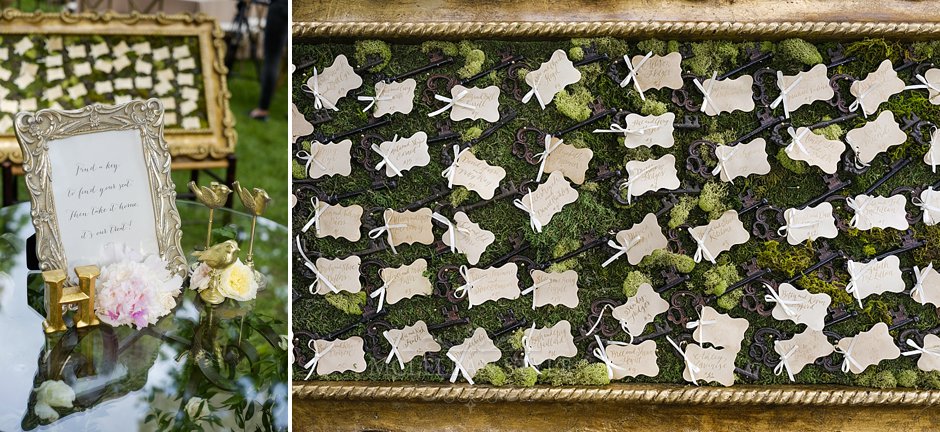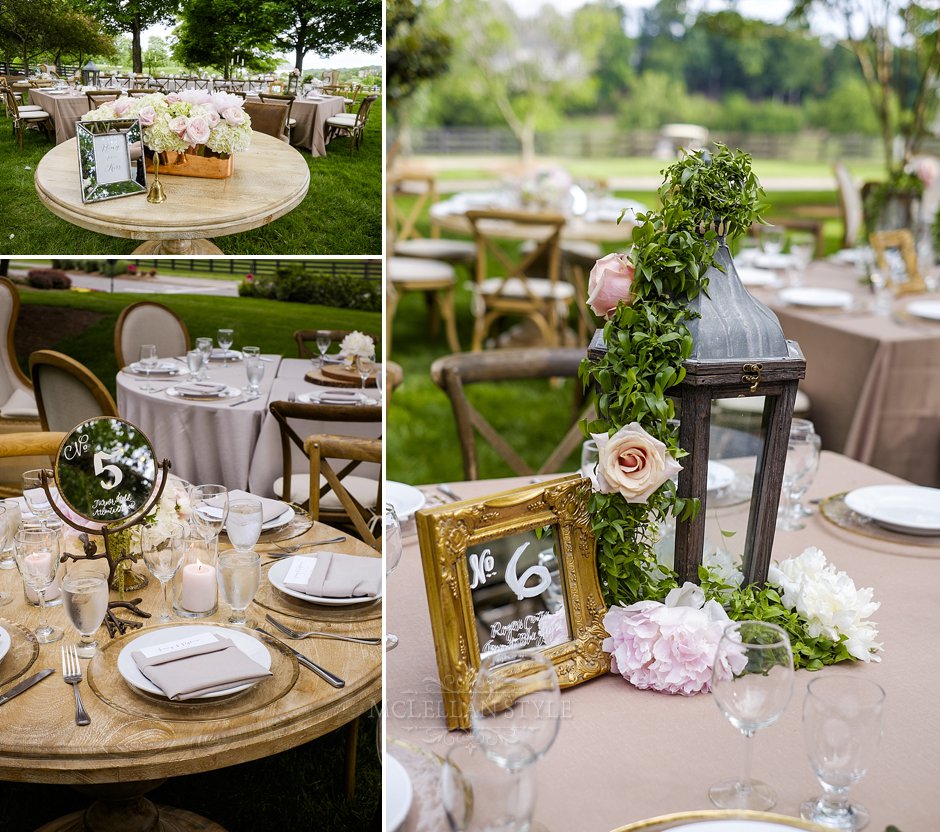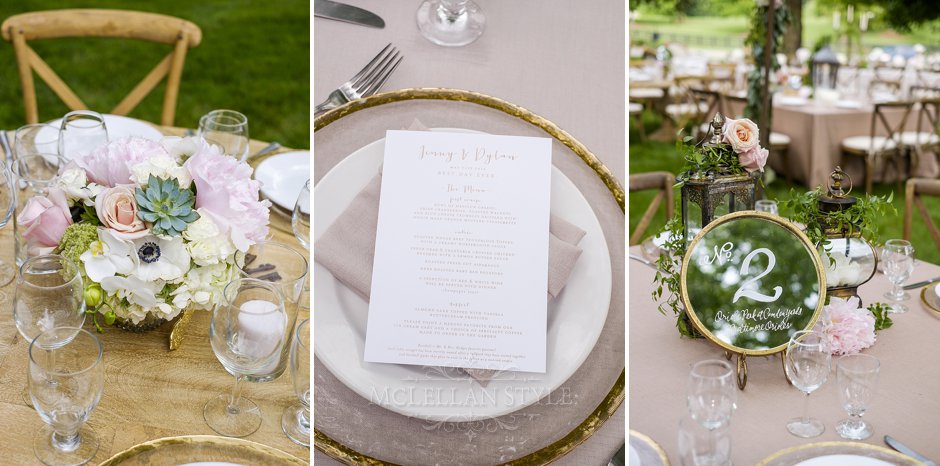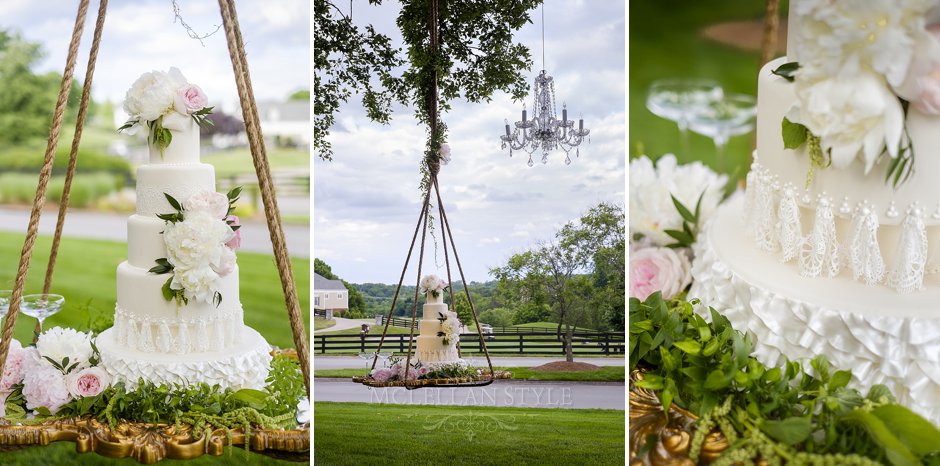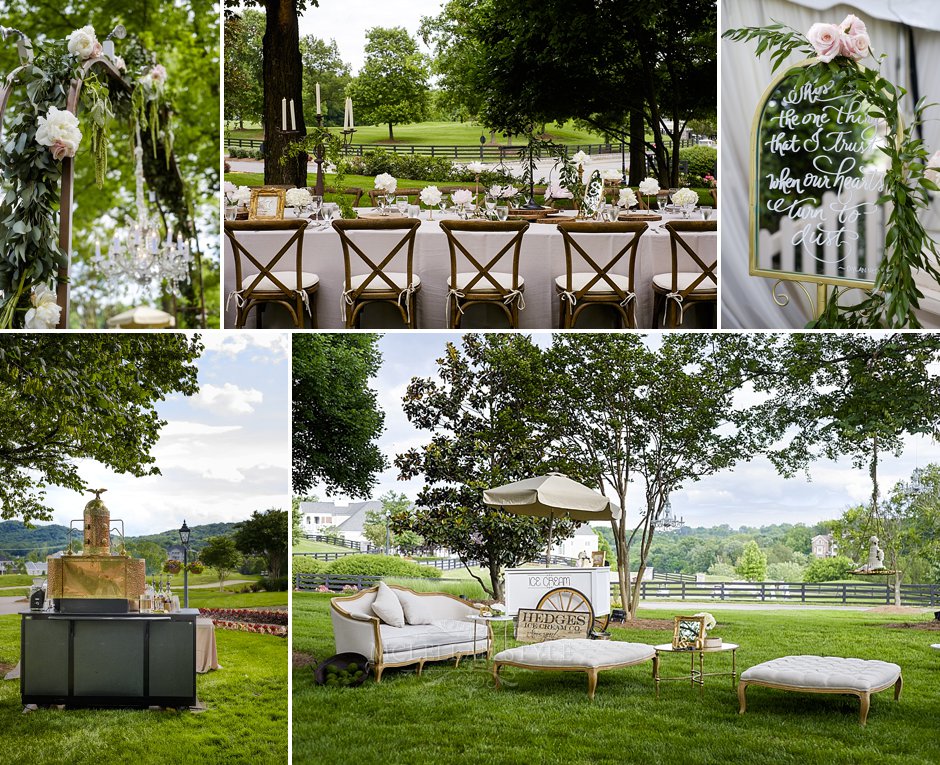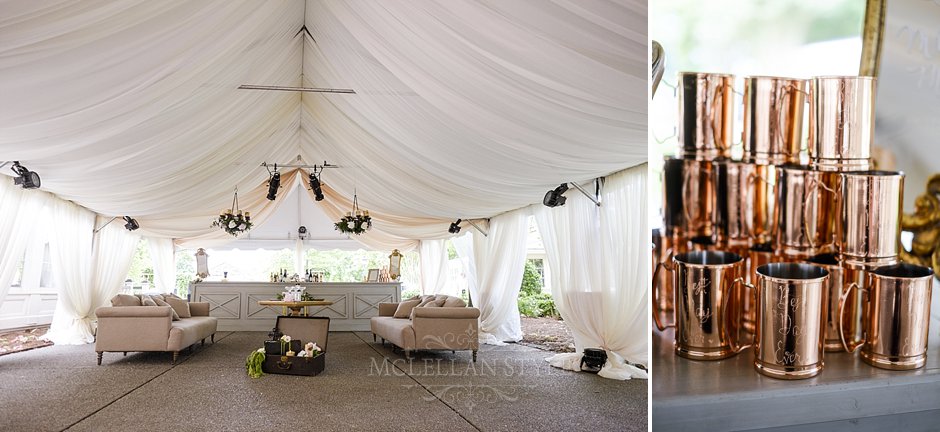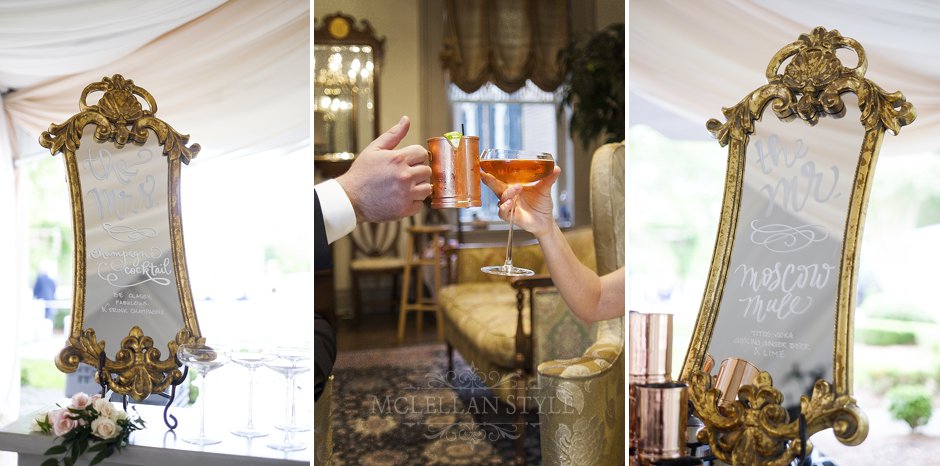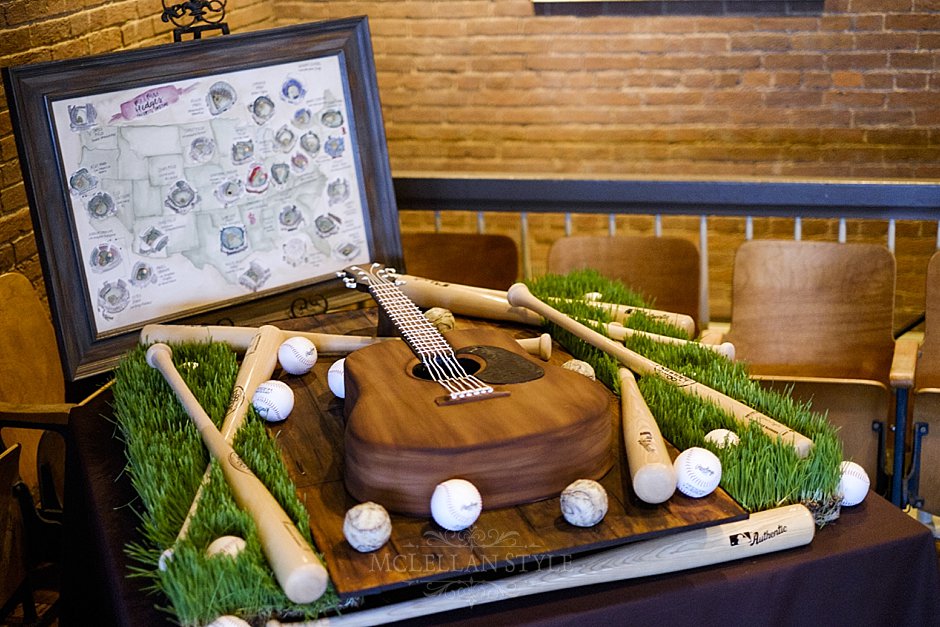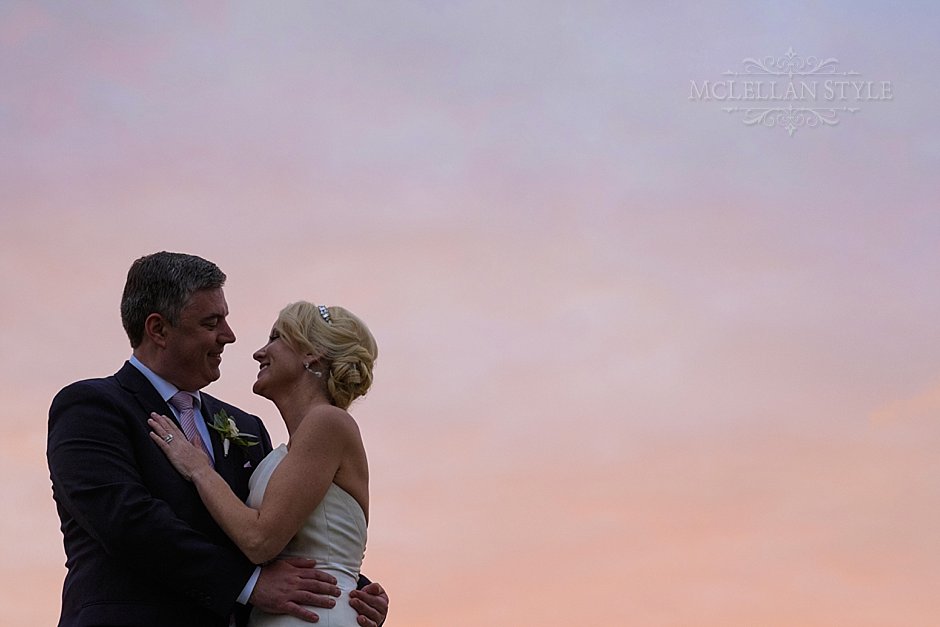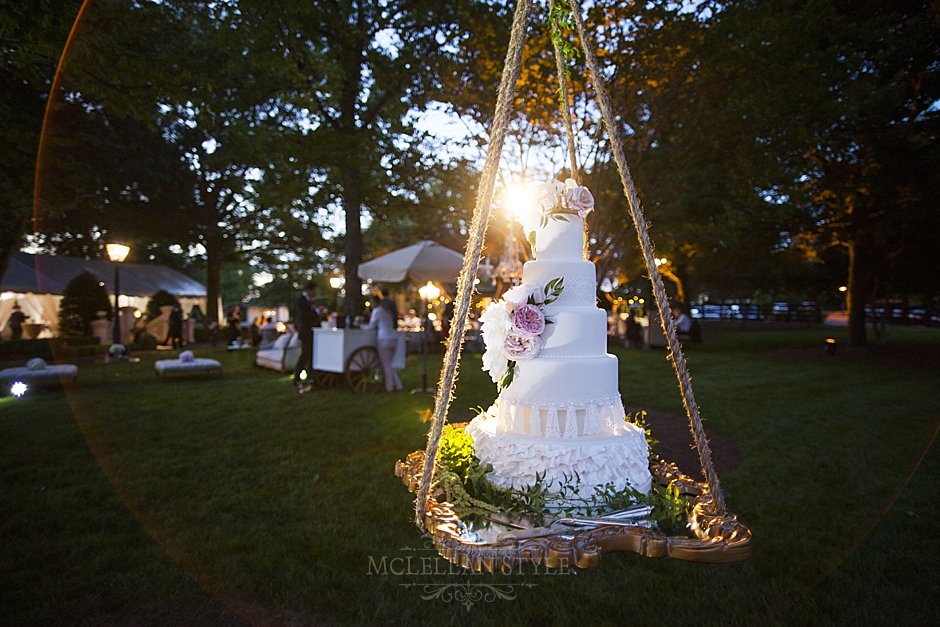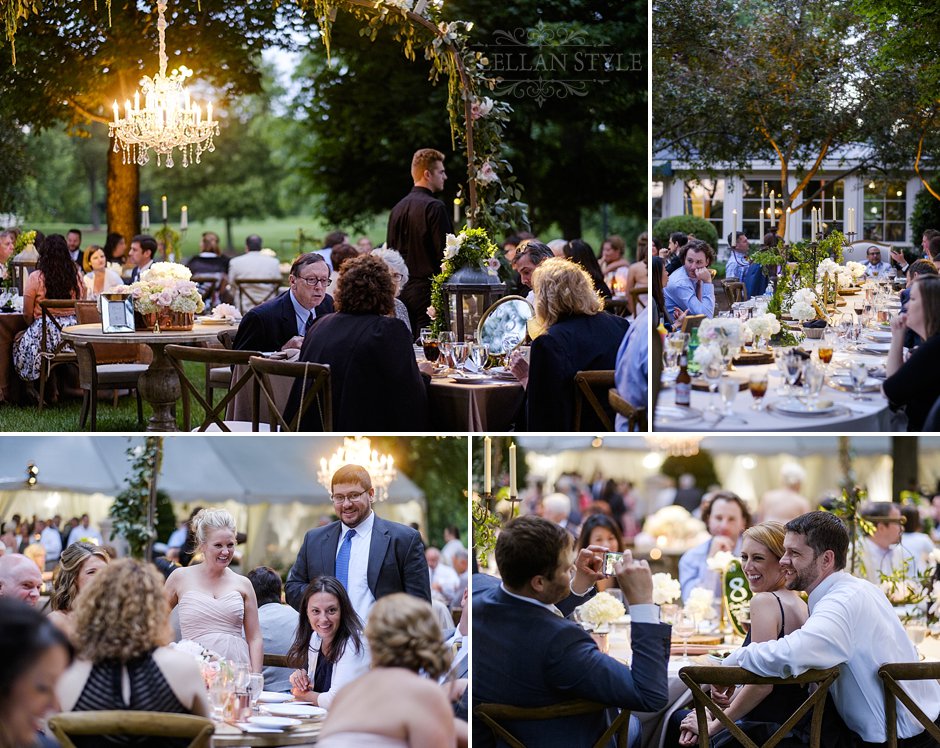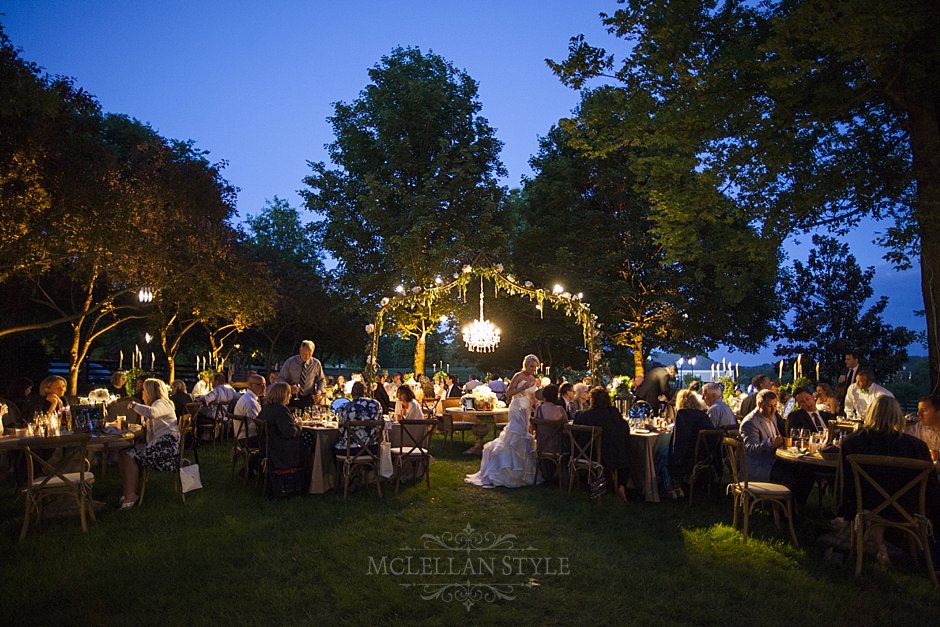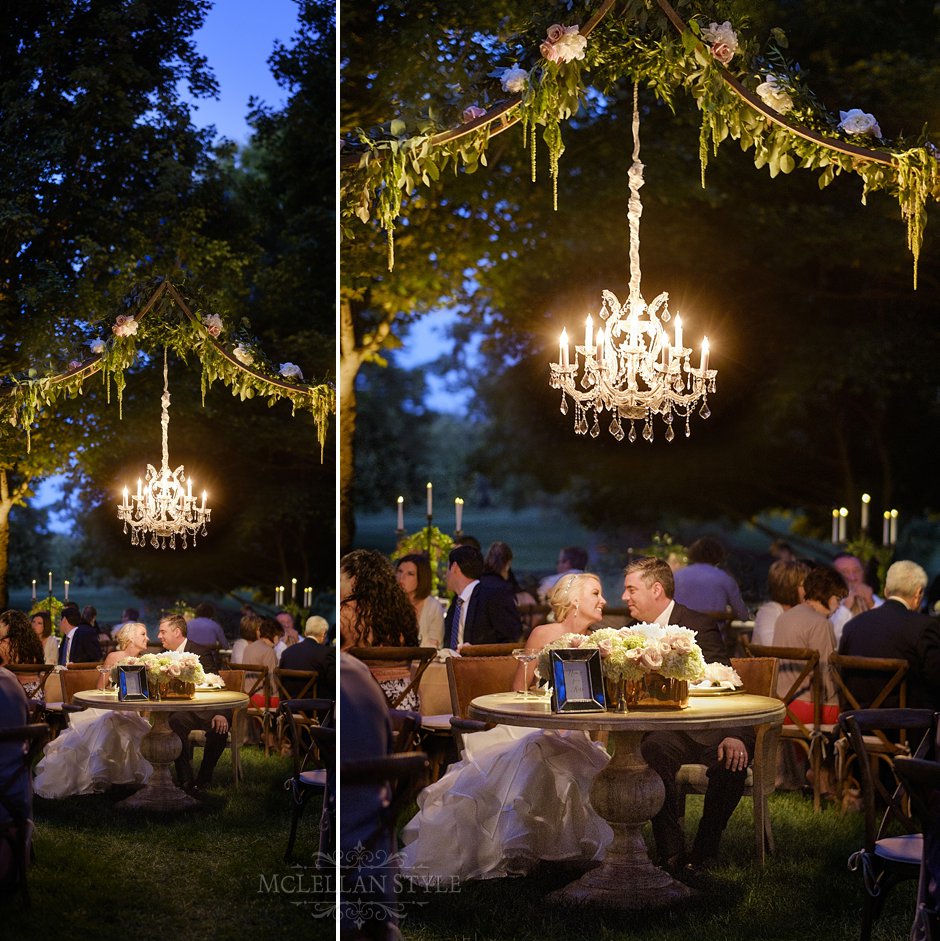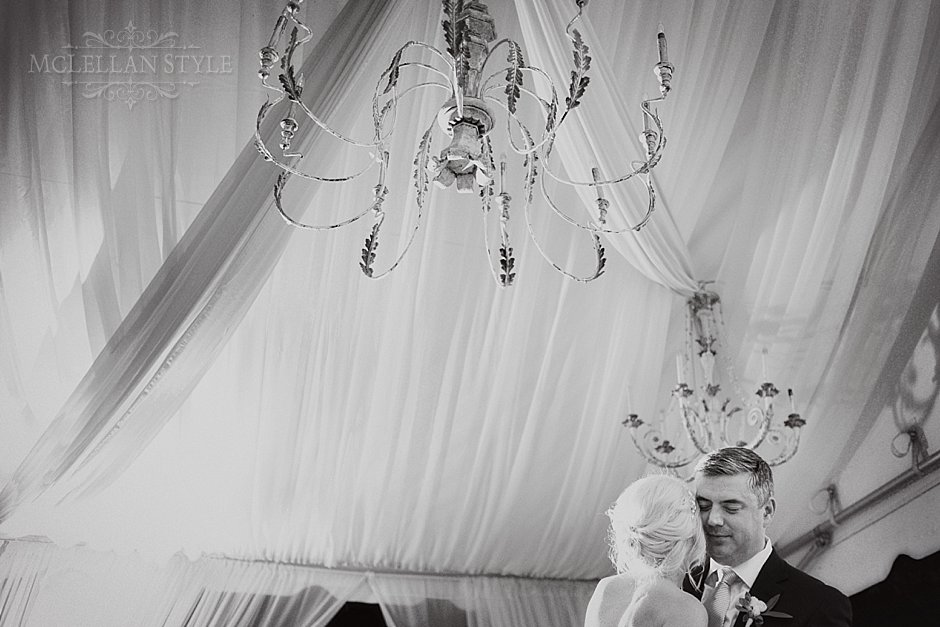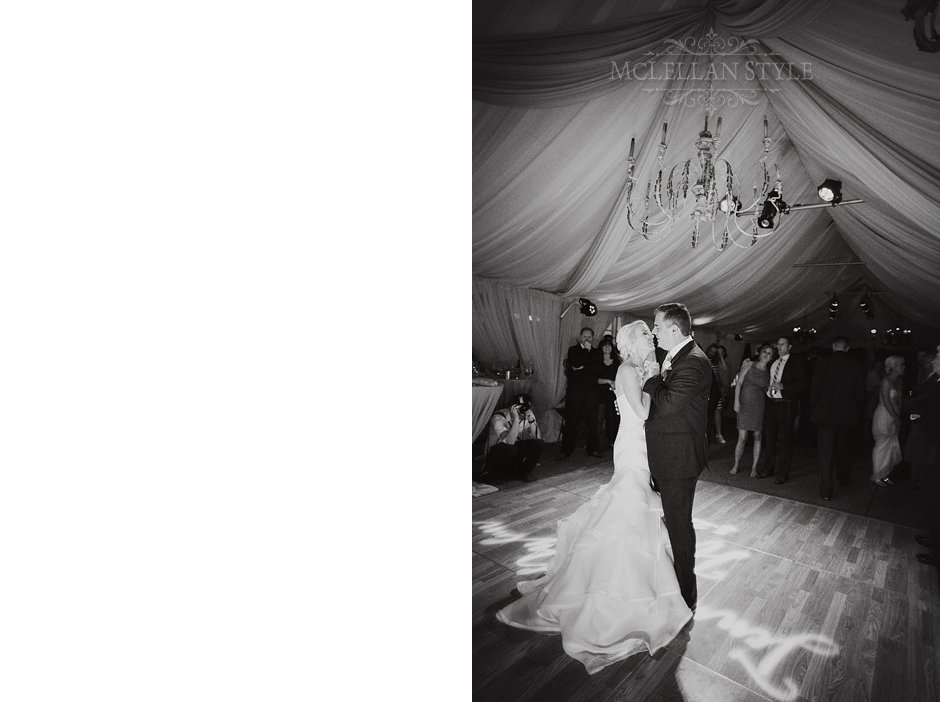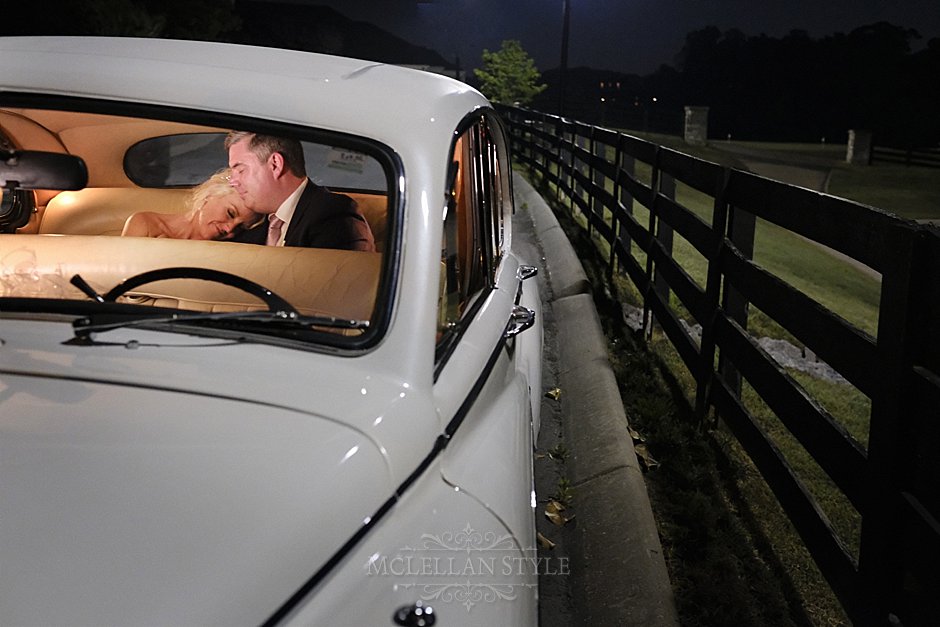 The Wedding Dream Team:
Location and Catering: The Governor's Club Pleasant Hill Mansion
Planner: Angela Proffitt
Florist: Lauren Atkinson
Cake: Jay Qualls
Lighting: Nashville Event Lighting
Rentals: Visual Elements, Southern Party Rental, Classic Party Rentals, 12th Table and Please Be Seated
Tent: Music City Tents and Events
Hair and Makeup: Katie Russo
Dessert: Ben and Jerry's Ice cream
Video: Zane Karl Studios
Band: The Blue Tones