Destination Wedding Photography, Hunting Beach, SC – Amber and Tyler
This past weekend we were in South Carolina for Amber and Tyler's wedding.  These guys have been dating for 6 years and Amber was positively beside herself to be getting married! :o)  In fact, she was so cute about it, I'm posting a couple of extra images.
See what I mean?  In just about every ceremony photo she has some variation of this giddy look.  So cute!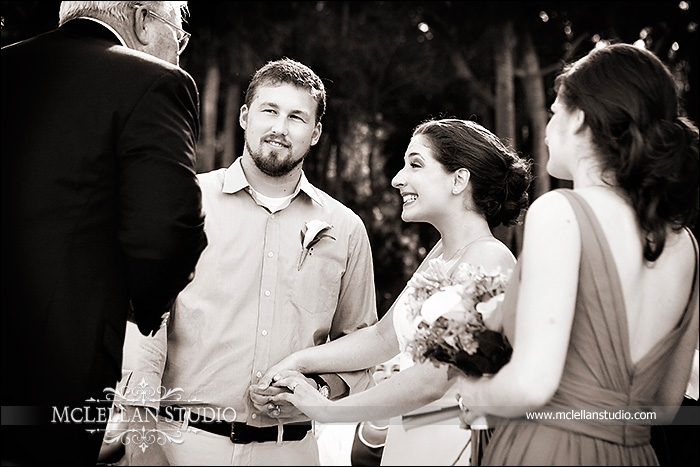 When we first met these guys, they were quick to point out that they were having a beach wedding but they weren't your big time "wedding-y" types and they hated the typical beach photos.  That's why I have to post this one.  The groomsmen were determined that we had to do a jumping shot and I have to admit, this one is hilarious, if for no other reason than the bride got the most air. :o)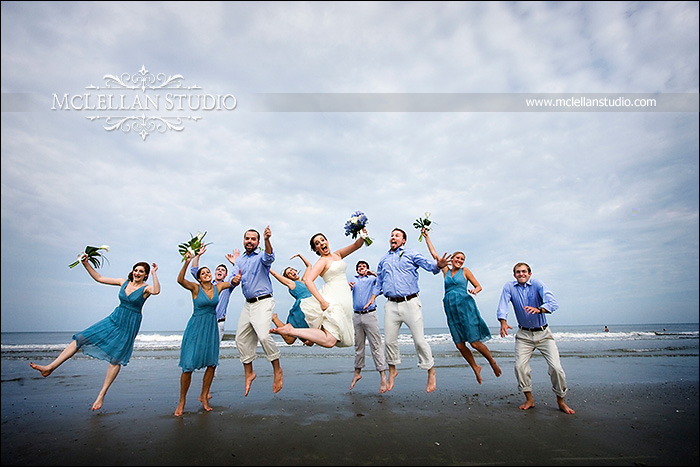 And now for one of my favorites!  East Coast beaches are so different from what we think of as "the beach" because they have all of these great trees that run almost completely to the water.  The light was coming through them so nicely and we just had to capture some of that South Carolina flavor…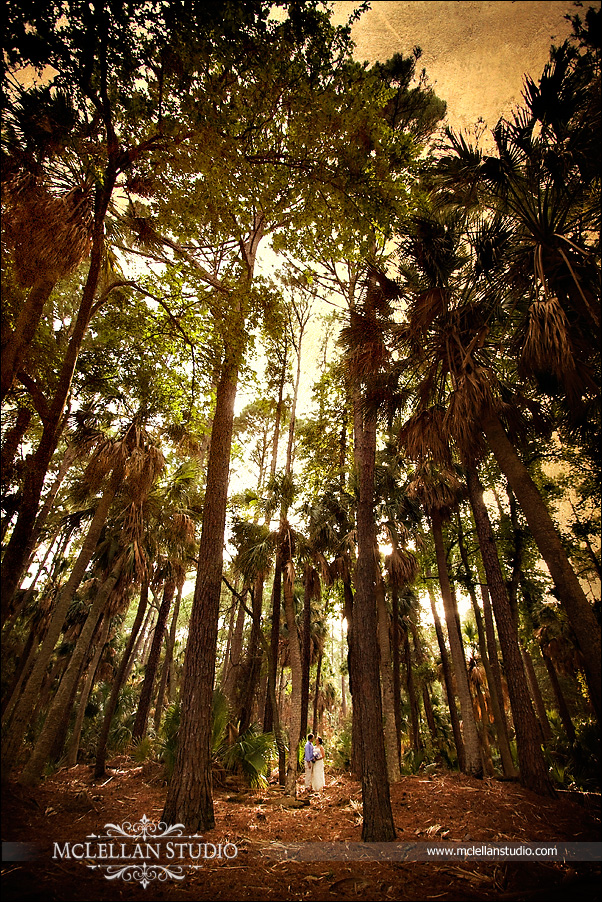 Thanks for looking!  Amber and Tyler, family and friends – we had such a wonderful time with you all!  Thanks and congratulations!! :o)