Lauren & Ayal's elegant wedding at the Houstonian Hotel in Texas
We knew Lauren and Ayal's wedding would be spectacular, but it exceeded expectations on every level.  The Houstonian Hotel was fantastic to work with–beautiful interiors, the staff was incredibly friendly and helpful, and the grounds outside were amazing.
We photographed Lauren's brother's wedding at the Hotel ZaZa in Houston the year before, so this was especially sweet for us because this crew makes us feel like family!  All in all, it was a beautiful weekend to get married in Texas!   Lauren and Ayal – may every day of your life be filled with more beauty than your gorgeous wedding . . .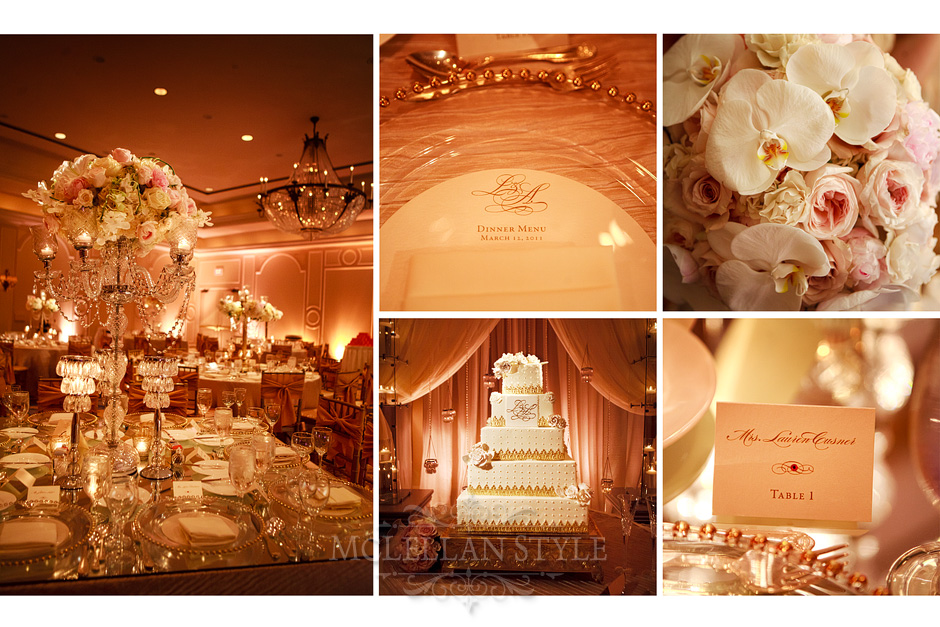 . . . may you always find a way to move as one to the same beat . . .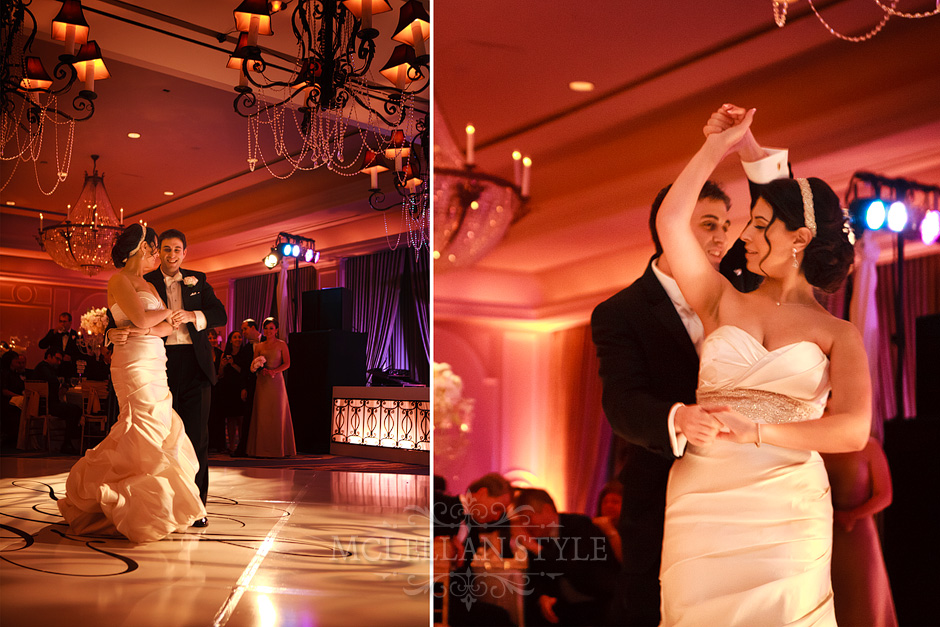 . . . and may you find at least one moment in every day for a tender exchange of love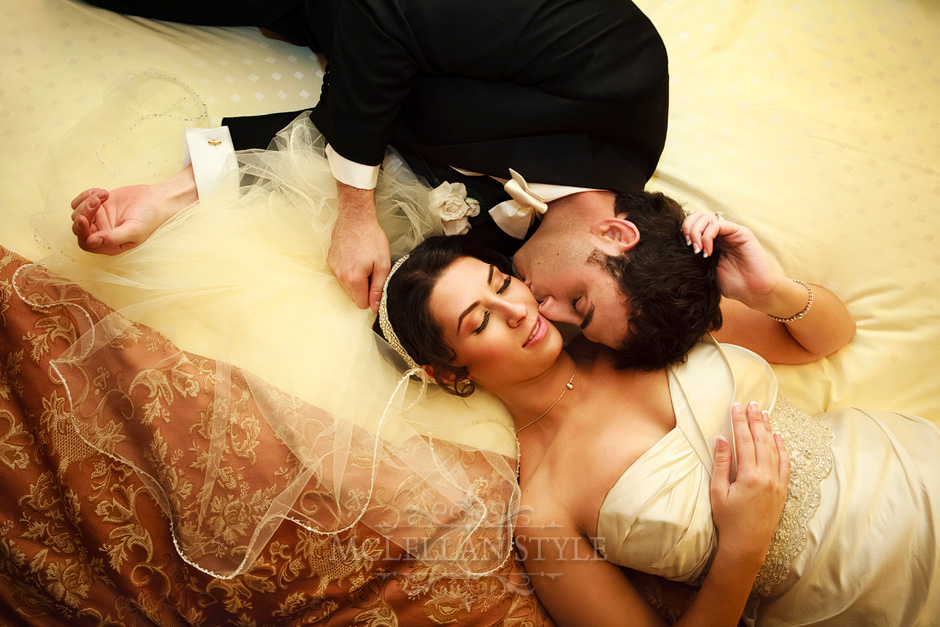 Congratulations to you both! :0)  We can't wait to share more with you–your images are turning out absolutely beautifully :)