Annie and Drew: A Fishers Island Wedding
Friends and family flew in from all over the country.  Truckloads of flowers were arranged with great care.  A dream-team of some of the finest musicians in the world was assembled for just this one night.  And the tiny island of Fishers prepared to celebrate with one of the families with whom it shares some of it's longest and deepest ties.
After visiting, I am fairly certain there is no place quite like Fishers Island.  Just off the coast of New York, the island is only 7 miles long and 1 mile wide.  Everyone knows everyone and life on Fishers has clearly remained a very certain way for a very long time.  It's a beautiful relic of a by-gone era and where Annie has spent her summers as long as she can remember.  It was the ideal setting for her marriage to Drew.  The wedding took place in the charming little Episcopal church just off the town's main drag.  The guests then partied late into the night at the island's exclusive golf club.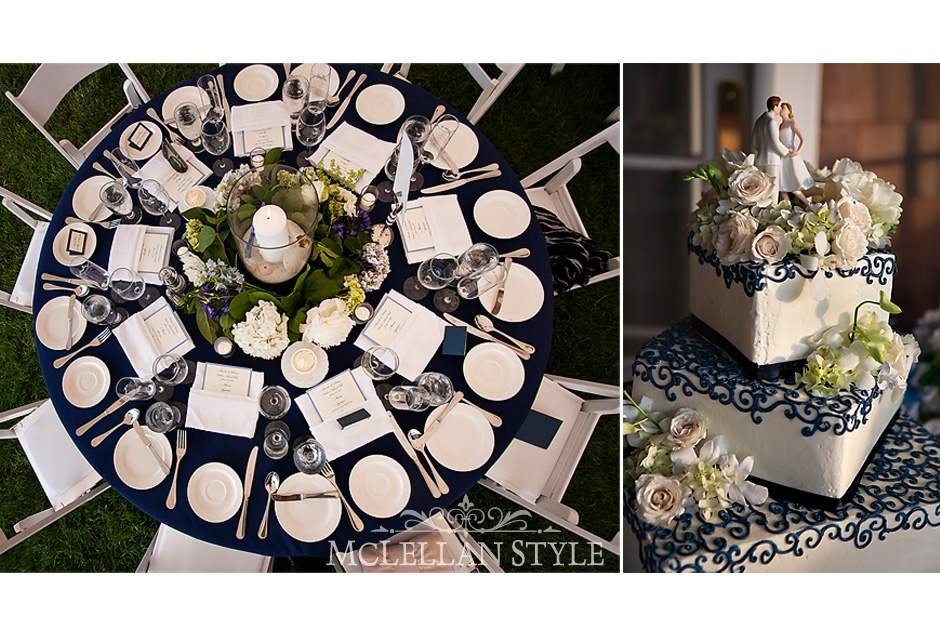 After the ceremony, we made a quick trek over to Race Point where Drew proposed last year.  I love that this spot has now become a part of their wedding memories as well.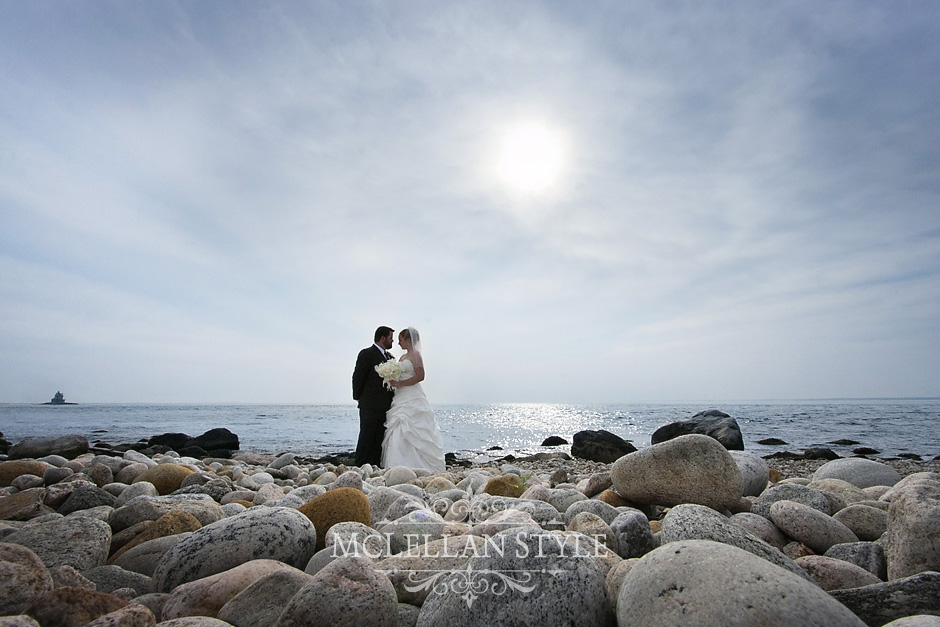 I was trying to think of what moment would be most representative of Annie and Drew's wedding and what I kept coming back to was the dancing. The band really brought the house down.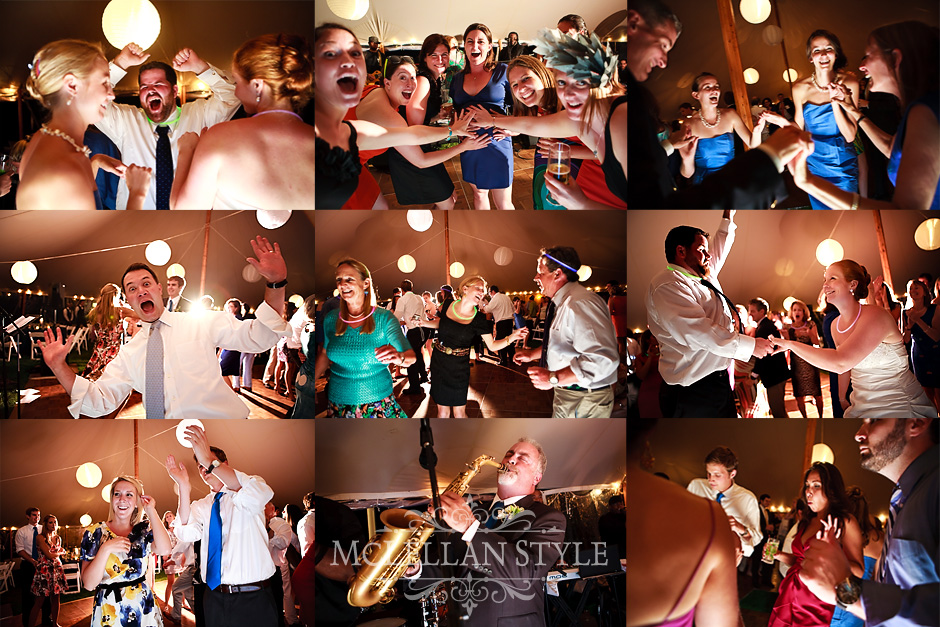 Annie and Drew – we wish you many years of happiness together!  You are tremendous people and we thank you so much for bringing us along to witness the fun, laughter and joy that made up your wedding day.  Congratulations!
– Mel and Sean