Destination Wedding Photographers – Chris and Adrienne's Session
Now that Chris and Adrienne have seen their images, I am so excited to get to share more with you!  These guys are just so stinkin' adorable that I can hardly stand it!  Seriously, don't you just love them already? :o)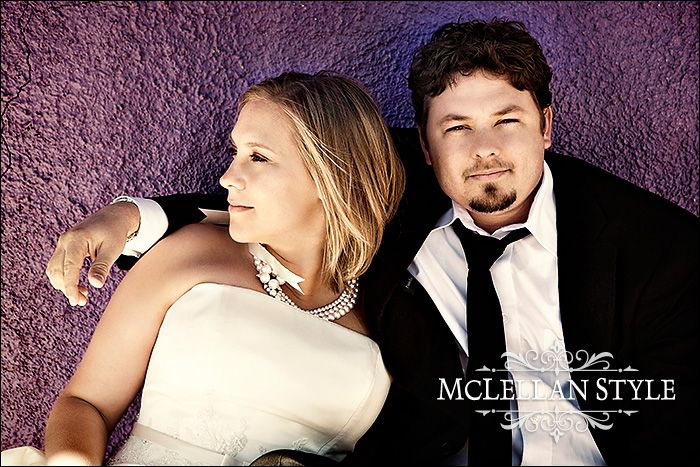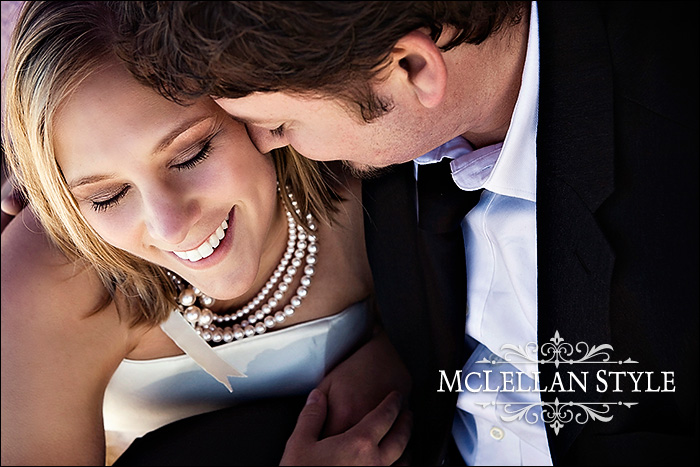 This is going to be the biggest. canvas. EVER hanging in their stairwell.  I can't wait to see it!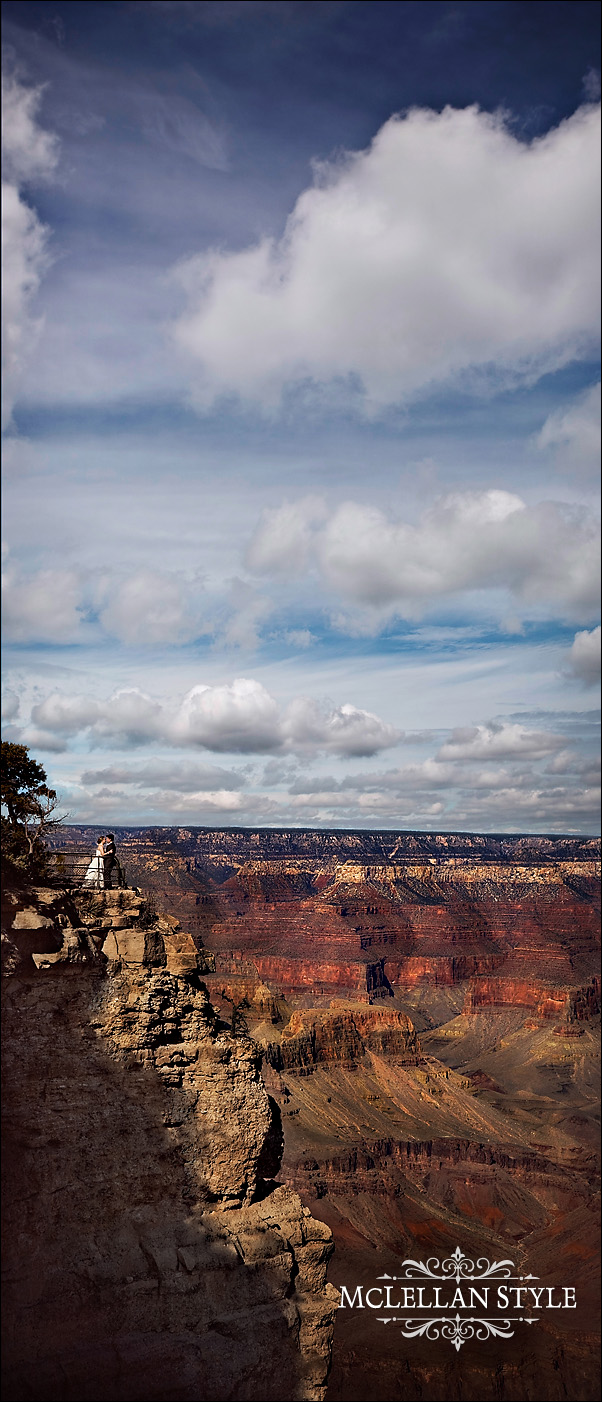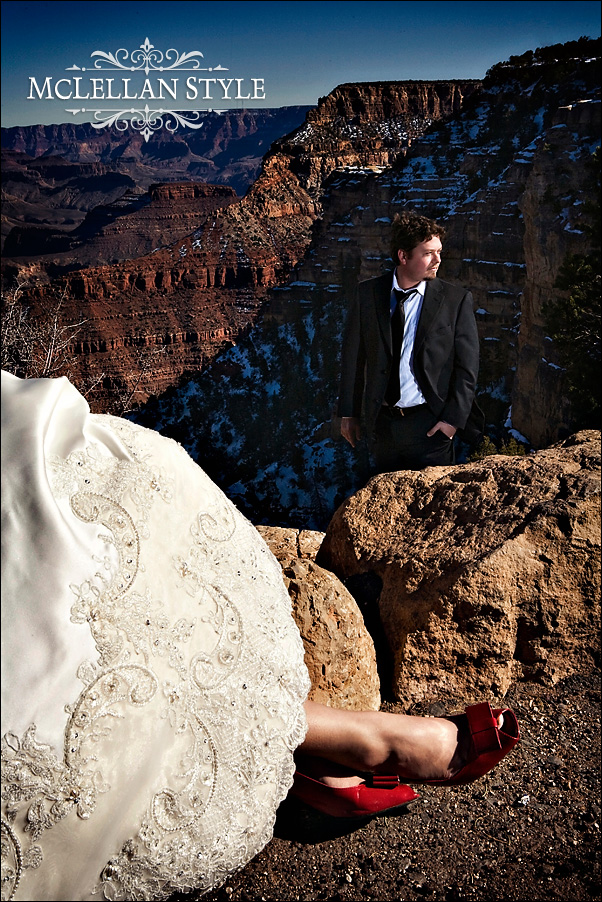 When I think of the Grand Canyon, I think of warm desert but NOooo!  It is cold up there in January!  Observe…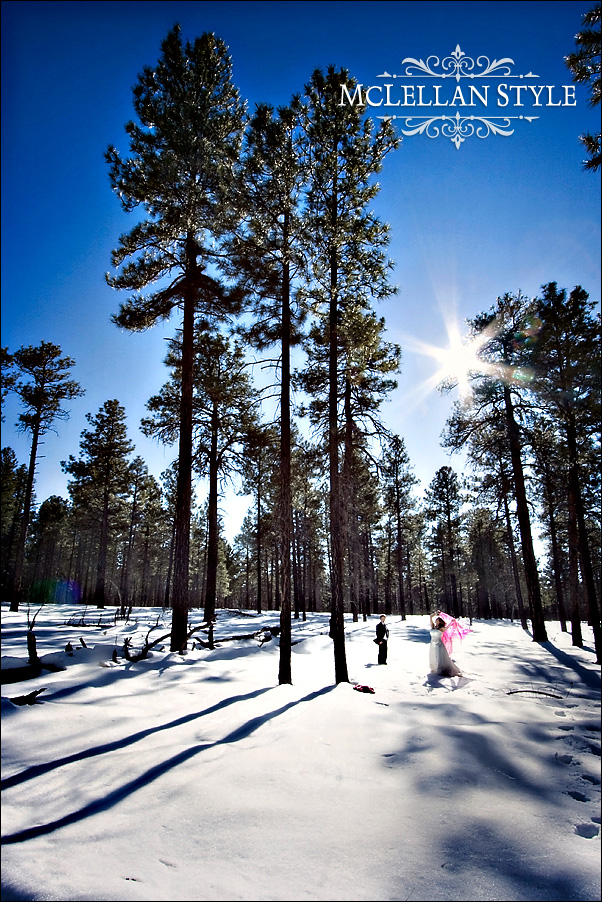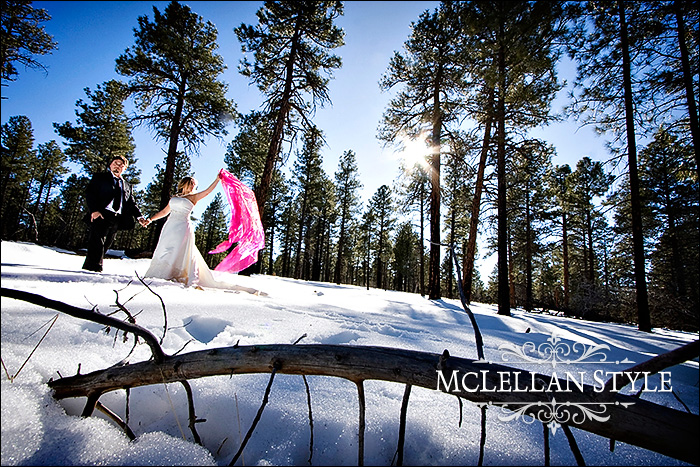 Chris is always doing this completely cute thing where he kisses Adrienne on the forehead.  I love it!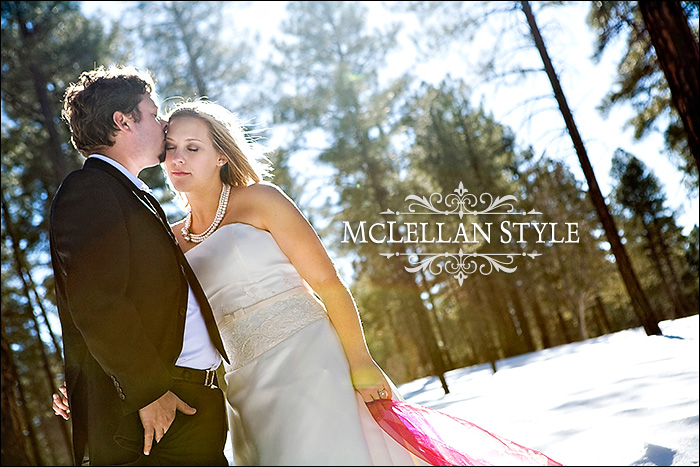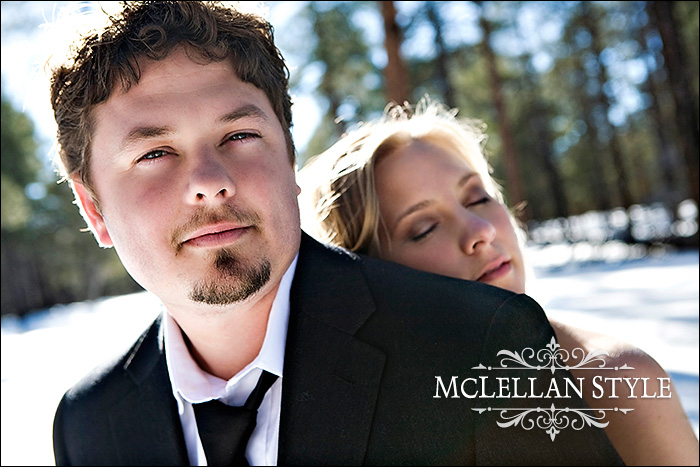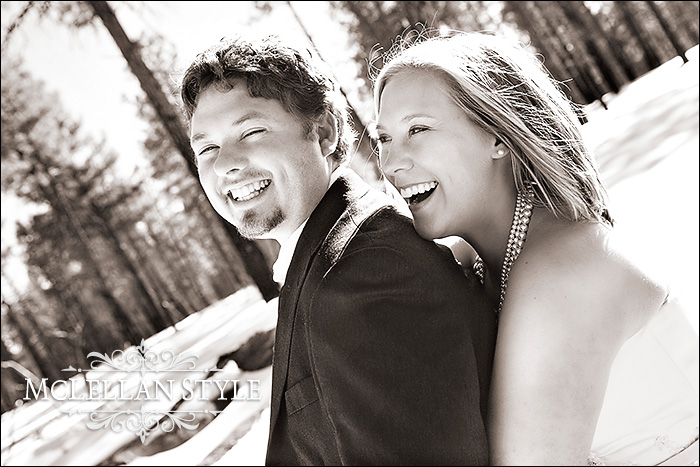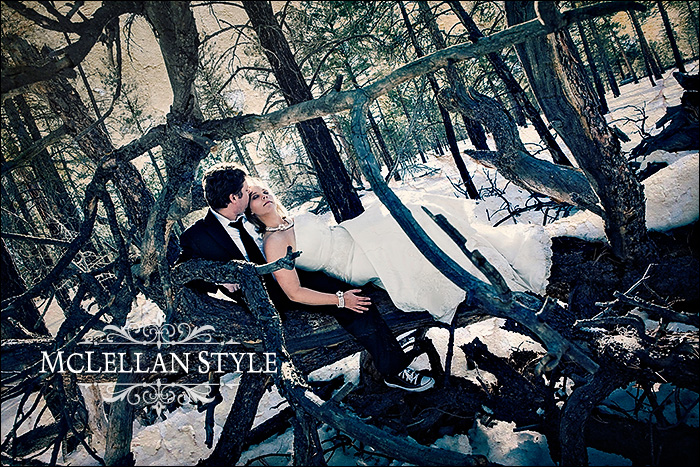 Still cold but getting warmer…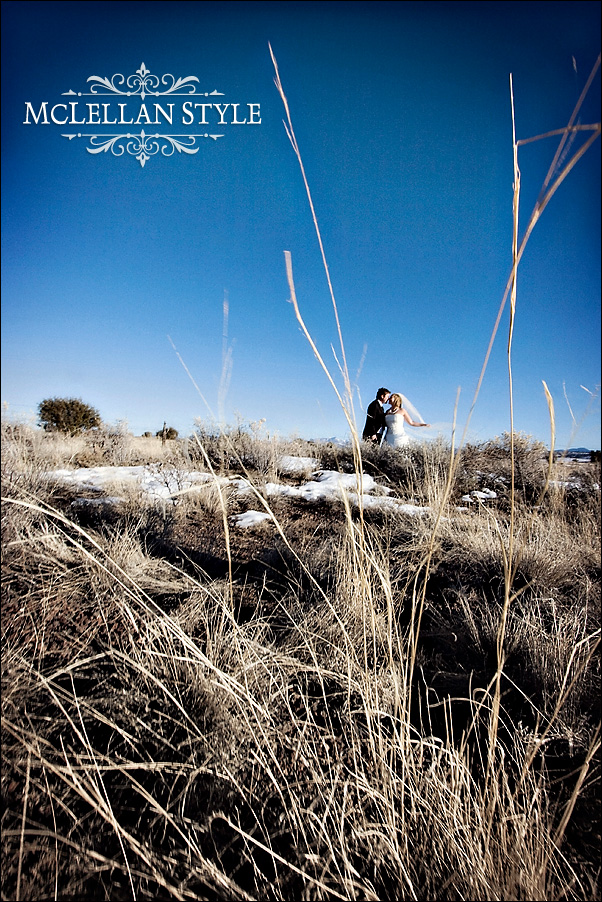 and then just a couple of hours to the south – warm weather and lush greenery.  This is my favorite part about the west!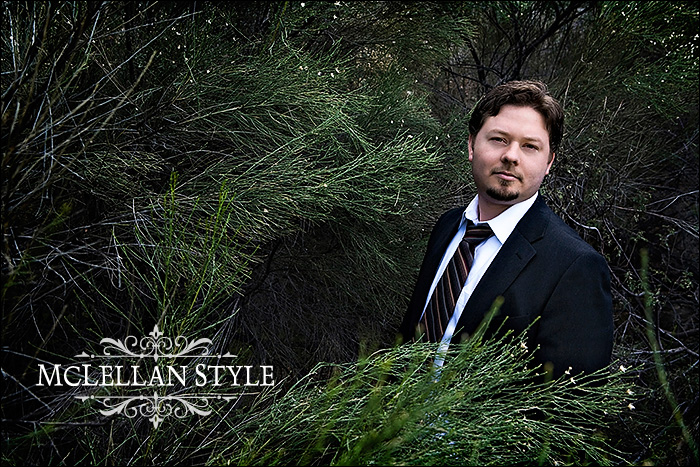 Adrienne has the best laugh!  It comes from deep inside her and shows all over her face. :o)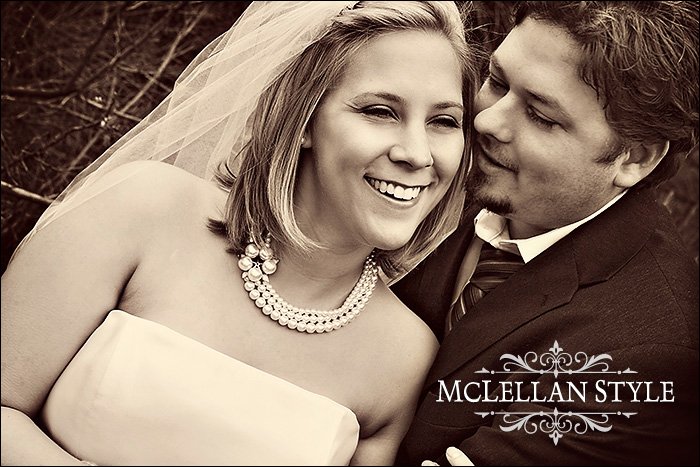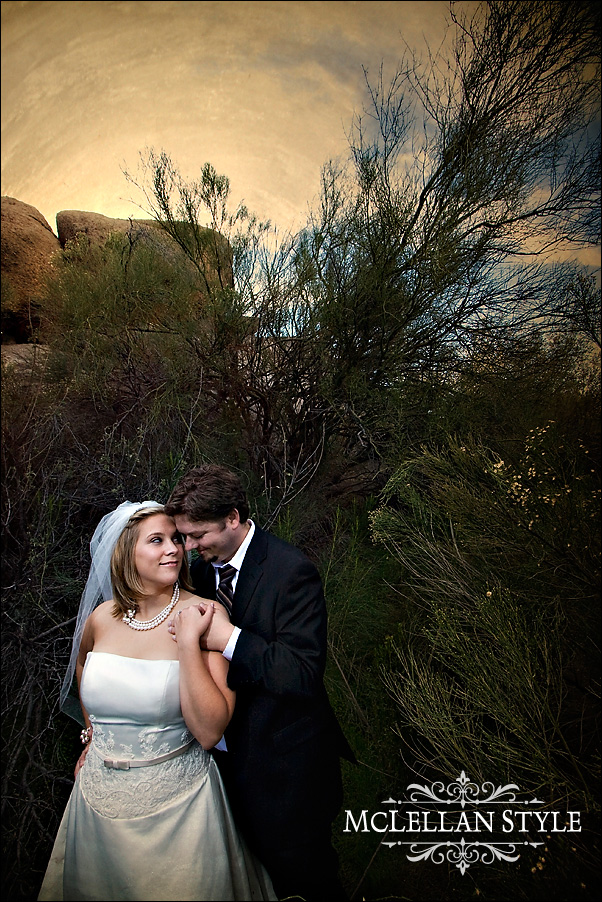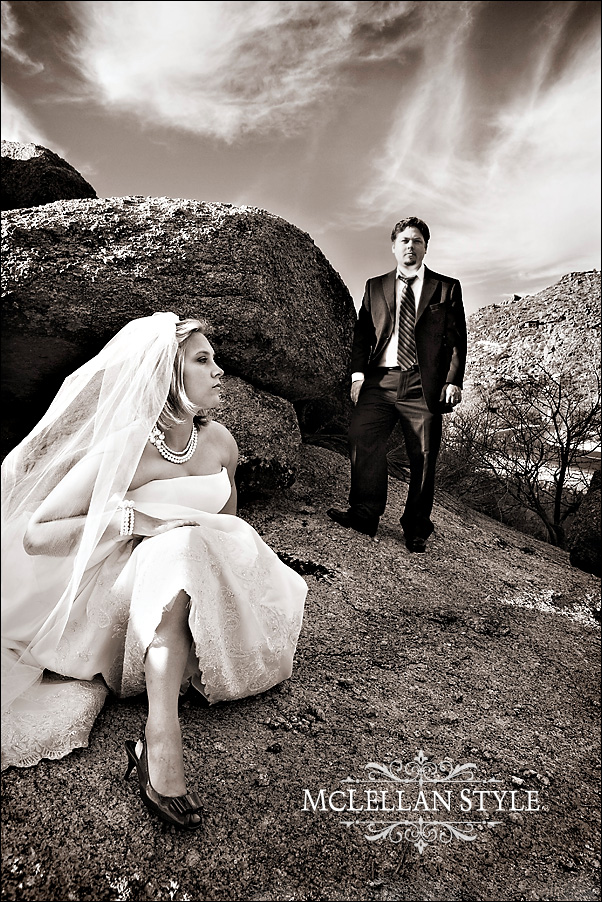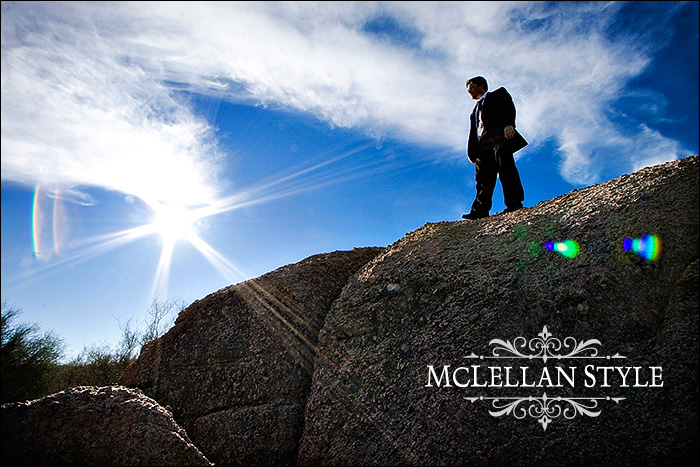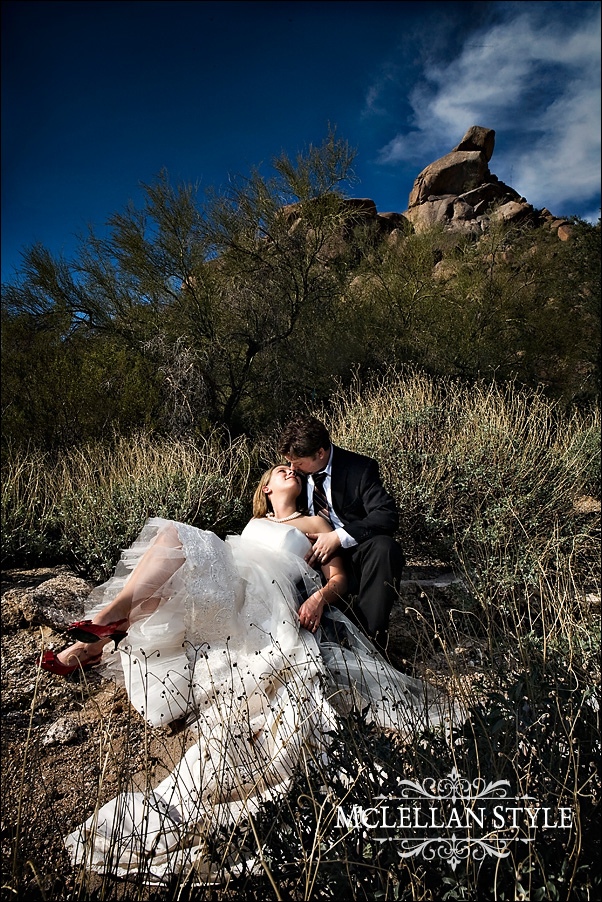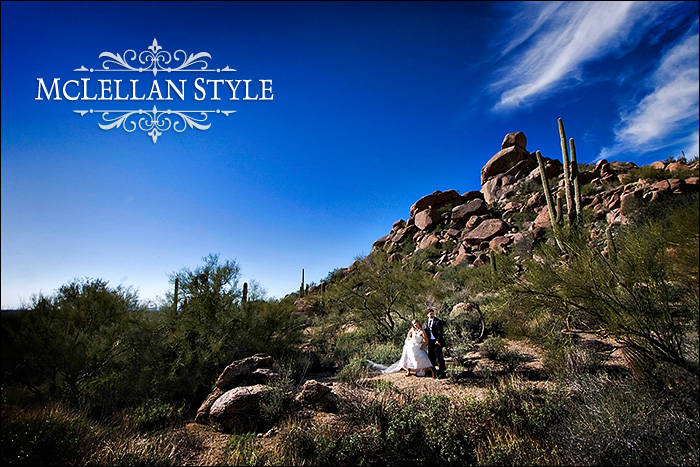 Thanks for looking! :o)