Featured Nashville Wedding: Ally and Glaydon
Don't you just love couples who have been together for years and years, are absolute best friends, and are even more love-struck than they were on their first date?  That's Ally and Glaydon and their Nashville wedding was the perfect reflection of their love for each other and the fun they have together.  In short, they are adorable and we are completely love with them! :0)
The wedding took place at Brentwood Baptist Church in the Baskin Chapel with the reception following in downtown Nashville at 3rd aVenue South.  The following are some highlights from their gorgeous wedding day, but first let me share the names of the awesome vendors featured below:
Wedding Planner Extraordinaire: Kristin Kaplan of Simply Stunning Events
Designer of Unparalleled Florals: Hillary Robson of Brocade Design Arts
Exquisite Hair and Makeup: Sherita Leslie
Gorgeous Gowns: Arzelle's (Bride's Wedding Dress Designer: Mikaella)
Mouth-Watering Catering: Chef's Market
Uber Delicious and Oh-So-Beautiful Cake Creations: Signature Cakes by Vicki
Suppliers of the Best Essentials: Music City Tents and Events
Beautiful Wedding Reception Lighting + The Finishing Touch on Any Room Design: Nashville Event Lighting
The Most Rocking Band on the Planet: The Little Kings
Like I said – ADORABLE!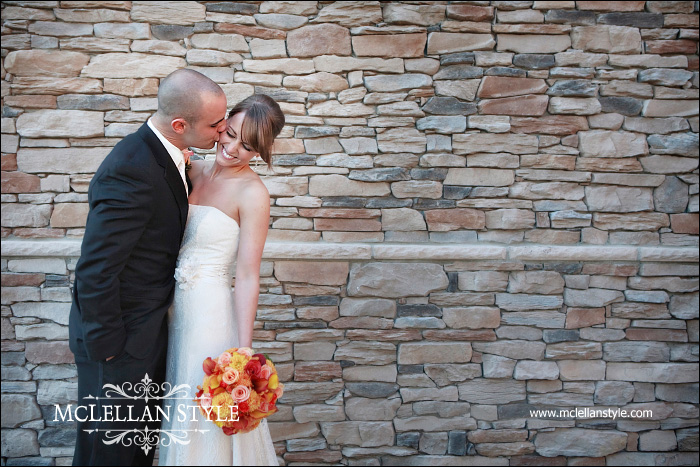 Ally carried one grandmother's ring and the other's rosary on her bouquet.  Sentimental and beautiful.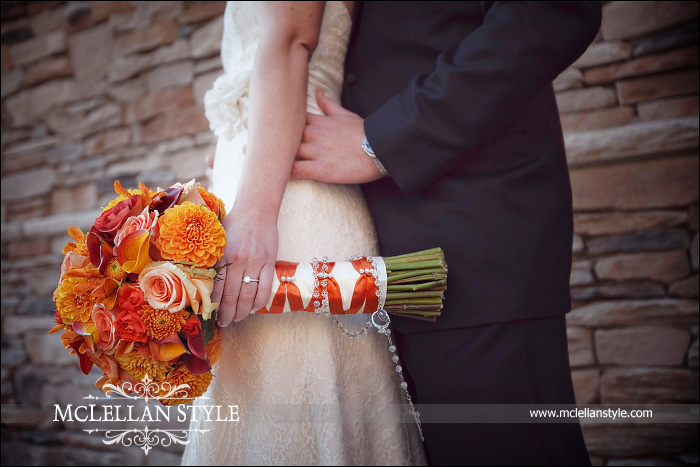 This was such a fun group!  We LOVE happy, excited wedding parties! :0)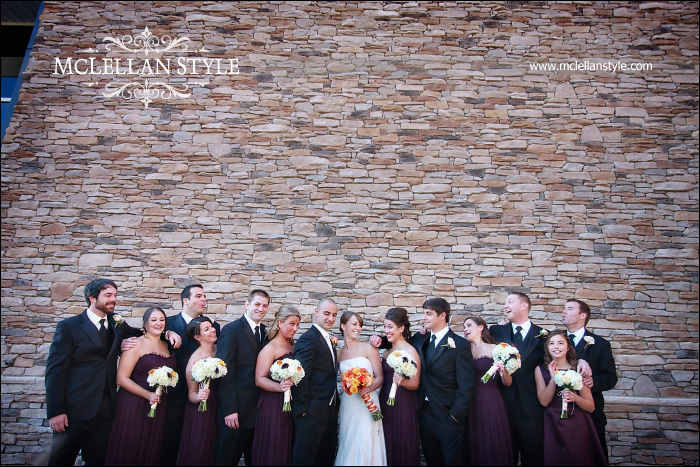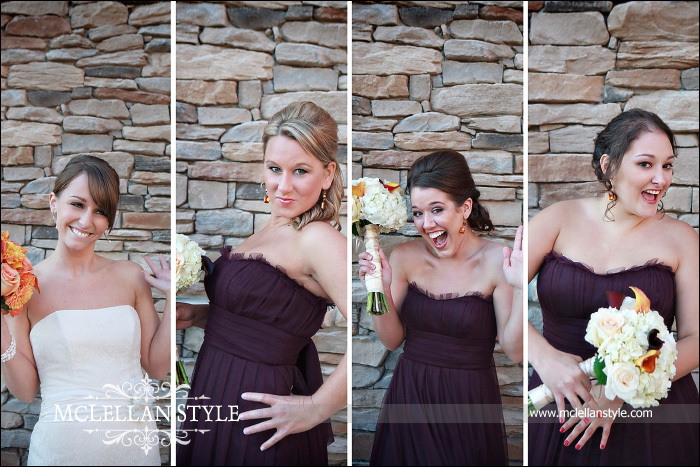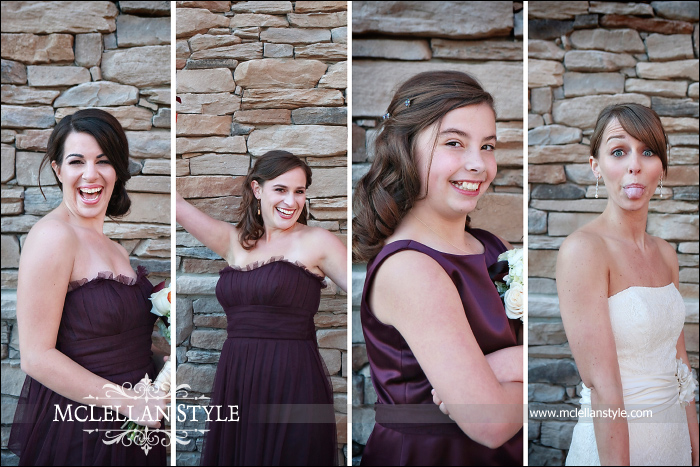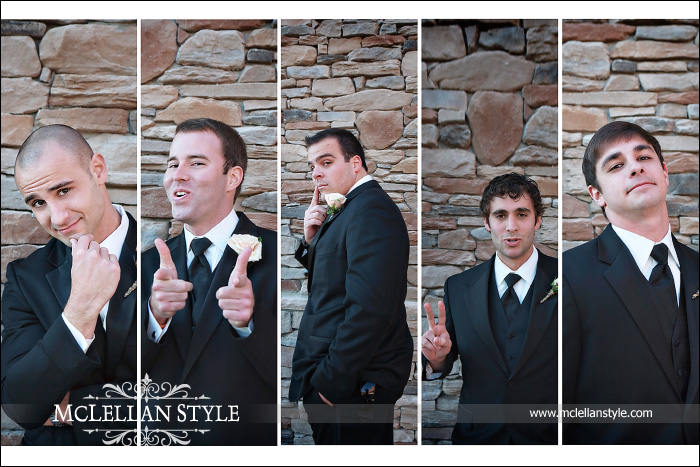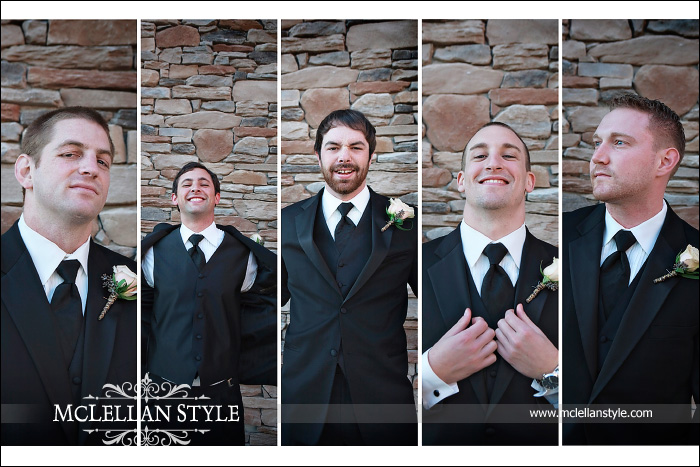 More of Brocade's beautiful stylings…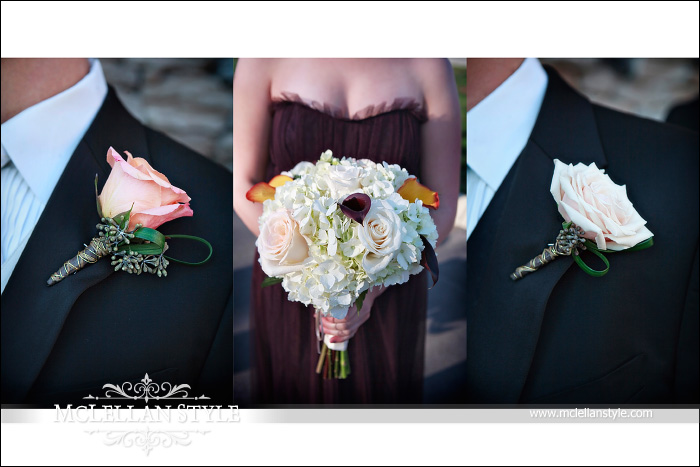 I know family formals are not always the favorites but family formals like these?  How can you not love them?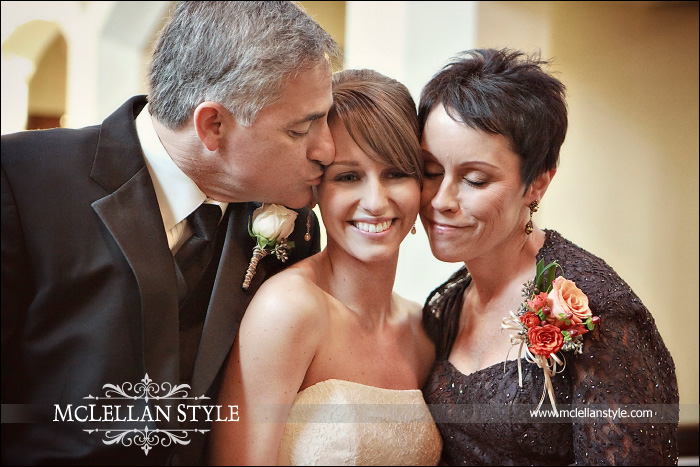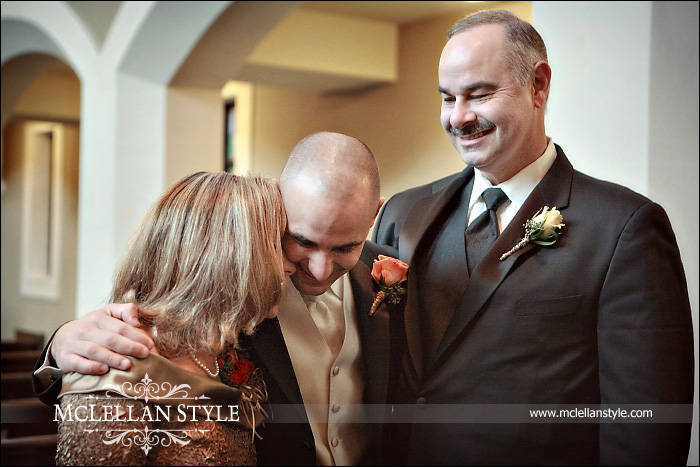 With the warmth these two exude, you'd never know it was freezing outside.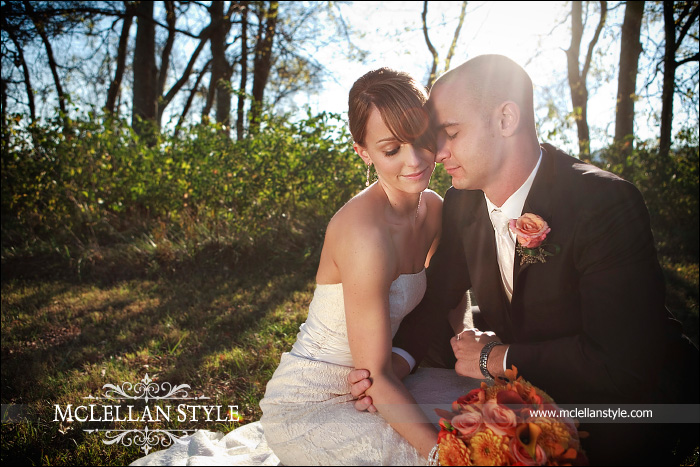 Brentwood Baptist's new chapel.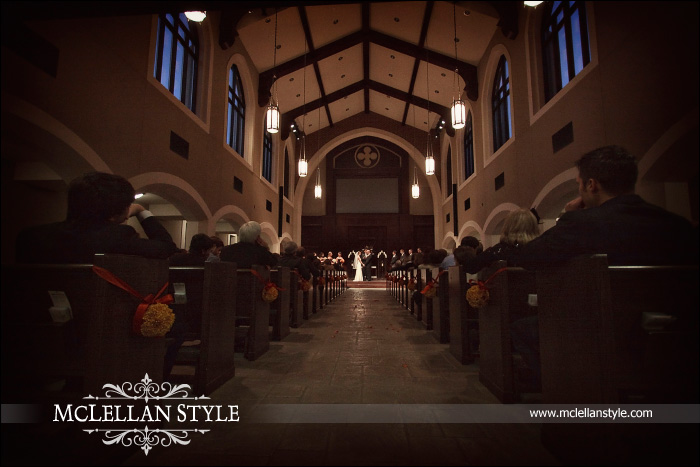 Does the way he looks at her make you want to melt or what?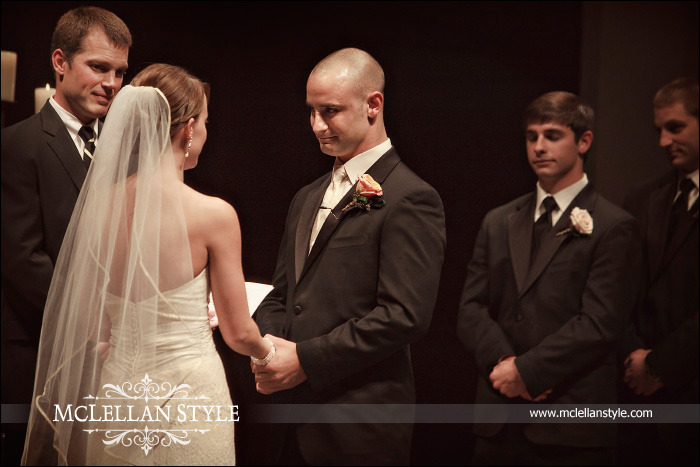 This is what love looks like. :0)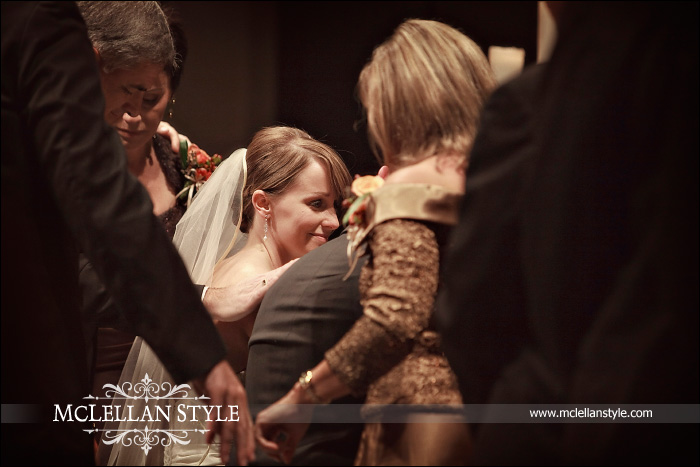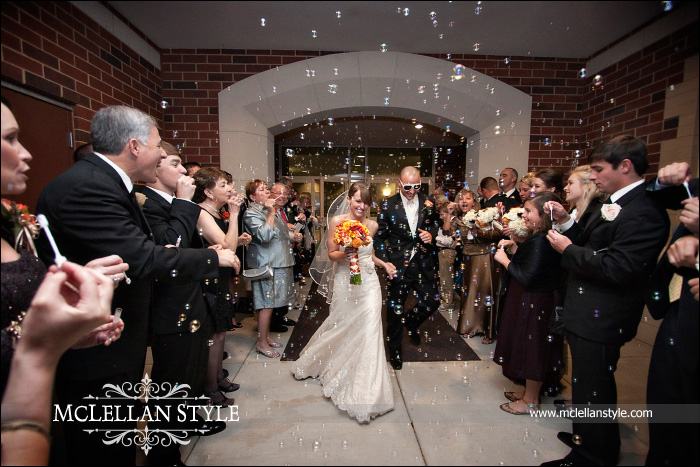 3rd aVenue South looked amazing!  Kristin did an incredible job putting everything together to bring the couple's vision to life!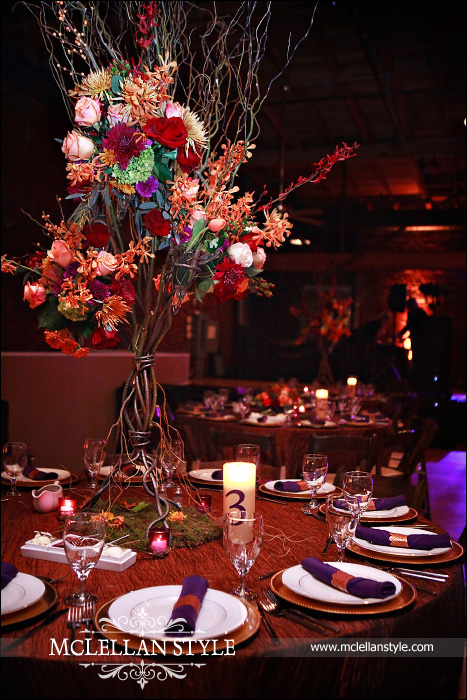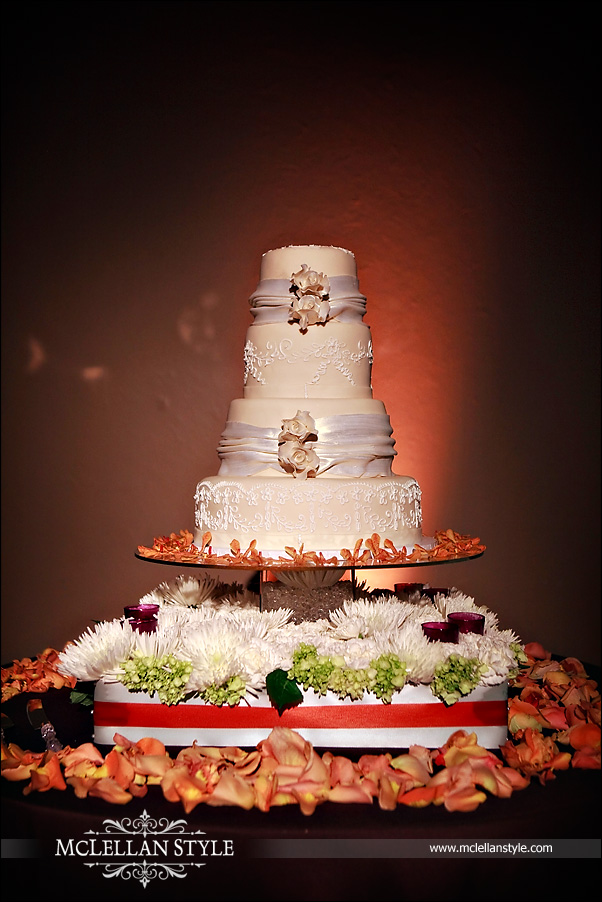 Dinner was served family-style at each table and when Chef's Market caters, you really just want to sit and eat all night long!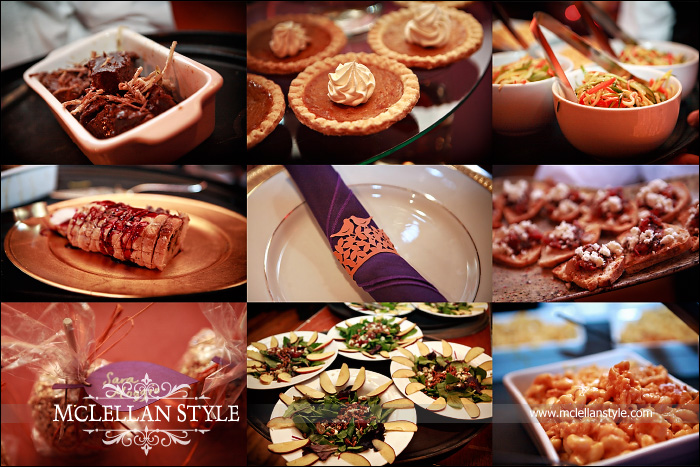 First dance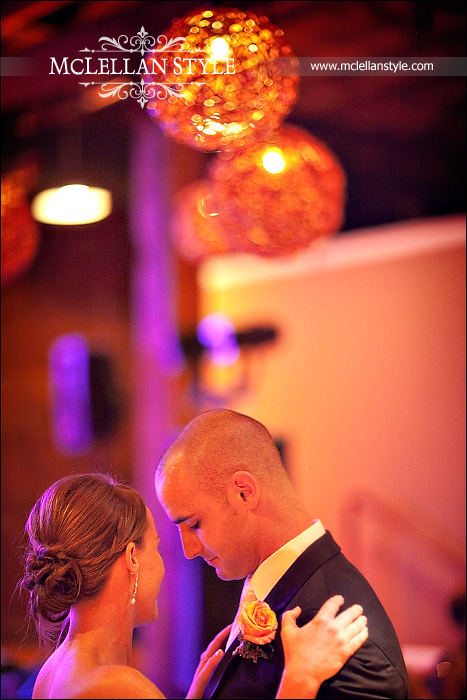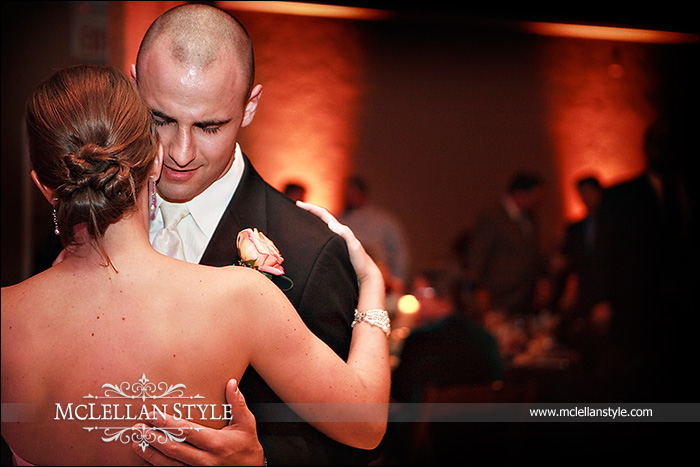 I adore a good father-daughter dance any day, but this is the first one that made me misty-eyed.  The way they held each other was just so tender.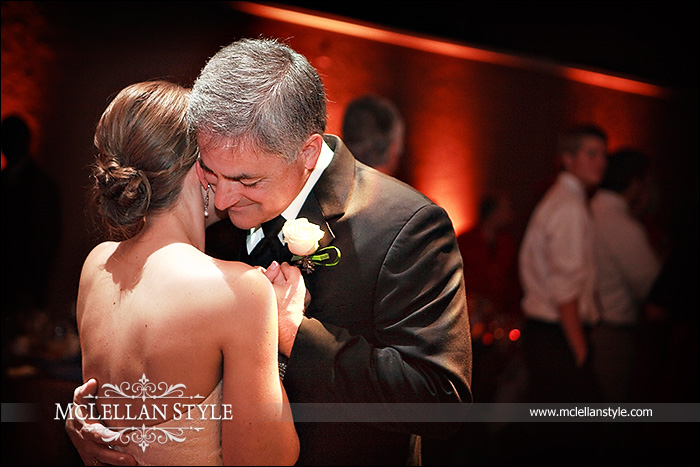 Seriously best wedding band ever!  I will get into that more later, but in case you're booking your wedding band now, let me just go ahead and say it – give them a call – they're the ones you want!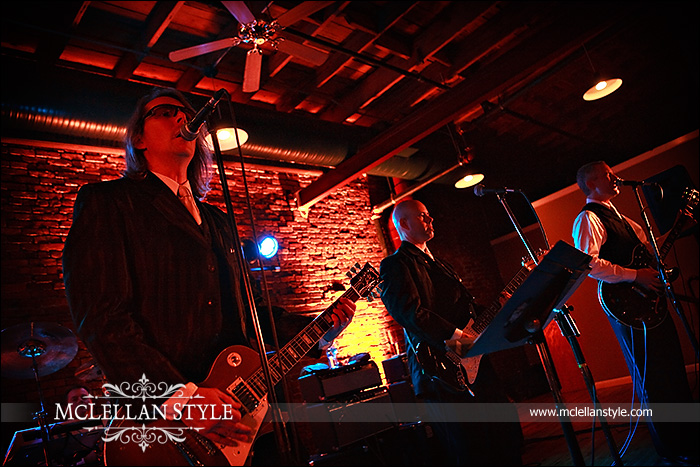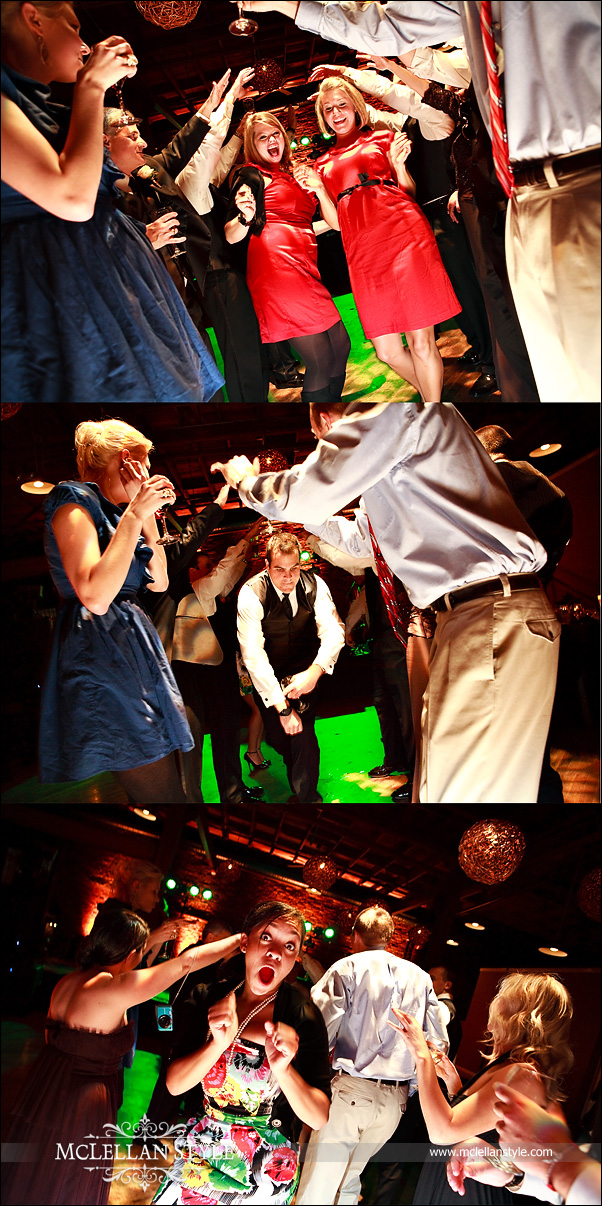 All in all it was a beautiful, wonderful, amazing good time had by all!  Hope you enjoyed a little glimpse into their day!  :0)