Nashville Photography – Evins Mill Wedding – Smithville, TN
Ok so I just realized that in all the hustle and bustle around here this week, we haven't posted an image from Lissa and David's wedding yet!  These guys are such a laid-back, easy-going couple and their wedding was the perfect reflection of that.  They were married in an outdoor ceremony at Evins Mill.  If you haven't been out there, you should definitely check it out!  We had never been and we fell in love with the rustic nature of the place.  Who wants to go for an all day shoot?? 
 I love this image from Sean!  We wanted to mimic the historic feel of the place with this arrangement and I really like the modern twist he's put on it with the lighting and angle.  Good job Babe! ;)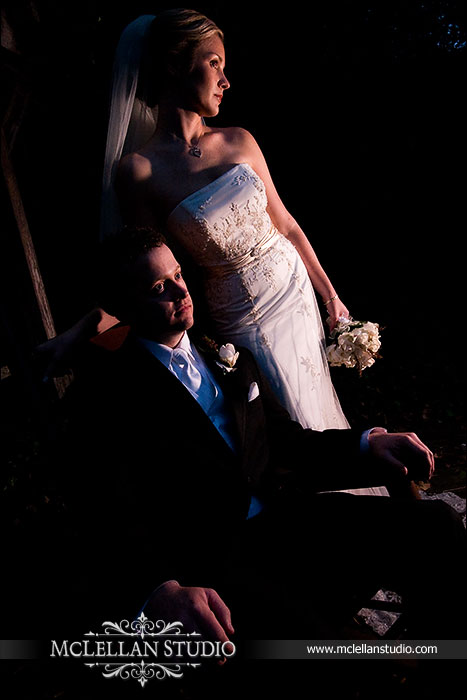 Lissa and David, you guys were awesome to work with!  Thank you so much for having us along for the ride! :) 
See you soon!
 – Mel