David and Omaira are Married! A Hotel Zaza Wedding
It's probably a very good thing that Sean and I are already married because if we were getting married today, I would have SUCH a hard time deciding what kind of wedding I want!  When we shoot a vintage themed wedding I think that's what I'd like, then we shoot a small country wedding and that seems perfect, but then we shoot a huge elaborate city affair and I think "this is for me!"  Yes, it's a beautiful thing to be already married and have all of those decisions behind us! :0)  If they weren't, I would have been taking lots of notes at David and Omaira's wedding!  I can't wait to share more details from their day later on!  The colors were so rich, the setting was so perfectly modern and quirky, and the details were just gorgeous!  Check out our super sexy Bride and Groom and wedding party and you'll get a glimpse of what I'm talking about!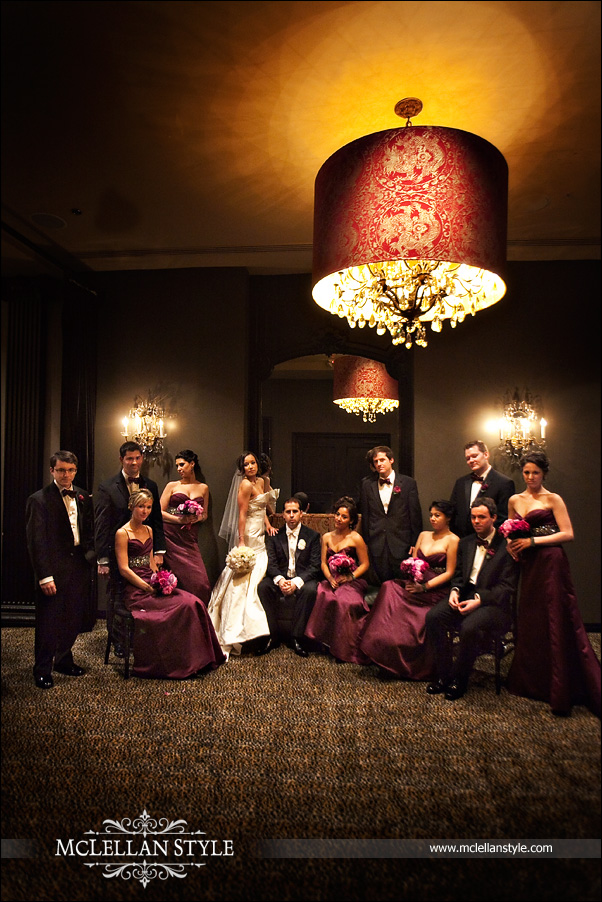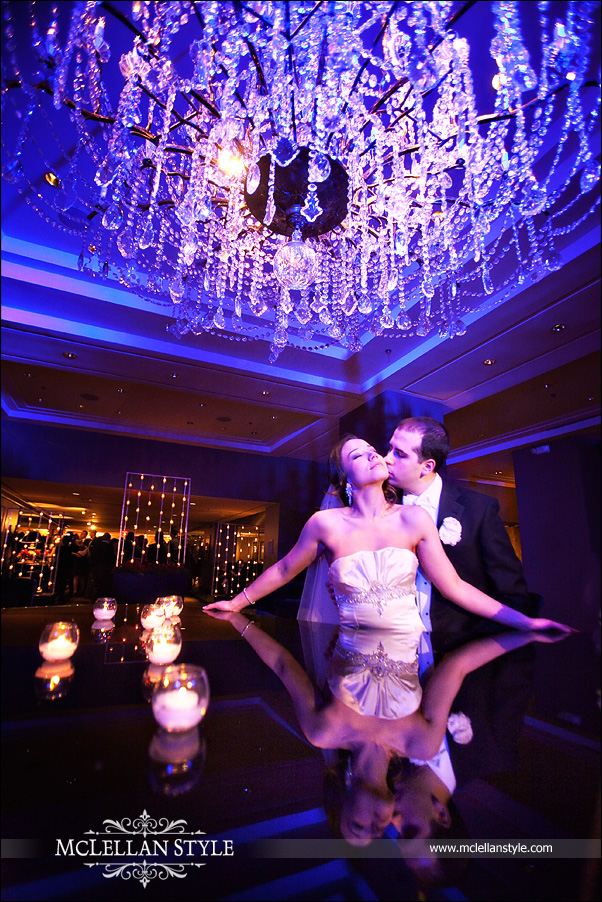 David and Omaira – the wedding was exquisite and so were you!  We expected nothing less! :0)  Congratulations to you both!
162 Comments