Crazy fun photography time with Lance and Stacy in Franklin!
What can I say?  I completely love these guys!  They are quirky and fun and totally adorable!  We had the best time with them the other day and I'm really excited to see how their complete body of images comes together!  A little wedding recreation, a game night on the roof, climbing in the weeds – we had a little of everything going on and it was great! =)  Here's a little sneak peek from our session…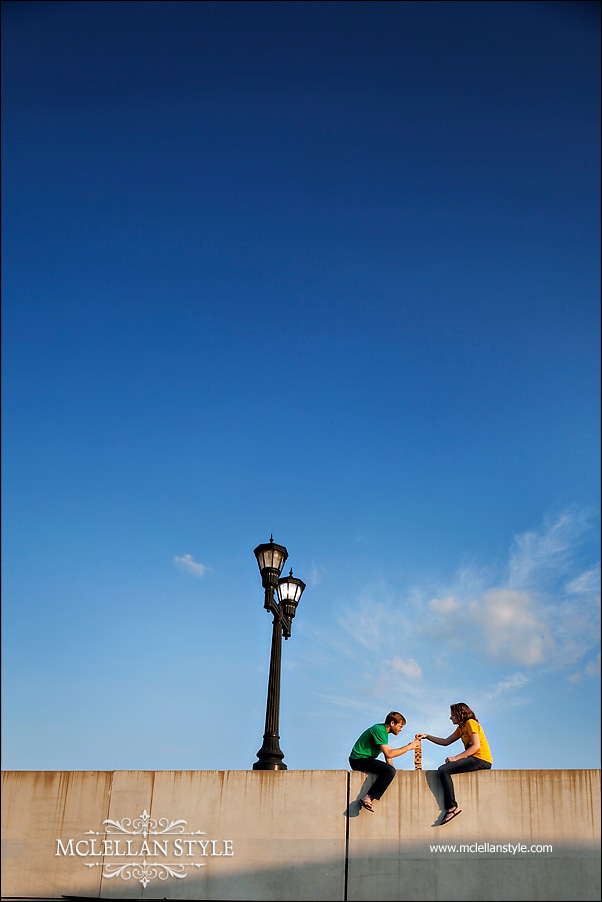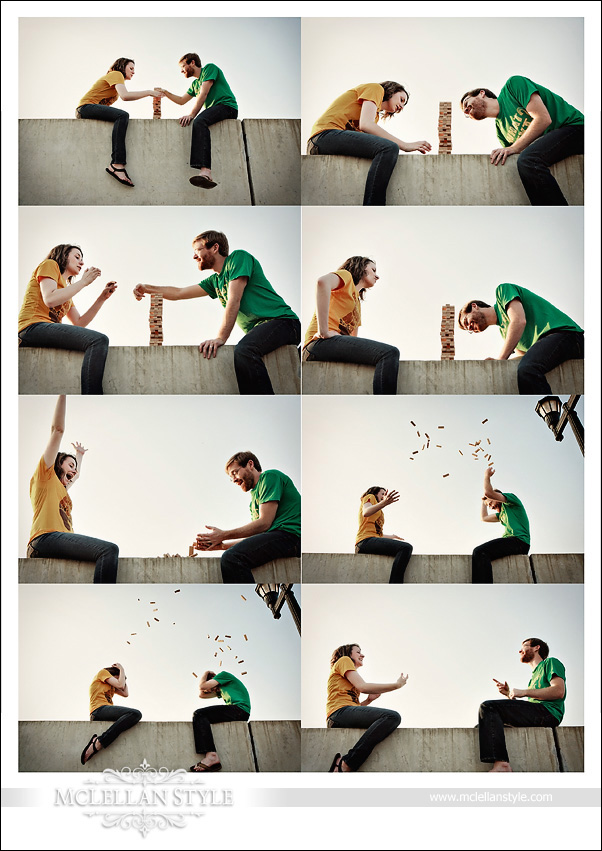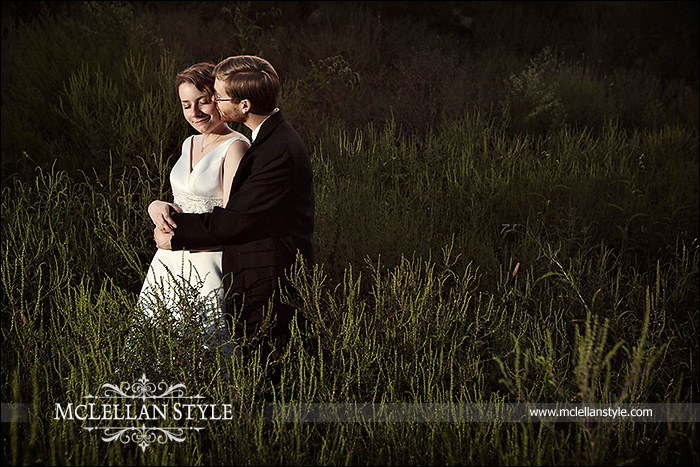 Thanks for bringing your A-game you guys!  Can't wait for you to see the rest!!