Cleveland, GA Wedding – Neverland Farms
I love when couples really personalize the wedding celebration to their own tastes.  Courtney and Jim did exactly that.  They made their own home brew for a cocktail hour they shared with guests before the ceremony, they had couples married for varying lengths stand up and give them advice during the ceremony, Courtney wore a gorgeous tea-length dress, and they topped the whole thing off with pies in place of the traditional cake!  Neverland Farms was the perfect setting for their laid-back family event! 
The sun cast amazing golden light on the couple during the ceremony…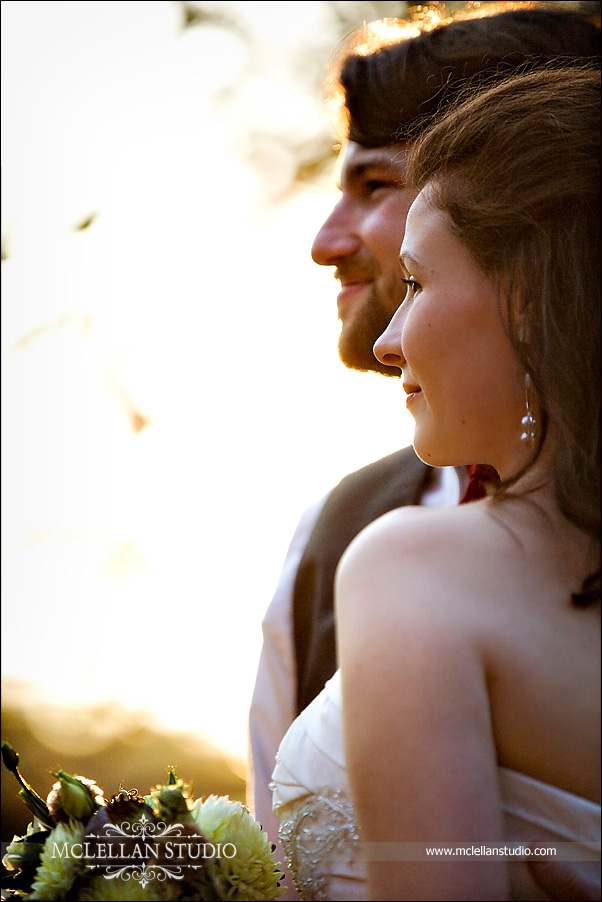 and these images of the wedding party are too much fun not to share! :o)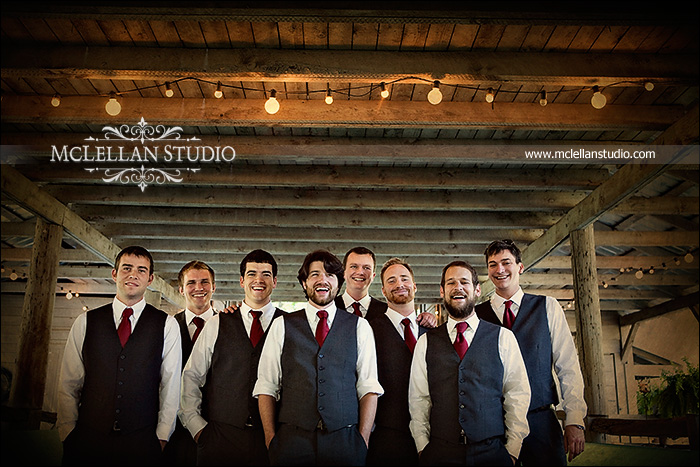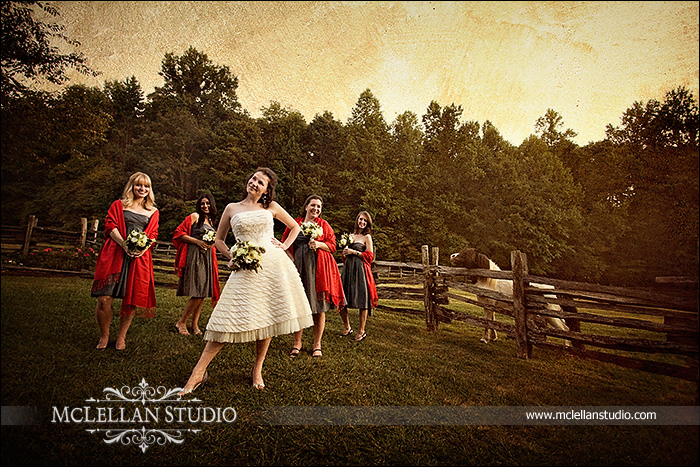 Thanks for looking!
Courtney and Jim – Your joy on this day was overflowing and contagious!  Thank you for letting us capture it for you!
– Mel and Sean