Caroline and Marc's Classic White Wedding
You hope that every couple looks at each other the way that Caroline and Marc do. It was immediately apparent how dearly he loves her and her whole face beams when he's around. Seeing as these two have made it through high school, college and med school and still have that look about them, I'd say that's pretty impressive!
This beautiful pair was married at St Peter's Catholic Church in Memphis with a reception to follow at the University Club. It was a flawless day and a joy to photograph. :) All of the flowers were white, but each bridesmaid carried a different variety. I love that! Garden District did an amazing job with everything!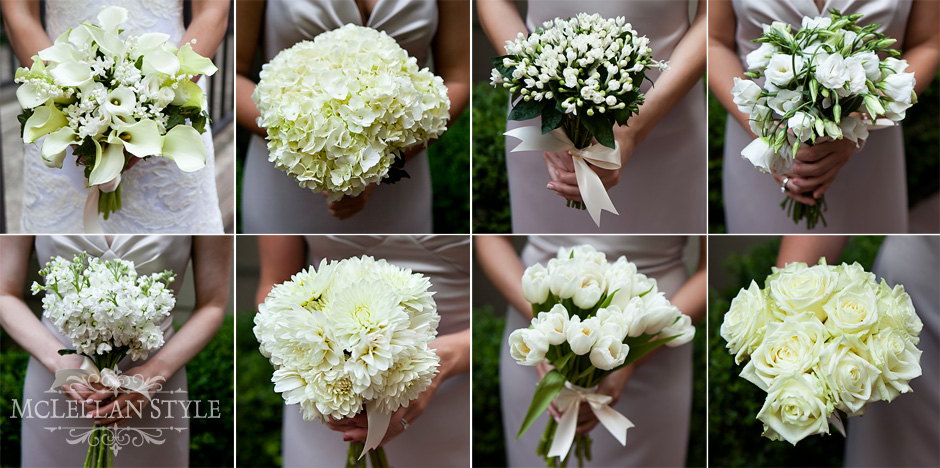 A group this good-looking makes our job so easy! :)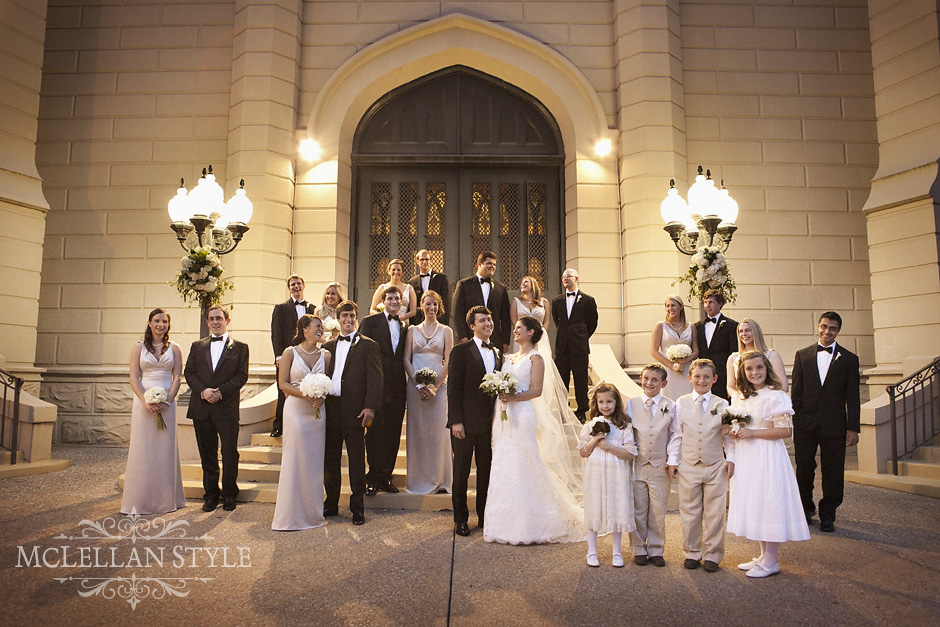 The reception decor created a beautiful, romantic atmosphere. My favorite part was the greenery hanging from the rafters and the chandeliers just loaded with flowers. Gorgeous!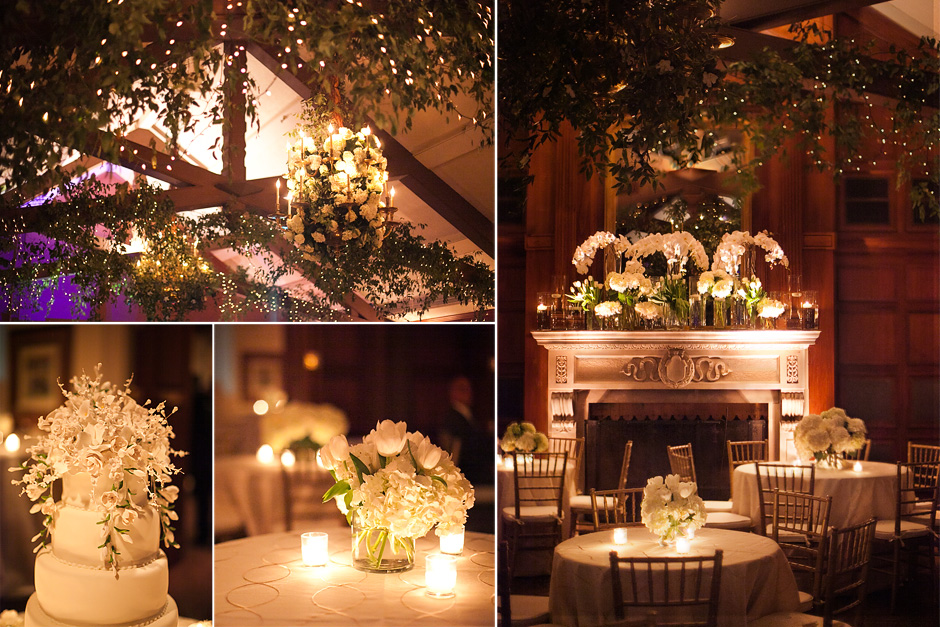 There's that lovely glow. :) I adore this image that Sean got from their first dance.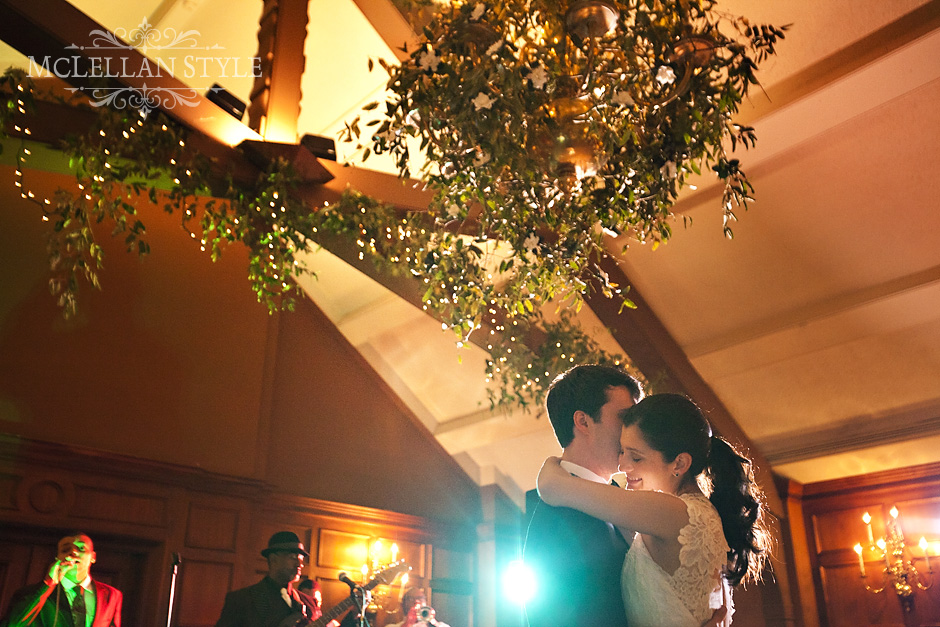 Congratulations Caroline and Marc! We hope you enjoy this little preview from your day! More to come soon!