Caitie and Doug Get Married
We completely fell in love with Caitie and Doug, but after hearing everyone talk about them over the course of their wedding, it seems that's pretty commonplace. What a great way to kick off wedding season to go to work for such a stellar pair! :)
Brocade Designs never fails to create stunning florals. We love working events with Hillary.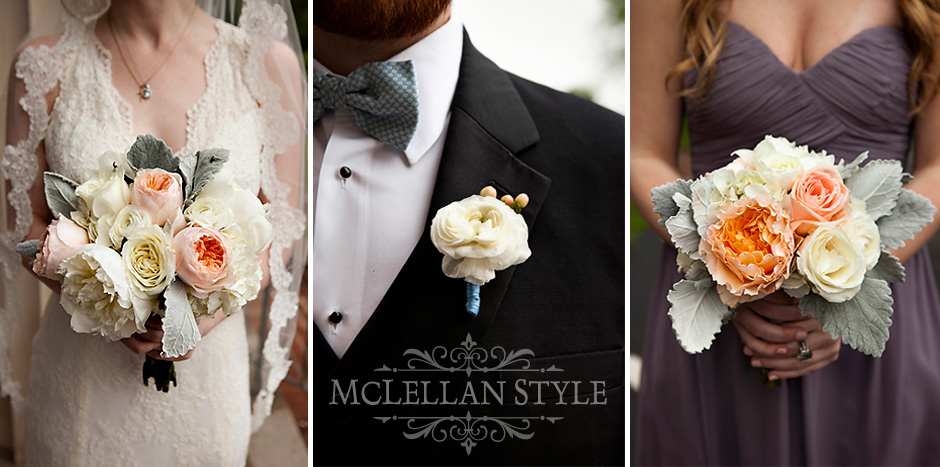 We rarely shoot rehearsal dinners, but I made it out to Caitie and Doug's and I was so touched by how much they are loved by this group of friends that represent all aspects of their lives. They're also a pretty awesome group to be humoring me like this while standing in the chilly rain. :)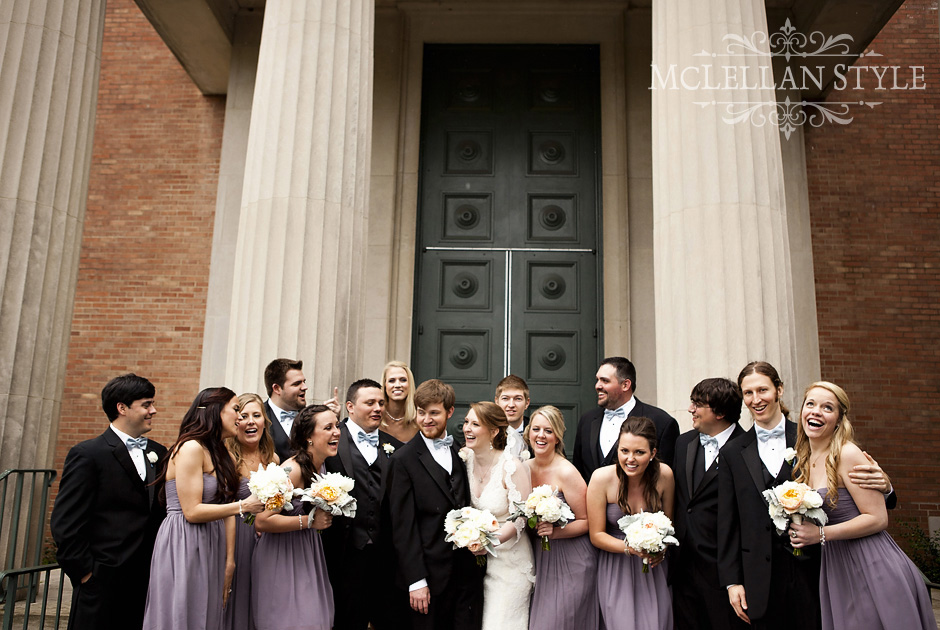 All the window light streaming into Vine Street Christian Church made me so happy! It made for awesome photos of their ceremony!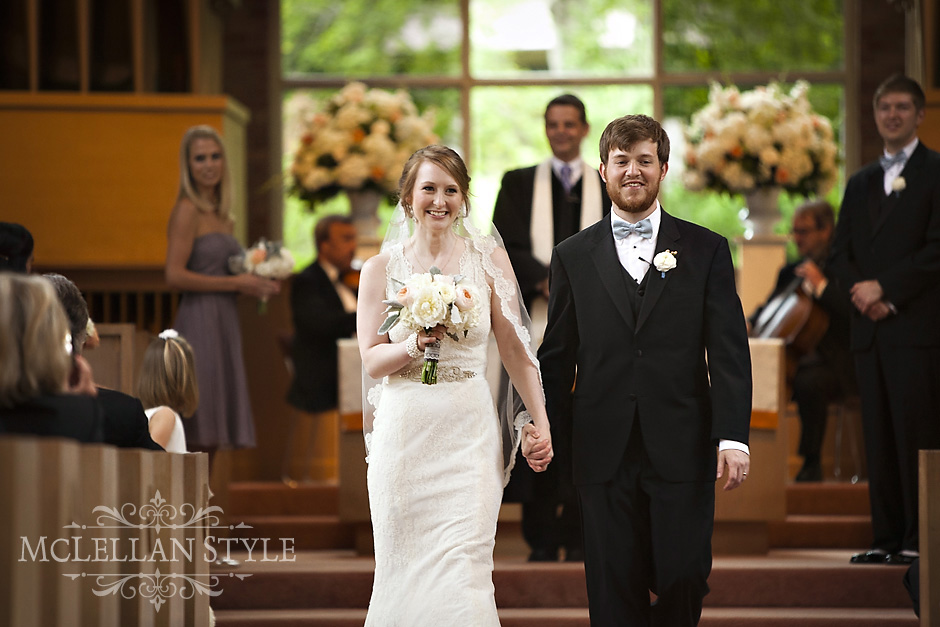 Rainy days make for fun umbrella photos. :)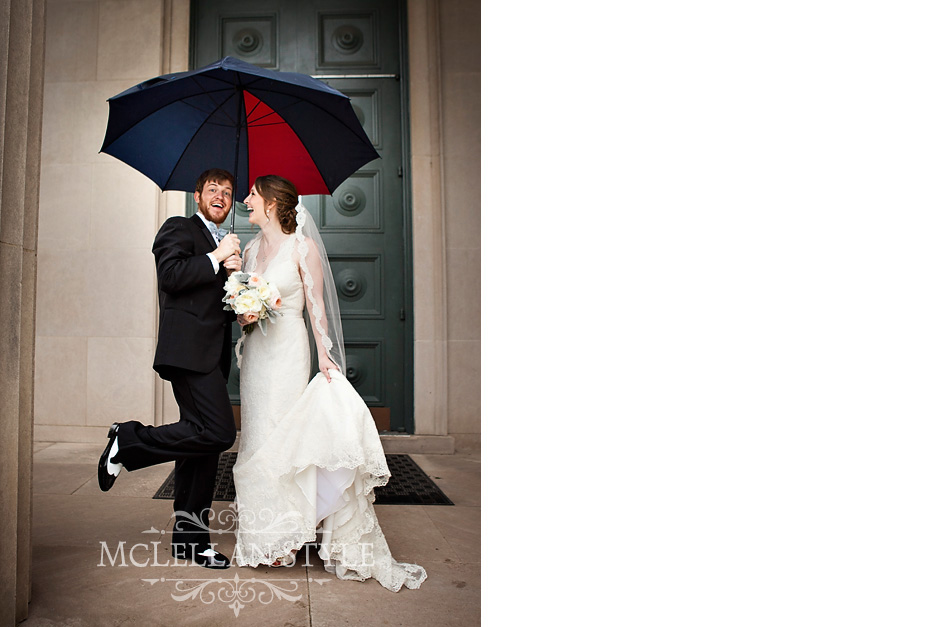 The Hutton is such a great place for weddings! It has a cool modern vibe and the perfect view of the city's skyline. The Hutton staff, Brocade and the Events By Janie team pulled together such a beautiful, memorable night.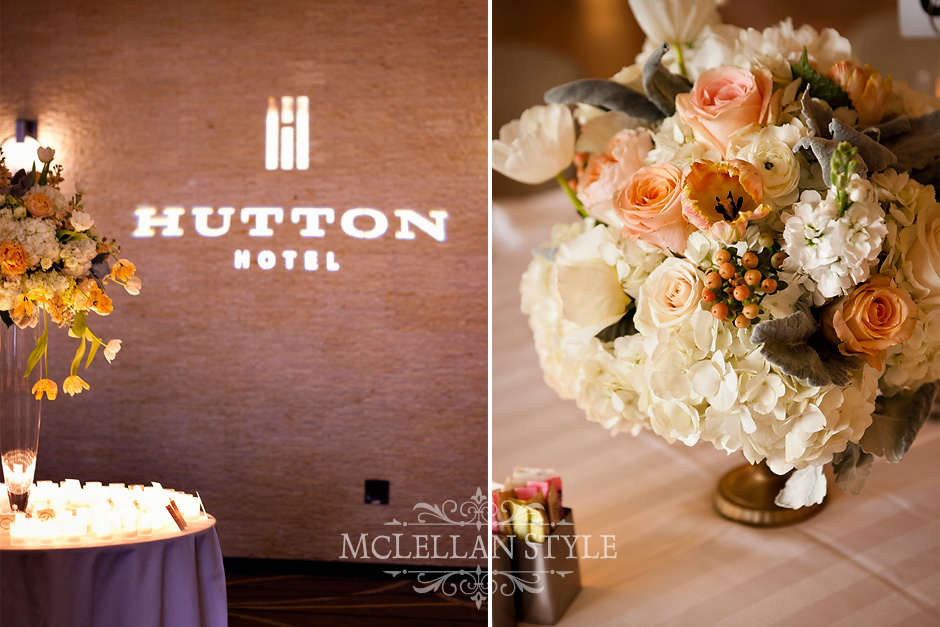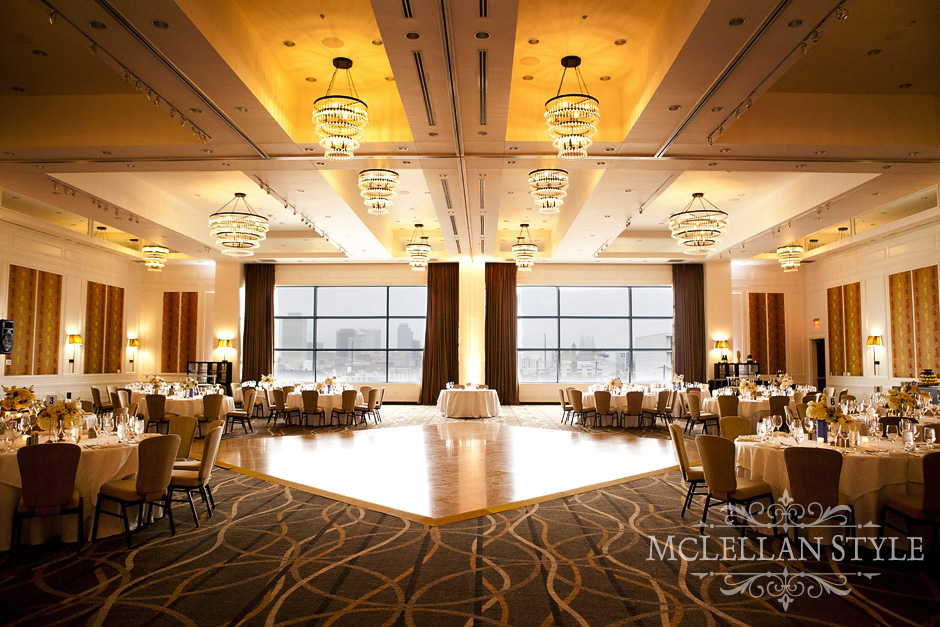 I had to put this set of Caitie and her grandmother in here just because I love them so much. Aren't they the sweetest?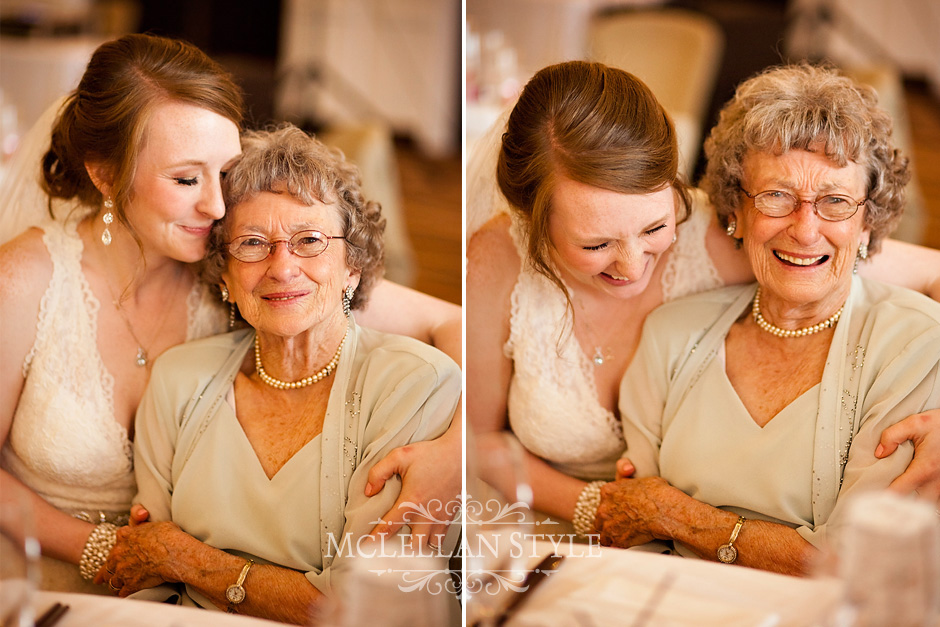 I also love this one of the couple as they listened to her Dad give his toast. It was pretty perfect.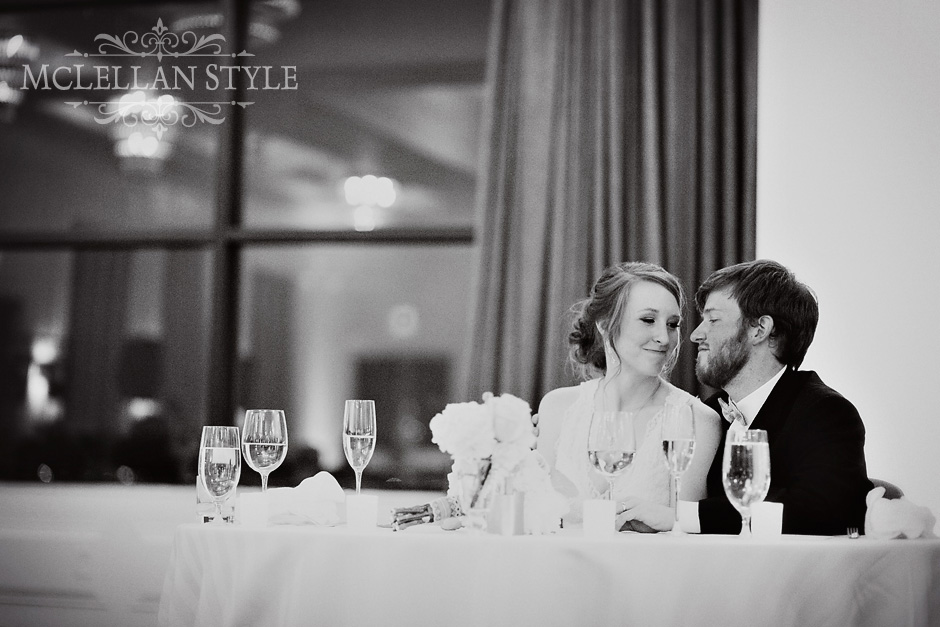 Caitie and Doug – much love and congrats! Here's to many years of happiness and many many more fond memories to come!