Belle Meade Plantation Wedding – Lara and James
James and Lara's official union had been 10 years in the making. All that anticipation, planning, and excitement culminated in a beautiful June celebration at Belle Meade Plantation in Nashville. It was a the kind of day that is full of emotion with lots of hugs and tears of joy — a personal favorite for Sean and mine. :0)  Add in one gorgeous couple and an amazing team of wedding professionals led by Signature Events creating a seamlessly flawless event and we are set!
Branching Out did such a beautiful job with the flowers and Crumb de la Crumb's cake looked just amazing!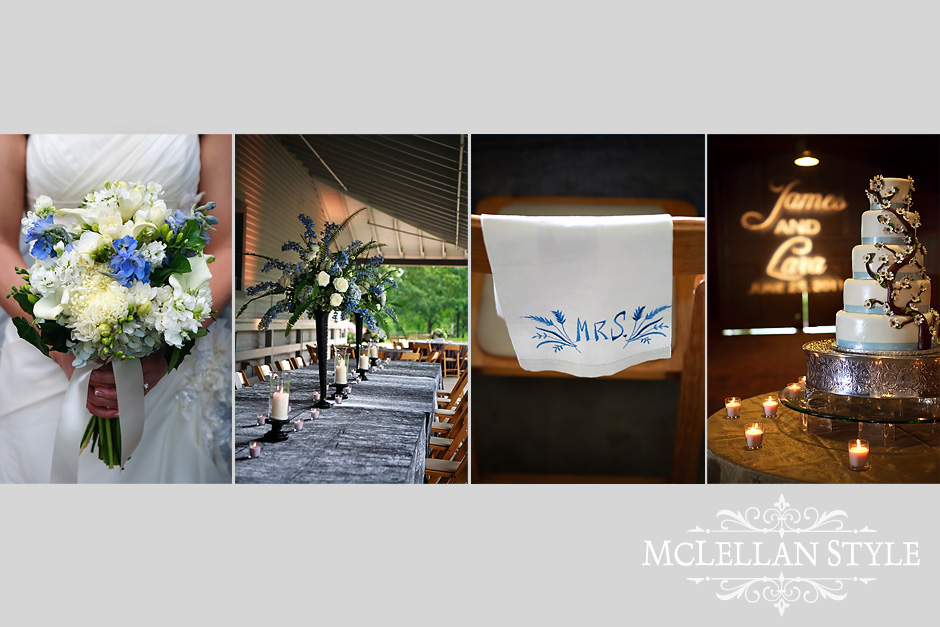 I love this one that Sean got of the couple…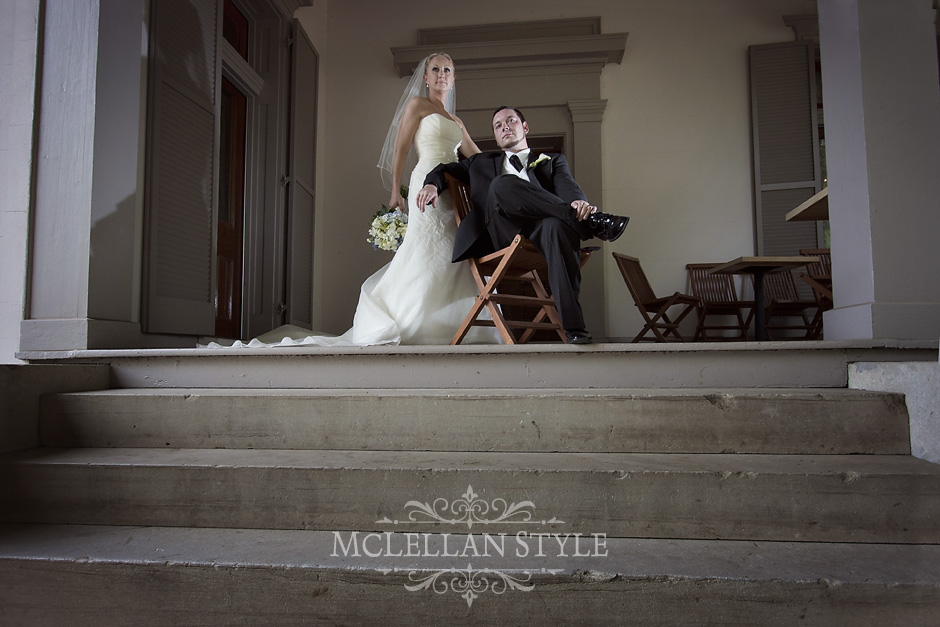 For the featured moment of the evening, I have two favorites and since I mentioned all of the emotion, I thought this one was a must. Loving this tender moment between Lara and her dad.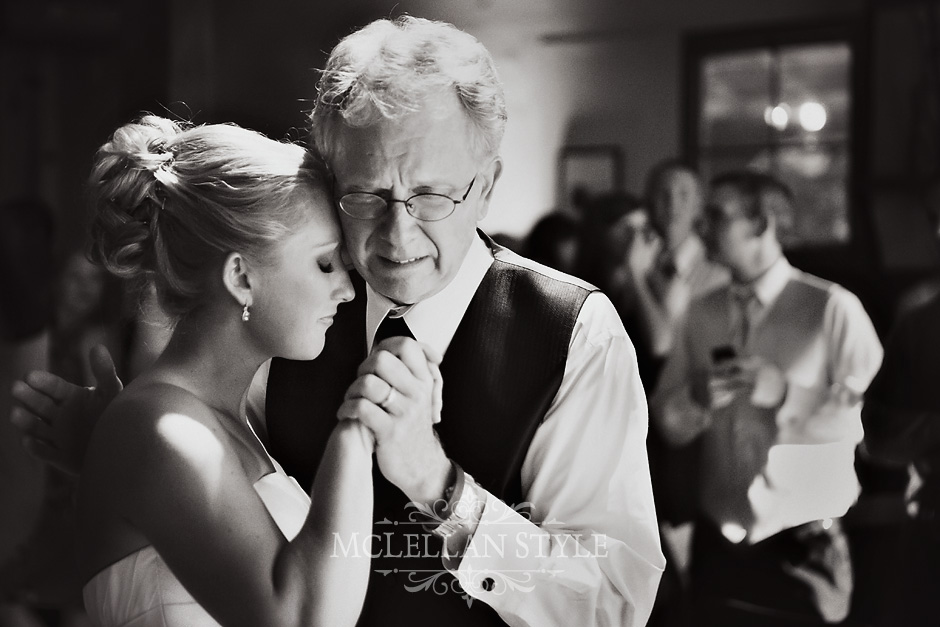 And then I was so excited about this image of James as he lit a celebratory cigar, that I can't do the blog post without it.  Cigars make awesome photographs…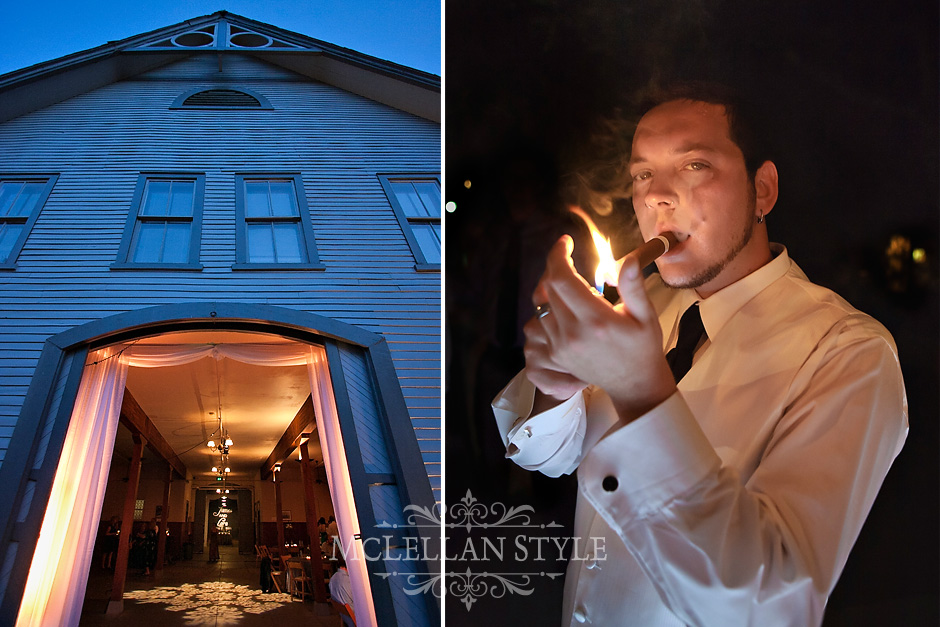 Lara and James, may the next 10, 20…50 years be even better than the last 10! We loved being a part of your wedding day and we can't wait to see you again soon to reveal all of your beautiful images! :0)  In the meantime, we hope you enjoy this little sneak peek.