Wedding Photographers – Augusta, GA Wedding – Rebecca and David
Last Saturday we were in Augusta Georgia for Rebecca and David's wedding.  They were married at Saint James United Methodist Church with the reception following at The Richmond on Greene.  We were so lucky to have beautiful places and gorgeous people to work with! :)  David's mom is from Columbia and their whole family has given us the renewed desire to pick up Salsa dancing!  We'll see how our two white left feet do with that…ha!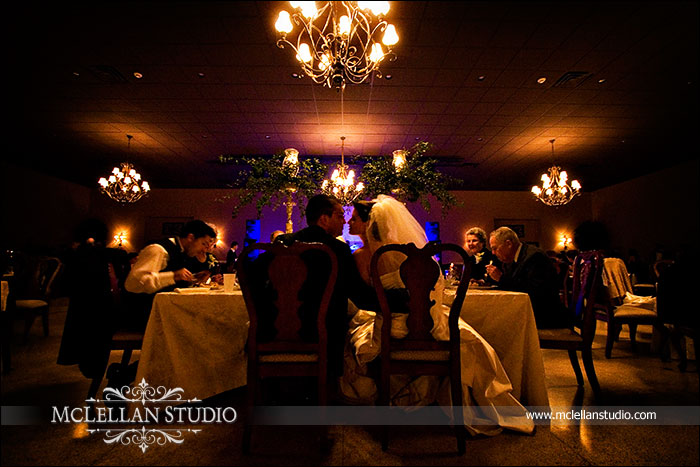 David, Rebecca and family – thank you all for your warmth and kindness!  You made us feel so welcomed and appreciated and we really enjoyed spending the day with you!  Congratulations newlyweds! :)  See you soon!
– Mel