Amanda and Cary are the kind of genuine, sweet, down-to-earth people that you hope to find yourself surrounded with in life. It's one of the truly great things about our job that we get to meet these kinds of people on a regular basis and share in their happiest moments. There's little that compares. :)
These two were wed in a simple civil ceremony last year and then celebrated in a big way with all of their friends and family a few weeks ago at the Loews Vanderbilt Hotel in downtown Nashville. Personally, I love it when our couples do this. It gives them the best of both the intimate and large-scale wedding worlds. It also takes any pressure off the big celebration so that they can really relax and enjoy their loved ones.
I was in love with Amanda's jewelry from designer Thomas Knoell. It reminded me of these awesome vintage pieces that my great grandmother used to keep in a dresser drawer in her room. So lovely, and the rose gold complimented the hue of her dress so perfectly. (Dress by Watters.) I also thought the garter around the football was a nice touch – more practical for throwing and an homage to Cary's profession. :)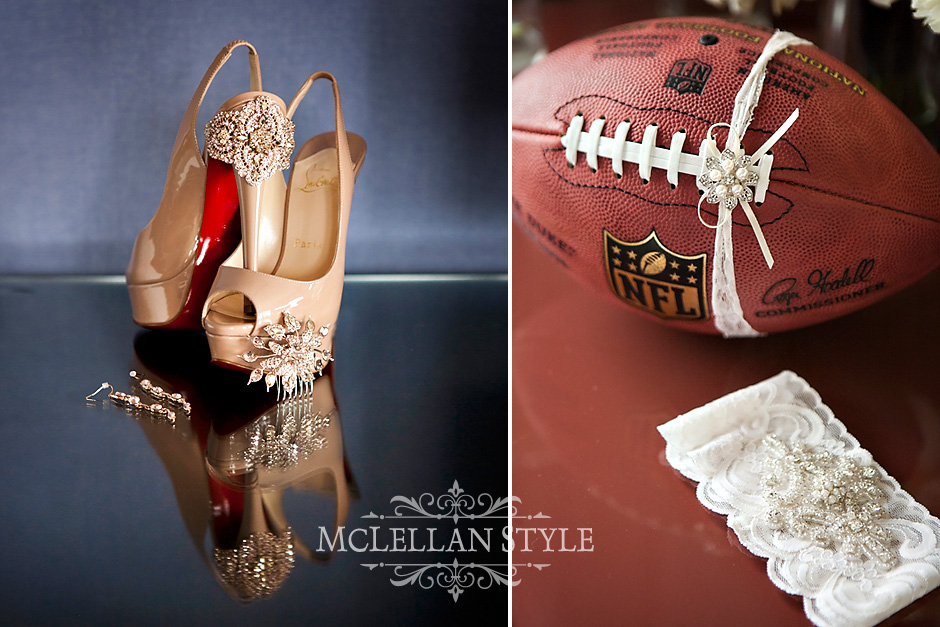 Could there be a more stunning couple?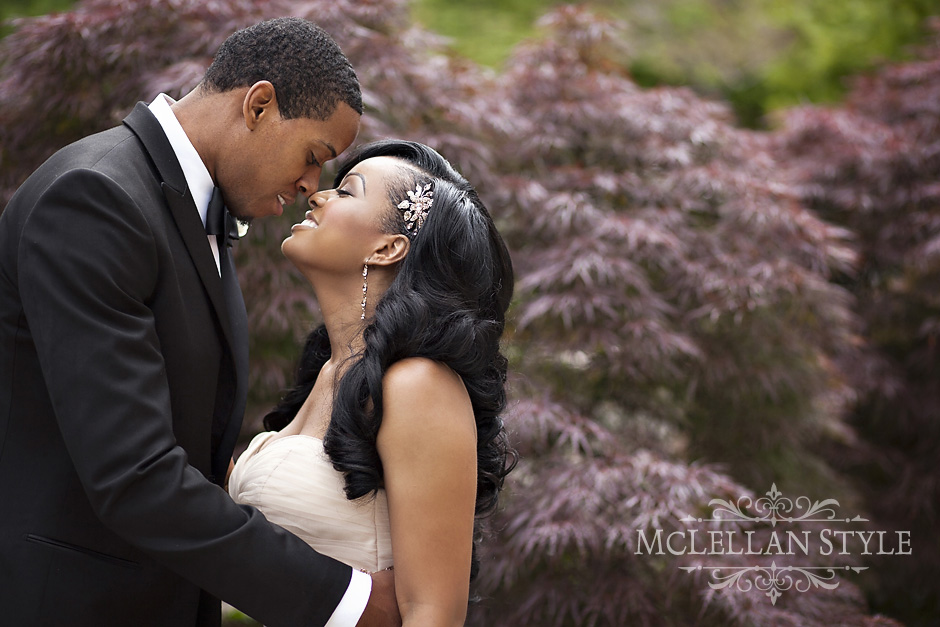 Now we have to talk about Tiffanie Elliott and her team at Elliott Events. They were running every which way coordinating the whole affair, setting up decor and keeping everything on track, but what I didn't know is that they did all of the florals too! Everything turned out so beautifully!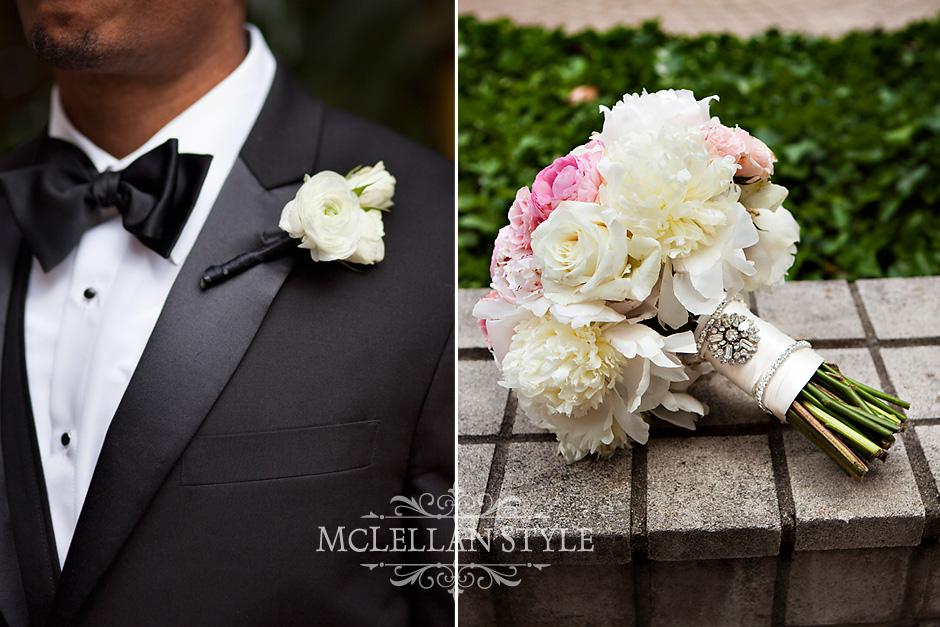 I had to include this super sweet moment between Cary and their daughter for no other reason than it. melts. me.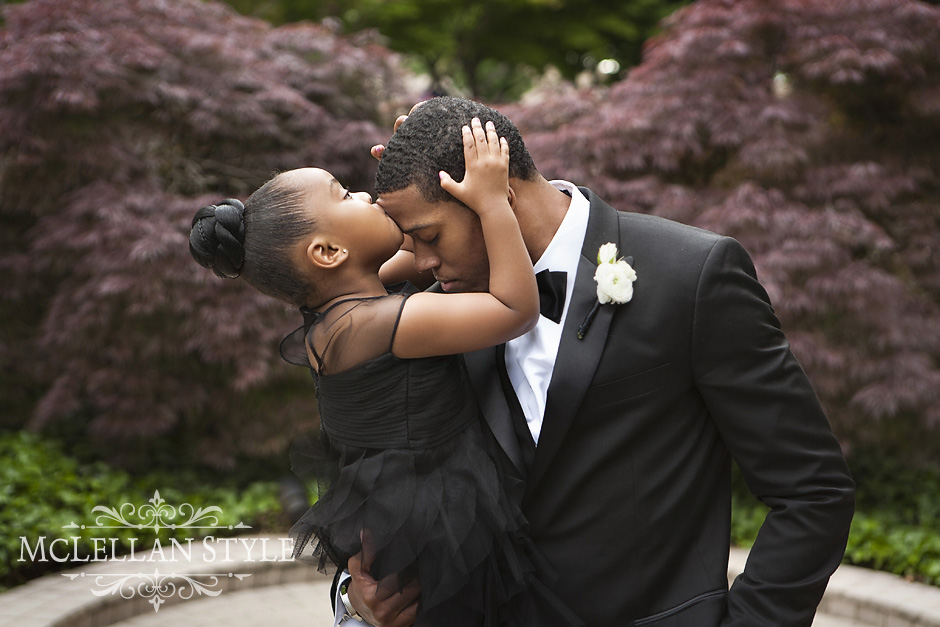 There was neither time nor resources to get a crowd this big downtown and back before the wedding so when you can't get into the heart of the city, you take to the roof to make it an awesome backdrop.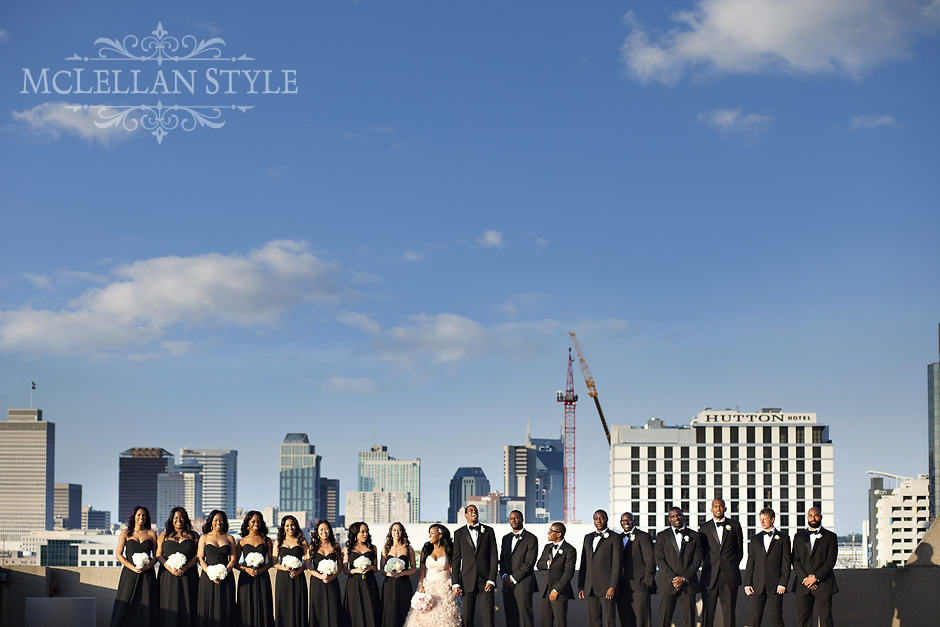 More awesomeness from Elliott Events and Nashville Event Lighting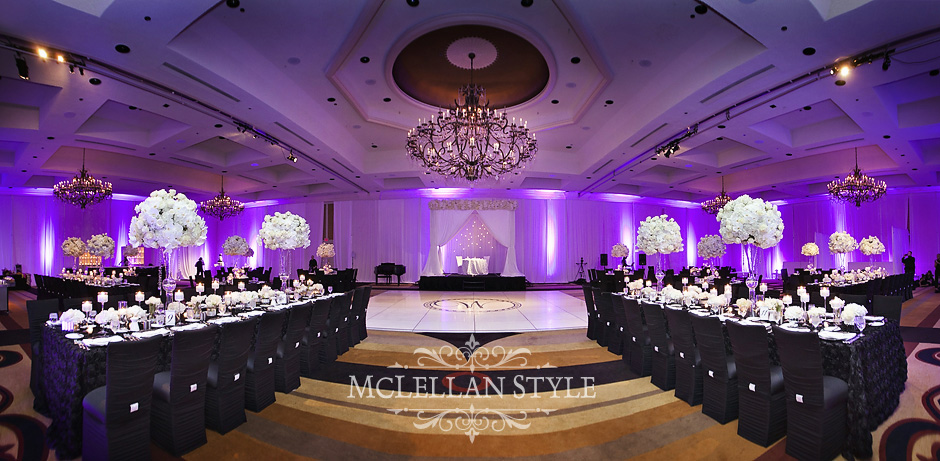 Gorgeous cake by Creative Crumbs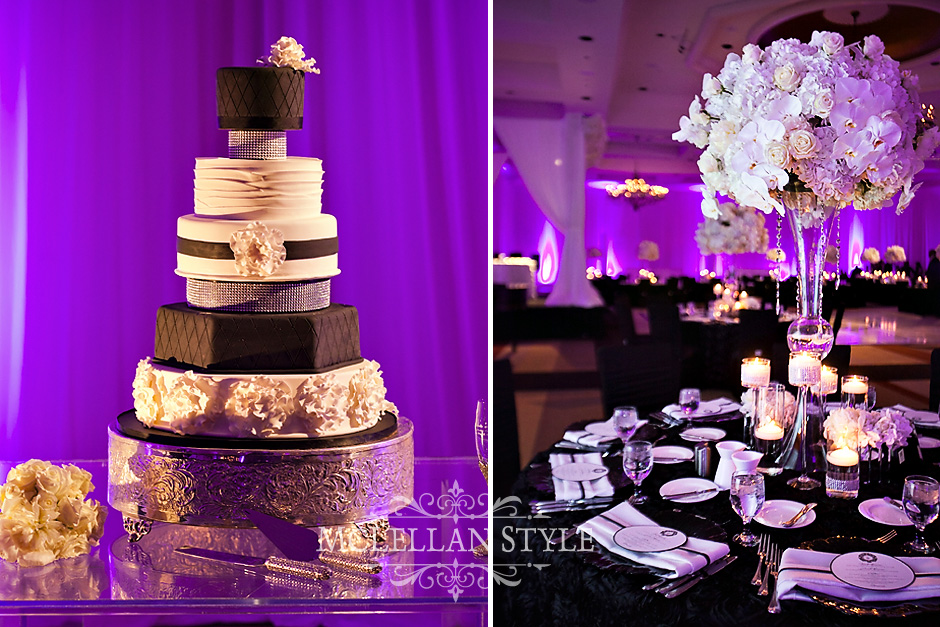 And to wrap it up, a favorite from the couple's first dance.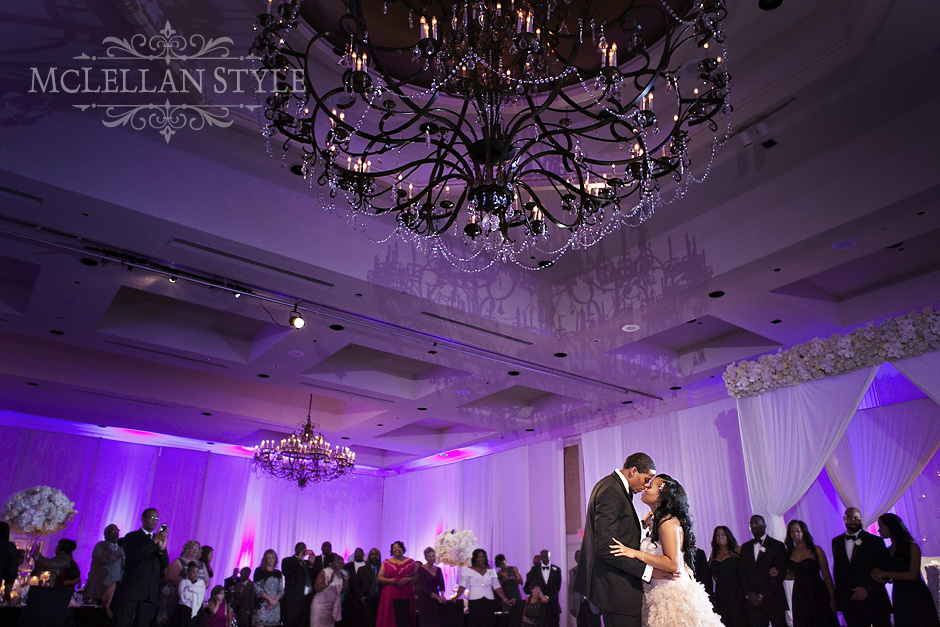 Congratulations Amanda and Cary! We wish you guys all the best and hope you've enjoyed this little sneak peek! :)