Posts Tagged 'tips for traveling in puerto rico'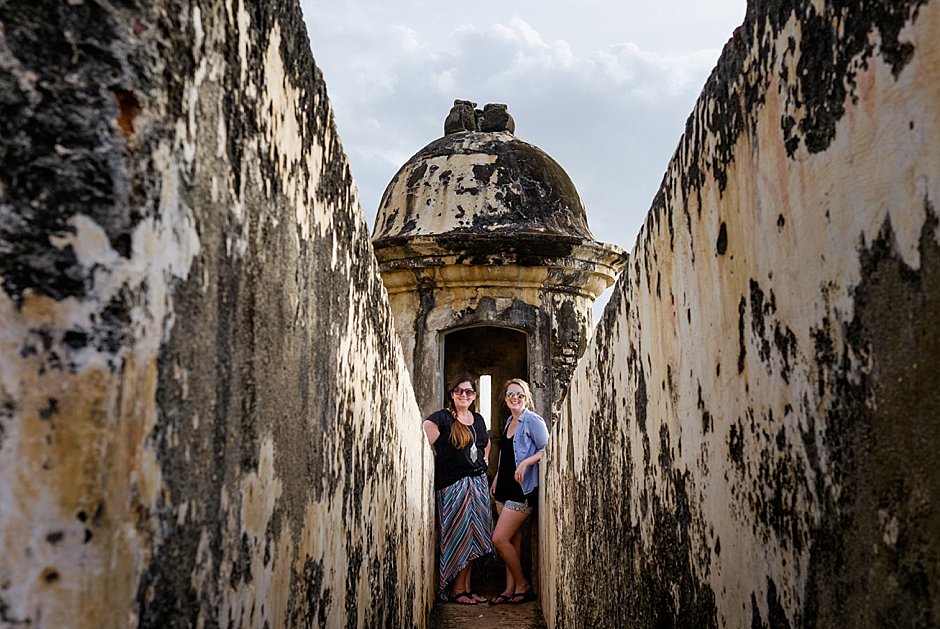 Otherwise known as: All the Things I'm Obsessed With About Puerto Rico.
A lot of people feel like they have to put their big dreams of travel on hold when they have kids.
I get it.
It's a lot to coordinate and especially if you want to go somewhere that isn't well suited to children.  It's hard to find someone who will watch your kids for you for a week+ while you and your partner leave at the same time.
Sean and I feel this way more and more as the sheer volume of children in our house grows.
We didn't want to wait until they're all half-grown to go on adventures, though, so we decided we would regularly make going out individually happen.
This year was our first time and it was awesome! We picked fun destinations and went exploring with friends. We had such a great time that we're already planning for next year's big trips. Continue Reading