Welcome to the World Little Man
There is nothing more kissable than a newborn baby, don't you think? This little 8-day-old fella is the latest addition to the Alvey family and one of our friend's would say, he is so smootchie!
I love his contemplative stare.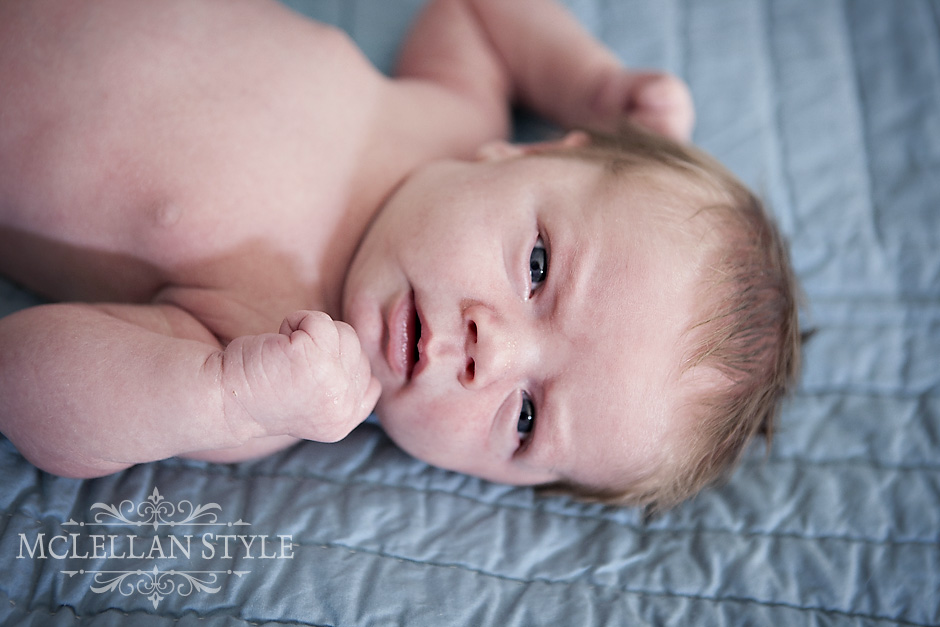 I also love his crazy big sister.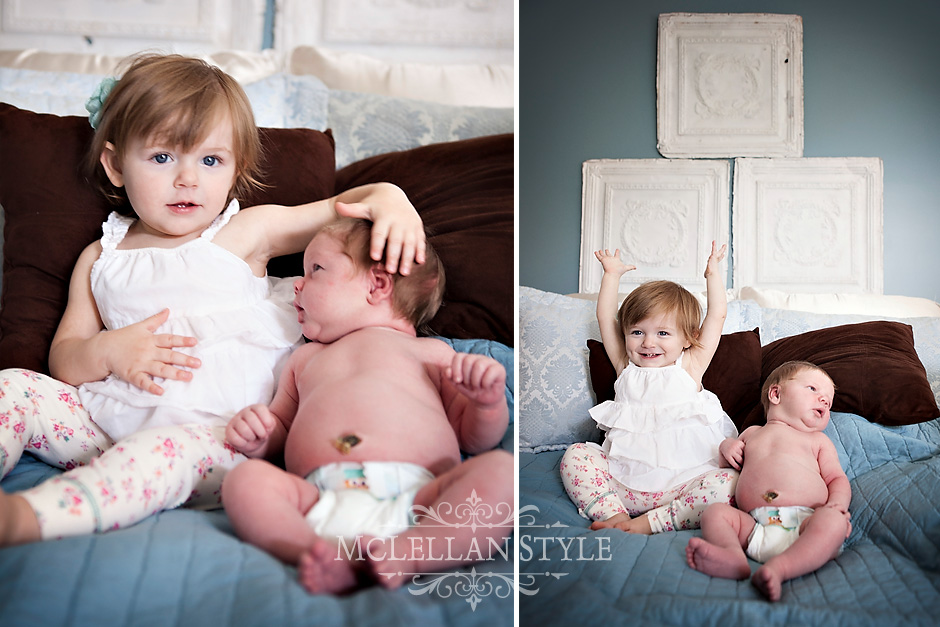 And baby fingers.  Who doesn't love baby fingers?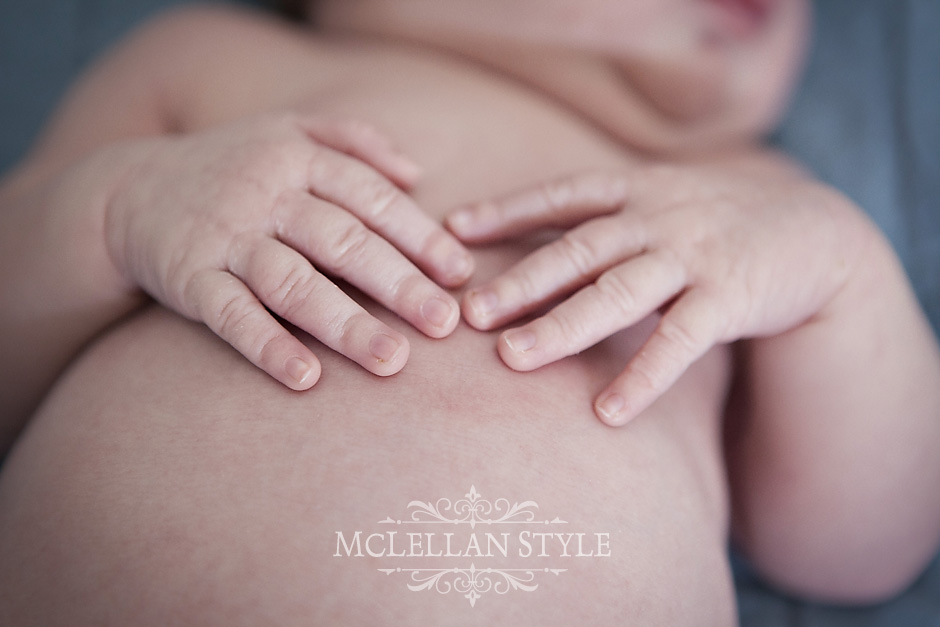 I think his parents are pretty taken with him too. ;0)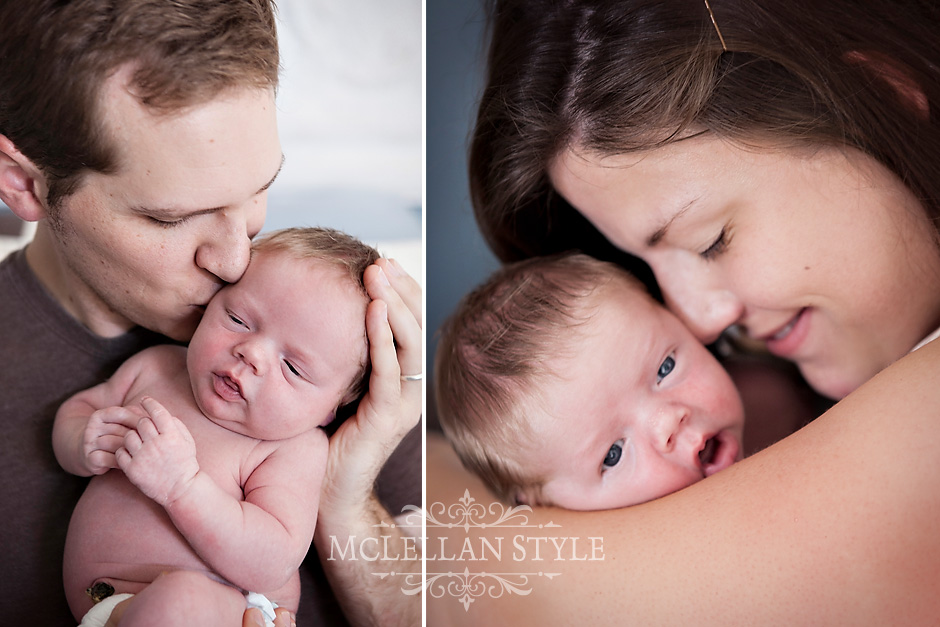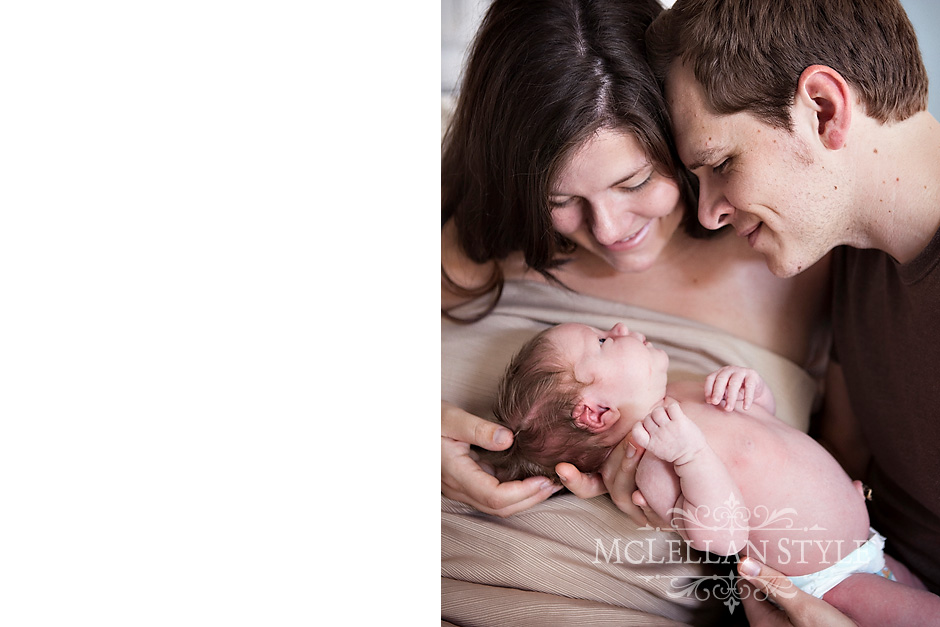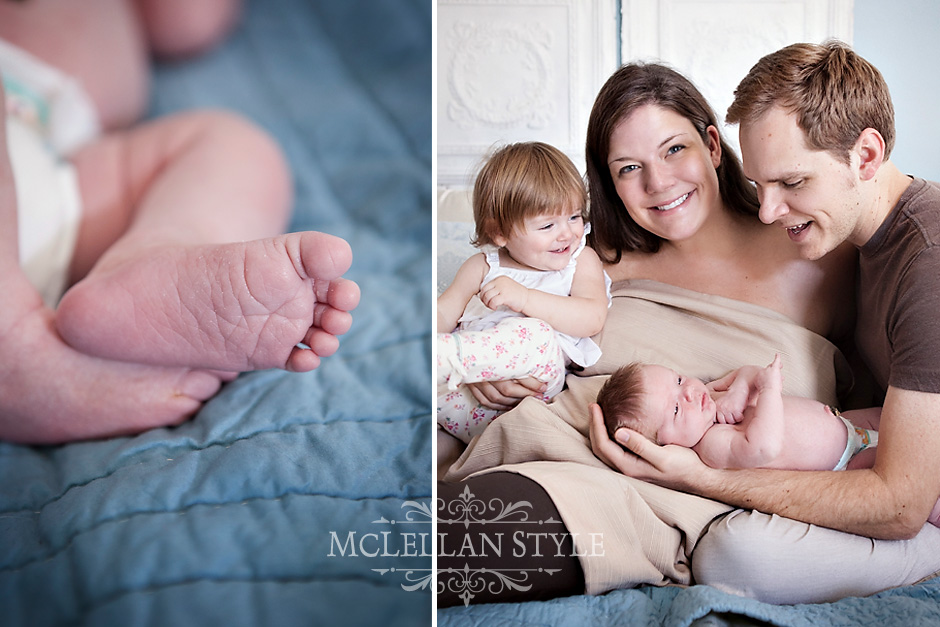 Welcome to the world Little Man! We're so glad you came out to play (and at 10 lbs, 8 oz, I know your mamma is too!). :0)