It's a Last-Fall-Mini-Session Blogging Marathon! These make me so excited for this year's sessions!
The temperature dropped like crazy on this particular morning, but I hardly noticed because this little lady kept me laughing so much. What a little character! :)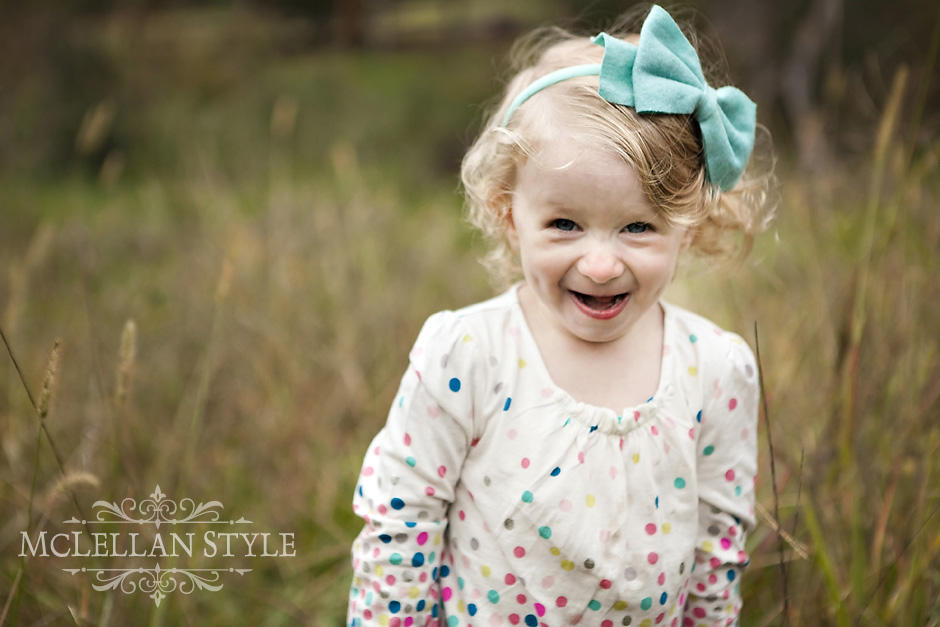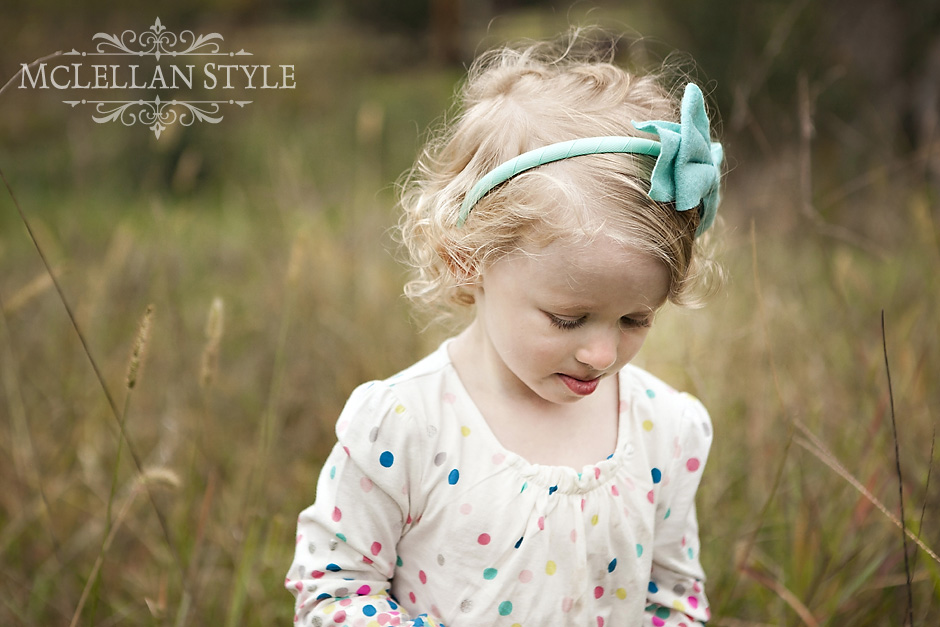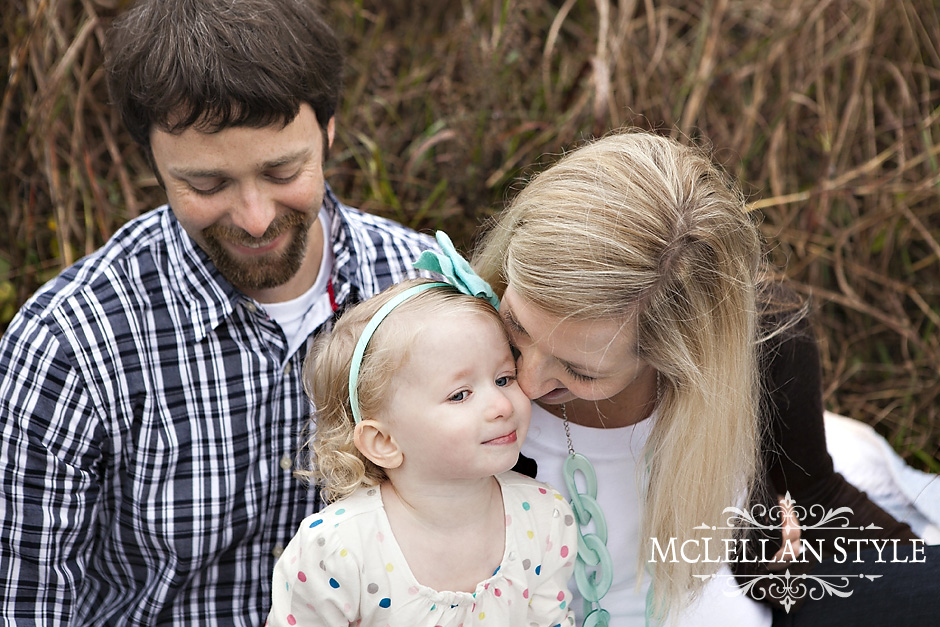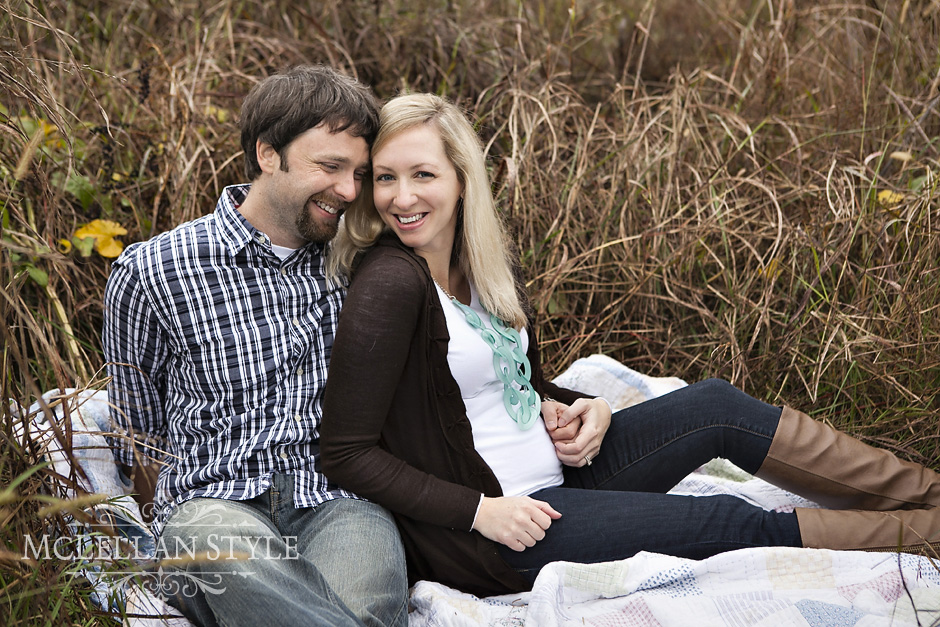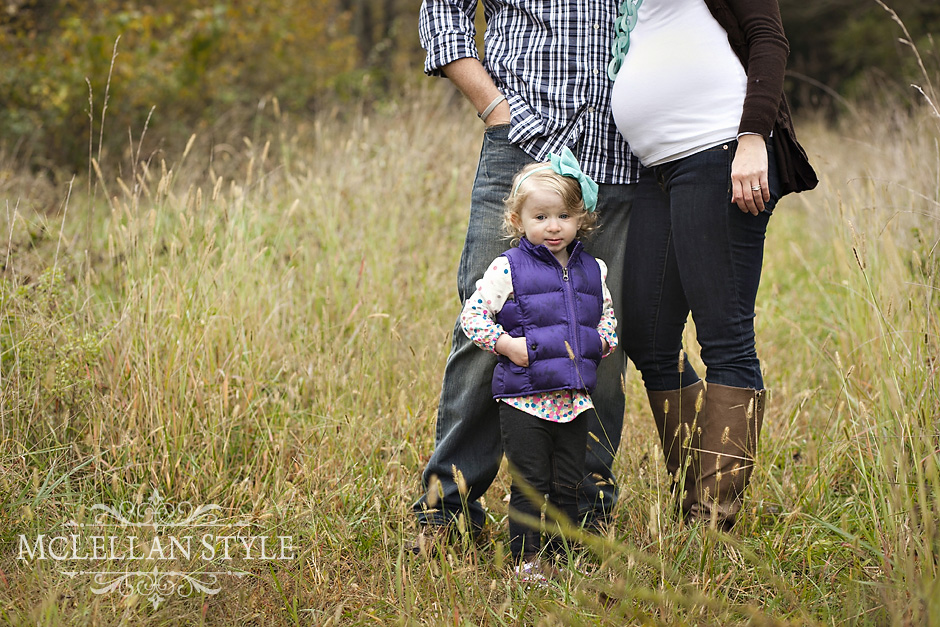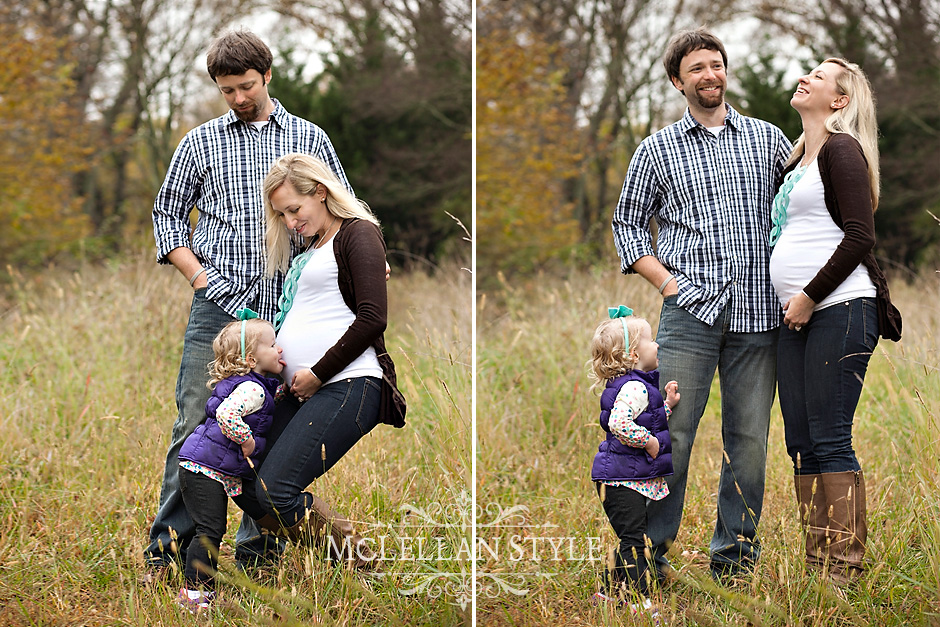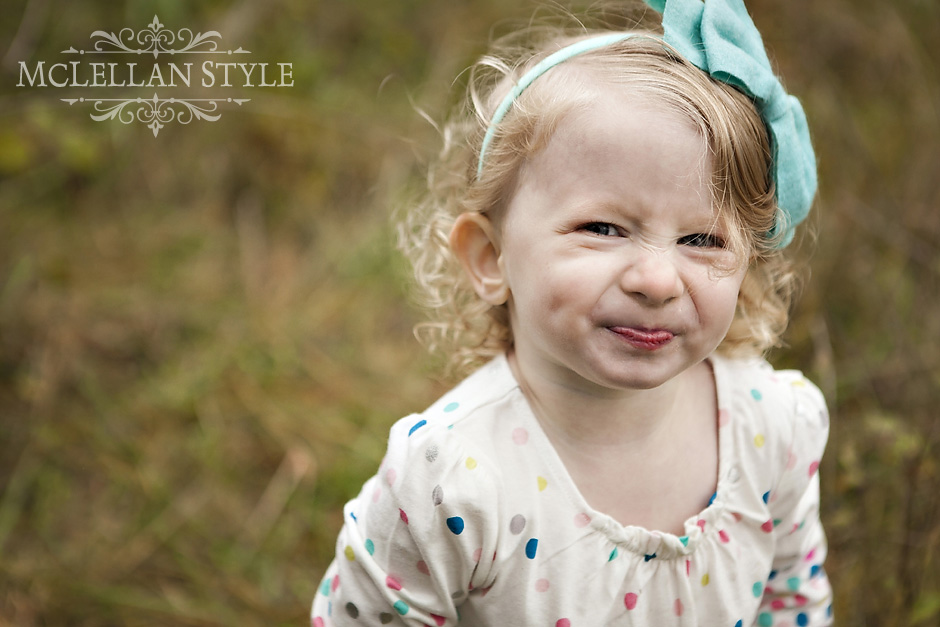 If you'd like to book a mini-session this year, spots are still available! Contact mel@mclellanstyle.com for details.